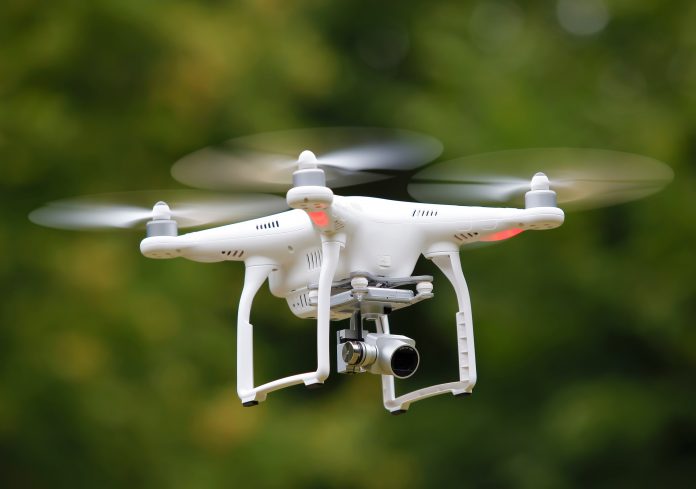 Here, the 100% publicly owned YPO tells us what we need to know about the intriguing new Drones and Associated Products and Services framework for the emergency service and the wider public sector.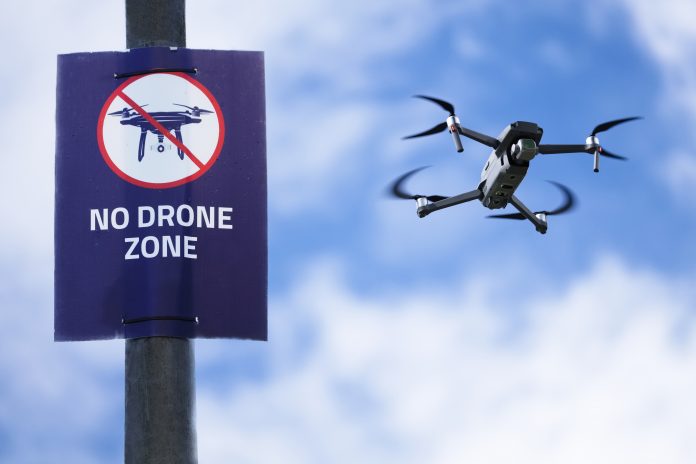 Under the new Air Traffic Management and Unmanned Aircraft Bill, UK police officers have been granted the power to tackle the misuse of drones.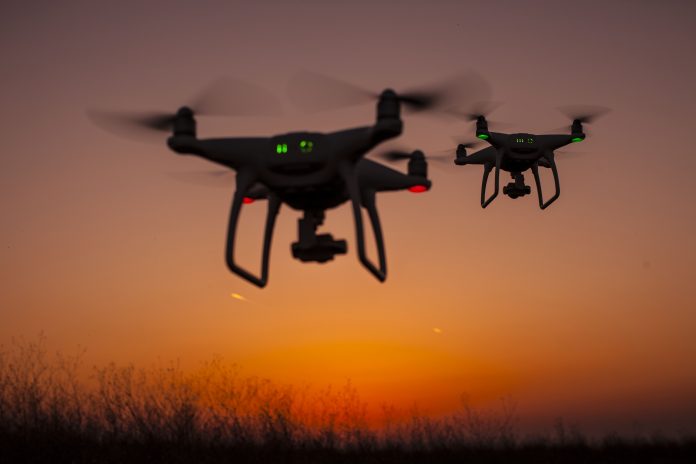 Ahead of the 30th November 2019, the Civil Aviation Authority (CAA) has released new UK drone regulations. These regulations will adjust how drone operators are legally able to use drones.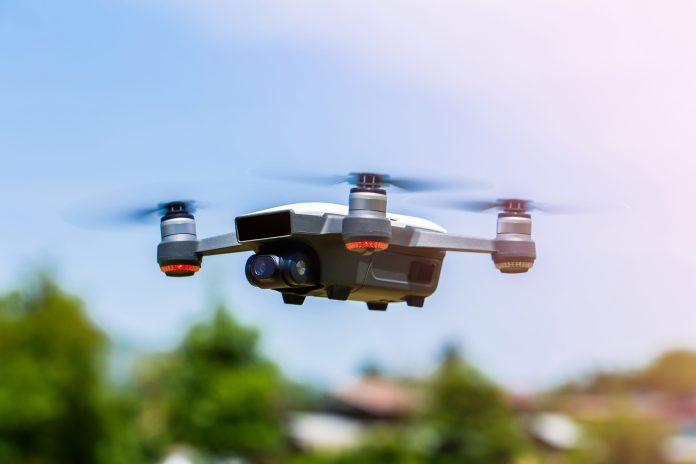 Florent Abat, Drones & IoT Director, Gemalto, explores the challenges around drone regulation and provides an insight into how we can create a standardised, integrated and seamless way of managing the skies of the future.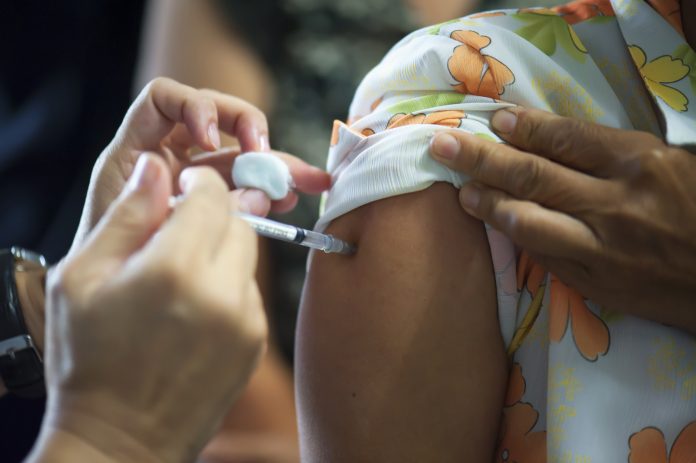 Technology could play a major role in overcoming some of the barriers to the uptake of adult vaccinations argues a new report, "Data, bots and drones", published by the International Longevity Centre UK (ILC).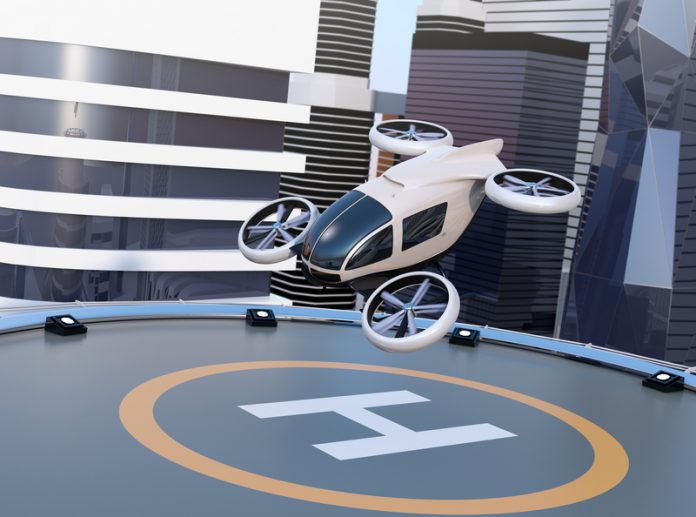 County Durham has joined a network of innovative cities and regions across Europe in an initiative to nurture the development of airborne smart mobility, which includes services such as air taxis and ambulances delivering medical equipment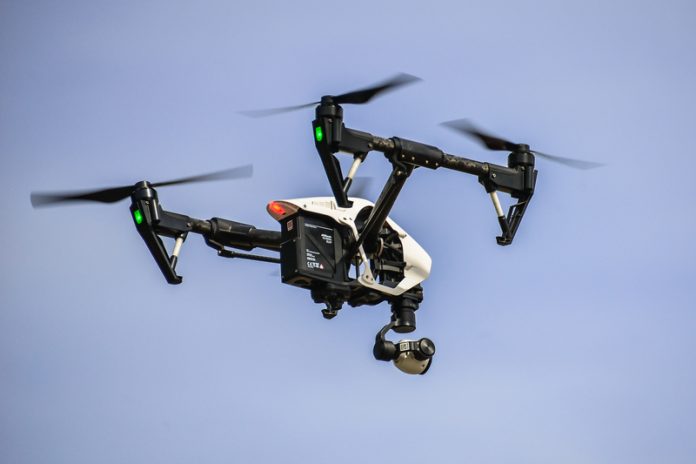 Karen Holden, Founder of the award-winning solicitors, A City Law Firm discusses the laws your business needs to be aware of when using drones.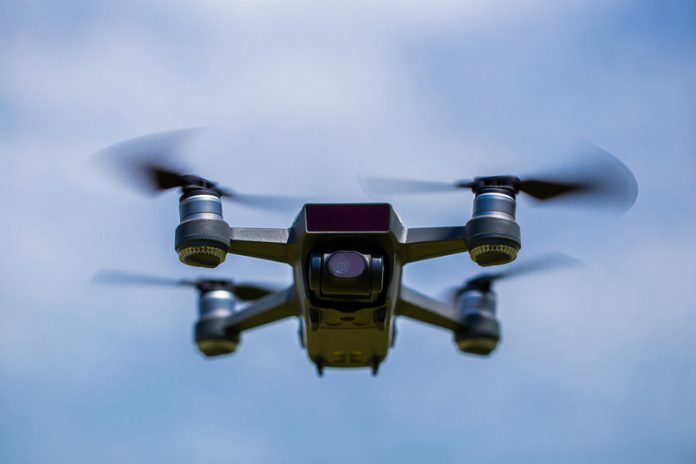 Today, the first ever worldwide Standards for the drone industry are being released by the International Standards Organisation (ISO)*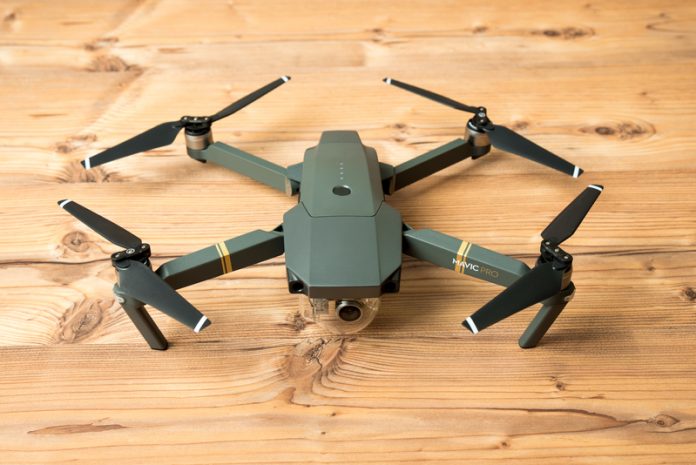 RUSTA, which offers Civil Aviation Authority (CAA) approved National Qualified Entity (NQE) drone training courses, noticed an upsurge in women across the UK registering on its courses in the last 12 months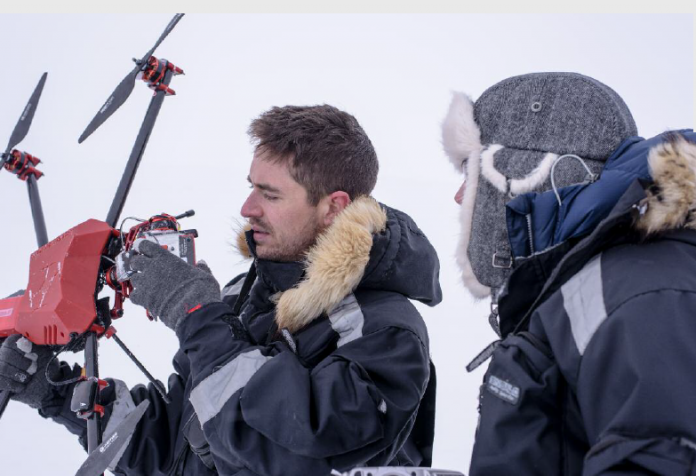 Joseph Cook, Vice President of the UK Polar Network (UKPN) Committee explores why machine learning is an unexplored horizon in Arctic science.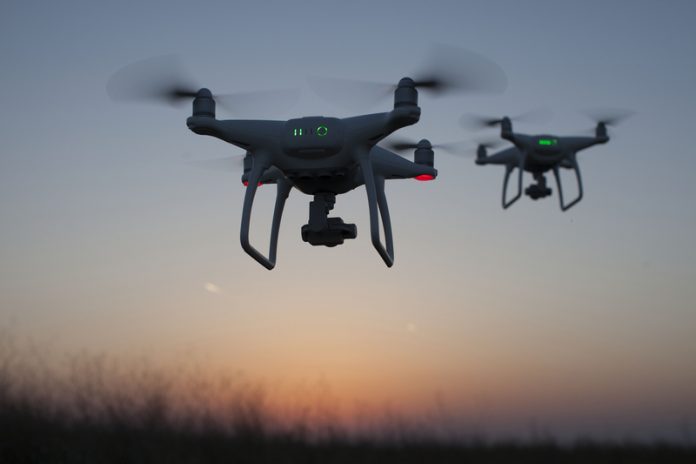 Russian aviation engineers have built a new type of drone which is capable of delivering large amounts of cargo, fighting fires and spraying insecticides and fertilizers.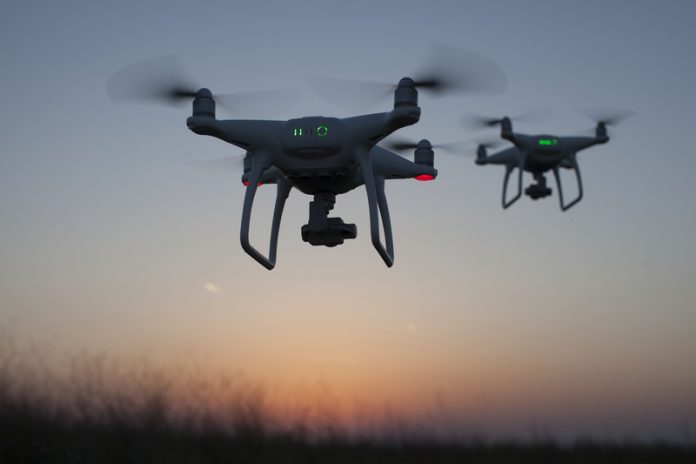 The government is yet to consult on new measures to prevent the misuse of drones, including on-the-spot fines and the ability to seize the offending drones.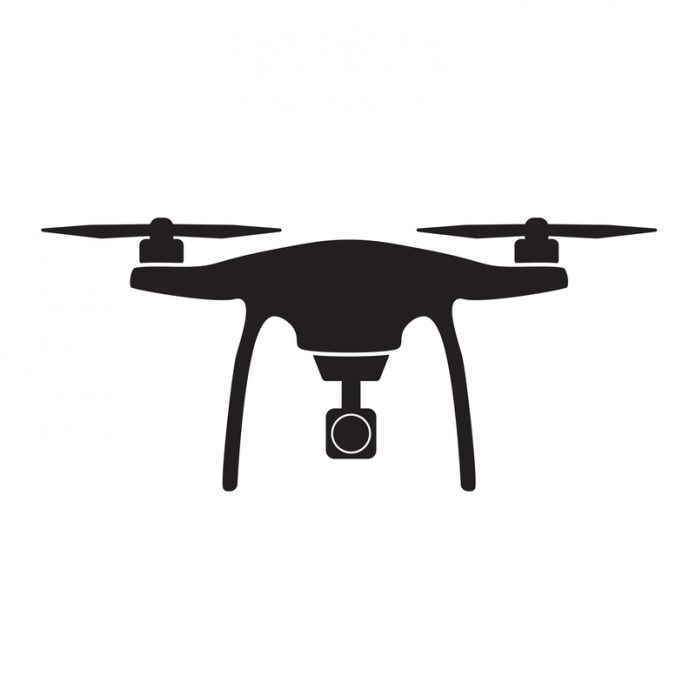 Dr Chris Wyatt, Research Fellow at the School of Government and Society at the University of Birmingham discusses a recent report that looks at the challenges and opportunities drones could bring the UK With the introduction of new, modern technologies, the question is often asked of their benefits weighed against...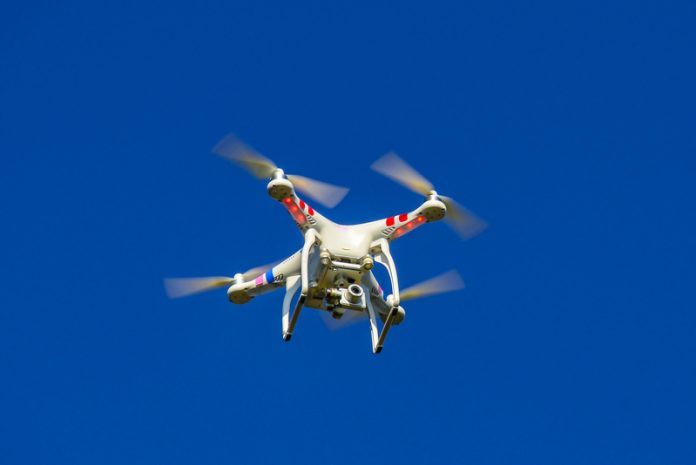 Gerry Corbett, UAS Programme Lead at the Civil Aviation Authority (CAA), tells Editor Laura Evans about the latest technology craze to hit our airspace – drones  Technology is beginning to dominate our existence, with the use of smart phones, smart cameras, and even smart TVs. The latest gadget on the market...