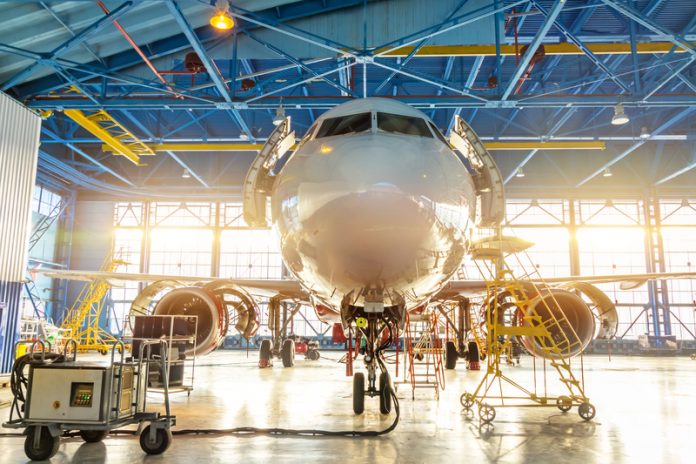 Violeta Bulc is European Commissioner for Transport and this article focuses on an aspect of her role that concerns aviation in Europe, as Jonathan Miles, Editor of Open Access Government discovers.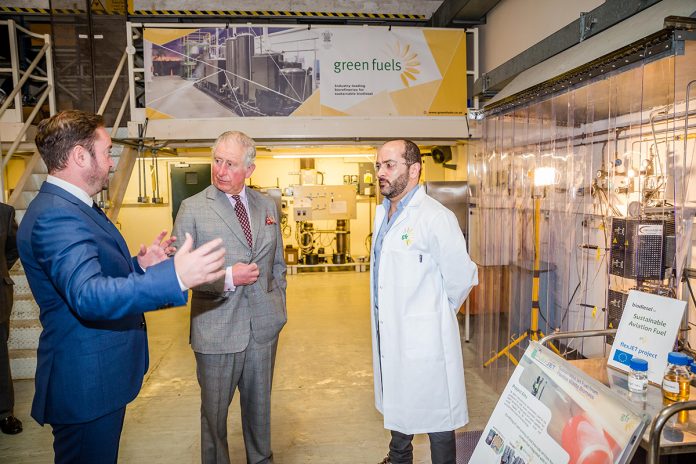 The Horizon 2020 flexJET project, coordinated by the University of Birmingham, will validate a new integrated process to produce sustainable aviation fuel from waste biomass, Dr Miloud Ouadi explains here.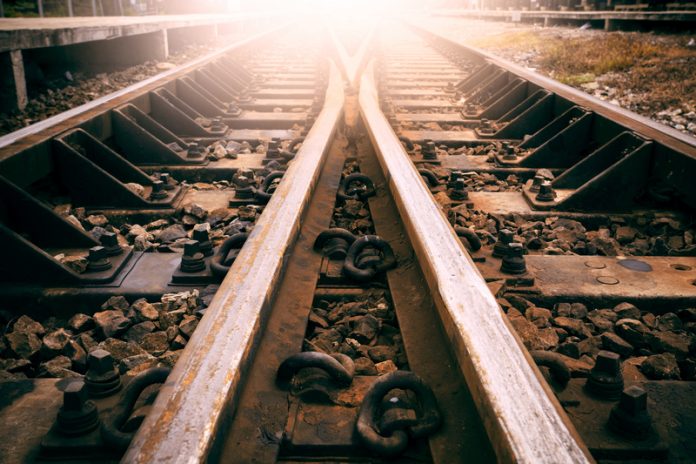 Institution calls for urgent action to introduce hydrogen trains in areas outside the electrified rail network in order to eliminate harmful emissions.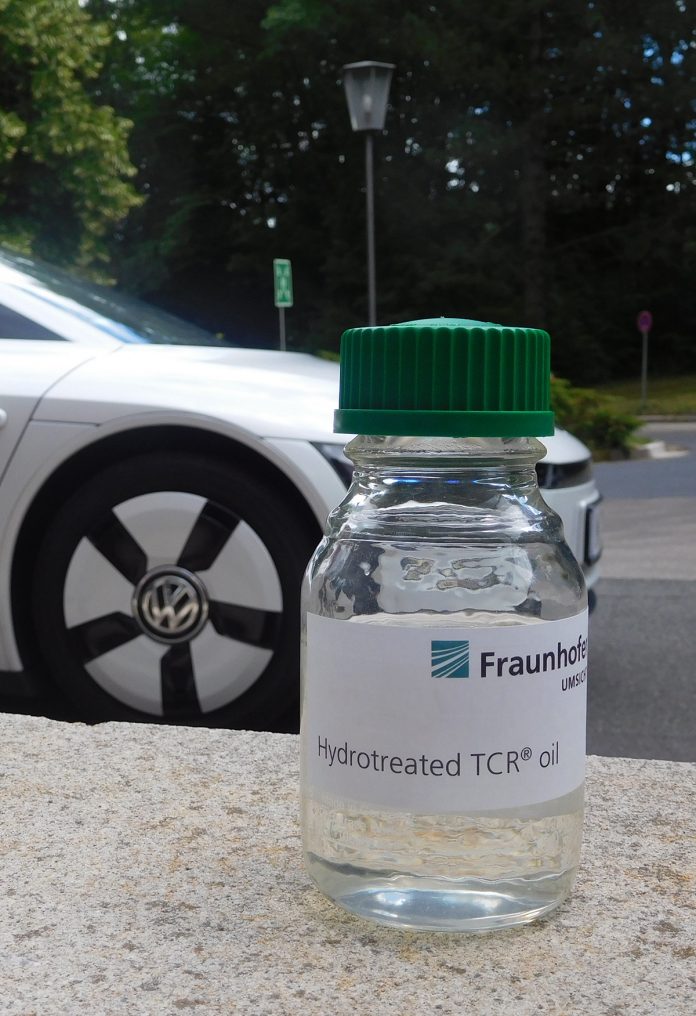 The ToSynFuel project concerns synthetic fuels and green hydrogen from organic waste biomass.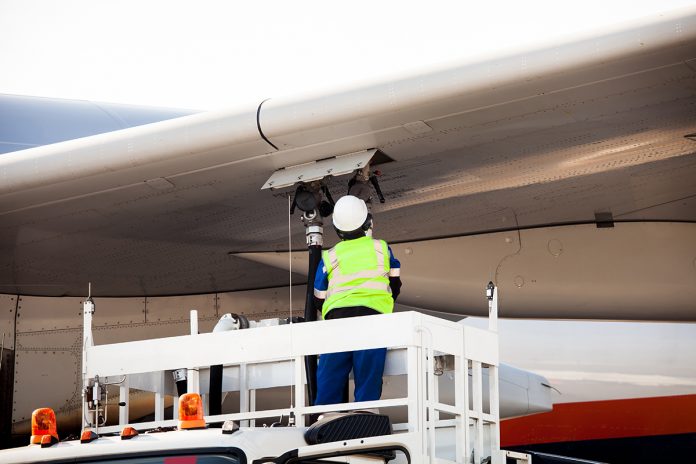 Dr Simon Blakey, Senior Lecturer in Mechanical Engineering at the Low Carbon Combustion Centre, The University of Sheffield explores the rise of sustainable aviation fuels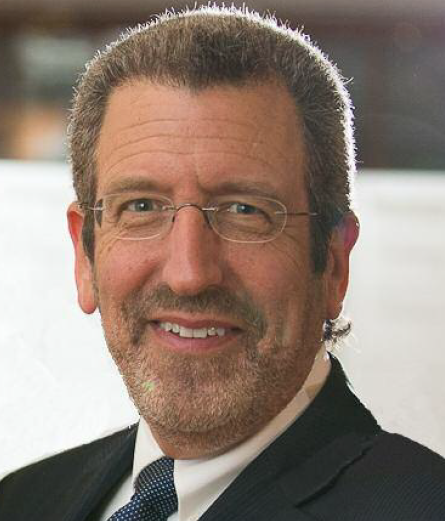 Morry Markowitz, President of the Fuel Cell and Hydrogen Energy Association argues why should we wait when fuel cells are leading the global energy transformation today.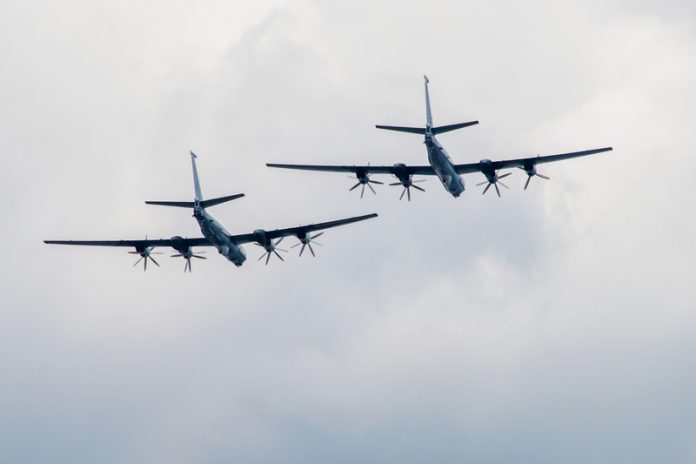 Waste Management professionals, Reconomy have teamed up with Mediaworks to find out if waste will be used as the new fuel for our aeroplanes.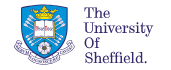 Dr Simon Blakey discusses JETSCREEN and research into more efficient screening of aviation fuels, in turn hoping to reduce the substantial investment required.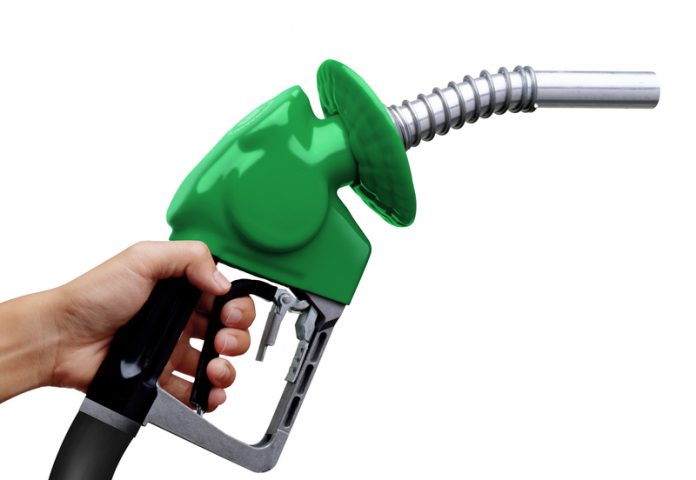 A new report has revealed that more than 2.7 million motorists are being denied use of the optimal greener petrol and are witnessing a poorer performance in their vehicles using the existing E5 petrol.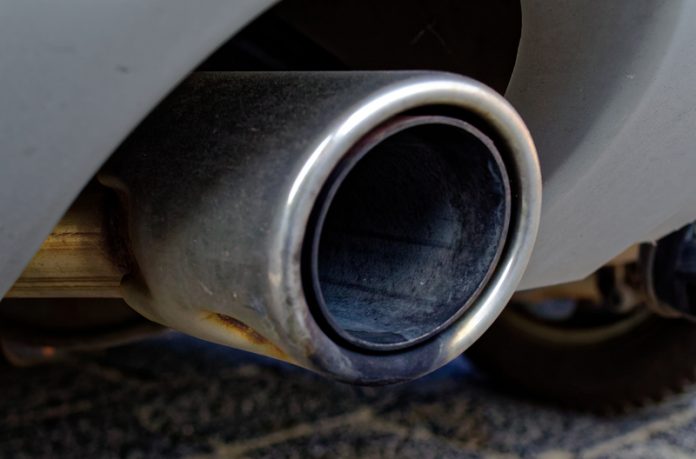 The Department for Transport has launched a consultation today on whether and how it should introduce E10 fuel - which contains more bioethanol than traditional petrol - to the UK market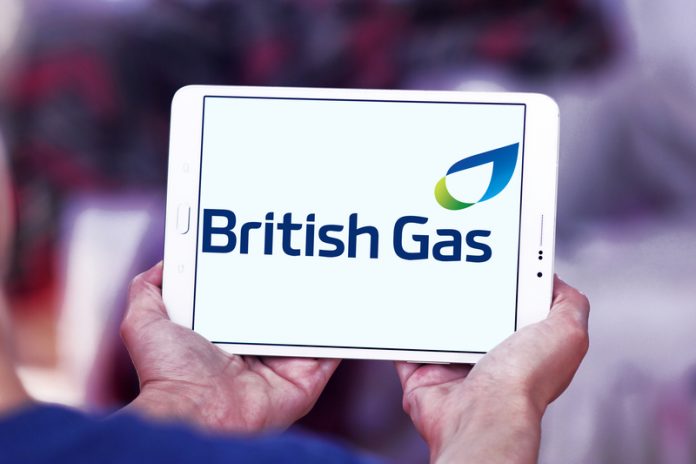 Digital has never been more important for utilities and power companies, especially in a time of customer fluidity and increased cost awareness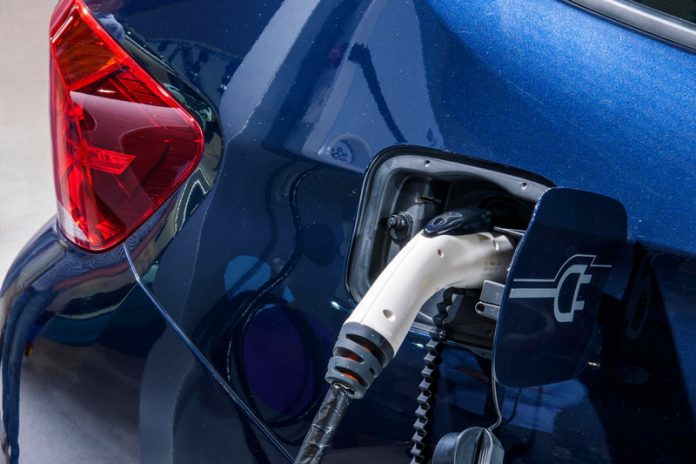 With the Government planning to ban the sale of petrol and diesel, many drivers are concerned about the lack of charging points for electric vehicles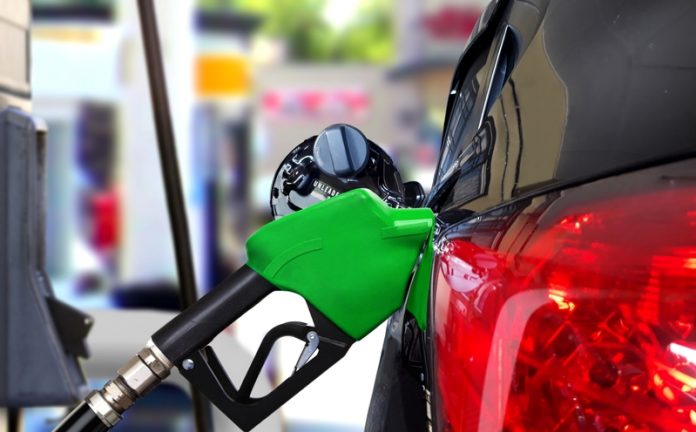 A survey held by the Energy Institute (EI) concluded that the amount of forecourts in the UK has dropped slightly since the end of 2017 The latest Retail Marketing Survey states that 8,442 forecourts are currently in operation, down by 47 since 2016. Findings from the report show an increase in...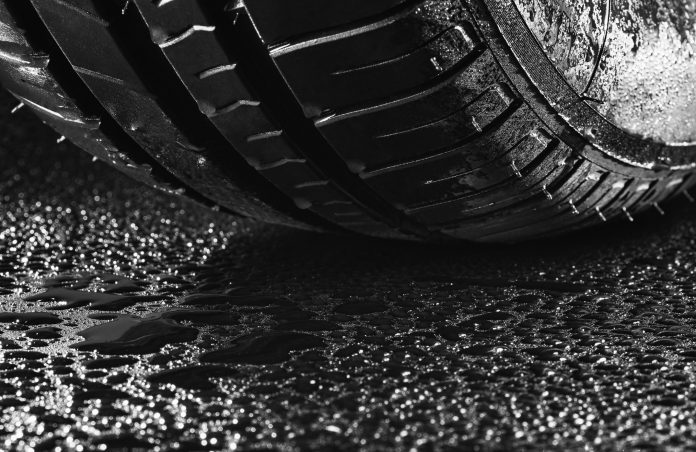 A key factor for environmentally-friendly fuel-efficient vehicles. In the near future, substantial changes in mobility and land transport will take place. Population growth, energy issues, environment preservation and improvement of life quality and mobility safety will require revolutionary innovations. The automotive industry will need to undergo a deep transformation to...