Despite its pledges to protect the forests at COP27, the UK has increased biomass subsidies for bioenergy by £2 billion annually, which involves mass deforestation
Only days after the UK committed to increased forest protections at COP27, a new report reveals that it is still financing almost £2 billion a year in forest logging for bioenergy.
Despite the UK Government hosting last year's UN Climate Summit and Prime Minister Sunak's pledges to prioritise the environment, this year's meeting in Egypt has been undermined by replacing burning coal with spending billions on burning the world's forests.
The report by Trinomics highlights that the UK gives more subsidies to bioenergy than the 11 other European countries investigated – where in 2021 alone, the UK gave £1.8 billion in subsidies to the bioenergy industry, which is a 70% increase from 2015.
The greenwashing effect: false renewable energy
The UK government subsidies for electricity generation and combined heat and power (CHP) from solid biomass, which was commissioned by the Natural Resources Defense Council (NRDC), show that deforestation is being funded by big companies for this "green energy".
The UK gives the vast majority of these subsidies to Drax, which is Britain's top polluter. Drax takes burning wood from precious primary forests in Canada, the U.S., Estonia, and numerous other countries.
Why is the UK putting so much money into deforestation?
The UK gives a large sum of money annually – which is still increasing – to a false renewable energy known as 'bioenergy'. The issue with this energy is that it costs a lot on the planet to adapt away from traditional energy resources.
Though net zero is important, trees also account for this goal. Deforestation takes a huge toll on carbon sinks, worsening our chances of reaching net zero.
Indeed, Trinomics calculates that the UK's future subsidy payments to a bioenergy carbon capture project at just one power plant may add up to £3.8 billion to UK families' energy bills.
Instead, that amount could instead insulate over 2.5 million homes in the UK, ultimately making them more efficient and saving them money by lowering their energy bills.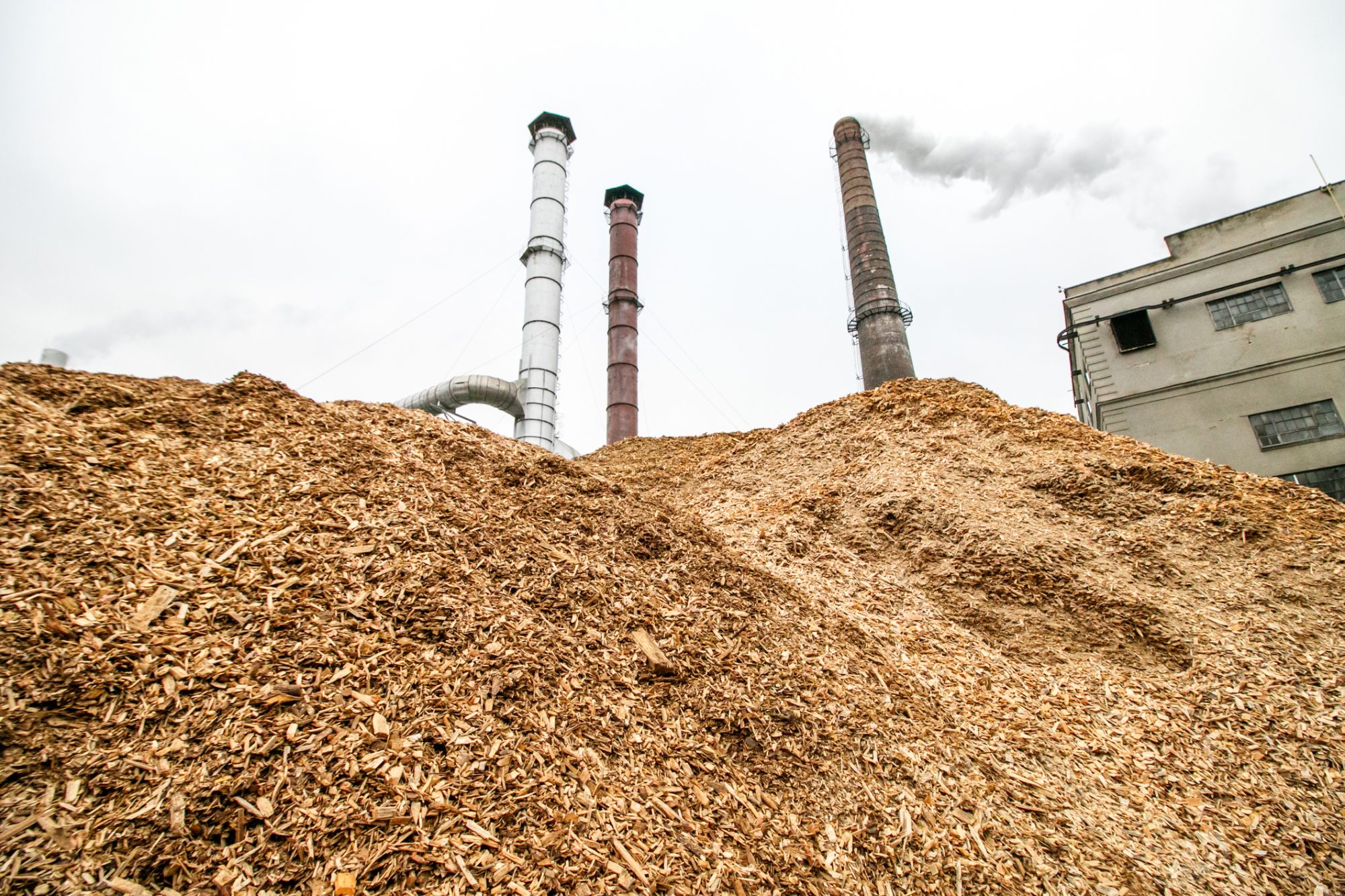 Bioenergy cannot be at the heart of net zero plans
Elly Pepper, the Senior Advocate for NRDC, said: "The UK Government is forcing families and forests to pay the bill for an industry that is burning trees and worsening climate change. The UK and other governments, by wrongly claiming bioenergy is zero carbon, all have a hand on the axe that is bringing down the world's forests.
"As we face climate disaster, governments like the UK must stop burning our planet's forests for fuel under the guise of renewable energy. We need our forests to stop climate change and save nature. The UK Government should be subsidising real energy solutions that will actually save families money and keep them warm this winter."
The UK Government should be subsidising real energy solutions that will actually save families money and keep them warm this winter
Lord Randall of Uxbridge added: "The fact that the UK just committed to halt and reverse forest loss at COP27 while it hands £2 billion a year to an industry that destroys forests is deeply disappointing. The UK cannot be a world leader in combatting climate change and biodiversity loss while putting bioenergy at the heart of its plans to meet net zero."
Phil MacDonald, Chief Operating Officer of energy think tank Ember, said: "We now know that burning forest bioenergy is not just very expensive – it can contribute to climate change. A cheaper, cleaner alternative exists the UK's enormous wind power resource, which is being rapidly harnessed to generate electricity and lower energy bills.
"In the middle of an energy bill crisis, the UK must end wasteful funding to bioenergy, and instead focus efforts on building truly emissions-free sources of electricity."
Editor's Recommended Articles