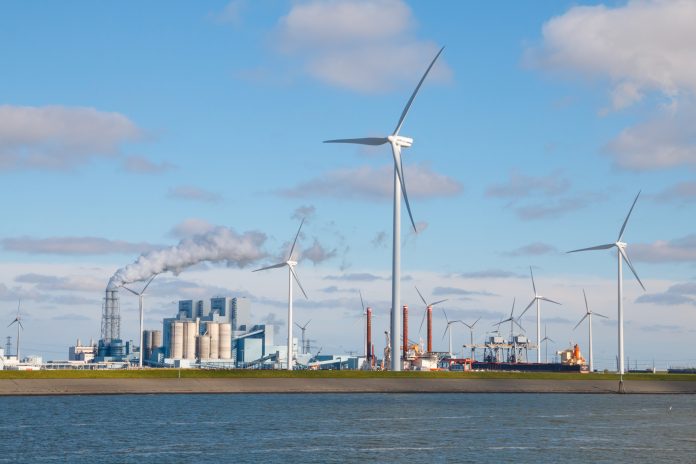 COP27 is an opportunity for climate leadership to begin the long-term transition to net-zero, but is this now possible? asks Richard Beardsworth, School of Politics and International Studies, University of Leeds The UN Climate Change Conference COP26 (Glasgow, 2021) heralded the next eight to ten years a 'critical decade', one...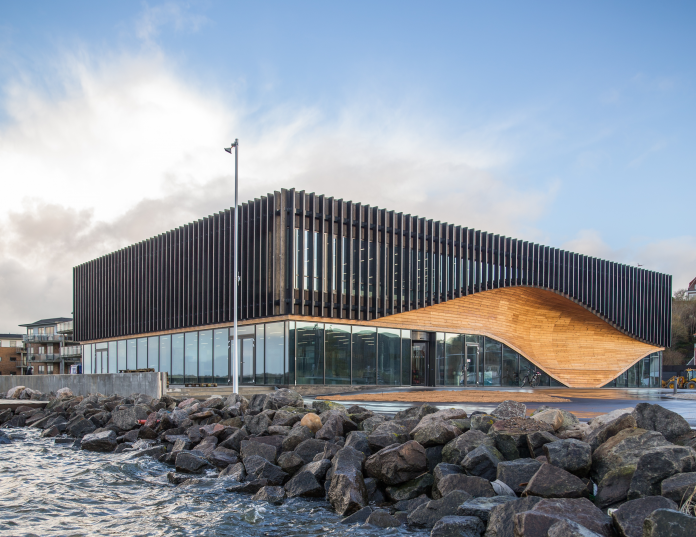 Adaptation to climate change takes research-based decision-making and decisive action, argues Local Government Denmark and Danish Regions.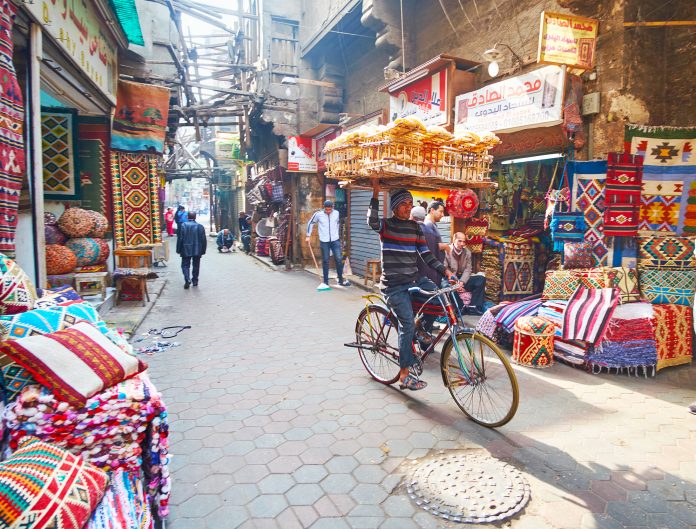 COP27 will see an action agenda on green transport, highlighting the importance of moving transportation away from traditional fossil fuels and toward electrification.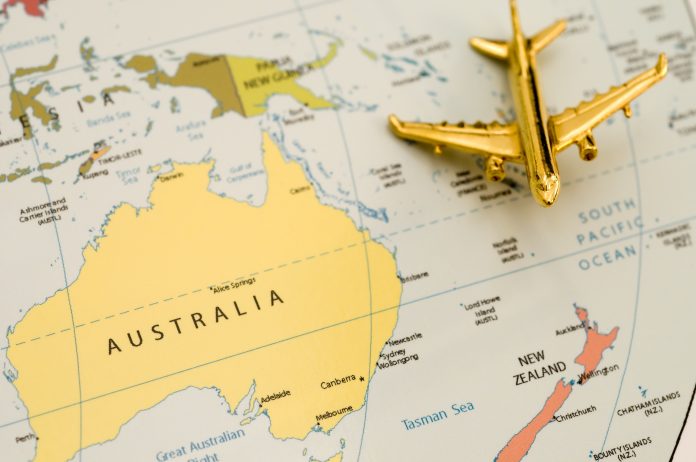 Australian and New Zealand businesses can use the UK's new Digital Trade Network's Net Zero Innovation Handbook to solve decarbonisation challenges.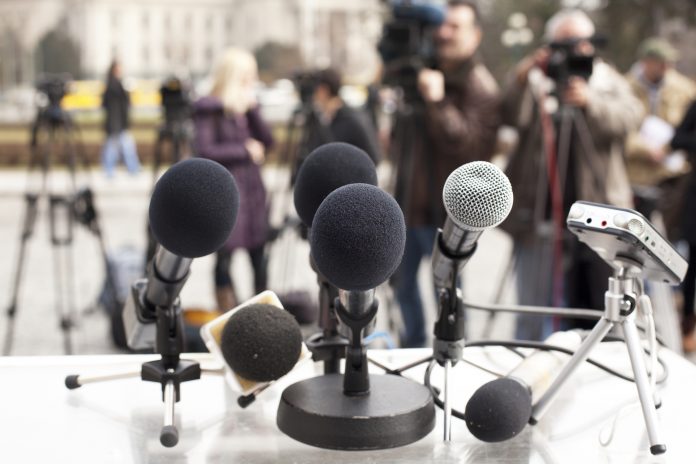 Dr Omnia El Omrani has been selected as the COP27 Youth Envoy, where she is to engage with the wider community to contribute to promoting the inclusion of global young voices.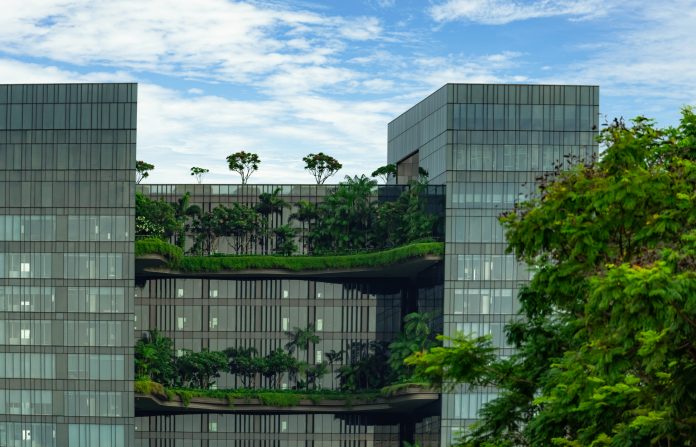 Experts from the urban and the climate communities discussed action plans to reach more sustainable cities in an initiative workshop for COP27.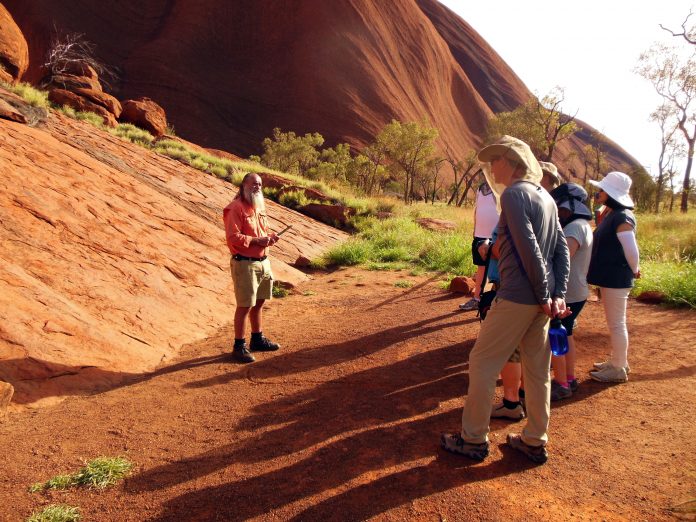 COP26 President Alok Sharma to visit Australia and meet with Indigenous leaders and representatives to discuss climate action in preparation for COP27.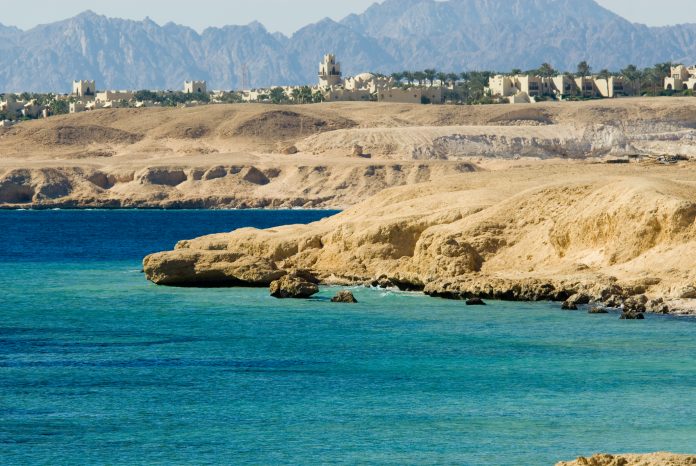 Hosting the 27th session of the Conference of the Parties to the United Nations Framework Convention on Climate Change, Egypt prepares for COP27. Here's the breakdown:.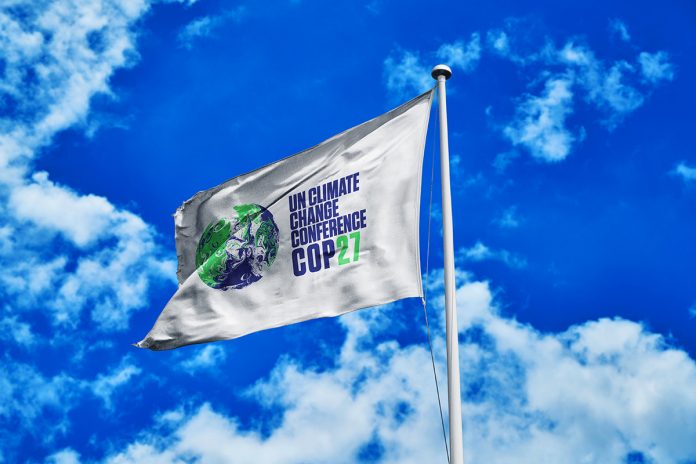 Richard Beardsworth continues his series on political leadership, examining the UK's presidency in the run-up to COP27 in Egypt and the implications of Russia's invasion of Ukraine for political leadership on climate.