UN chief warns we are on a path to 'climate hell' – but COP27 finance goals calculate $1 trillion of annual investment could curb this
Rich countries and development banks need to increase funding to developing countries for climate action, as COP27 finance estimates $1 trillion a year in external financing could benefit those already struggling with the climate crisis.
This financing is required to cut carbon emissions, boost resilience, deal with damage from climate change and restore nature and land – to which developing countries are already bearing the burden.
UN Secretary-General Antonio Guterres called for a pact between the world's richest and poorest countries to accelerate a shift from fossil fuels to alternative energy sources.
Stating the need for more rapid delivery of funds to help less affluent nations reduce carbon emissions, he said: "The two largest economies – the United States and China – have a particular responsibility to join efforts to make this pact a reality."
Delegates at the climate summit in Egypt are expected to focus on financing issues on 9th of November
A report by Reuters said the total annual investment requirement of developing countries would hit $2.4 trillion by 2030, with half coming from external financing and the rest from public and private sources in those countries. It highlighted that current investment stands at around $500 million, which isn't enough by COP27 finance accounts.
The UN has stated that the biggest increase in funding should come from the private sector, both domestic and foreign, while annual flows from development banks should be tripled.
The report also calls for grants and low-interest loans from the governments of developed countries to double from $30 billion annually today to $60 billion by 2025.
"We are on a highway to climate hell with our foot still on the accelerator."
Concessional loans, which offer more favourable terms than markets, should also be stepped up. However, another report from the Global Financial Markets Association and Boston Consulting Group last year found that nearly 80% of carbon emissions were not covered by compliance markets – limiting their effectiveness to drive the transition to net zero.
"Humanity has a choice: cooperate or perish," UN Secretary-General Antonio Guterres said at the start of the COP27 summit in Egypt. The UN chief warned that, on the current trajectory, "we are on a highway to climate hell with our foot still on the accelerator."
Humanity must cooperate on cutting carbon emissions or face a bleak future, UN chief Antonio Guterres told the opening of the COP27 climate summit on Monday.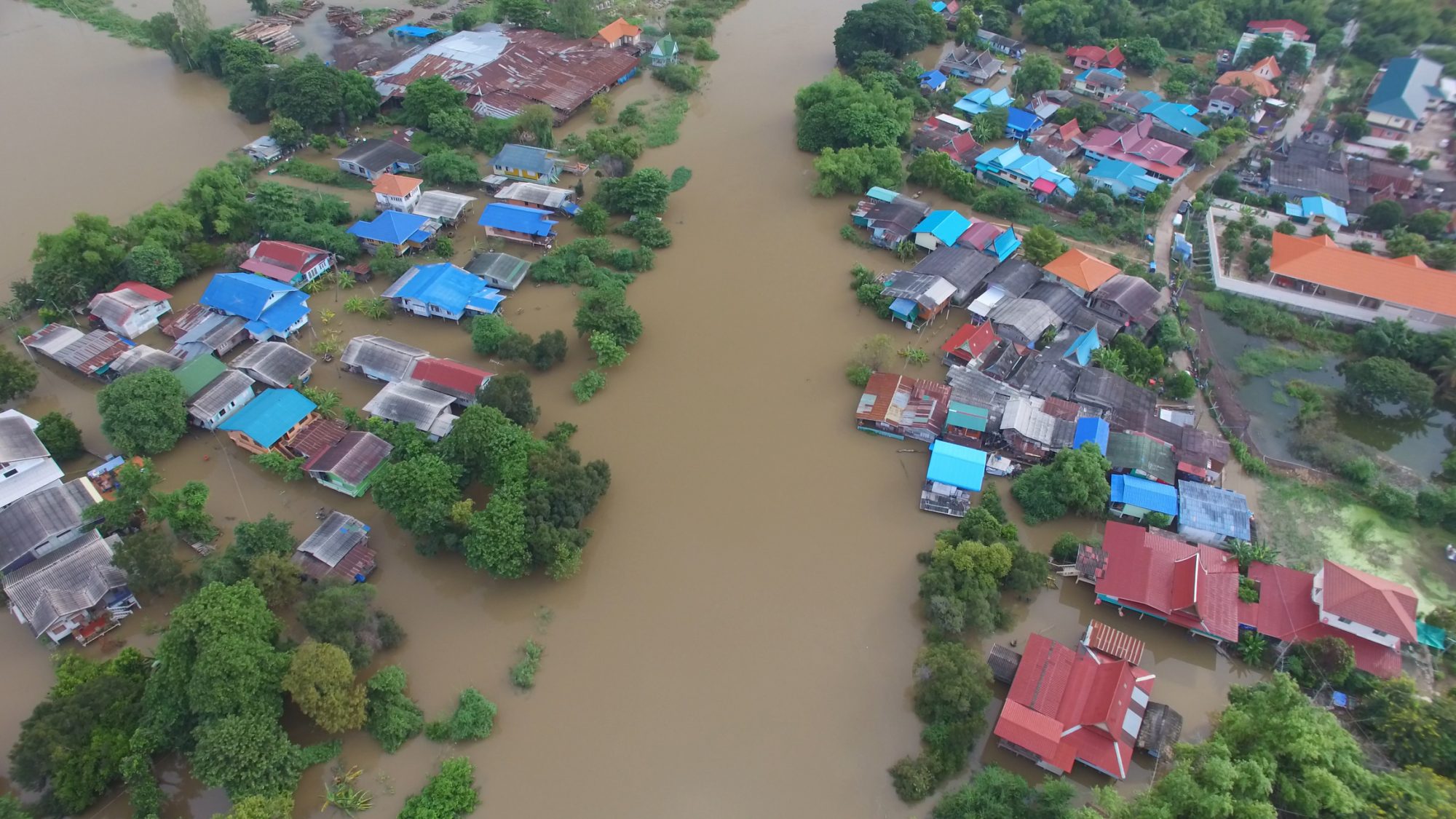 What is the COP27 summit focusing on this year?
Turning the Glasgow outcome into action, COP27, hosted in Egypt's Sharm El-Sheikh city, aims to commence its implementation of climate change adaption, mitigation and financial strategy.
The summit takes place with world economies reeling from a barrage of international crises, from the COVID-19 pandemic to Russia's invasion of Ukraine.
Accordingly, this conference will continue to update NDCs (nationally determined contributions) from participating nations, hopefully fulfilling the commitments made in COP26 by Governments and other entities.
Under some predictions, current trends would see carbon pollution actually increase by 10% by the end of the decade, and a 2.8-degree Celsius increase.
World leaders, negotiators and all stakeholders will demonstrate their commitment to climate action through their NDCs, where Egypt has made special notions to host an inclusive Conference where all parties, youth, civil society and the private sector can showcase their action strategies.
Commitments made to cut global carbon emissions by 45% by 2030 however are struggling, as the targets of the 2015 Paris Agreement – limiting warming to 1.5 degrees Celsius above late 19th-century levels – are not being committed to by major actors, such as China or the US.
Chinese leader Xi Jinping – whose nation emits more greenhouse gases than any other – is not attending the summit
Under some predictions, current trends would see carbon pollution actually increase by 10% by the end of the decade, and a 2.8-degree Celsius increase.
With just a 1.2-degree Celsius increase so far, the impact of climate change is already notable with an increase in the magnitude and frequency of extreme weather events. They range from major droughts in the Horn of Africa, which have forced millions to the brink of starvation, to deadly flooding in Pakistan.
Editor's Recommended Articles