Home
Tags
Climate Leadership
Climate Leadership

Related Content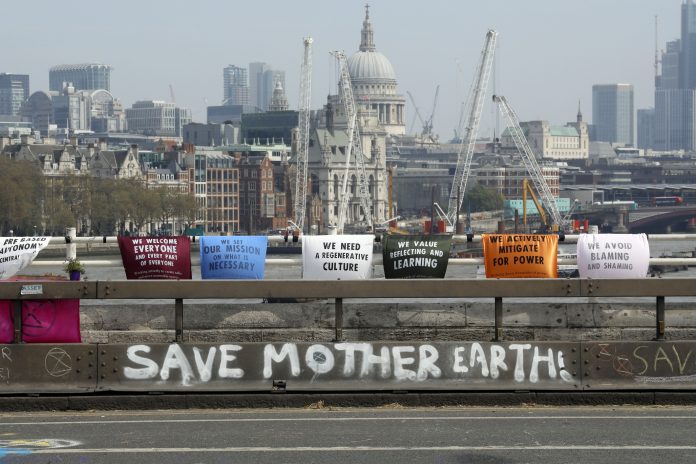 Experts warn that a Sixth Mass Extinction is potentially underway, with human activities threatening species extinction.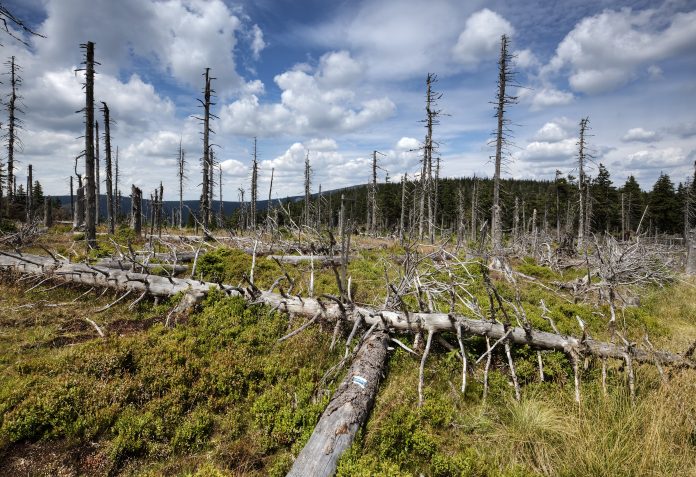 Yunus Arikan, Director of Global Advocacy, Local Governments for Sustainability, tells us that city and region action keeps hope alive for COP26 outcomes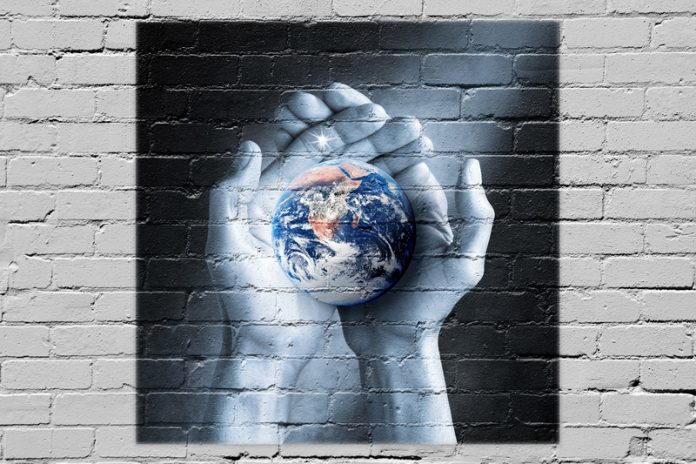 Reviewing the impact of COP26 on climate services and what this means going forward for the pivotal role of science and science-based decisions.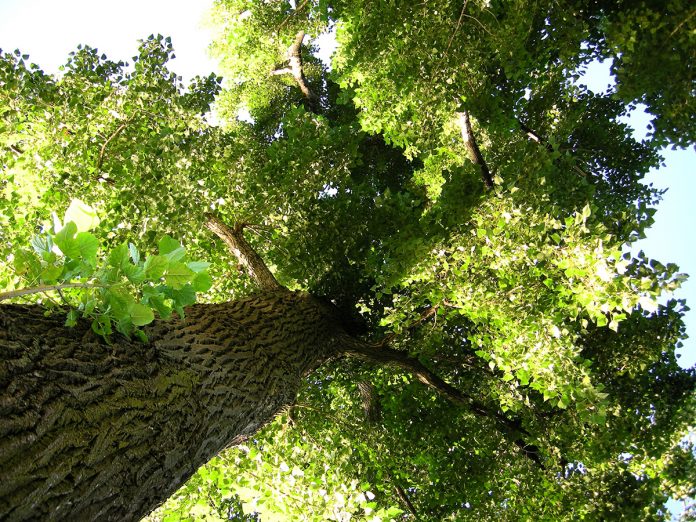 Here, Richard Beardsworth, Professor of International Relations at the University of Leeds, continues his series on the nature of progressive state leadership, pondering a new normative framework for political action and climate leadership.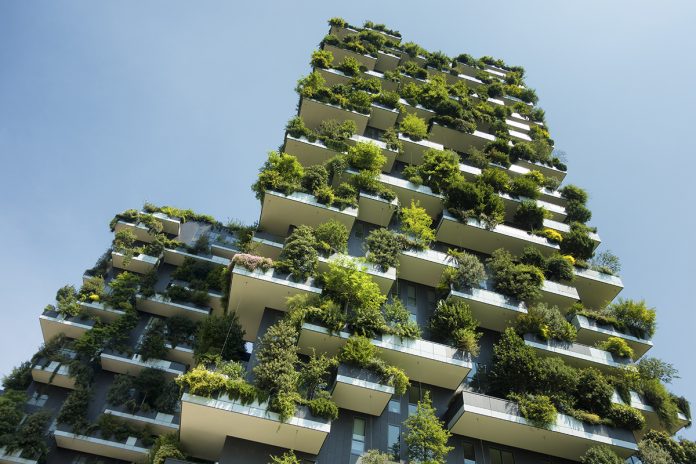 Here Professor Richard Beardsworth, University of Leeds, continues his series on progressive state leadership by suggesting how it can spearhead the political vision of sustainable development.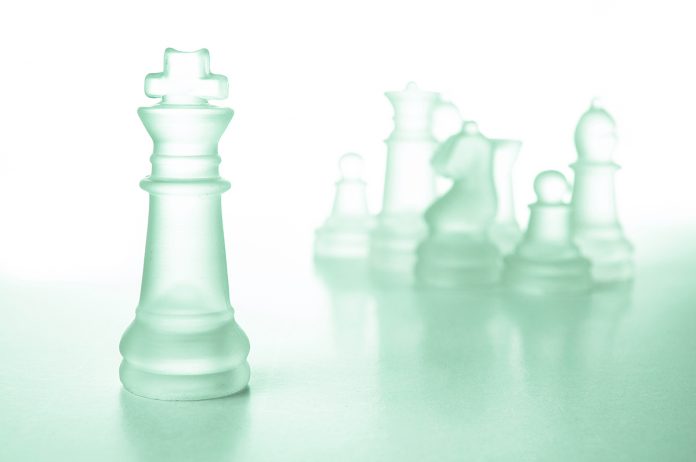 Richard Beardsworth, Professor and Head of School, School of Politics and International Studies, University of Leeds, addresses the leadership challenge of COP26, 2021.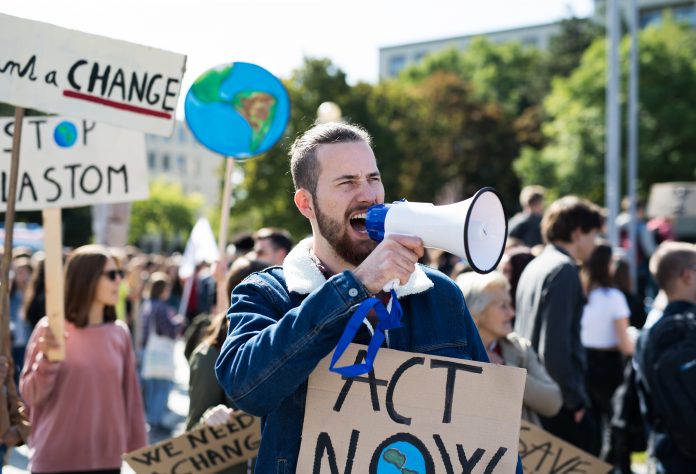 Lars Tveen, President of Danfoss Heating Segment, underlines the importance of connecting the dots to enable climate leadership at all levels.