Students' concerns surrounding the climate emergency are growing, and delivering sustainability in schools has become critical
In a recent study, 75% of Gen Z pupils said they consider sustainability when making purchase decisions. Another study by the University of Bath revealed that climate anxiety affects young people, who view their future as frightening.
Educators have a responsibility to prepare children for the world they will inherit and reflect the values important to students, and their actions need to demonstrate that they are on course to deliver.
Although many schools aim to deliver sustainability, with the cost-of-living crisis, making a change is challenging, to say the least. In the meantime, students' concerns surrounding the climate emergency are growing, and delivering sustainability has become critical. In this article, I will discuss the dilemma of cost versus climate for schools, explore how schools can make changes without negatively impacting their budget, and go over the most efficient energy-saving tips and accessible ideas around eco-awareness.
65% of UK headteachers are working towards making schools more sustainable
Many headteachers in the UK, just over 65%, are working towards making schools more sustainable, according to a Pearson report from June 2022. Yet, the costs of running a school are expected to increase by 20% before 2024. Schools are expected to strive for eco-awareness and green thinking whilst also coping with spiralling energy and equipment costs. Some schools are forced to consider shorter weeks, and others can't afford textbooks. So, how can we expect them to save the earth?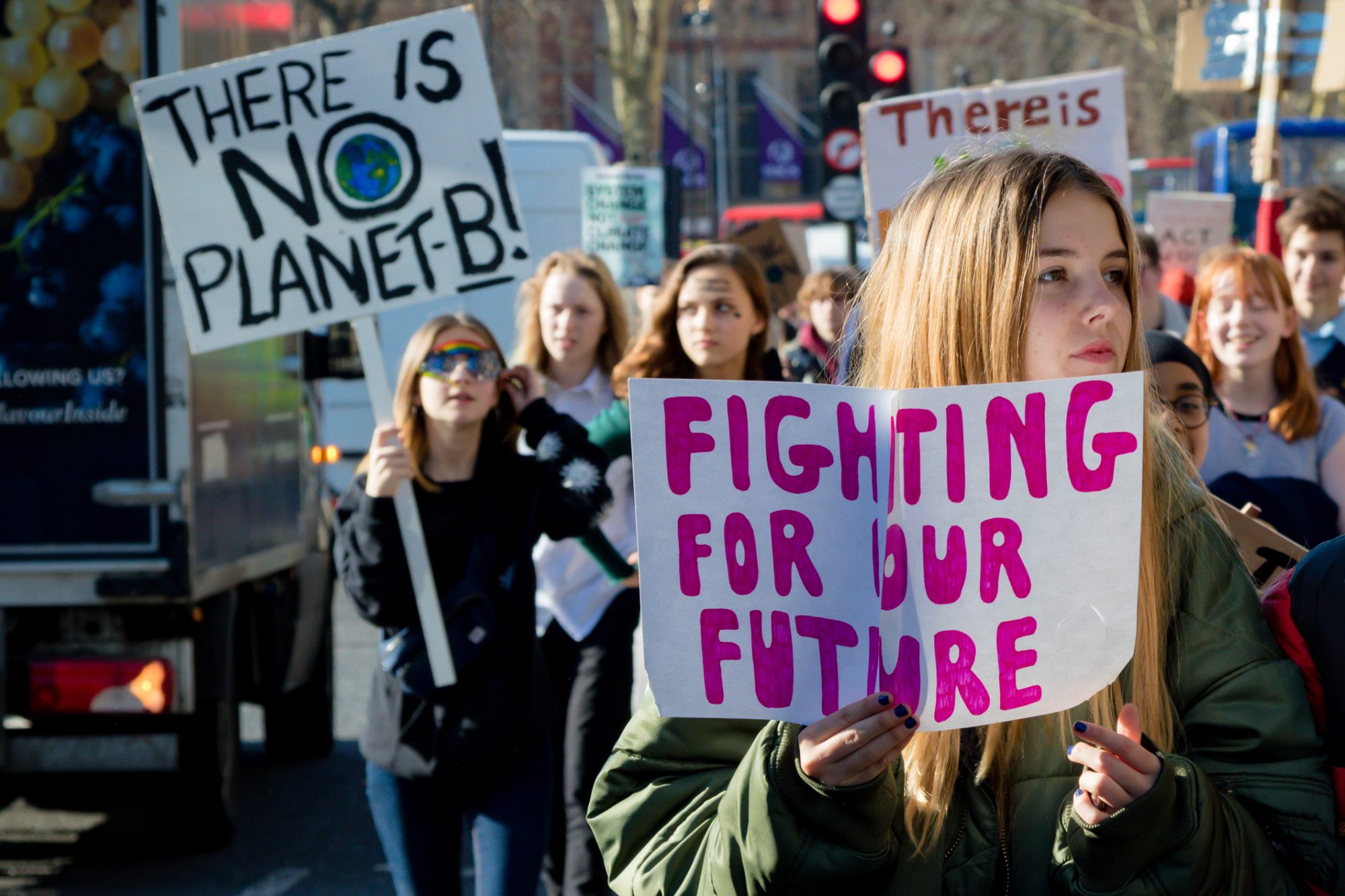 Being energy efficient reduces consumption; therefore, shaving a chunk off schools' monthly budgets and integrating sustainability doesn't negatively impact costs. For example, Woldingham School in Surry worked with an organisation called Using Less Stuff, reducing their carbon footprint and annual energy bill by £35,000 and cutting heating costs by 15%.
"We laid out an eco-agenda for areas such as lighting, heating, and waste"
Queen Anne's School in Caversham also worked with ULS to install energy-efficient lighting: "We laid out an eco-agenda for areas such as lighting, heating, and waste", said Ed Hellings, Bursar at the school. As a result, they reduced their energy bill by installing over a hundred 400W solar panels.
The British Department of Education (DfE) is looking to be a sustainability leader by 2030, and one powerful engine for sustainability in schools is a Green learning agenda. According to recent research, if just 16% of high school students received climate change education, we would be able to produce just about 19 gigatons less carbon dioxide before 2050. In addition, education can be a way of developing strong connections to the fight against climate change in students, which kindles far-reaching empowerment and a real impact on children's carbon footprints.
There's a myriad of approaches when it comes to sustainability at school. Still, I would say that the most efficient route is embedding eco-friendliness in the most accessible ways and making small changes that will, in turn, affect the bigger picture.
Steps to start making the change today in your school
Reduce food waste – nearly one-third of the carbon footprint originates from food waste.
Reduce the ordering of goods and consumables – check the stock room and do a clear-out before purchasing more
Repurpose school furniture through charities or creative art projects
Reduce paper waste – and use recycled paper thinner paper and only print when necessary
Longer-term changes in a school's day-to-day functioning
Encouraging students and staff to travel to school by public transport
Reducing the volume of waste per student every year
Educating about local habitats and species
Implementing systems to monitor and analyse energy efficiency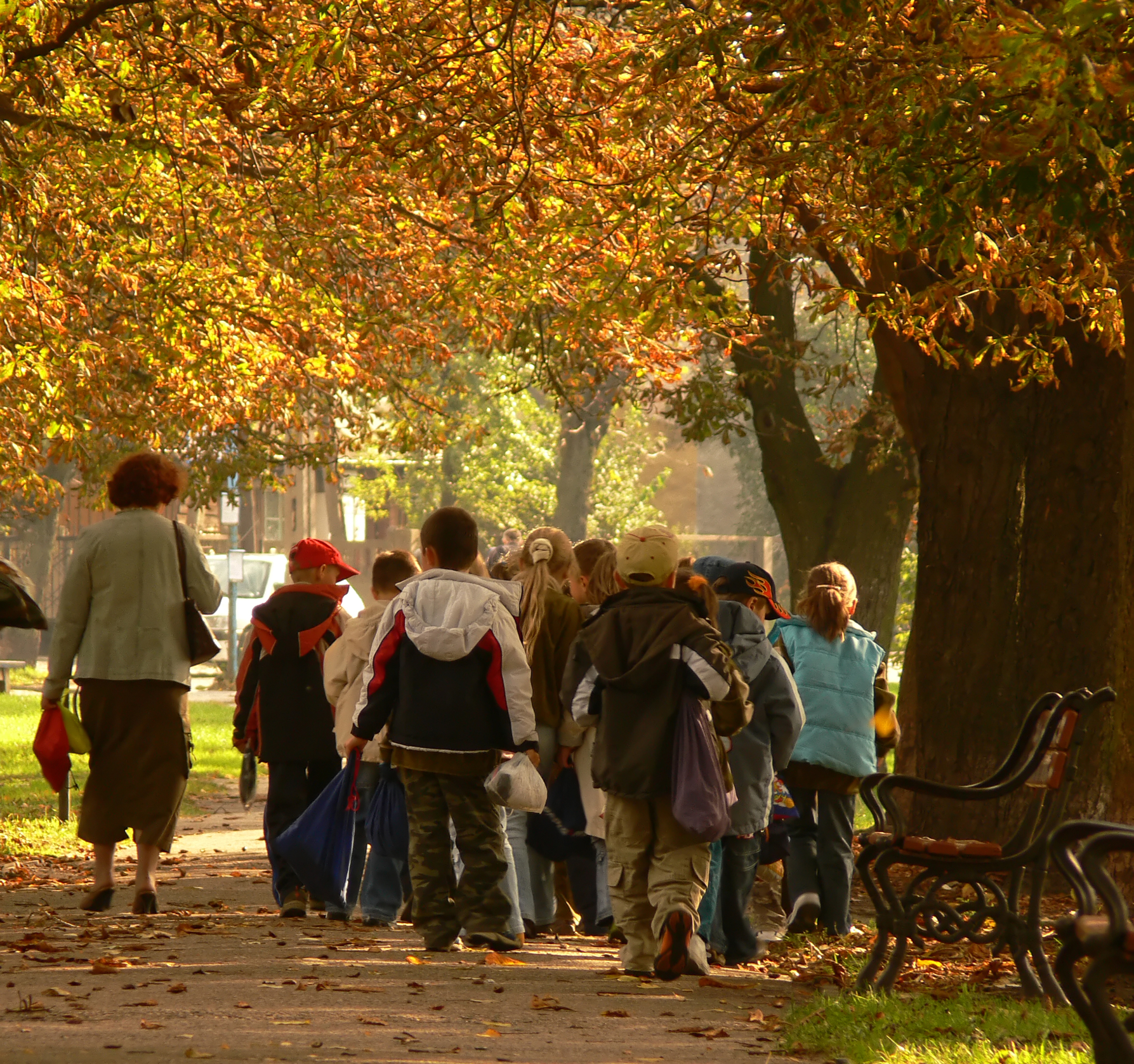 Resources and programmes to turn to for sustainable guidance
The Eco-Schools programme
Sustainability and Environmental Education
The Sustainable Schools Alliance membership programme
The Green Schools Project
Good Practice in Sustainable Development Education (SDE)
Approaching energy consumption sustainably is an efficient approach to keeping costs in check, and there is a spectrum of ways in which schools can use and spend less. For example, making sure they're on the best tariffs, with renewable energy providers, or switching to low-energy LED bulbs, which can cut 80% of energy consumption on lighting.
Adding aerators to taps, implementing eco-friendliness in catering by sourcing seasonal produce from local suppliers, reducing food waste to a minimum, and involving pupils in the composting process are all powerful tools. Some simple things like removing all single-use plastic and adding clearly signposted recycling bins throughout the school are also effective ways of making schools more sustainable.
Other considerations are putting in place meat-free Mondays, allotting a patch of school grounds for growing fruit, vegetables, and herbs, and encouraging pupils to keep a food waste diary. Beach, park, forest clean-up field trips, and uniform or book swap fairs are potent and pleasant mediums for school sustainability.
If just 16% of high school students received climate change education, we would be able to produce just about 19 gigatons less carbon dioxide before 2050
Creating a more eco-aware mindset inside and outside the classroom can be done through many easy ideas, with the immediate effect of helping schools face the daunting spikes in energy prices and the long-term one of stepping into a more sustainable future. Schools shouldn't be discouraged by the scope of the challenge in future years.
By making small but powerful changes in schools – simple shifts that raise awareness, cut costs, and reduce carbon emissions. Yet, at the same time, instilling pupils with enthusiasm for sustainability that they will bring home to their families. Cost vs Climate means incorporating climate change education in schools, which allows young people to adapt to the harsh impacts of climate change. Leveraging the power of education is potentially more powerful in tackling climate change than just investments in green energy.
Instead of young people feeling helpless in the face of worrying climate change headlines, their school can be the place where young people get actively involved in being part of the change they want to see for the future.
Shamanth Pereira is the Founder & CEO of The Something Co.
Editor's Recommended Articles