Greater transparency is needed in clean energy investment in Southeast Asian markets, a new report states, calling for more funding for renewables
ASEAN countries such as Vietnam, Thailand, Malaysia, Indonesia and Singapore have all committed to net-zero emissions and carbon neutrality by 2050 – but clean energy investment is lacking in transparency to efficiently further these climate goals.
The ASEAN region's economic development model is still based on fossil fuels – with a high dependence on coal-fired power plants, accounting for over 40% of power generation.
ASEAN countries are at risk of losing 35% of their GDP by 2050 from climate change, which would severely impact key sectors such as agriculture, tourism, and fishing, along with human health and labour productivity.
A new report by Imperial College Business School and the International Energy Agency (IEA) notes the increasing energy demand of ASEAN countries and calls for regulations to fill the clean energy investment gap.
ASEAN markets are attractive to clean energy investors
ASEAN nations are growing in population, and their fast urbanisation is increasing energy demand in the region.
Southeast Asian countries' import bill for gas and oil could reach over 5% of the region's GDP by 2030 – and an annual investment of about $180 billion in clean energy is required by 2030 to fulfil the region's climate goals according to IEA's Sustainable Development Scenario.
An annual investment of $180 billion in clean energy is required by 2030 to fulfil the region's climate goals
Current levels of clean energy investment stood at an average of $30 billion per year between 2016-2020, entailing there are great risks in the lack of funding due to the cost of capital for clean energy investment.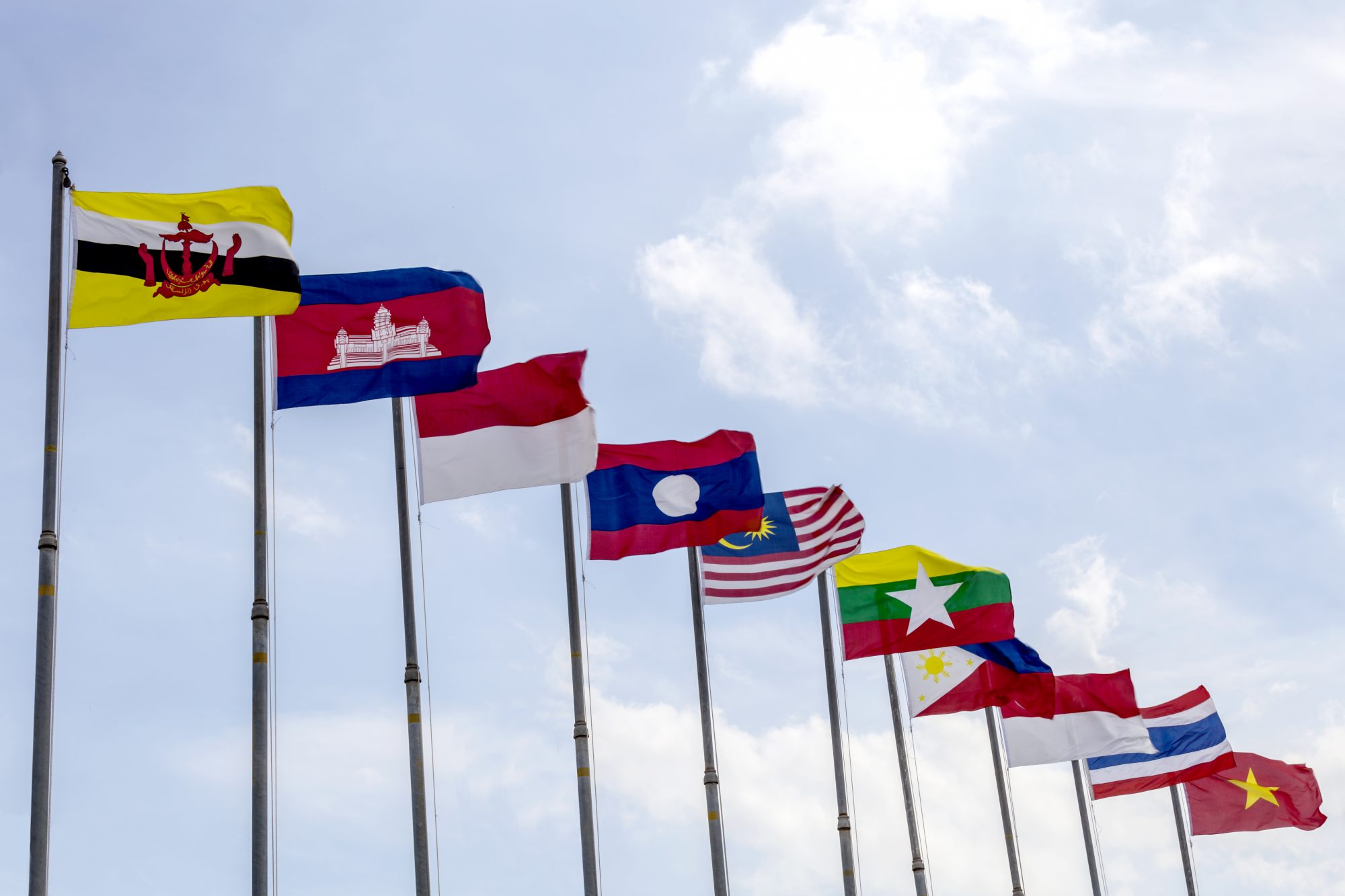 Identifying opportunities and barriers for private sector investors with this investment gap, the report highlights priorities for policymakers and market regulators that would improve clean energy investment.
Overall, the report aims to provide more transparency through financial analysis of renewables assets and make recommendations on evolving climate finance frameworks, addressing foreign investment barriers and suggesting bolder government policies to change the energy system across developed and emerging economies.
The report lists what actions could boost investment in clean energy:
The report calls for a rapid scale-up of investment across the entire spectrum of clean energy solutions and technologies – especially in renewables – where the gap is particularly acute.
Greater transparency and the wider availability of data around the financial performance and cost of capital for clean energy projects
Stronger regulatory frameworks concerning remuneration for renewables projects
More robust financial market frameworks for renewables and transition investments
An enhanced role for development finance institutions (DFIs) and blended finance
Greater access to risk hedging tools to address credit and currency risks for private investors
Improved power system connectivity across the region
Both public and private sector involvement is needed to achieve this, say authors
Mili Fomicov, a Researcher at Imperial College Business School's Centre for Climate Finance & Investment, said: "To accelerate the transition to a lower carbon economy in the region, international and domestic policy support, as well as better regulatory frameworks, will be critical.
"While there are things that individual countries in the region must do – which this paper outlines – there are also clear regional priorities that could help mobilise private capital, globally"
Editor's Recommended Articles