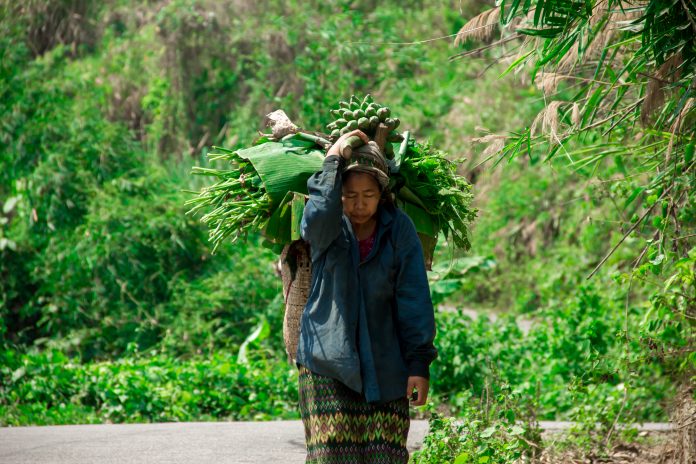 Professor Robert Aiken discusses work on food networks in this report, specifically the Polder project.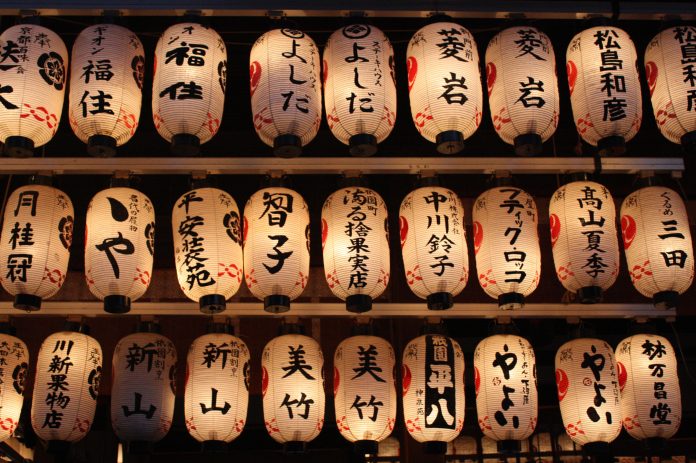 Masanori Osumi, Japan-side General Manager and Philippe de Taxis du Poët, EU-side General Manager of the EU-Japan Centre for Industrial Cooperation, explain why a new era begins now when it comes to promoting industrial, trade and investment cooperation between the EU and Japan.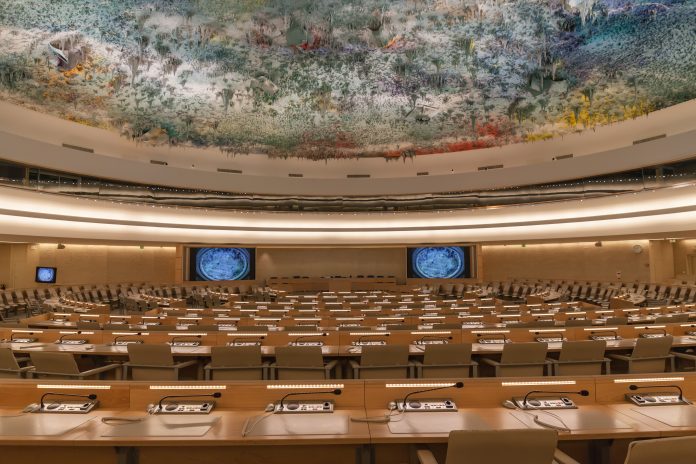 The UK government asserts that the Human Rights Council is the best tool the international community has to promote human rights in an imperfect world, and so the UK will stand for re-election.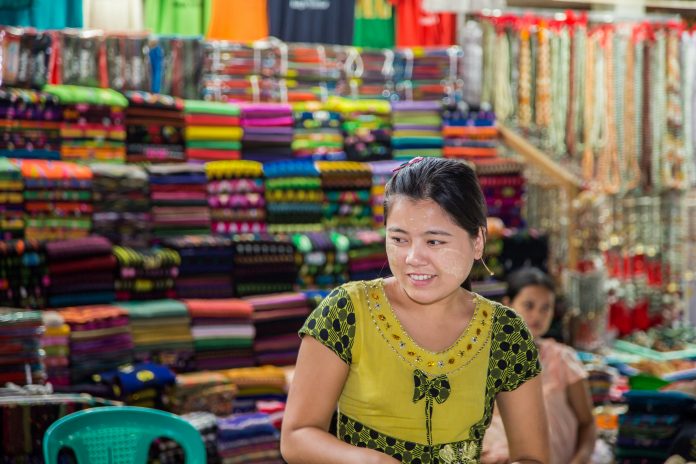 UK International Development Secretary calls for most vulnerable to be given a say in Myanmar's future after shifting the work of UK aid to help disadvantaged and conflict-affected people.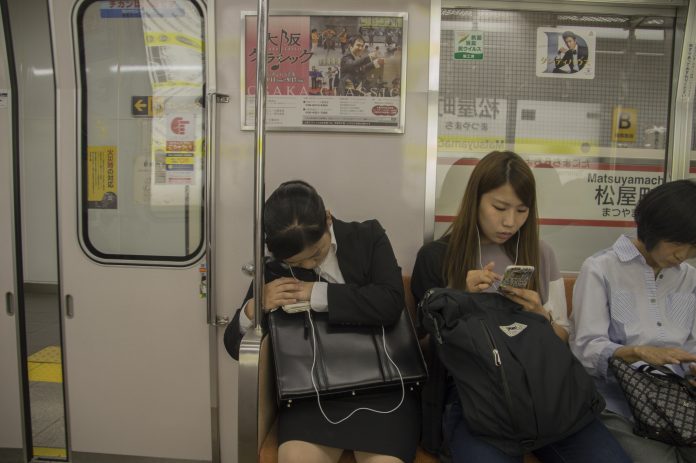 There's a proven link between lack of sleep and negative emotion, but is catching 40 winks whilst at work a proven solution?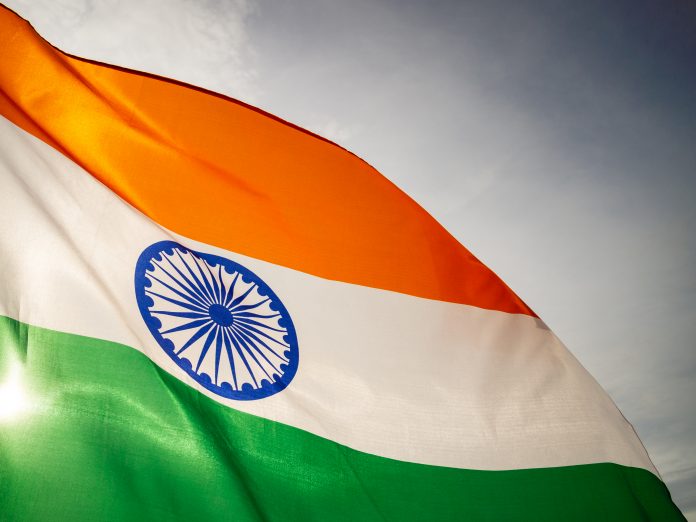 India is poised to achieve their highest ever export amounts to China this fiscal year: read on to find out what kind of trade deals these countries are negotiating and how this window opened.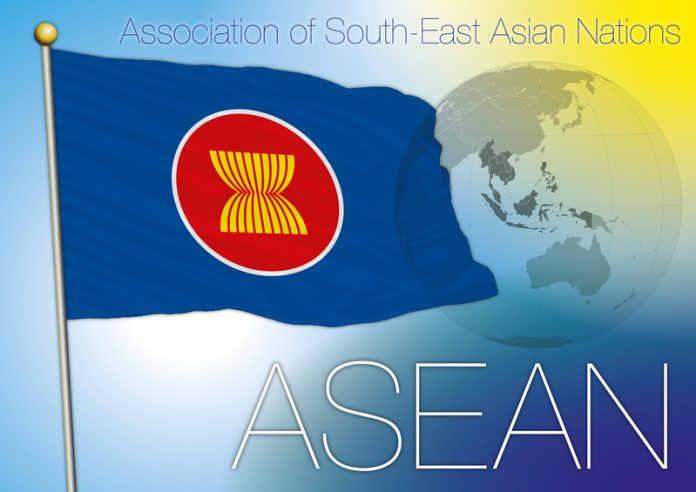 Minister of State for Asia and the Pacific, Mark Field met the Secretary General for the Association of Southeast Asian Nations (ASEAN) to confirm commitments to forging a stronger future partnership.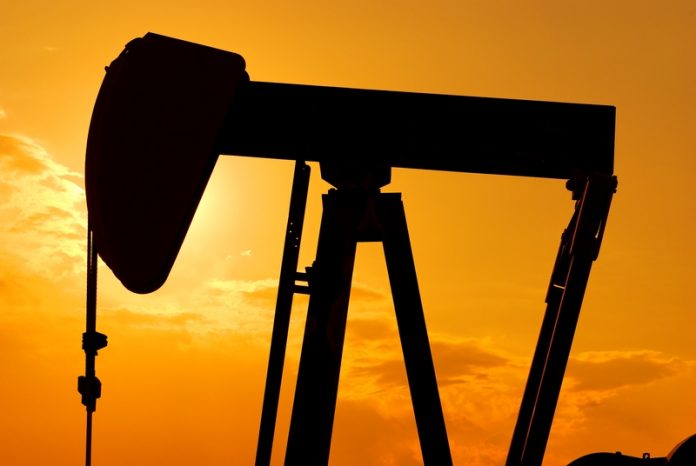 India, the second largest contributor to Asia's crude oil refining capacity, is expected to contribute 15% of Asia's crude oil refining capacity in 2023.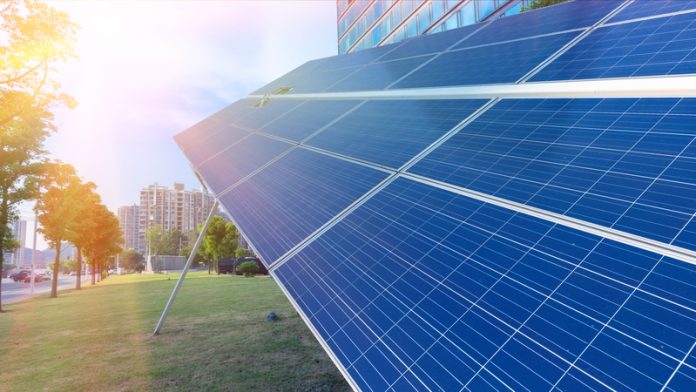 Asia-Pacific (APAC) region will continue to influence the global solar PV module market over the forecast period 2018-2022, according to GlobalData.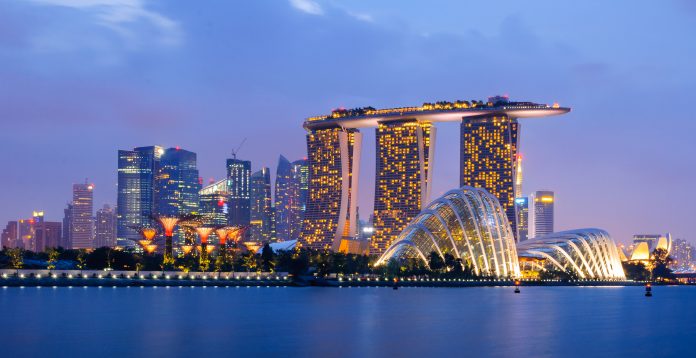 UK Foreign Secretary speaks at International Institute for Strategic Studies in Singapore to announce the Strategic Partnership for the Future.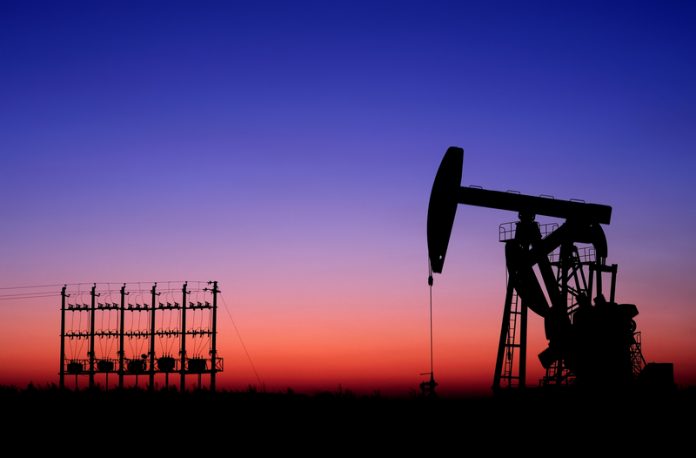 Indonesia has highest capital expenditure (capex) on planned and announced crude and natural gas projects in Southeast Asia over the period 2018–2025, according to GlobalData