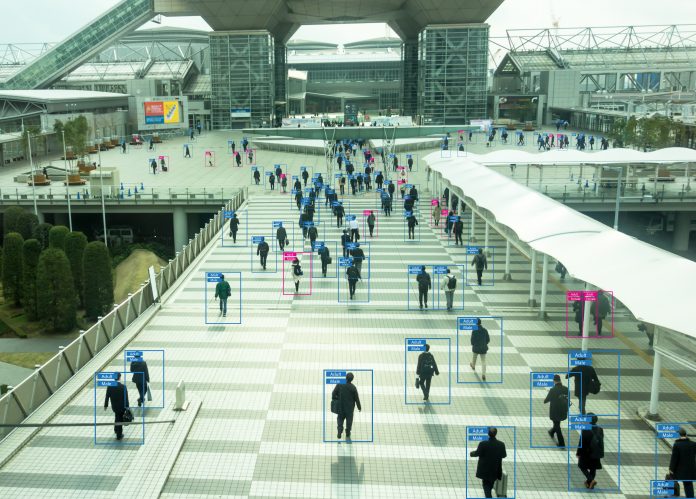 Here, we find out some ways in which the GDS is leading digital transformation in government, including the priorities of the organisation's Interim Director-General and the enormous potential of artificial intelligence in the public sector.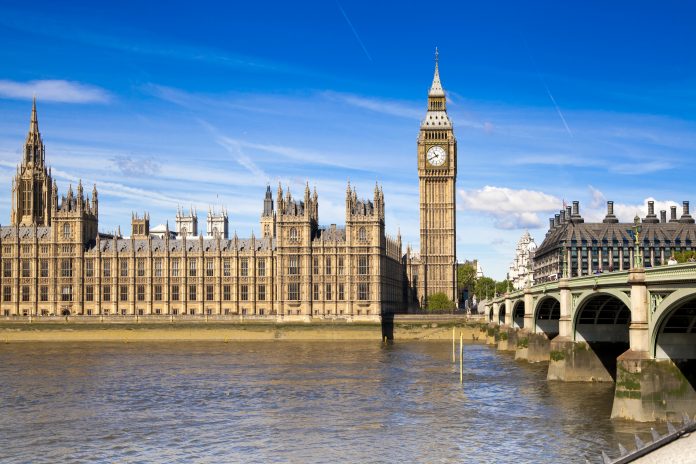 On August 1, (2019) Alison Pritchard was appointed GDS Director General, here she comments on her new job role and how she plans to spend her time.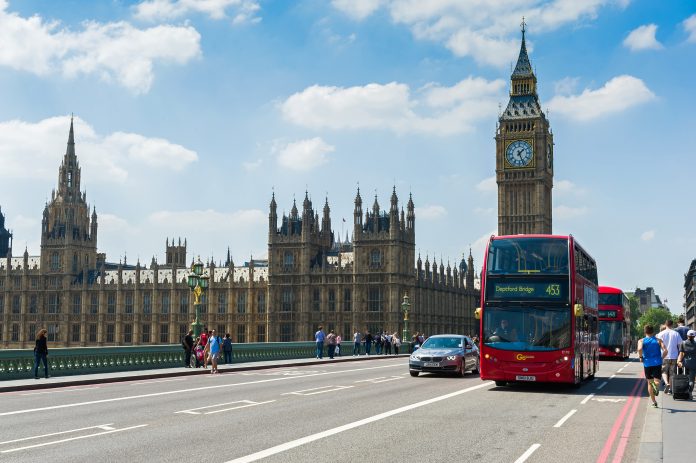 Simon Hart, MP for Carmarthen West & South Pembrokeshire, has been appointed as the Parliamentary Secretary for the Minister for Implementation or the 'GDS Minister'.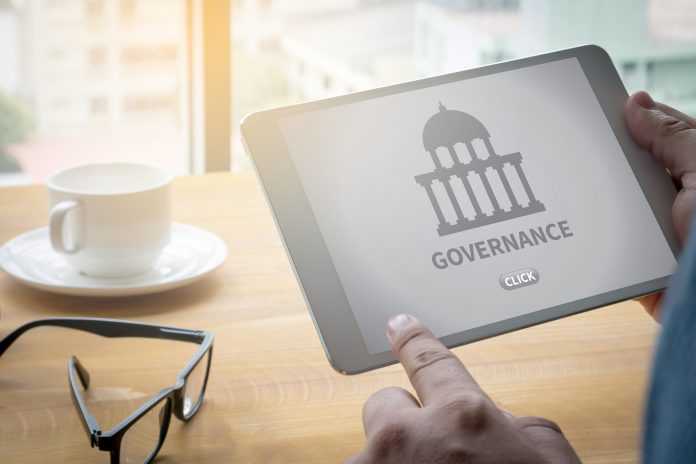 Kevin Cunnington, Director General of the Government Digital Service (GDS) explains how the organisation is transforming services and building digital capability across the public sector in the UK.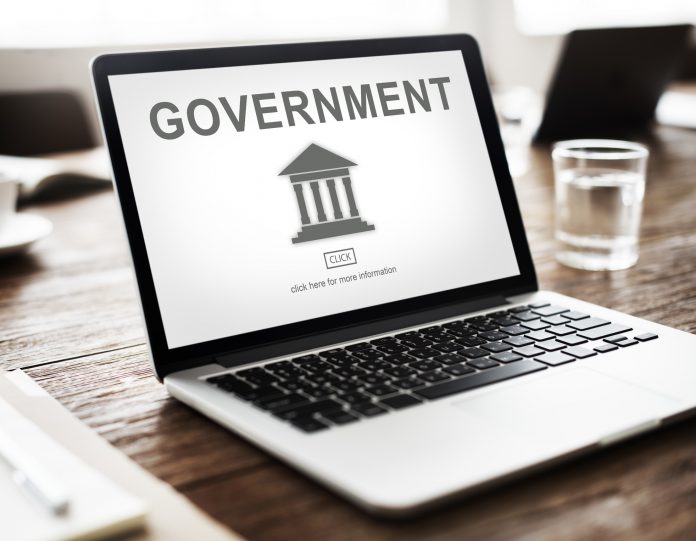 A Science and Technology Committee report has concluded that the Government must improve its digital capabilities in order to enhance the relationship between citizens and the State.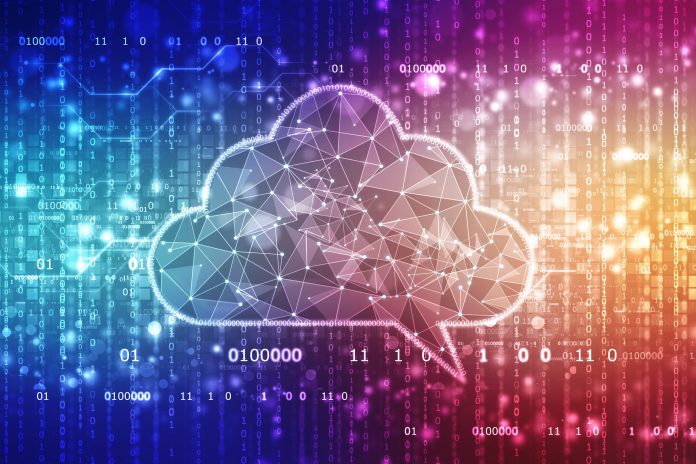 Peter Ford, public sector industry principal, Pegasystems discusses why he believes hybrid cloud technology is a champion for citizens and government after the original cloud-first plan received backlash.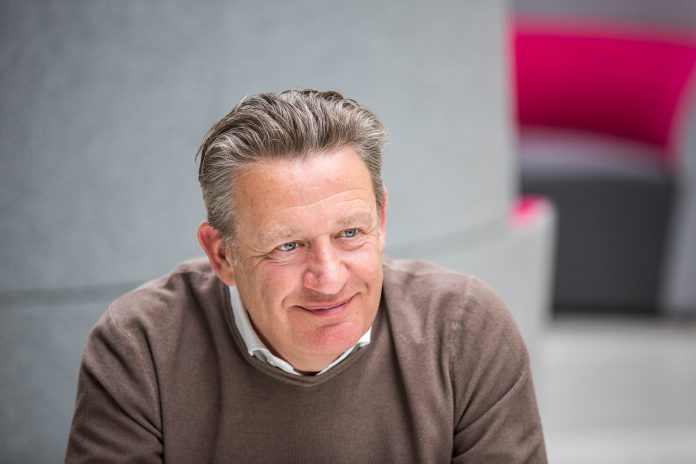 Head of Government Digital Service, Kevin Cunnington will take on new role promoting government services around the world.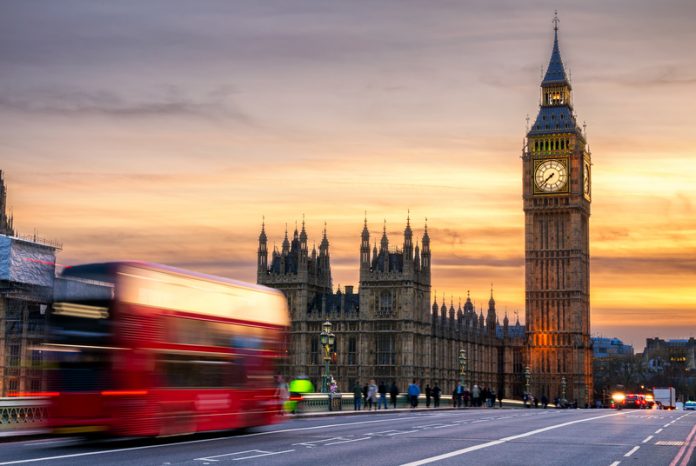 The work of the Government Digital Service in leading digital transformation is discussed here, with a focus on their recently promoted initiative to meet the demand for software developers in government.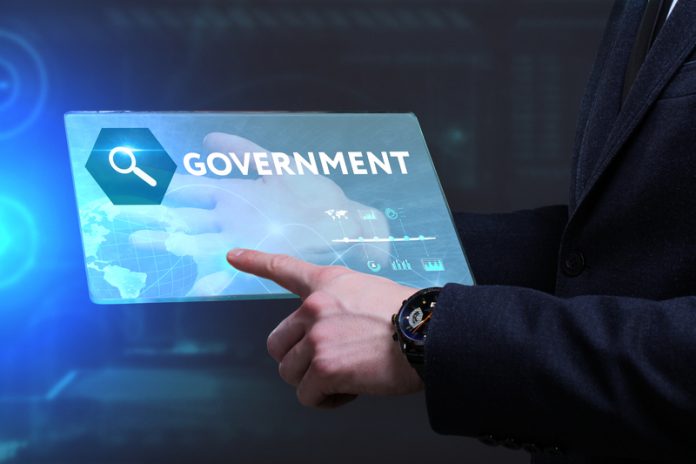 Andy Sandford, Director of We are Lean and Agile, answers the question as to what can be learnt from local authorities about processes.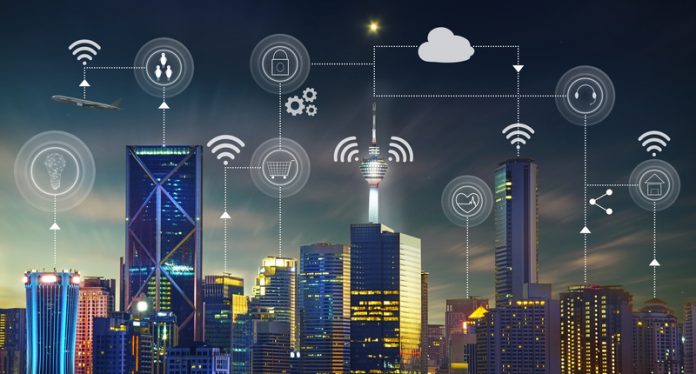 Mike Thomas, Managing Director of Innopsis details the concept of Zero Trust, strongly supported by the Government Digital Service (GDS), as the way ahead for all the networking requirements of the public sector.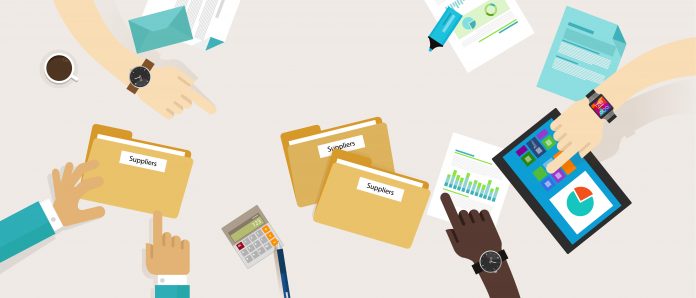 In recent years, it's fair to say that the UK Government has been working harder to do more business with SMEs to level the playing field in the procurement conundrum.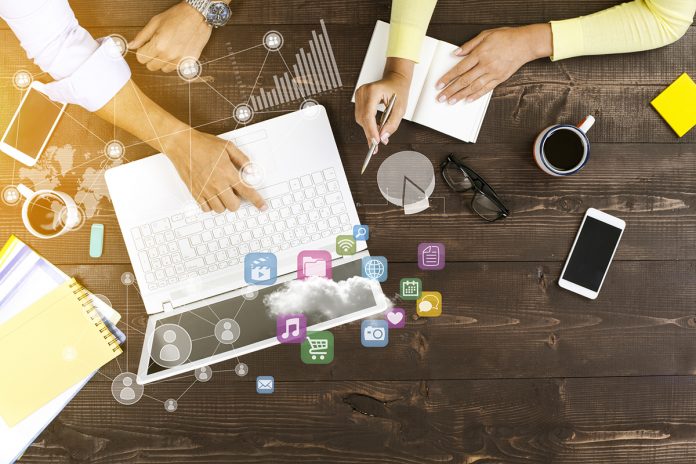 Peter Stansbury introduces us to the new AgileDS (Agile Digital Services) guidance, published to support the Agile development and evolution of digital services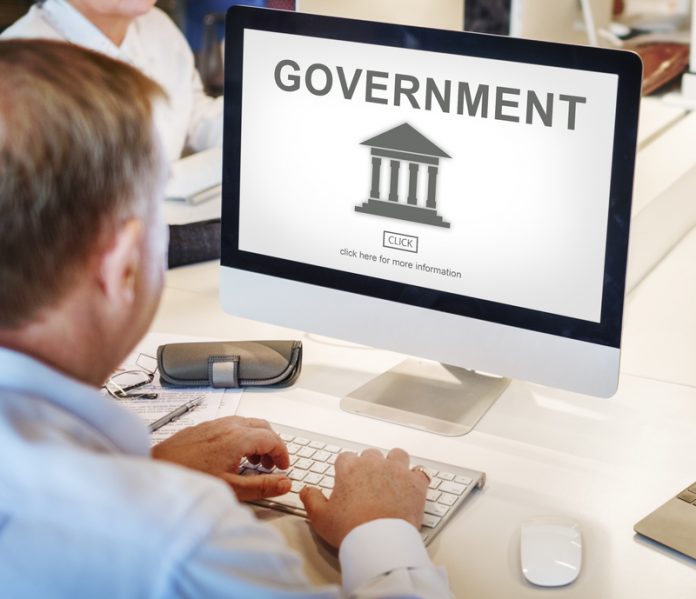 Kevin Cunnington, Director General of the UK's Government Digital Service (GDS) provides an update on how digital transformation is helping to make government work better for everyone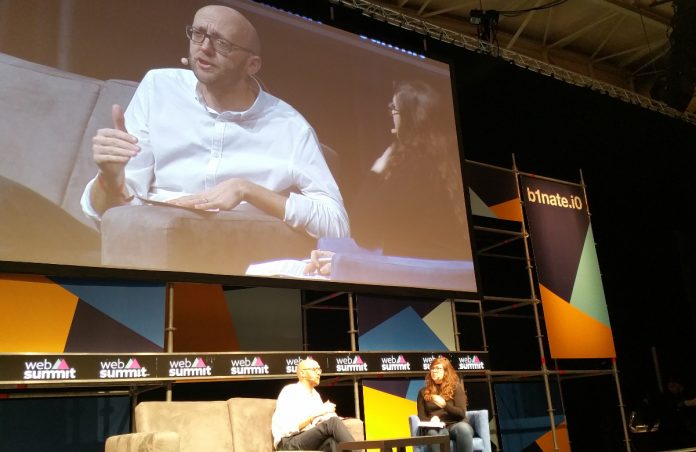 Data is enabling the digital transformation and helping cities and countries predict the future, UK Government CTO Andy Beale says at Web Summit A panel at this year's Web Summit in Lisbon on Wednesday discussed how data is enabling governments to plan for – and even predict – the future,...