Green Deal

Related Content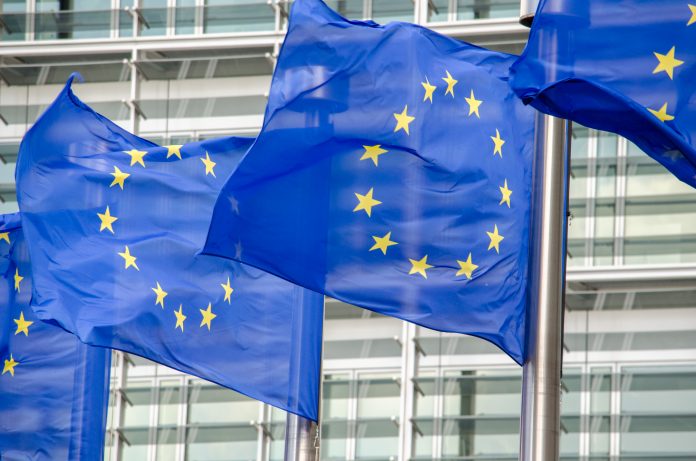 Isabel Caño Aguilar, Vice-President for Communication at the European Economic and Social Committee, turns our thoughts to the Green Deal - and asks if the EU's priorities for equality and digitalisation are still in place.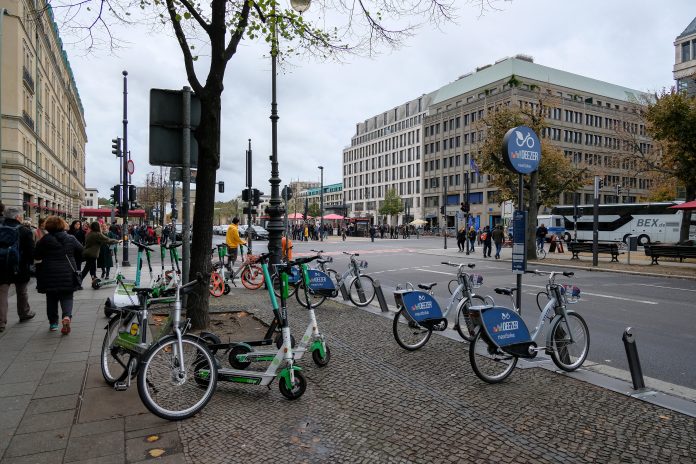 Open Access Government discusses Commissioner for Transport Adina Vălean's priorities for digital and green transport in Europe amidst COVID-19.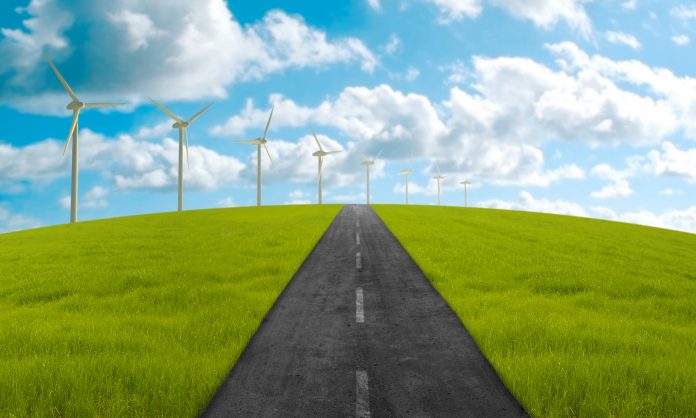 Kadri Simson, European Commissioner for Energy charts her policy priorities for a clean energy transition in Europe in spite of COVID-19.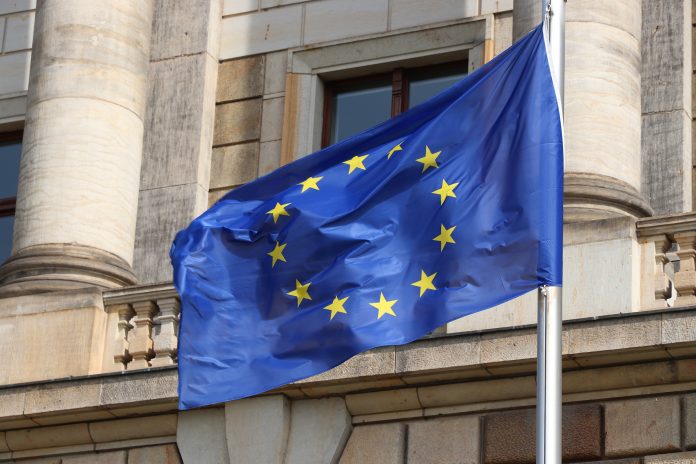 Open Access Government investigates the strides being made by Executive Vice-President for the European Green Deal Frans Timmermans and the Commission to work towards the Green Deal's ambitious goals during COVID-19.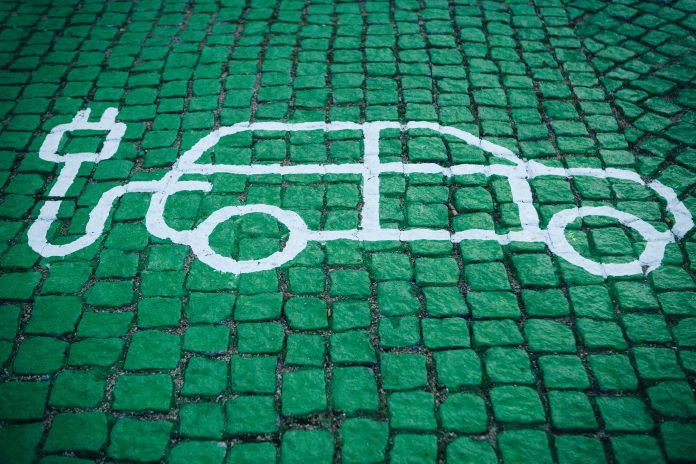 Michal Skwierczyński, Coordinator of the BioMotive project, explores the benefits of bio-based solutions for both automotive and wider industries post COVID-19.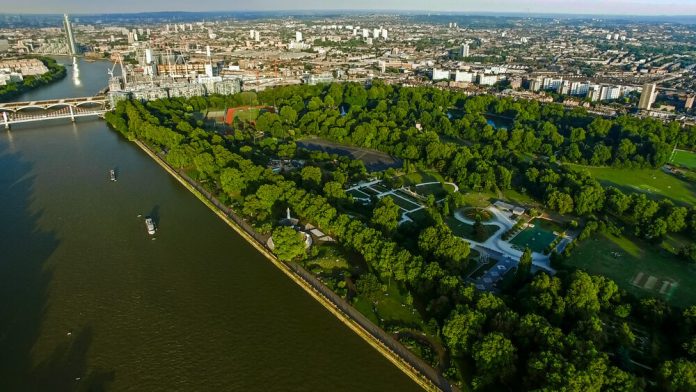 Raimund Bleischwitz, Director of BSEER, explains how it could be possible to engineer a green recovery for society after the COVID-19 pandemic.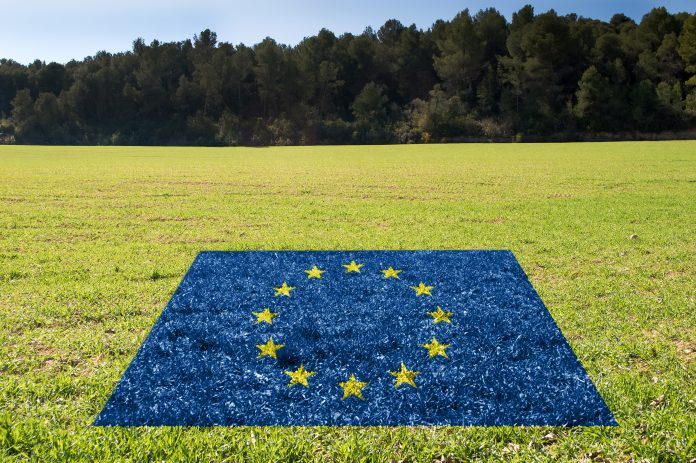 Cillian Lohan from the European Economic and Social Committee provides his thoughts on the Green Deal, characterised by low carbon, low waste, low emissions plus a high quality of life and prosperity.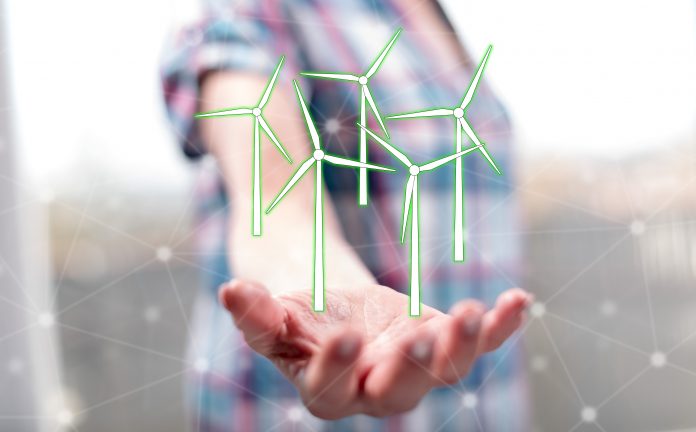 Philippe JACQUES, Managing Director of EMIRI, explores how advanced materials can be used to solve global challenges such as the current COVID-19 pandemic.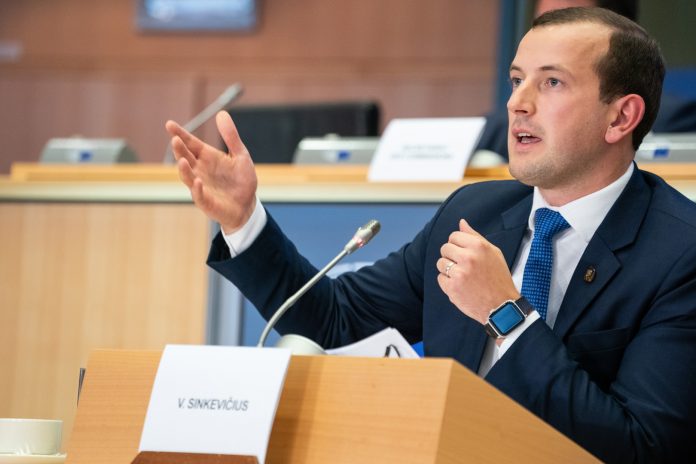 Here, we look at the European Commission's environment, oceans and fisheries policies, a role that is headed up by European Commissioner, Virginijus Sinkevičius.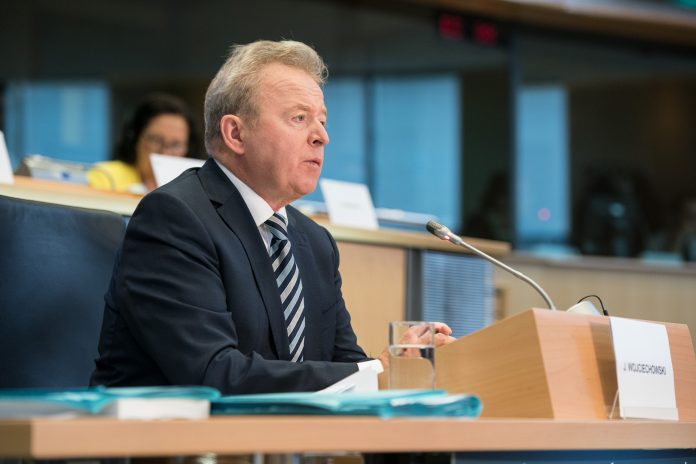 Here, we learn about Janusz Wojciechowski and his priorities: Ensuring a modern and sustainable agriculture sector in Europe that adapts to changes in climate, demographics and technologies.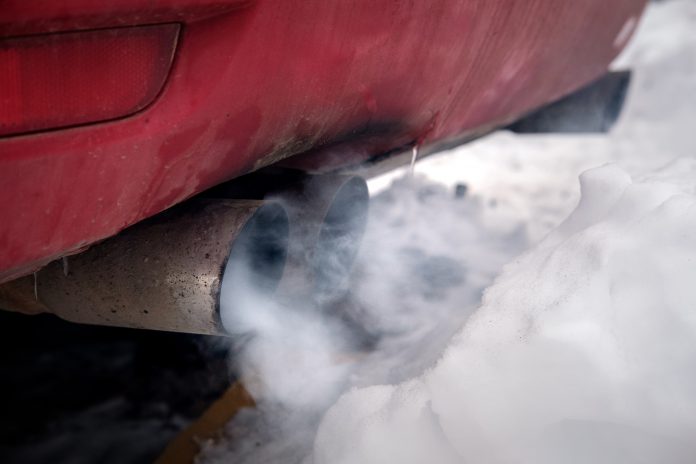 Here, we delve into the European Commission's work on the European Green Deal and its first European Climate Law to enshrine the 2050 climate-neutrality target into EU law.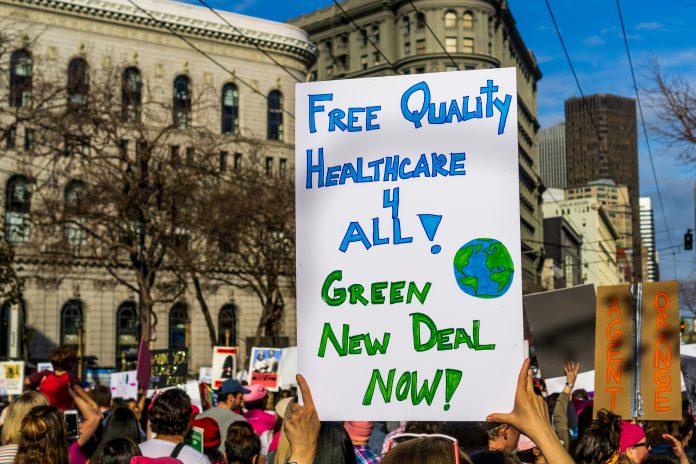 Here, Prof Dr Raimund Bleischwitz discusses the overlaps between transitioning to a Green Deal and preparing for recovery after the pandemic.