Robert Dysiewicz, World Biogas Association Advisory Council Member discusses how the transition to a new era of waste management will align with a circular economy
More than 2,000 jurisdictions in 38 countries – representing over one billion citizens around the world – have declared climate emergencies since 2016. When a government declares a climate emergency, it recognises that the measures presently in place are not enough to limit the effects of climate change. It's a bold decision that underscores the need for change.
We live in a world that is governed by a linear economy. It is driven by taking resources from the earth, transforming them into energy, materials, and products, and ultimately discarding them as waste and pollution. In a circular economy, products and materials are circulated and re-used, waste and pollution are eliminated, and nature is effectively regenerated.
It is now well understood that moving to a circular economy promises to preserve our planet's precious resources, minimise waste and reduce greenhouse gas emissions. A key enabler of this transition is anaerobic digestion (AD), a waste recycling technology that takes food waste and digests it under anaerobic conditions – i.e., deprived of oxygen – to produce biogas, upgraded to biomethane also known as Renewable Natural Gas (RNG).
While large-scale renewable electricity generation and distribution are part of the long-term solution to tackle climate change, natural gas is here to stay for some time yet. That's where RNG enters the fray as a proven solution that can be harnessed to quickly decarbonise existing (and extensive) natural gas networks.
Waste as a resource: Going full circle
Solid waste is projected to grow 70% to 3.4 billion tons by 2050 due to population growth and human activity. This ever-growing waste stream can be used to develop community resilience, with localised circular supply cycles to power vehicles, workspaces and factories and shift to renewables for heating, cooking and transportation.
As communities become more aware of the renewable nature of household waste, governments and industries must tap into more energy from waste technologies to extend and extract value rather than accepting solutions that exacerbate environmental harm. The most significant waste category is food and green waste, representing over 40% of municipal waste generated around the world.
If this trend continues, solid waste-related greenhouse gas (GHG) emissions are anticipated to increase to 2.6 billion tons of carbon dioxide equivalent by 2050. RNG is commercially market-ready with proven technologies capable of producing biogas and pipeline[1]quality RNG. A range of existing sources have the potential to meet an estimated 10% of natural gas demand by 2040.
By capturing methane from landfills, wastewater treatment facilities and organics from industrial, commercial, institutional and agricultural wastes, RNG can radically reduce greenhouse gas emissions. Modelling by the World Biogas Association says that if deployed globally to treat the 105bn tonnes of readily available organic wastes produced annually, GHG emissions could be cut by 10% – 5% through mitigation and 5% through replacement of fossil fuels.
Furthermore, the UN Environment Programme and Climate and Clean Air Coalition identify the treatment of organic wastes as being the most 'immediate and cost-effective' way to keep global warming below 2C, identifying AD as one of the key technologies. As municipalities enact climate emergency declarations, RNG offers an immediate and commercially viable solution for local use and to supercharge the grid.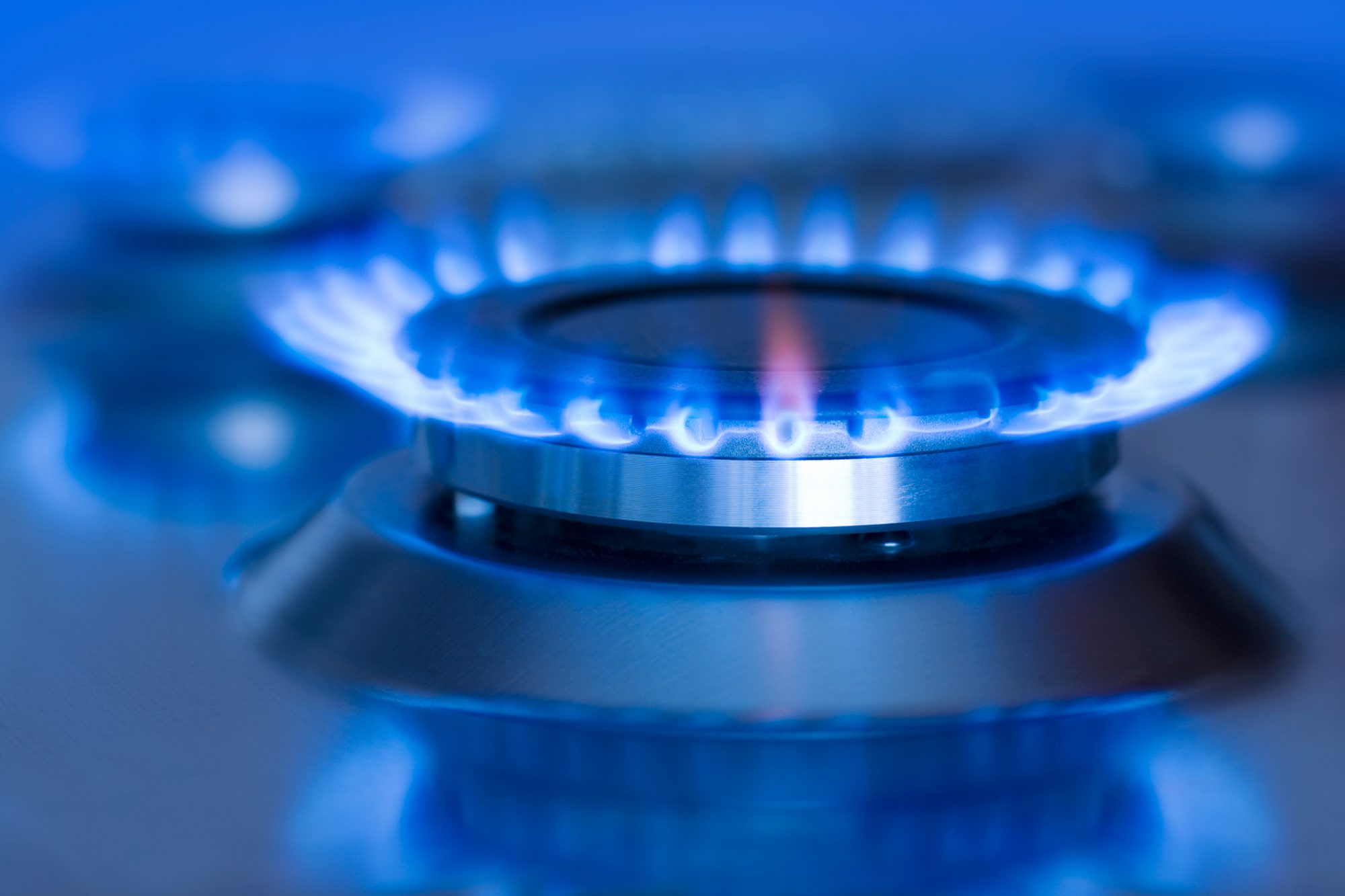 Circular waste: Making strides in RNG production
The transition to a new era of waste management aligned to the principle of the circular economy is well underway. Europe is introducing mandatory separate food waste collections next year and across North America source segregation of organics is being increasingly introduced.
The City of Toronto, which collects approximately 170,000 tons of organic material through its green bin programme each year, has one of the largest food waste and organics diversion programmes in North America and has plans to upgrade biogas to displace natural gas via RNG.
On behalf of the City, GHD recently delivered the expansion of the Dufferin Organics Processing Facility, which has the capacity to process 55,000 tonnes of organics each year. The AD expansion project, owned by Enbridge Gas, increased the site's total organics processing capacity and biogas generation capacity.
The RNG Facility upgrades biogas for injection into Enbridge's existing natural gas pipeline. This project represents an important step in addressing greenhouse gas emissions reduction. It also establishes Toronto, which declared a climate emergency in October 2019, as a leader in this field, demonstrating a model for RNG production that can be utilised by many other municipalities.
The decision-making process was driven by the 'triple[1]bottom-line' approach to balance economic pressures, environmental expectations and social benefits. With the right vision, organic waste management streams can become income streams, saving disposal costs while building social licence to operate through community engagement.
Indeed, studies have shown that where source segregated collection of organics has been introduced a decrease in general waste follows, by as much as 12%, as consumers become more conscious of what they are wasting. It is why the IEA says that AD sits at the heart of the circular economy – both recycling valuable resources and illustrating to consumers the very real benefits of recycling.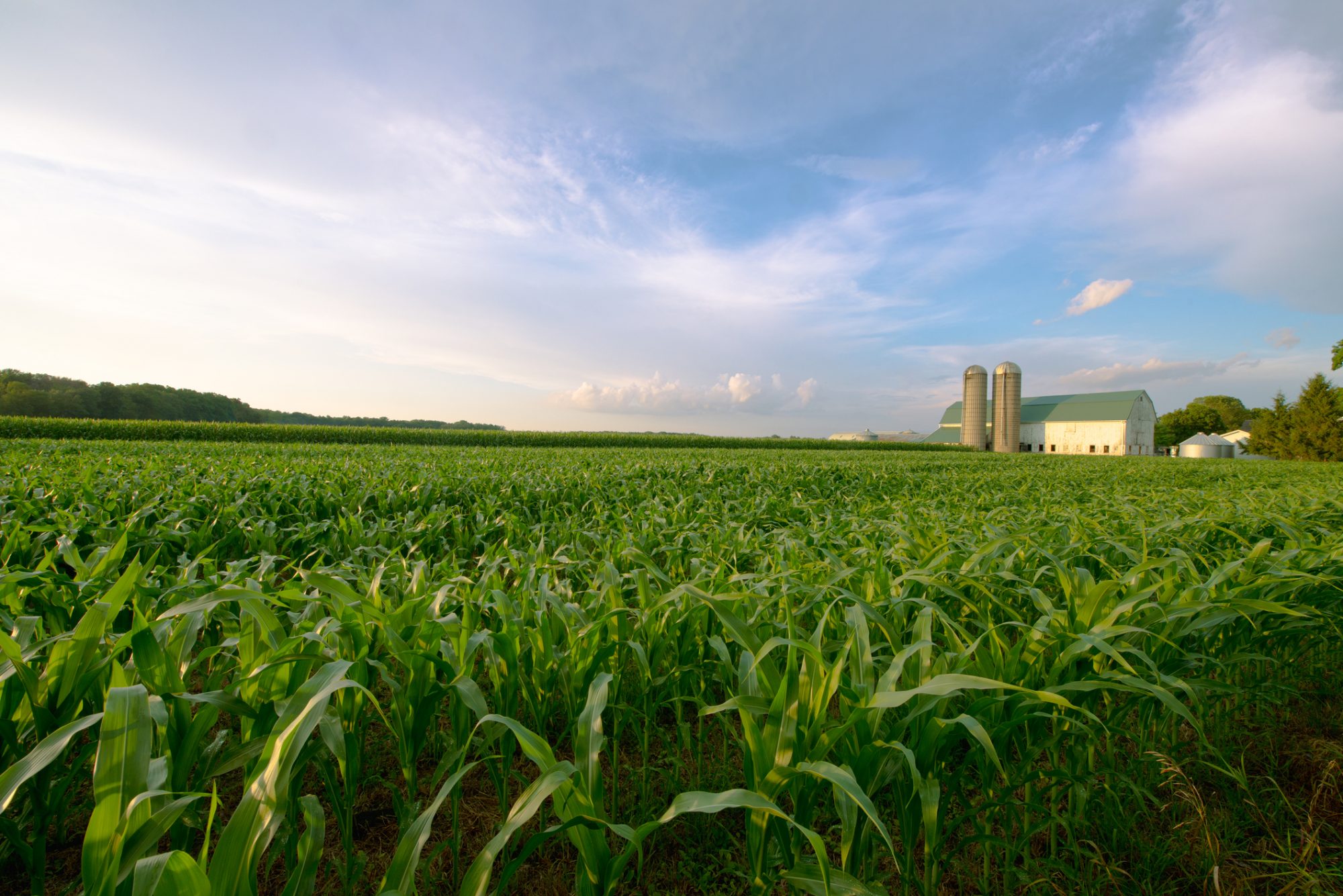 The World Biogas Association hosts its annual World Biogas Summit and Expo on June 15-16, at the Birmingham NEC, UK, with keynote speakers Rick Duke, Senior Director and White House Liaison for the Special Presidential Envoy for Climate John Kerry, and co-chair of the Climate & Clean Air Coalition (CCAC) Working Groups, Samira Bawumia, Second Lady of Ghana, Ambassador for the UN-backed Global Alliance for Clean Cookstoves and winner of the prestigious Ashden Award, and Frans Timmermans, Executive VP of the European Commission with responsibility for the European Green New Deal and its first European Climate Law.
Further efforts to mitigate climate change in Canada
Open Access Government highlight some of the priorities of the Honourable Steven Guilbeault, Canadian Minister of Environment and Climate Change.
The Honourable Steven Guilbeault, Minister of Environment and Climate Change aims to protect and conserve Canada's natural heritage, ensuring a clean, safe and sustainable environment for present and future generations. To reach these goals, he has underlined Canada's ambitious targets, which include reducing greenhouse gas emissions by 40-45% below 2005 levels by 2030, and achieving net-zero by 2050.
"I represent a government that sees that the environment and the economy go together, hand-in-hand," Minister Guilbeault stated in March 2022.
He is currently emphasising that it is time for the world to recognise there can be no economy without the environment, without addressing organic waste. And for Canada to be part of the international effort to fight climate change, the Government has established several priorities:
Transportation – Environment and Climate Change Canada is working closely with the automotive sector to transition to a market where 100% of new cars sold in Canada are zero-emission by 2035.
Emissions Reduction Plan – This will highlight the opportunities for innovation and investment to make the required reductions across the economy and will provide Canada with a roadmap to cut emissions by 40-45% below 2005 levels by 2030.
Technology – By 2025, clean tech's contribution to Canada's GDP is expected to grow to nearly $80 billion from $26.7 billion in 2016. This year, global clean technology activity is expected to exceed $2.5 trillion.
Electricity – Canada has one of the cleanest energy grids in the world with over 80% of the electricity Canadians use coming from non-emitting sources, such as hydro and wind. Getting to a 100% clean electricity grid will not only mean clean air, but significant business opportunities in clean energy and clean-tech investments.
Industry – Carbon capture, utilisation, and storage technologies represent a major opportunity to capture emissions before they are released into the atmosphere from industries.
Canada is among the global leaders in this start-up carbon capture utilisation and storage industry.
Minister Guilbeault added: "All of us here—government, industry, indigenous peoples, and civil society—can act together to create the conditions we need for success with clear market and policy signals that will help mobilise capital and labour towards a truly sustainable economy."
Editor's Recommended Articles