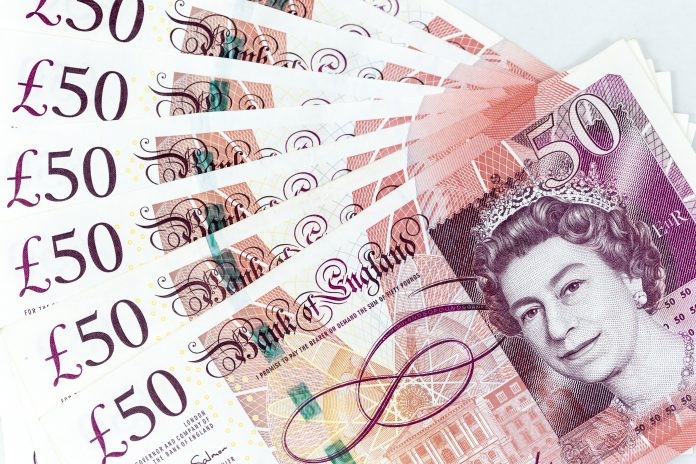 Mike Kiersey, Principal Technologist, Boomi, details how HMRC can modernise their IT systems to help recoup the billions lost in furlough fraud.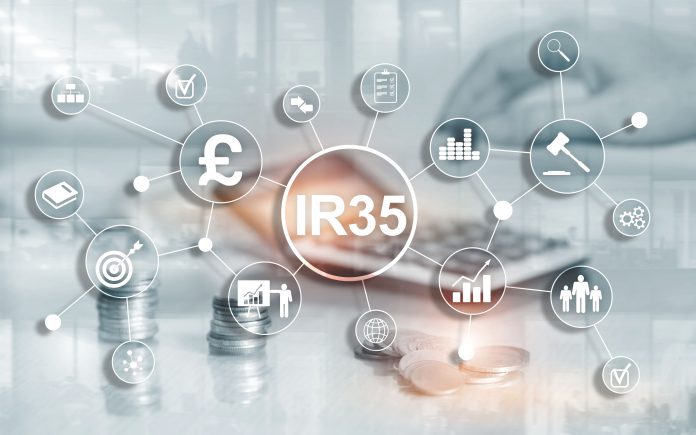 Debbie Sadler, senior associate in the employment team at Blaser Mills Law, discusses what the new IR35 off-payroll regulations mean for private sector firms and how they can ensure compliance.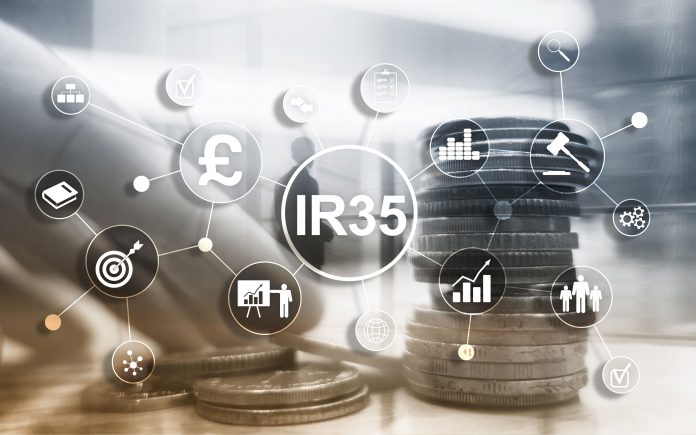 Dave Chaplin, CEO, IR35 Shield, offers his expert advice for hiring firms now that we are over a month into the new Off-Payroll tax legislation.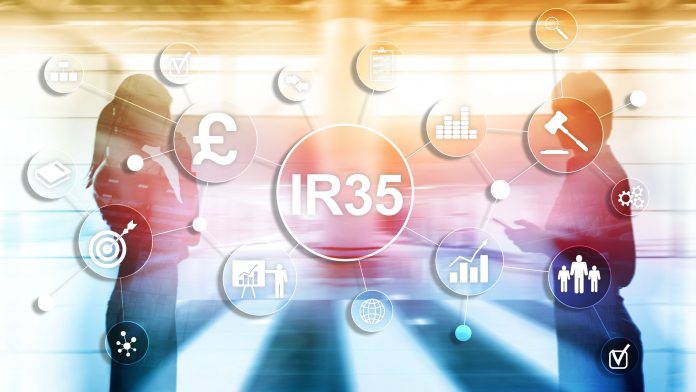 Caroline Vooght, director at Expion Search & Selection focusses on the importance that both businesses and contractors understand the new rules around off-payroll working, also known as IR35, as recent changes come into effect next April.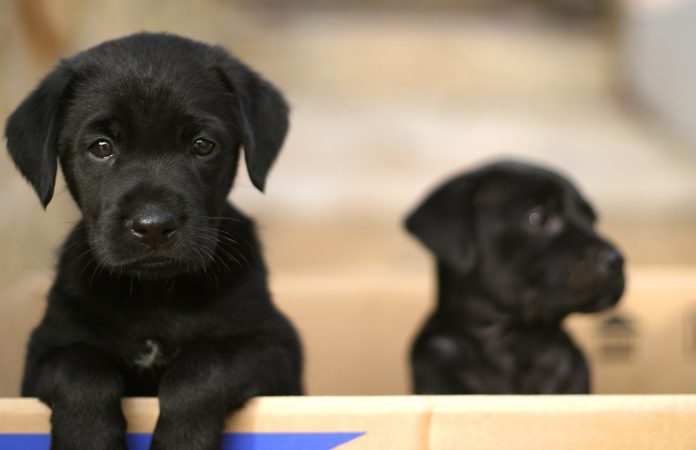 More than £5 million has been raised by a HM Revenue and Customs (HMRC) taskforce tackling fraudulent dog breeders selling puppies on the black market.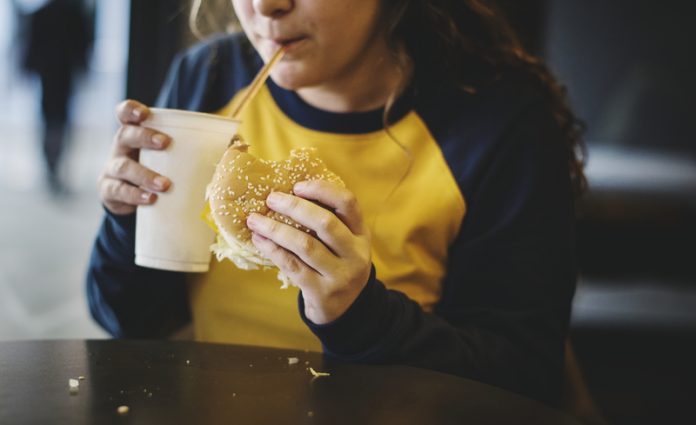 Soft drinks manufacturers and traders have paid an extra £153.8 million in tax since April as part of the government's initiative to tackle childhood obesity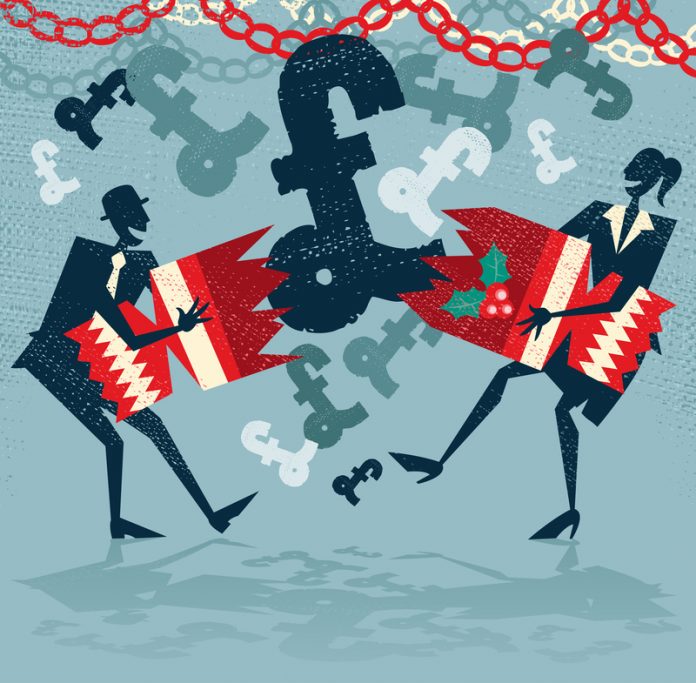 Millions of employees in the service industry could collect an early Christmas bonus from HM Revenue and Customs (HMRC)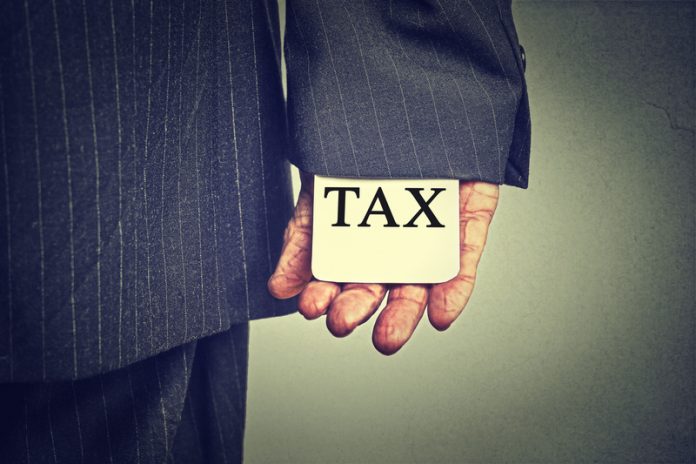 HM Revenue and Customs (HMRC) is urging UK taxpayers to come forward and declare any foreign income or profits on offshore assets before 30 September to avoid higher tax penalties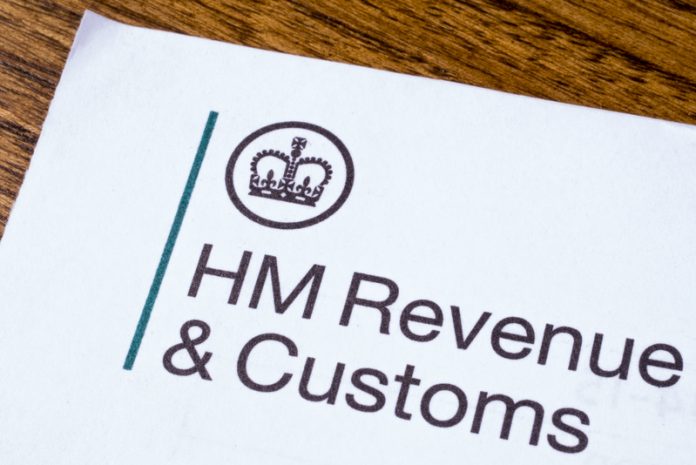 HM Revenue and Customs (HMRC) is urging parents to check their income to avoid potentially missing out on an average of £495 a year.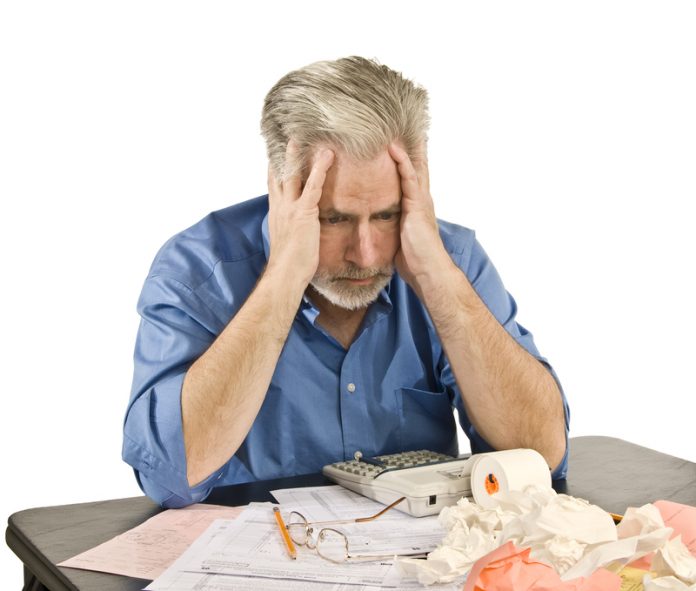 Recent findings from Catax, a specialist tax relief firm, has revealed that the majority of transport firms in the UK could claim for Research and Development (R&D) relief, but only a quarter are aware it even exists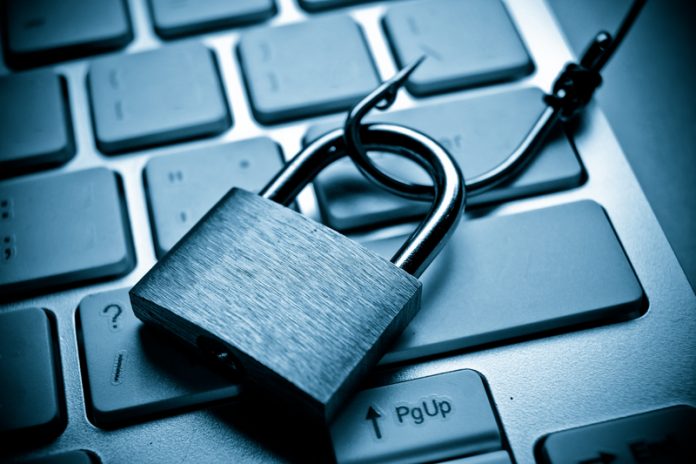 HMRC is asking people to stay alert to a recent email and text scam which has been tricking thousands into handing over their savings