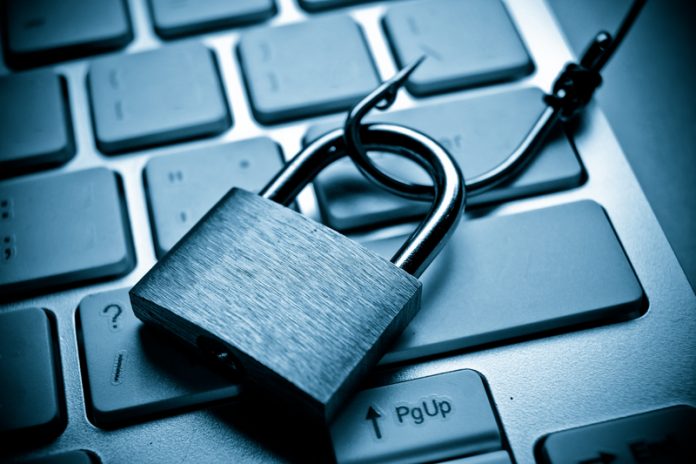 HMRC is asking people to stay alert to a recent email and text phishing scam which has been tricking thousands into handing over their savings
The legitimate tax authority is currently returning tax refunds to signify the end of the 2017 and 2018 tax year. This process has been abused by criminals who have taken advantage of this opportunity to send false phishing messages to the public who wrongly believe they are owed a tax rebate. The messages have been designed to convince the recipient and in turn have misled many to hand over their personal details and account information.
Treasury Minister Mel Stride MP, the Financial Secretary to the Treasury, said:
"HMRC only informs you about tax refunds through the post or through your pay via your employer. All emails, text messages, or voicemail messages saying you have a tax refund are a scam. Do not click on any links in these messages, and forward them to HMRC's phishing email address and phone number.
We know that criminals will try and use events like the end of the financial year, the self-assessment deadline, and the issuing of tax refunds to target the public and attempt to get them to reveal their personal data. It is important to be alert to the danger."
To combat the issue, HMRC has taken the following precautionary measures over the last year to ensure the public's future protection:
14,631 malicious websites were reported for takedown
771,227 customer phishing email/SMS referrals were logged
implemented SMS firewalling by working with industry to reduce SMS attacks
As the tax authority continues to distribute genuine returns between June and October, they have comprised the following list of actions to take into consideration if you think you have fallen victim to the phishing scam:
Be alert – genuine organisations like banks and HMRC will never contact you out of the blue to ask for your PIN, password or bank details
Stay safe – do not give out private information, reply to text messages, download attachments or click on links in emails you weren't expecting
Take action – forward suspicious emails claiming to be from HMRC to phishing@hmrc.gsi.gov.ukand texts to 60599, or contact Action Fraud on 0300 123 2040 to report any suspicious calls or use its online fraud reporting tool
Check GOV.UK – for information on how to avoid and report scamsand recognise genuine HMRC contact
The tax authority has confirmed that those owed a genuine tax refund will receive a tax calculation letter through the post and never by any other means of communication.
Editor's Recommended Articles