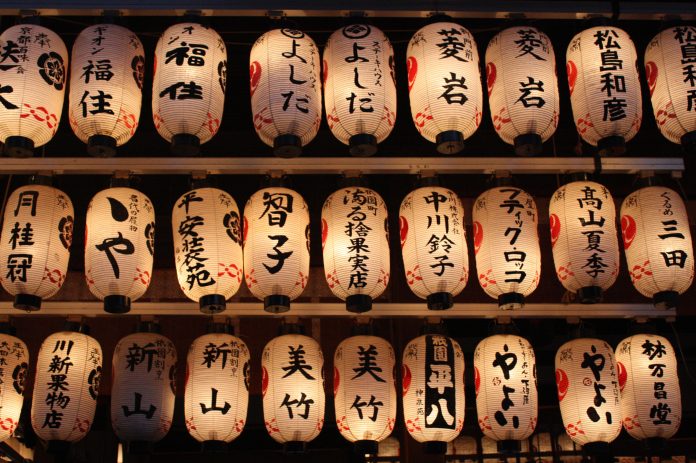 Masanori Osumi, Japan-side General Manager and Philippe de Taxis du Poët, EU-side General Manager of the EU-Japan Centre for Industrial Cooperation, explain why a new era begins now when it comes to promoting industrial, trade and investment cooperation between the EU and Japan.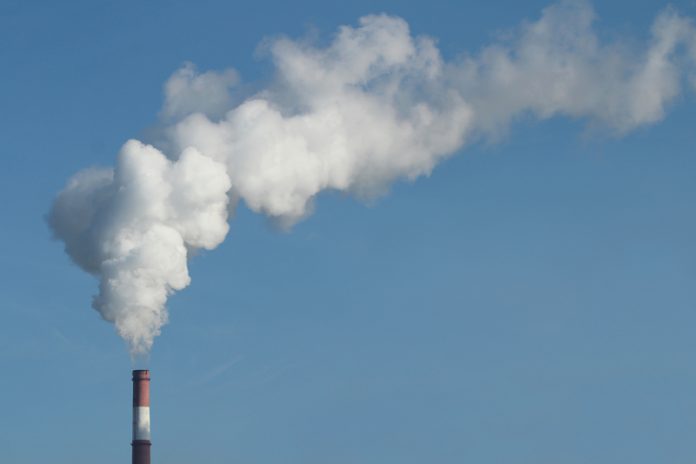 The Ministry of the Environment's ambitions in Japan are detailed here, with a special focus on climate change impacts and greenhouse gases policy.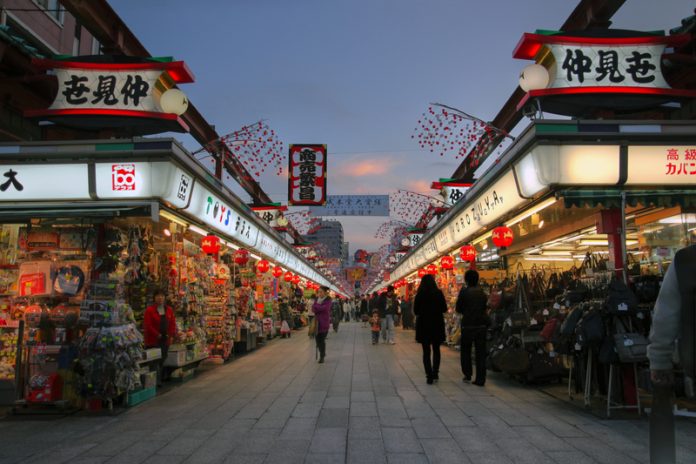 The Economic Partnership Agreement (EPA) between the EU and Japan enters into force on 1 February 2019, allowing businesses and consumers across Europe and Japan to take advantage of the largest open trade zone.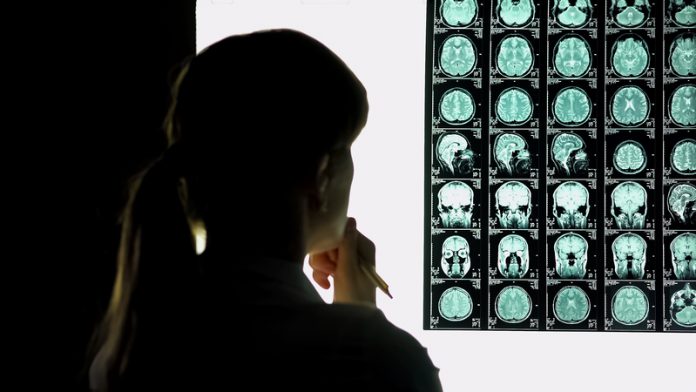 Medical researchers in Britain and Japan are to join forces in the fight to advance research into treatments for degenerative diseases.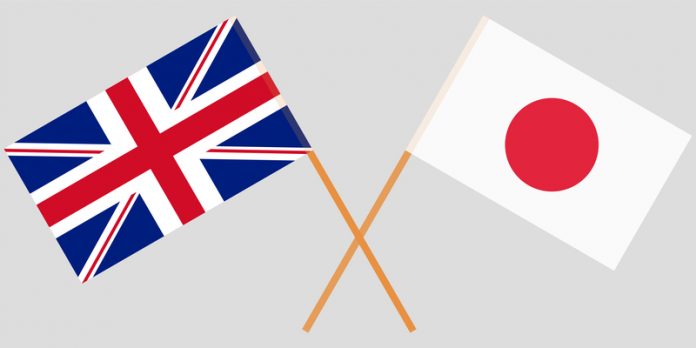 Japanese PM Shinzo Abe will meet Prime Minister Theresa May and agree pioneering collaboration on medical research, robotics and use of data.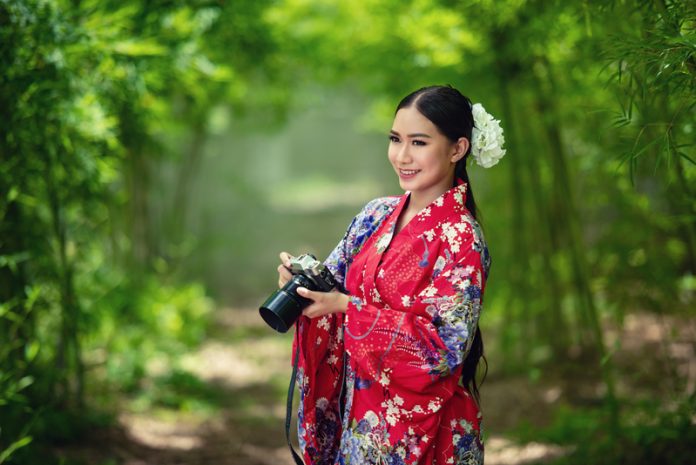 Japenese tourism to the UK is expected to grow this year to its highest level as the two counties continue to strengthen economic and cultural ties.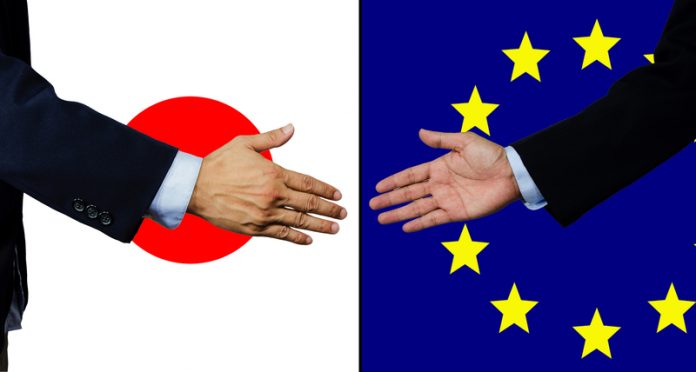 The EU - Japan Economic Partnership Agreement (EPA) will create an increase in job opportunities and more choice of goods at lower prices.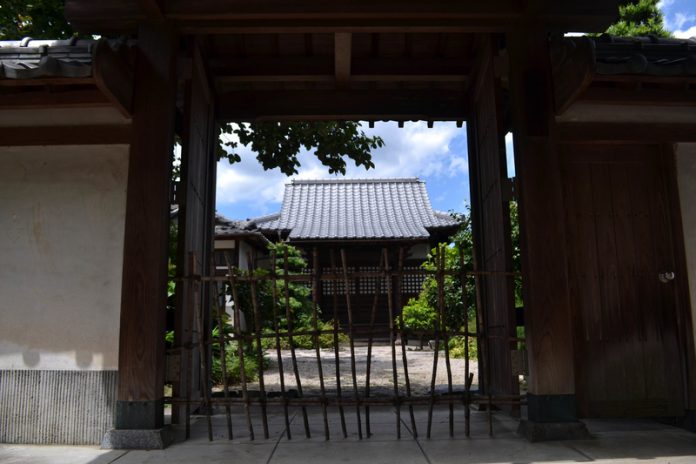 Over eight million properties lie vacant in Japan and the problem is set to get worse due to an ageing and shrinking population.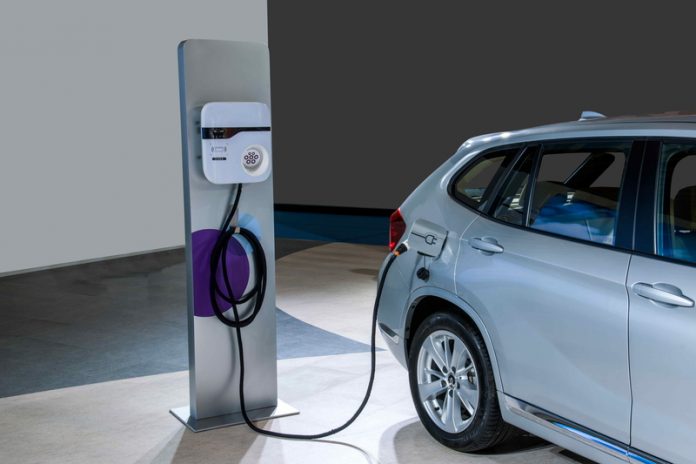 Arvind Noel Xavier Leo and Anjan Hemanth Kumar from Frost & Sullivan explore fuel cell electric vehicles and ask if this is the genesis of a new era or simply myth-busting around new energy vehicle technology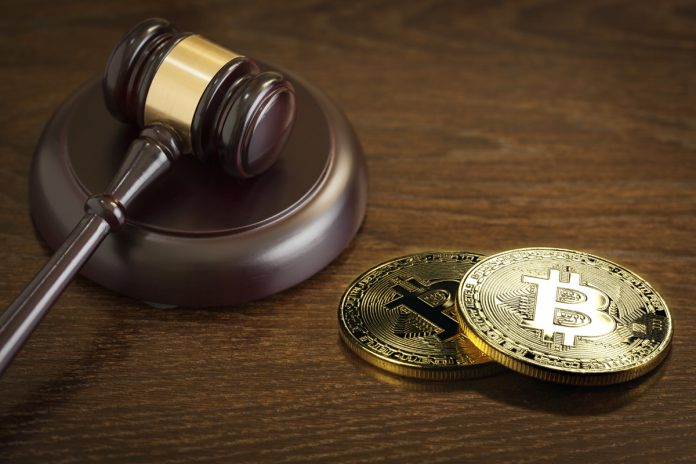 Alexander Larsen from the Institute of Risk Management (IRM) provides an in-depth look at the state of play concerning regulation within cryptocurrency markets According to Reuters: "Japan's financial regulator said on 2nd February it had ordered all crypto - currency exchanges to submit a report on their system risk management,...
Open Access Government (November 2017)  "What a volume! I found our pages. Once again, thank you very much for the opportunity, We are looking forward to working with you soon." Mayumi Miyashita, Public Relations Section, National Institute of Polar Research (NIPR), Japan