Japan's health ministry has approved the country's first abortion pill, allowing women to seek safe abortions for the first time, following many discussions over controversial rules of consent
In the last few years, several states have restricted access to abortions, as seen in the U.S., while others moved to increase access. Japan has now approved its first abortion pill – considered to be a major step for reproductive rights in the country.
Celebrated by the country's medical experts online, the approval of abortion pills has been seen as an opportunity to increase better sex education and awareness.
Japan's controversial abortion laws are quite behind many other countries, activists note, as for 30 years, abortion pills have been used overseas, with over 80 nations having them available.
Japan's abortion laws also only allowed women to receive abortion with consent from their partners – which denies women the right to make decisions on their own bodies.
"Being able to control one's own pregnancy is already the minimum requirement for gender equality"
Kumi Tsukahara, director of the Reproductive Health Rights Literacy Institute, said: "Being able to control one's own pregnancy is already the minimum requirement for gender equality. Although this discussion is on medicine, we must not lose sight of how this is a human rights issue."
Described as 'safe and effective' for pregnant people
The pill pack includes two types of drugs, mifepristone and misoprostol – which the World Health Organization has included in its Essential Medicines List – and is intended to be taken orally within the first nine weeks of pregnancy, administered only at medical institutions.
The ministry's pharmaceutical board granted approval for the MeFeego Pack, an abortion pill manufactured by British pharmaceutical Linepharma.
In clinical trials, 60% of medical abortions using the Mefeego pill pack were confirmed at four hours after the second dose, with the figure reaching 90% after eight hours. In less than 10% of cases, abortion was unsuccessful even after 24 hours.
93% of participants experienced a complete abortion within 24 hours, NHK reports
Currently, surgical procedures, allowed at the early stages of pregnancy, are the only options available for abortion in Japan.
To date, only surgical abortion is available in Japan through two methods: the curettage method, which removes tissue inside the uterus with a metal instrument, and the evacuation method, which sucks out tissue through a tube.
The WHO has described curettage as an "obsolete" method that is less safe and much more painful.
The WHO has described curettage as an "obsolete" method that is less safe and much more painful
After calls for curettage to be replaced by the evacuation method or by medication like abortion pills, which the World Health Organization has endorsed as one of the safest methods.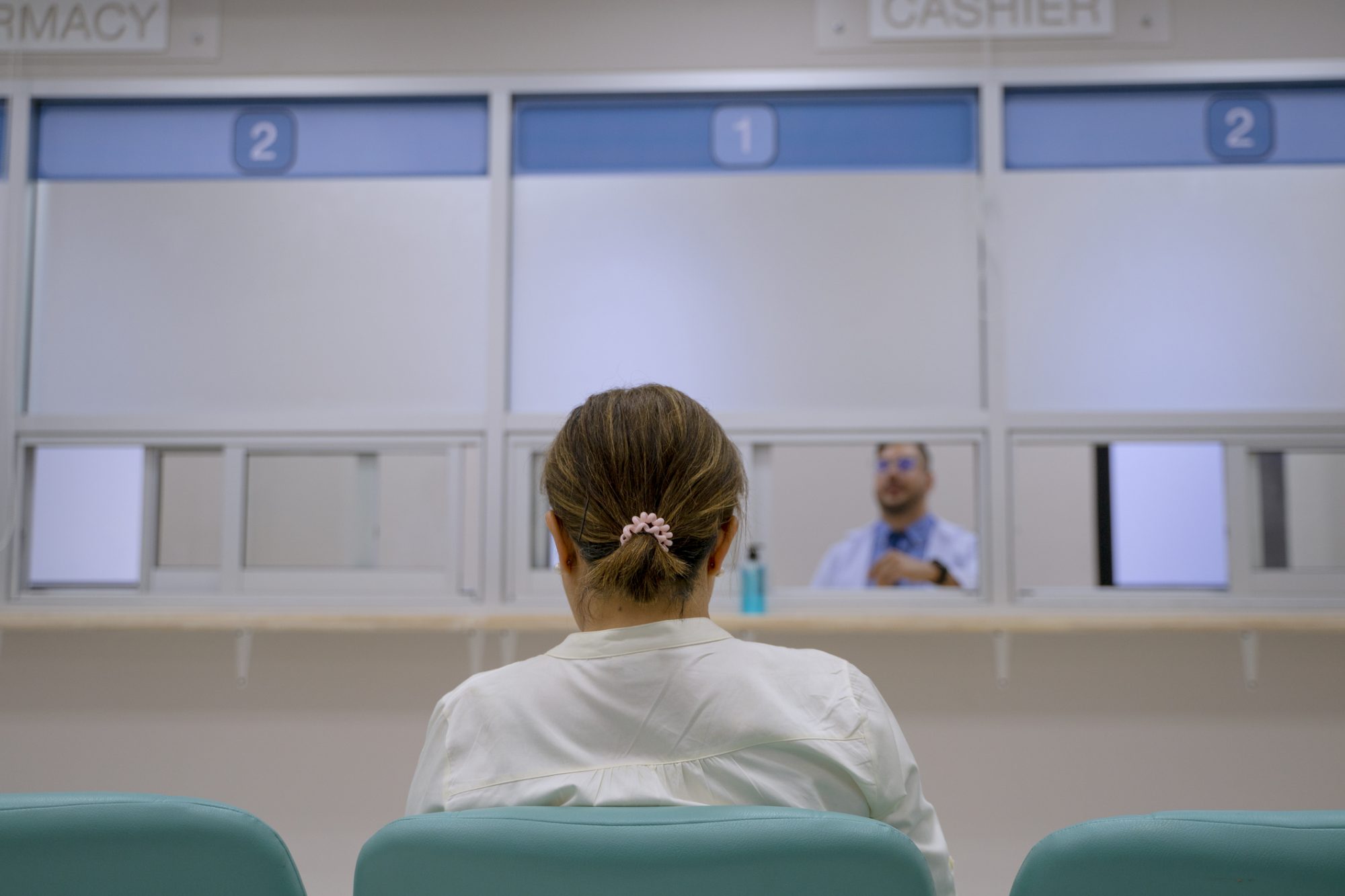 What are the legal terms of this abortion pill in Japan?
Discussions on pricing and controversial rules about consent are still being debated as factors that limit access to safe abortion.
Japan's current abortion laws state that women can only have an abortion if a pregnancy "may significantly damage the person's physical health due to bodily or economic reasons" or if they became pregnant due to rape. The law includes no provision for unmarried mothers, but the health ministry has noted that a partner's consent is not required for unmarried women or those impregnated through rape.
While a partner's consent is not legally needed for unmarried women, many doctors require a man's consent due to a lack of understanding and fear of legal consequences.
Previous incidents have come from Japan's lack of access to abortion rights, such as when a 21-year-old former nursing school student was handed a suspended prison sentence for abandoning her newborn in a public restroom at a park. The woman testified in court that the hospital required male consent, which she was unable to acquire.
Activists are still calling for the government to establish a separate system to train medical practitioners on ways to communicate about abortion without stigma as well as to assess the risks.
Editor's Recommended Articles