Liz Truss

Related Content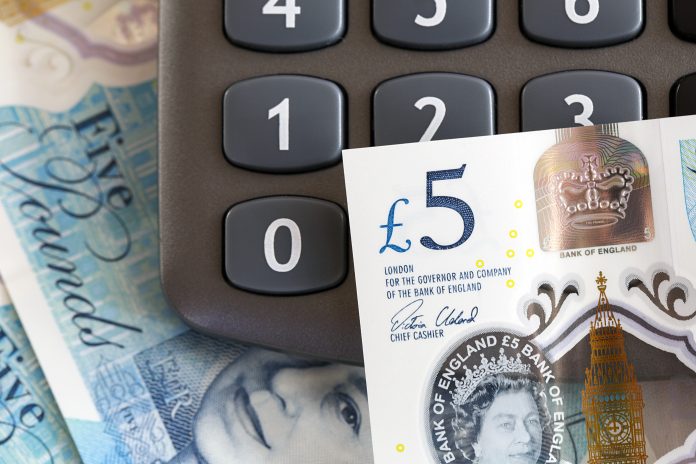 The mini budget is the phrase on everyone's lips; but what does it actually mean, and how will you be affected?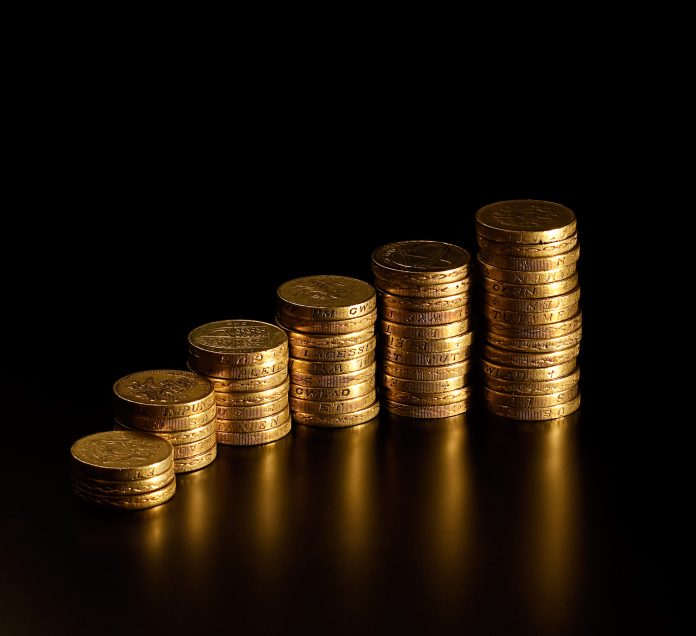 The British pound sterling has hit an all-time low, but what does this actually mean? And how has this happened?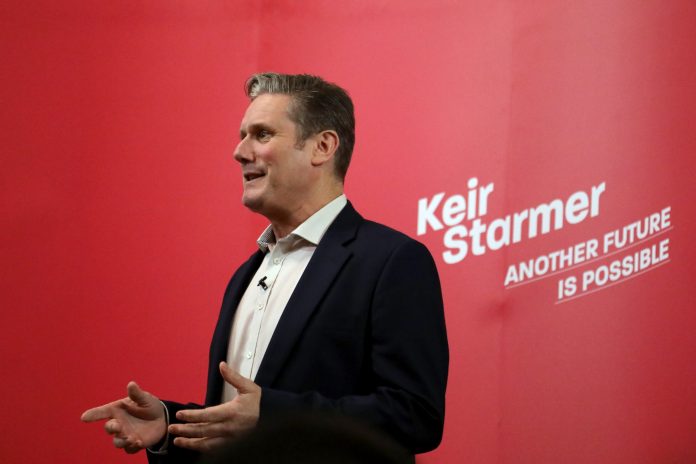 The Labour Party has achieved its largest poll lead in over two decades over the Conservatives; is this enough to win the next general election?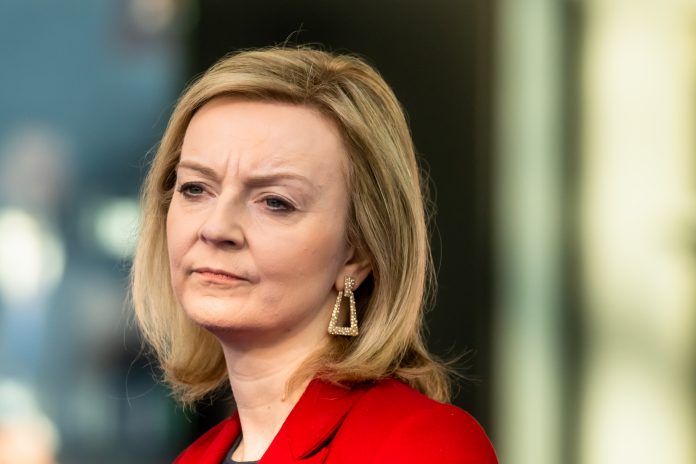 Colin Gray discusses how to limit fraudulent activity and safeguard citizens amidst Liz Truss' energy price freeze.