Liz Truss

Related Content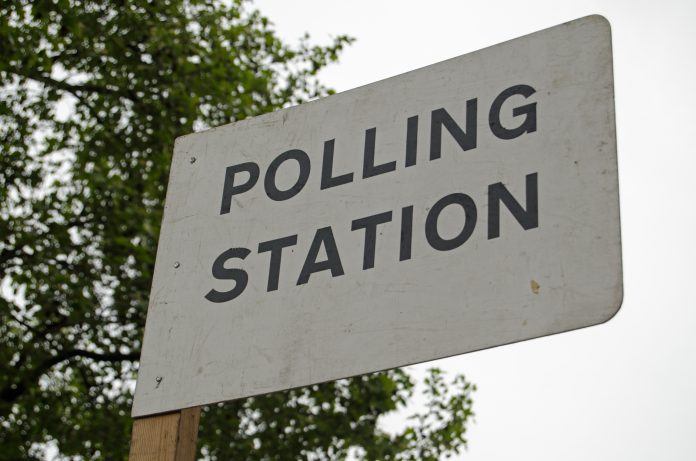 In less than two months, two Conservative Prime Ministers have resigned - it begs the question, do we need a general election?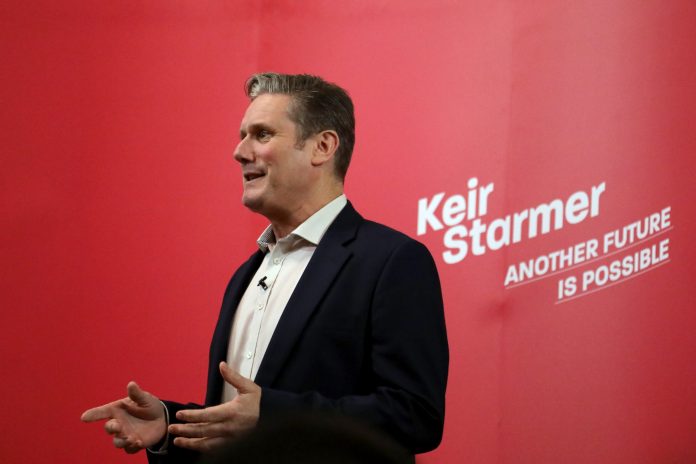 The Labour Party has achieved its largest poll lead in over two decades over the Conservatives; is this enough to win the next general election?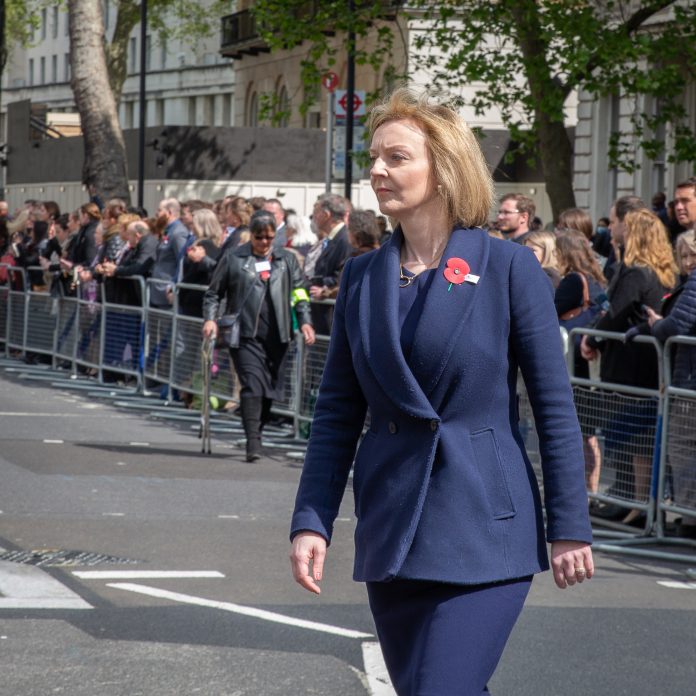 The new Prime Minister is rapidly losing popularity following a controversial mini-budget and a plummeting pound; the question is, how long will Liz Truss last?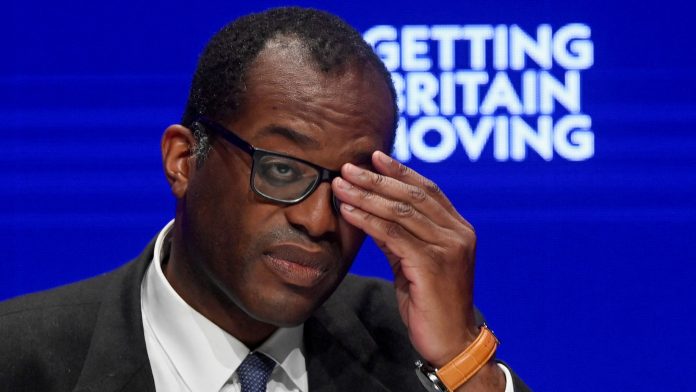 Kwasi Kwarteng has been sacked as chancellor, just weeks after he announced the controversial mini-budget.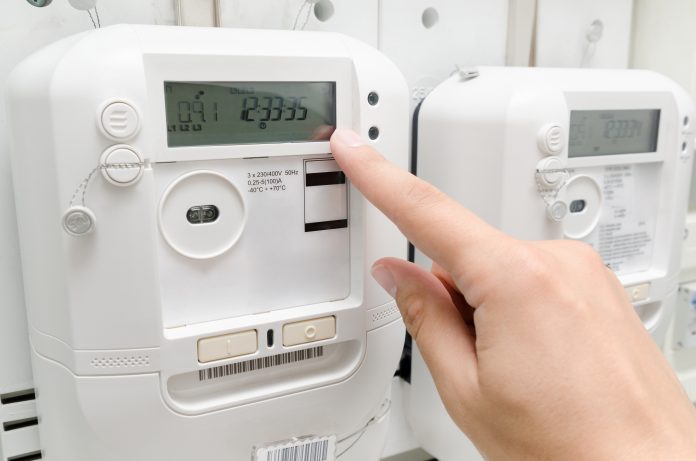 Colin Gray, Principal Fraud Consultant at SAS UK, looks at the technologies that can help governments fight fraud since the Energy Bill Relief Scheme came into force.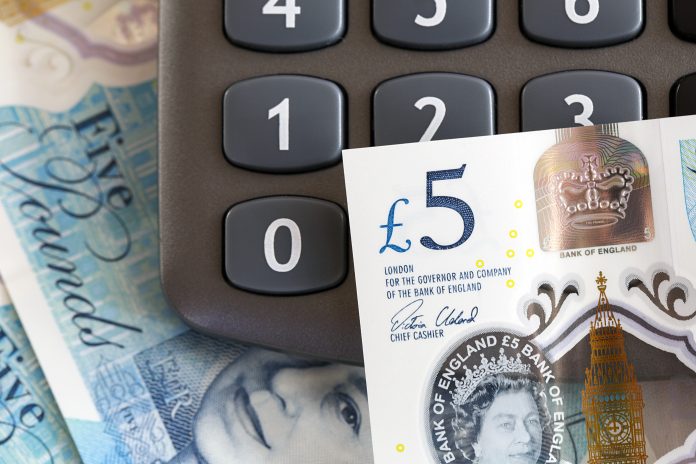 The mini budget is the phrase on everyone's lips; but what does it actually mean, and how will you be affected?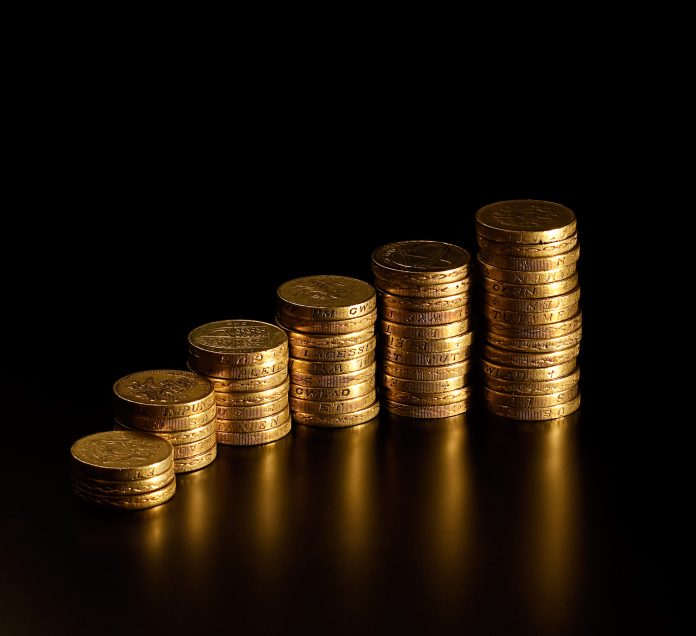 The British pound sterling has hit an all-time low, but what does this actually mean? And how has this happened?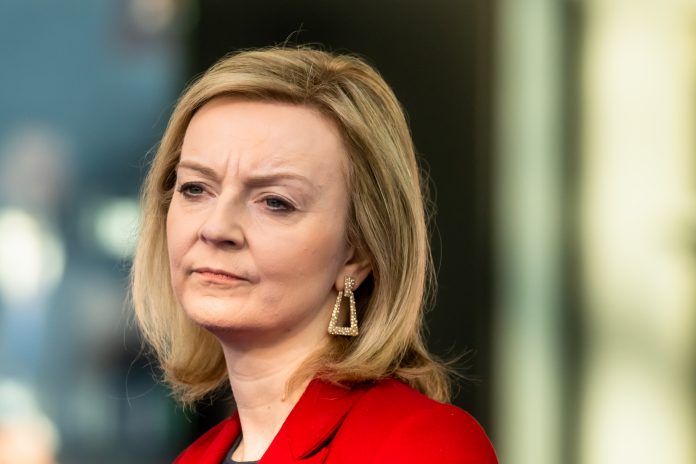 Colin Gray discusses how to limit fraudulent activity and safeguard citizens amidst Liz Truss' energy price freeze.