Home
Tags
Local Authorities
Local Authorities

Related Content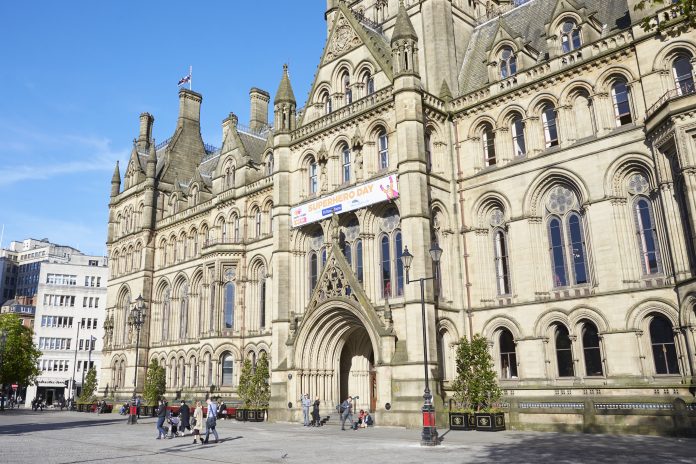 Peter Marsden, principal consultant at business change consultancy, Entec Si, discusses how the local government sector can build on the lessons learned from COVID-19.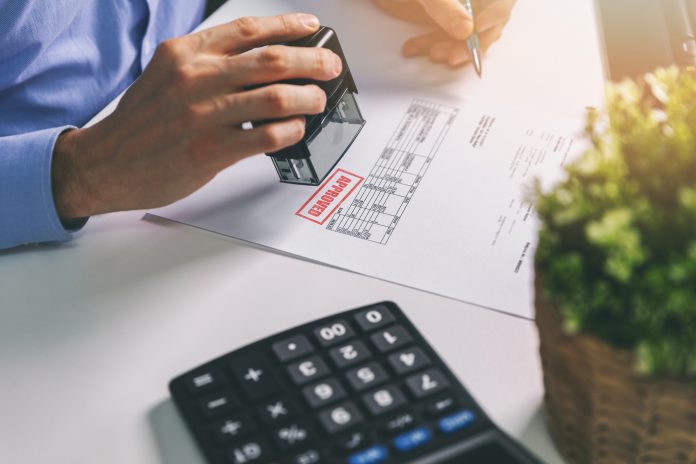 Paul Smith, Deputy Managing Director at YPO, discusses the importance of Dynamic Purchasing Systems (DPS) to local authorities in a COVID-19 landscape in this procurement spotlight.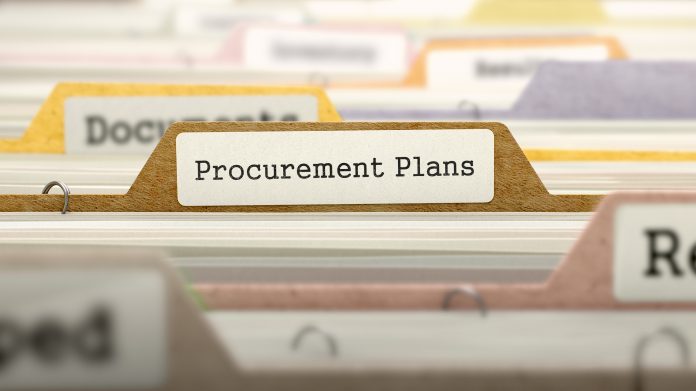 In this interview, Jonny Combe, UK CEO at PayByPhone explains why government procurement frameworks provide a more accessible and convenient way to procure public services, saving local authorities money and time in the process.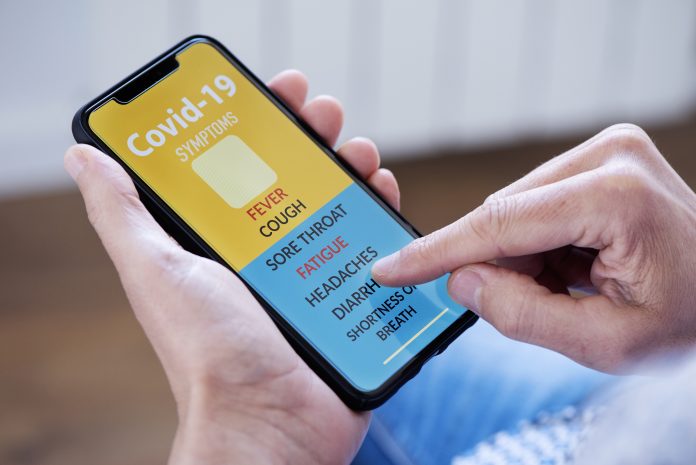 Tom Bianchi, VP of digital experience company, Acquia, explores how content can engage and better connect citizens with local authorities.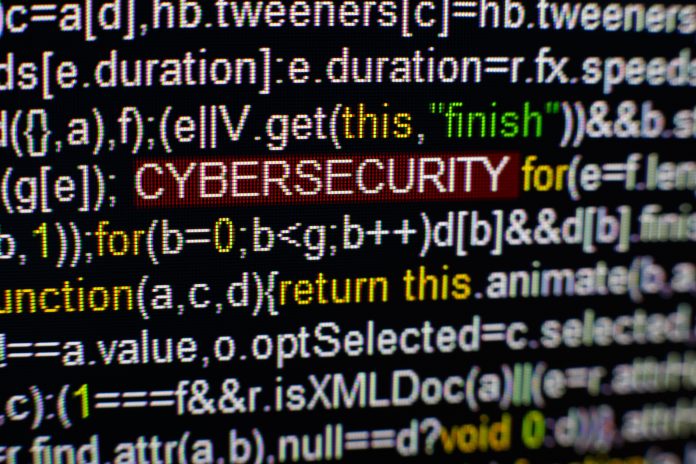 Nash Kapoor, VP EMEA at Alsid, discusses the key consideration for local governments looking to protect digital infrastructure from cybersecurity vulnerabilities.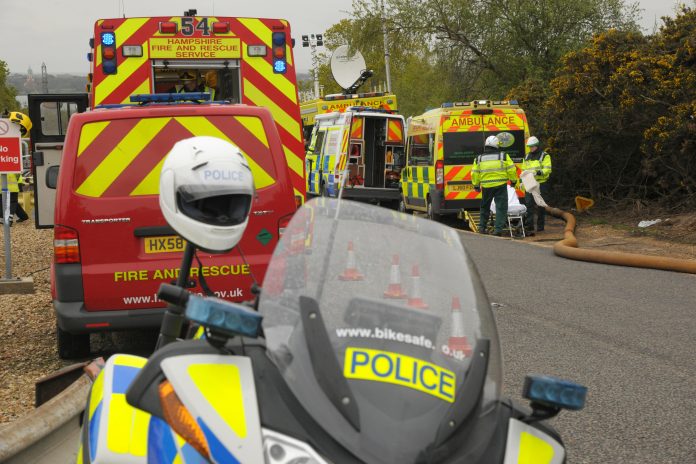 Rob Walton, Industry Director – Public Sector, Six Degrees, discusses how agile workspace tech can enable local authorities to deliver better-connected resident services.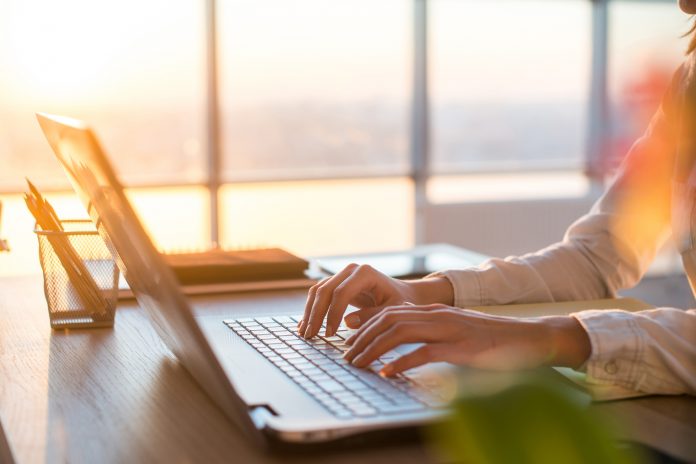 Julie Smith, business consultant/project manager and Luke Taylor, programme manager at Entec Si, advise how local authorities can ensure continuity during COVID-19.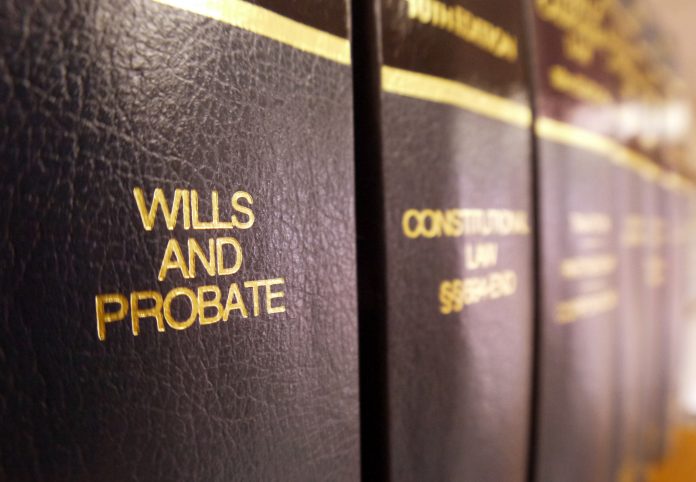 Philip Turvey, Executive Director of Anglia Research, explains the risks of collusion local authorities face with cases of probate – and how councillors can clamp down on the issue.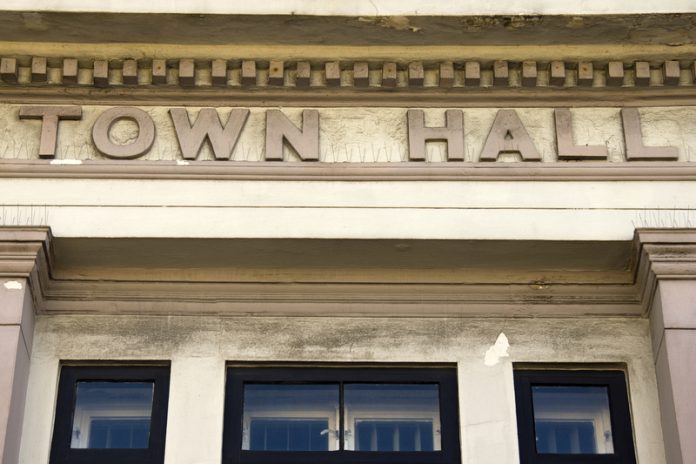 Government guidance launched to help local authorities benefit further from positive impacts of National Citizen Service, as detailed in this press release