Microbiology

Related Content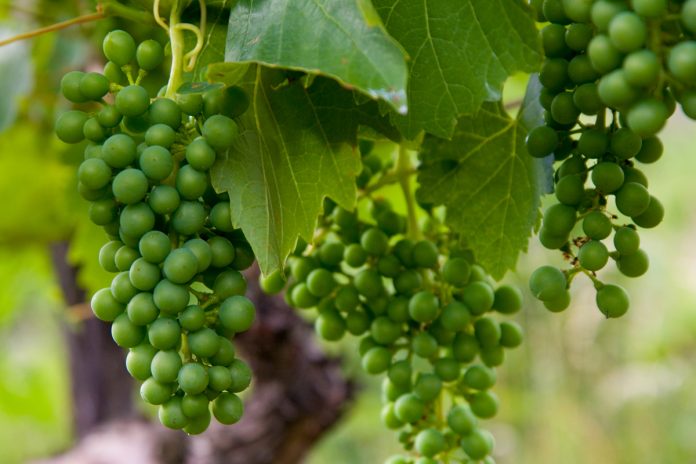 Philippe Rolshausen from University of California, Riverside shares with us his research and extension program that focuses on understanding specific biotic and abiotic factors that limit tree crop productivity.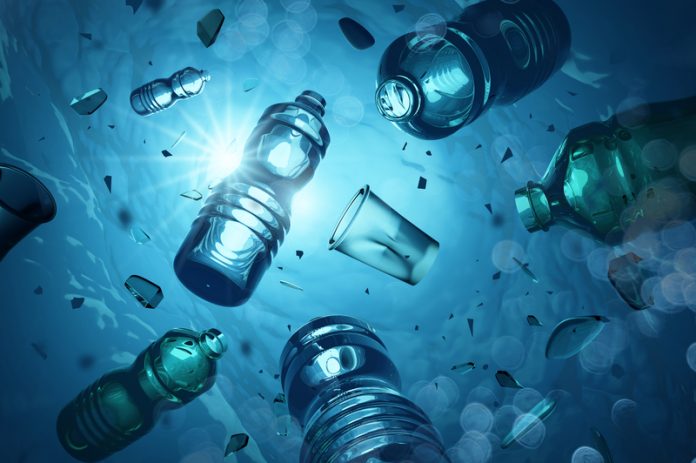 Pamela J. Lein, PhD, Professor at the University of California, Davis, discusses the issue around microplastics and what we actually know.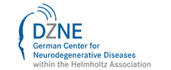 Prof. Regina Fluhrer from LMU & DZNE and Professor Bernd Schröder from TU Dresden discuss how intramembrane proteases contribute to the development of immune cells.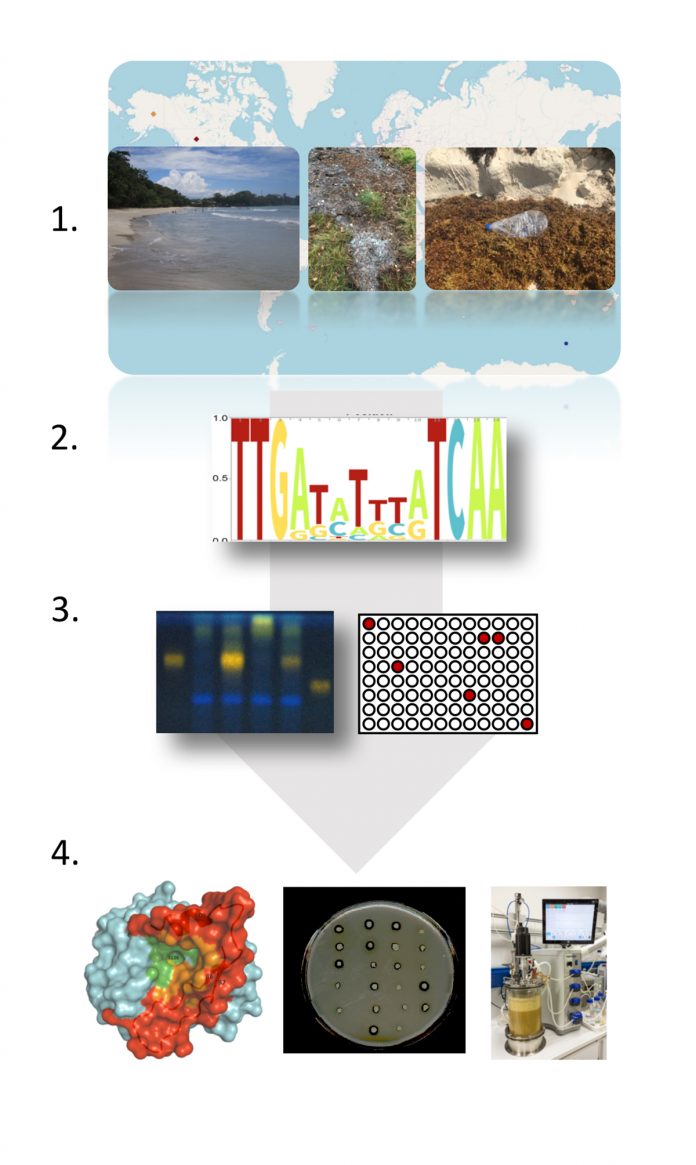 Professor Wolfgang Streit from the University of Hamburg details how functional metagenomics applies to modern biotechnology, new drugs and much more.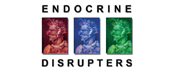 Alberto Mantovani discusses endocrine disruptoring chemicals, and the network of knowledge provided through the activity of the European Teratology Society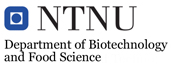 Researchers at NTNU's Department of Biotechnology and Food Science study fundamental questions, as well as issues with practical applications.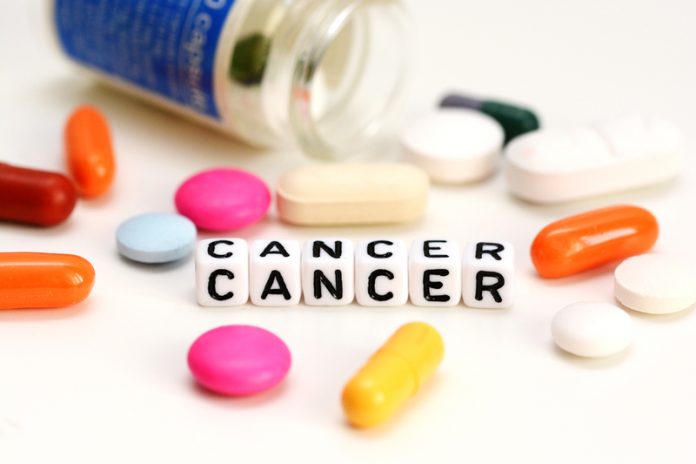 Stephanie K. Watkins PhD from Loyola University Chicago shares her views on cancer immunotherapy therapy – the concept of using the immune system to fight and destroy cancer cells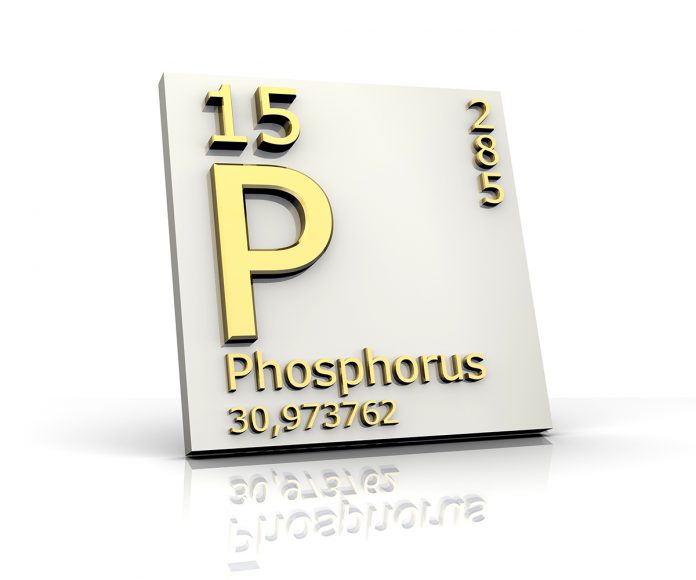 Diliana D. Simeonova of the Bulgarian Academy of Sciences imparts her seasoned expertise on phosphorus geomicrobiological research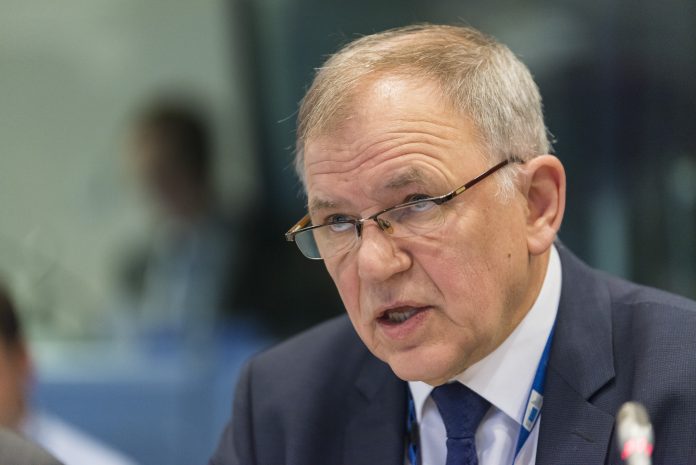 Antimicrobial resistance is a global problem that requires commitment to tackle it, shares EU Health Commissioner Vytenis Andriukaitis in a speech.