Home
Tags
Natural Resources
Natural Resources

Related Content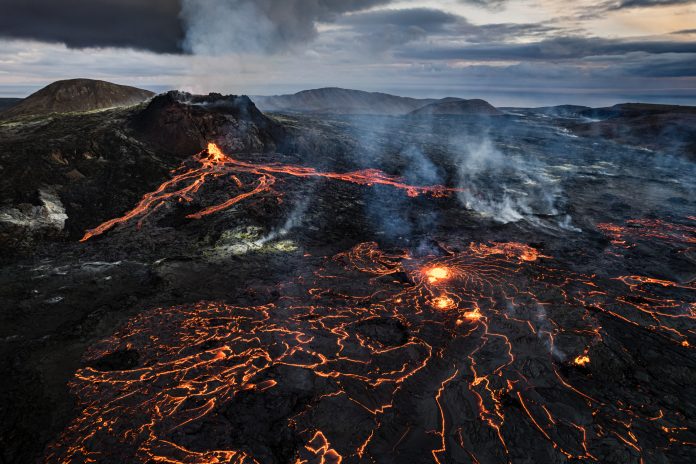 Despite there being a lot of resources available to reduce the risks of volcanic eruptions, researchers note the world is "woefully unprepared".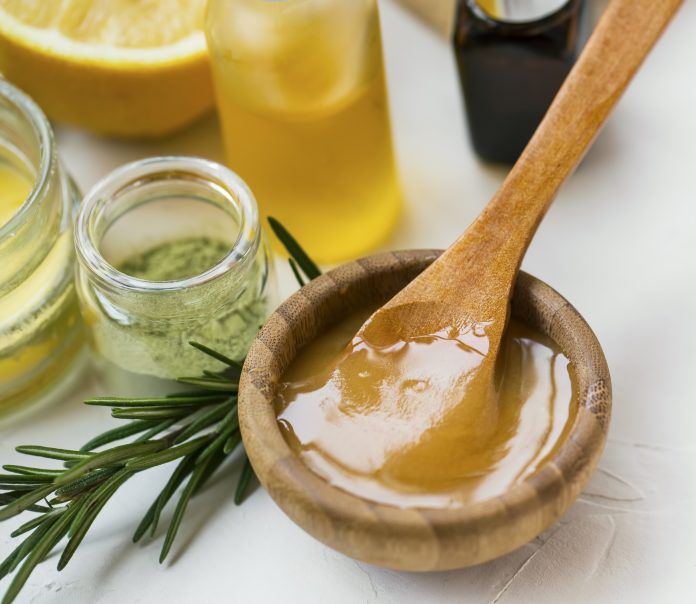 Manuka honey, made from tea trees, can help collagen scaffolds to heal by resisting bacterial infection and promoting bone growth.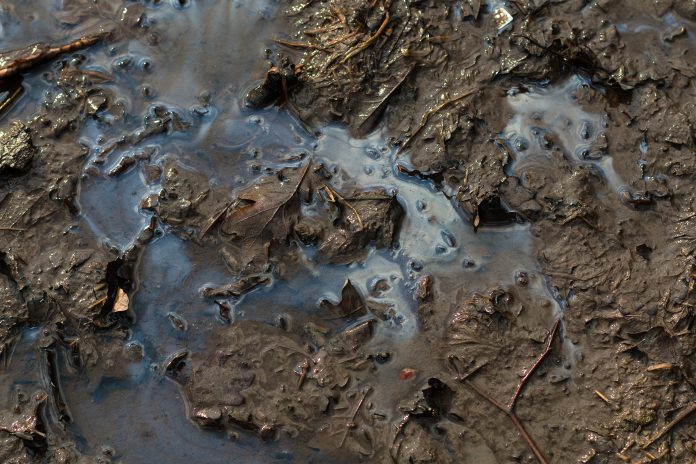 Sandia chemical engineer Tuan Ho has led a team investigating the possibility of using clay for carbon capture.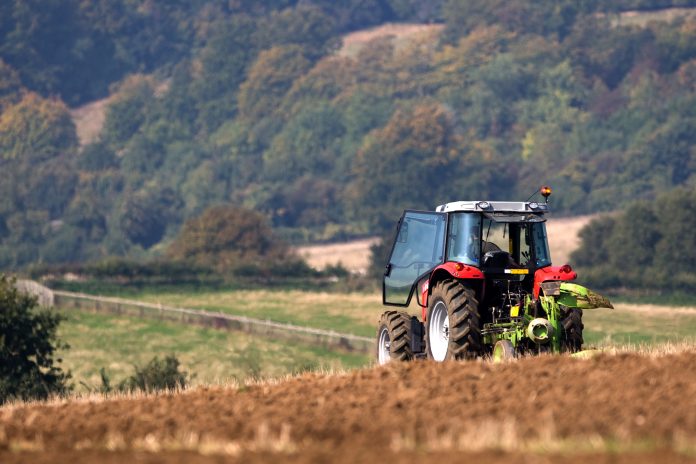 The UK government is handing out payments to those who utilise sustainable farming and deliver greener food production while enhancing nature.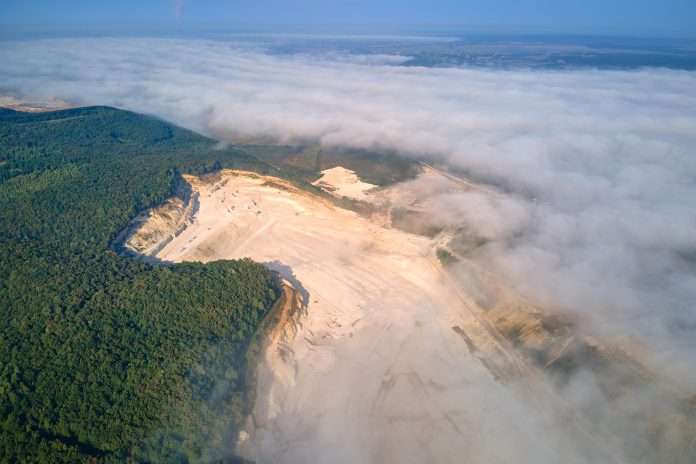 Higher-income countries, such as the USA and nations of the EU, are responsible for excess resource extraction of raw materials which has led to ecological damage.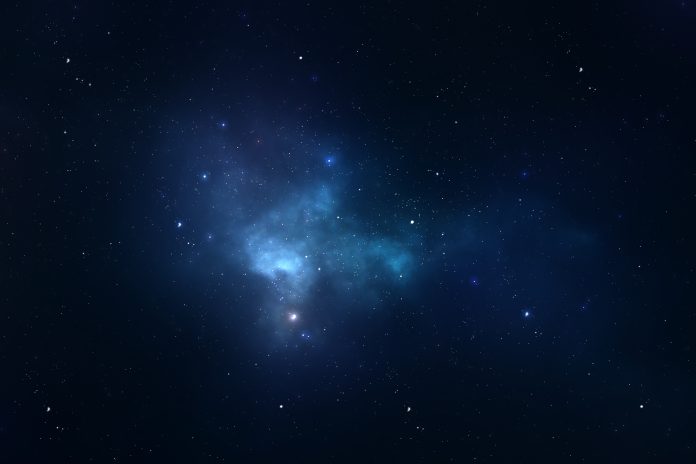 Hubble released images of six galaxies in a nod to the spirit of the New Year, which make up part of their star formation exploration.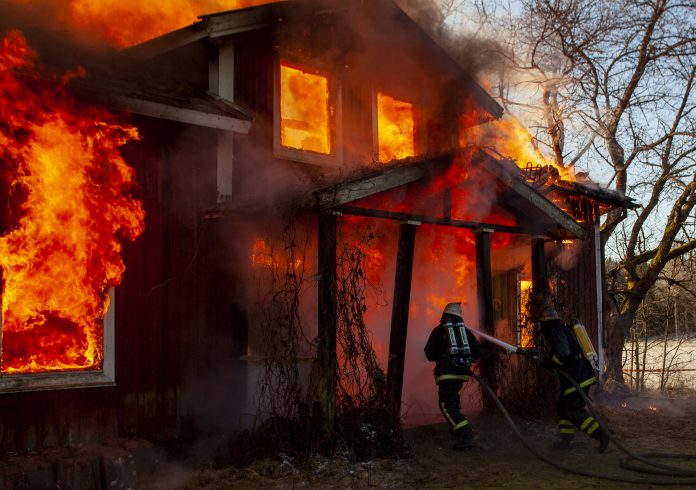 Scientists looked at calculations of how dry the air could become throughout the 21st century - it seems that wildfires in California and Nevada are predicted to increase in ferocity.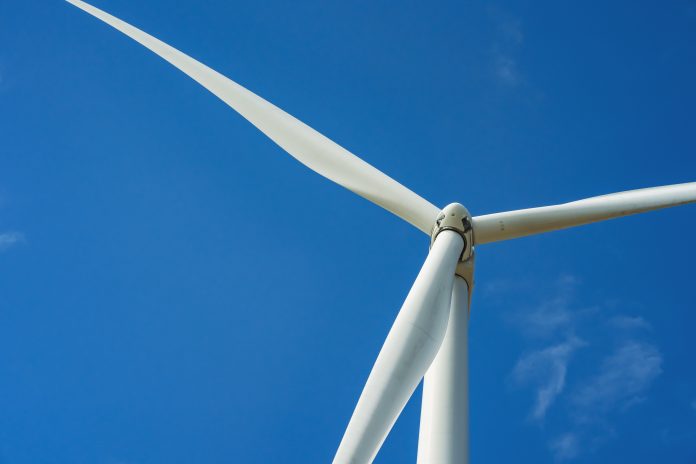 Is this really a push for renewable power, or hot air from Boris Johnson? Here, we discuss the literal possibilities of offshore wind power in the UK.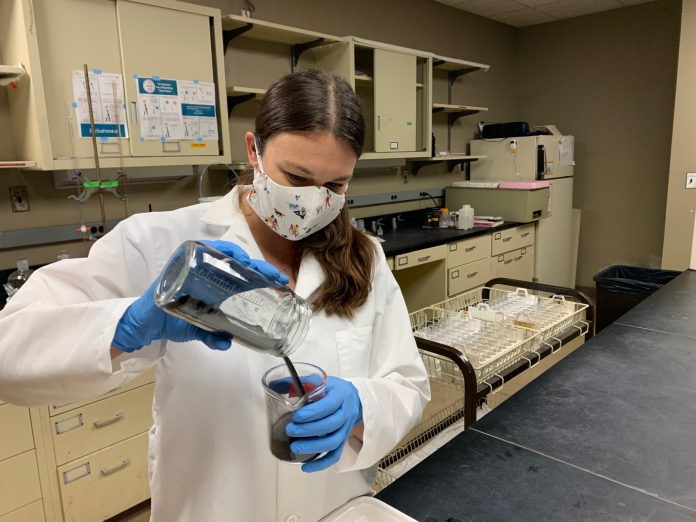 NRRI Research Team Leaders discuss biomass conversion for high value products.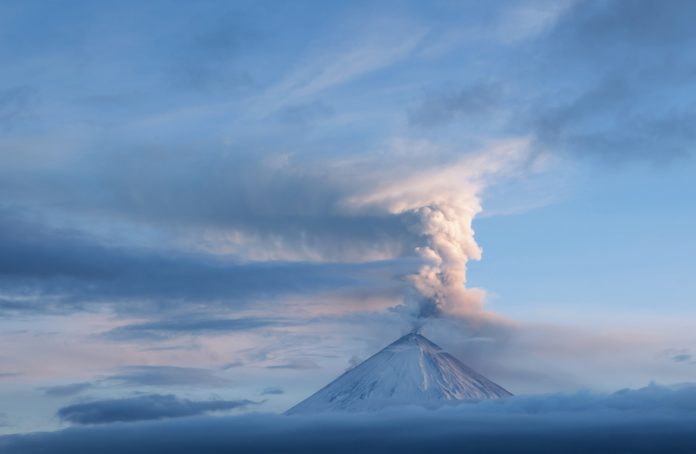 The Institute of Earth's Sciences and Nordic Volcanic Institute, University of Iceland The ultimate energy source of the Earth's interior or heat comes from the early days of the planetary formation and decaying of radioactive matter. If today's society could be able to harvest this energy in an economic way,...