Nature Studies

Related Content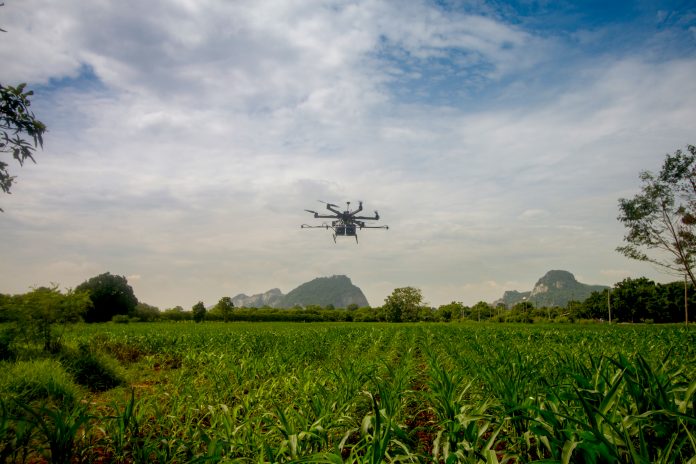 Following COP27, nature tech – ranging from drones planting trees and AI software managing rainforests – presents a greater market opportunity.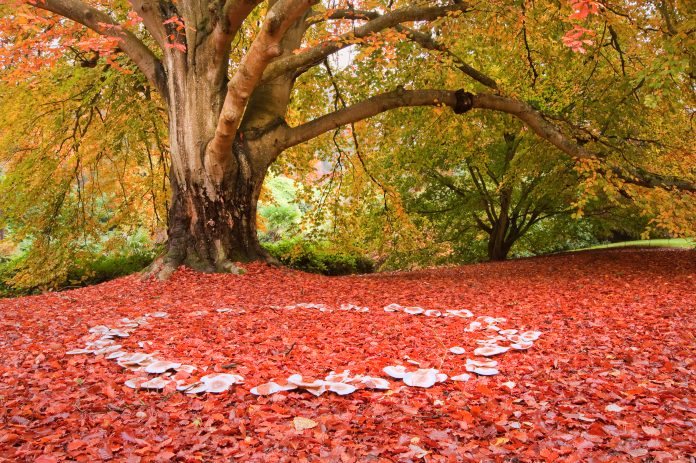 Some of the world's most poisonous mushrooms can be spotted in the UK from the end of summer onwards - here's what to look out for on your next autumnal walk.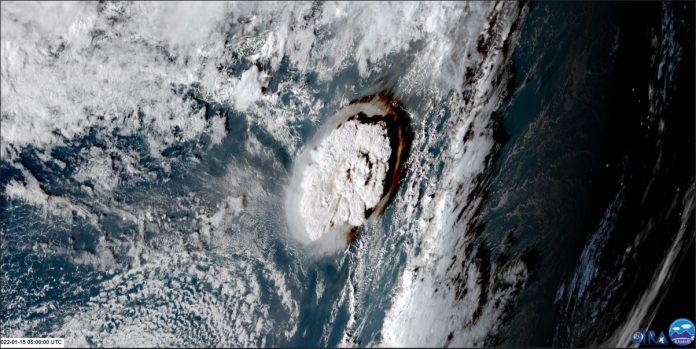 Joseph Huba, Vice President at Syntek Technologies looks at the Tonga Volcanic Eruption and results from a high-resolution simulation of the event to model the Ionosphere response.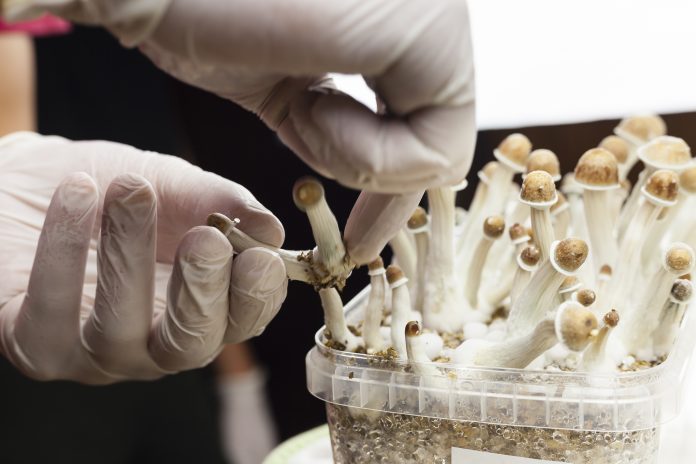 Psilocybin rewires the brain in depressed people by freeing them up from long-held patterns of rumination and excessive self-focus.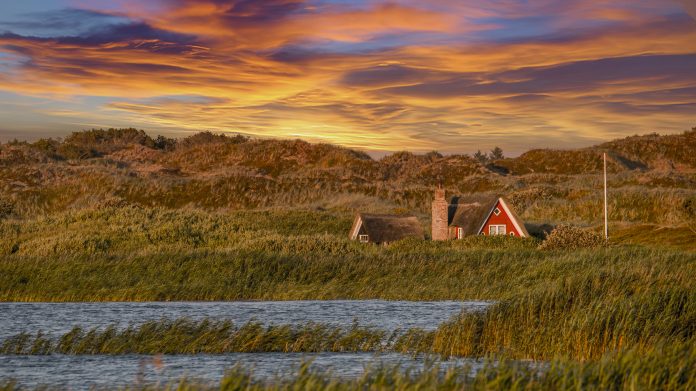 Denmark's Ministry of Environment is leading the nation's efforts on climate change mitigation and developing a circular economy.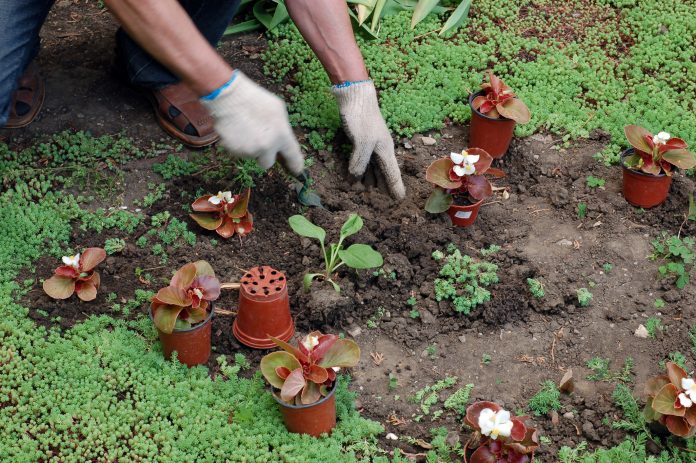 Exploring the relationship between mental health, the workforce, and biodiversity, workplaces should be encouraging their employees to volunteer in nature more.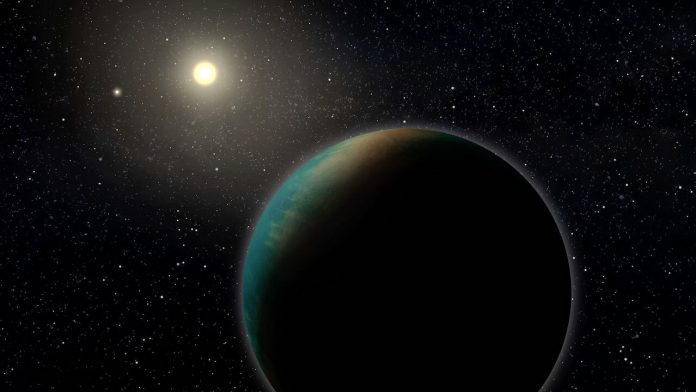 Scientists have discovered two 'super Earth' type planets about 100 light-years from our Earth where 1 year is 8.5 days.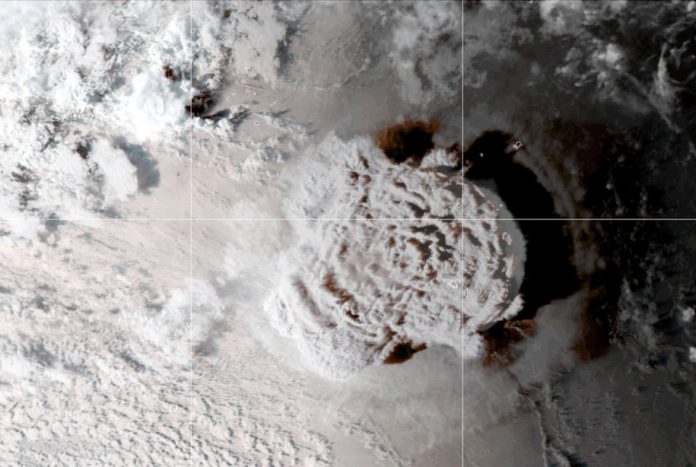 The tsunami wave created by the Tonga volcano eruption reached over 90 metres in height, which is approximately nine times taller than the Japan tsunami in 2011.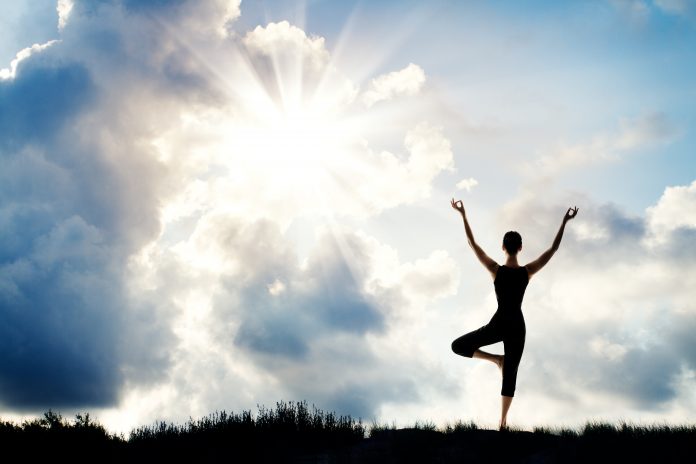 Studies demonstrate the importance of nature for human wellbeing by linking the nonmaterial contributions of ecosystems to people's overall health.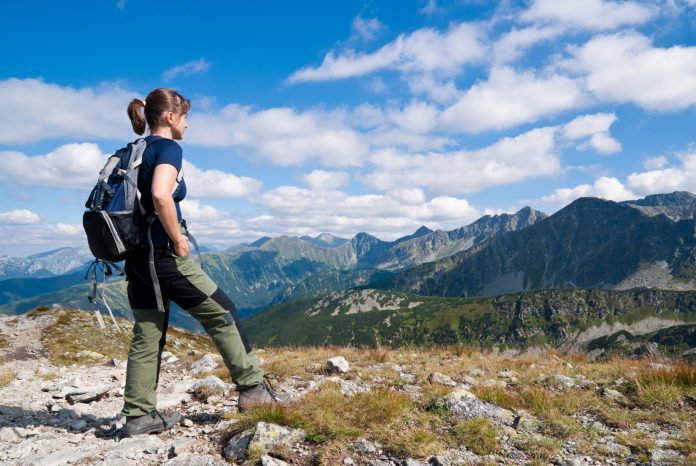 Smells experienced in nature improve wellbeing and mental health by making us feel more relaxed, joyful, and healthy.