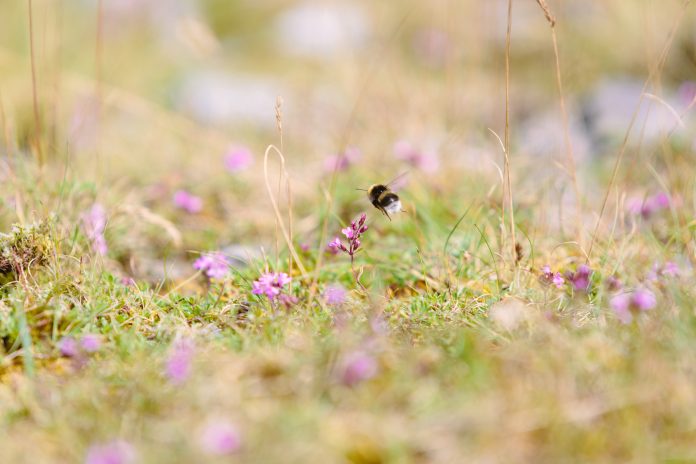 Alex Massies, Principal Consultant and George Beechener, Offsetting Specialist, explain why they think carbon offsets have an important role to play in the transition to a low carbon economy and why organisations should be mindful when buying them.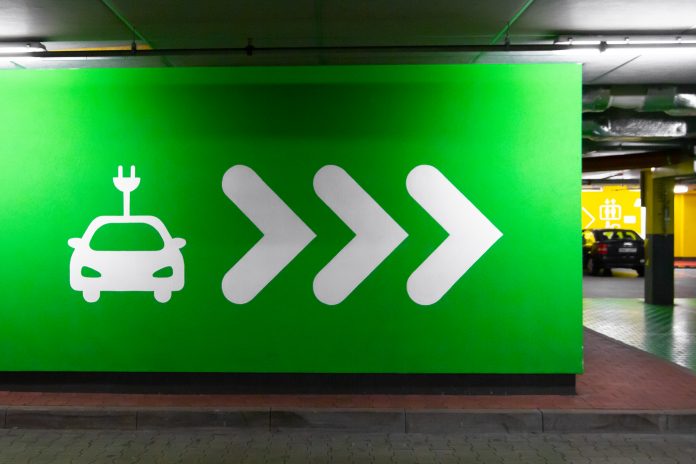 Simone Torino, Head of Product and Business Development at CKDelta, discusses the role of anonymised data in supporting a smooth transition to sustainable transport.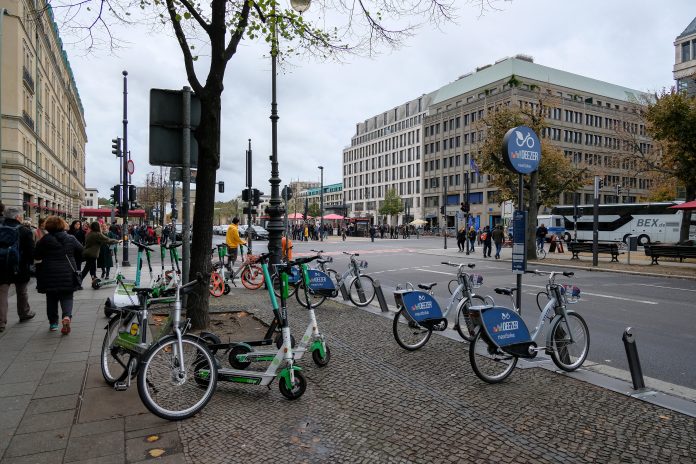 Open Access Government discusses Commissioner for Transport Adina Vălean's priorities for digital and green transport in Europe amidst COVID-19.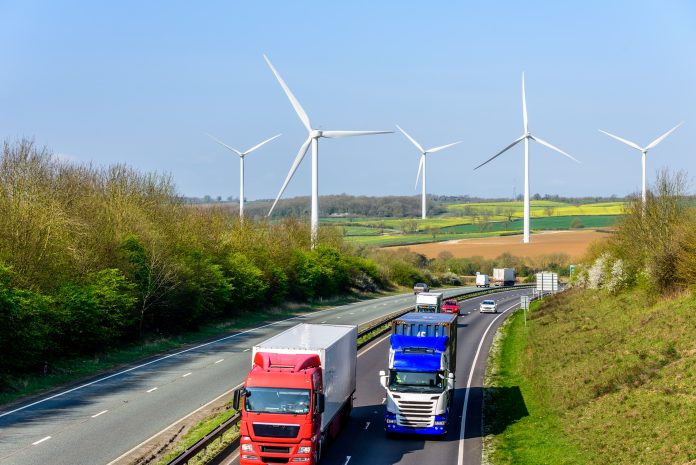 Megan Warrender of Open Access Government explores Department for Business, Energy, and Industrial Strategy, led by Rt Hon Alok Sharma MP's, priorities for energy policy in response to COVID-19.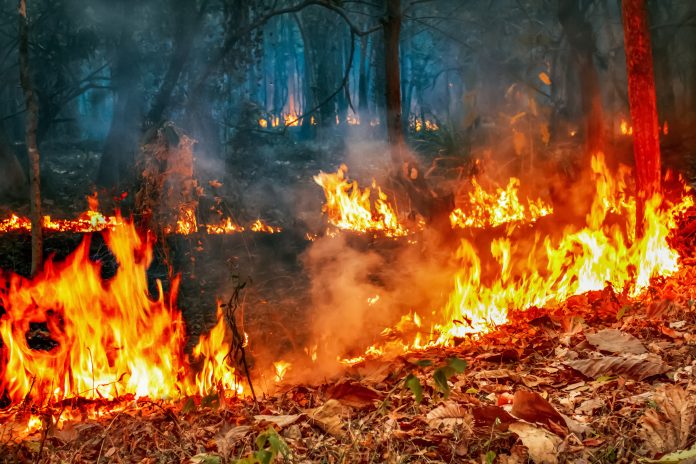 Here we explore the ways in which climate scientists are working to combat climate change and what we can do to help.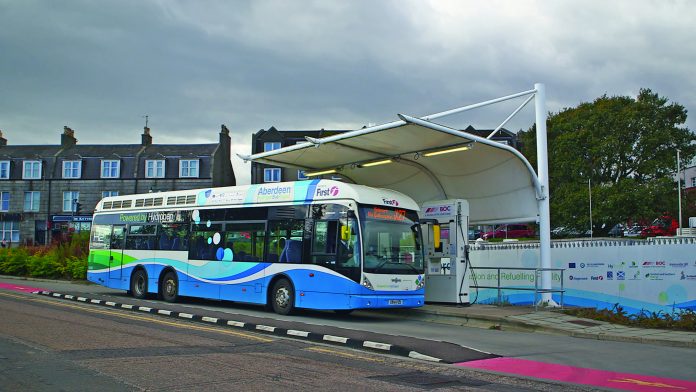 Mark Griffin, Hydrogen Market Development Manager, BOC, discusses what steps councils should take to develop a hydrogen transport system.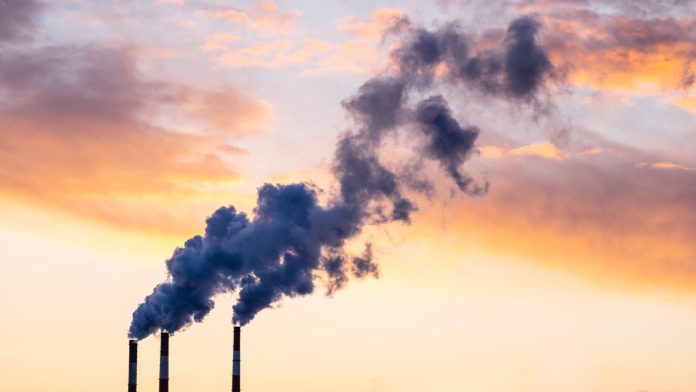 Carbon offsetting is the solution for those who want to compensate for the emissions which they produce. Here, Mark Whittaker, General Manager for Consumer Sales at Flogas, examines how it can help us to lead a cleaner, greener future.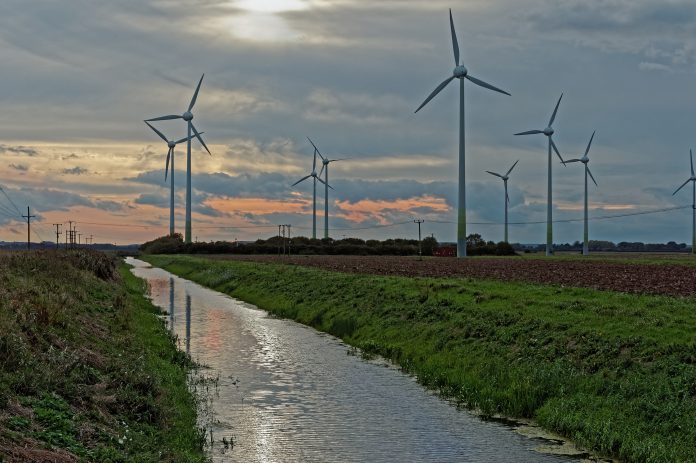 Here, we examine the priorities for energy policy in the UK, with a focus on the work of The Rt Hon Alok Sharma MP, Secretary of State for Business, Energy and Industrial Strategy in this vein.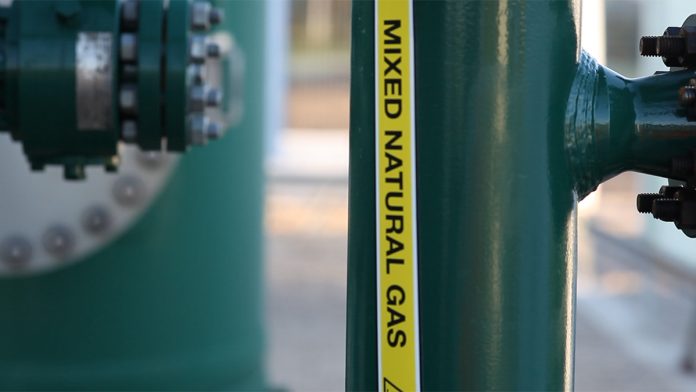 The owner of the UK's biggest gas distribution network, with 80,000 miles of pipes, explains how gas has a role in the net zero future.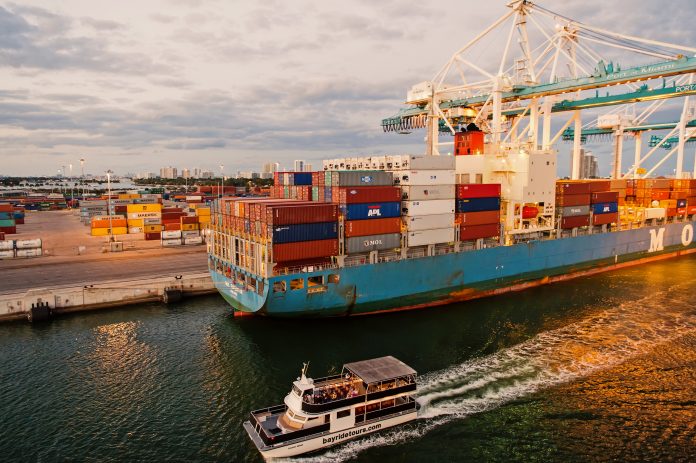 Mark Porter, Maritime Business Development Manager at GeoSpock, discusses how the Poseidon Principles provides an incentive for shipping firms to demonstrate their eco commitment.