Neurology

Related Content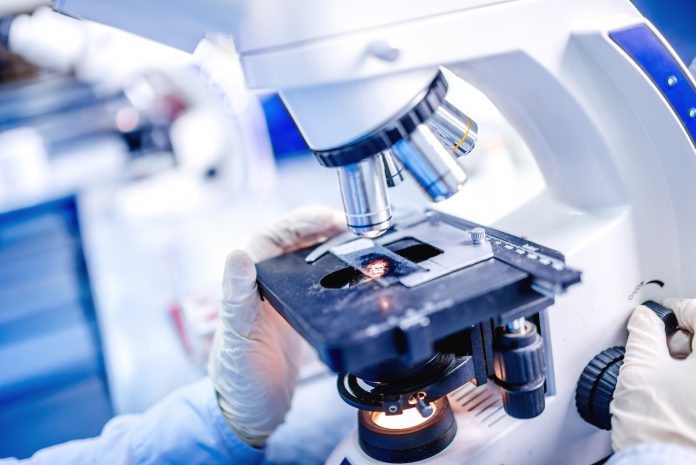 Sabine Hölter, Coordinator of the European Brain Research Area cluster PREMOS, calls attention to the translational value of animal models in brain research.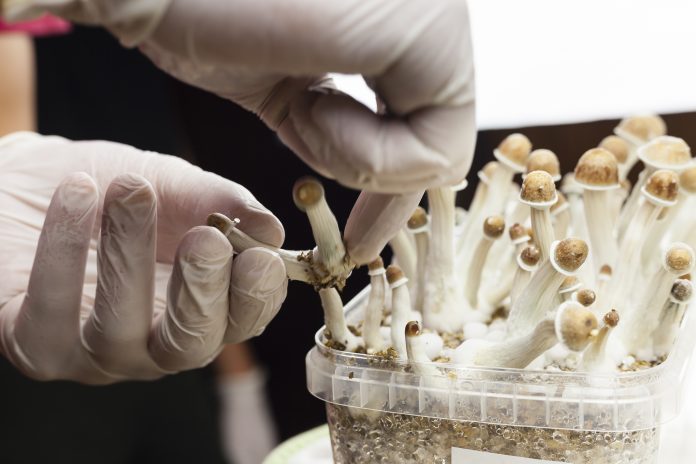 Psilocybin rewires the brain in depressed people by freeing them up from long-held patterns of rumination and excessive self-focus.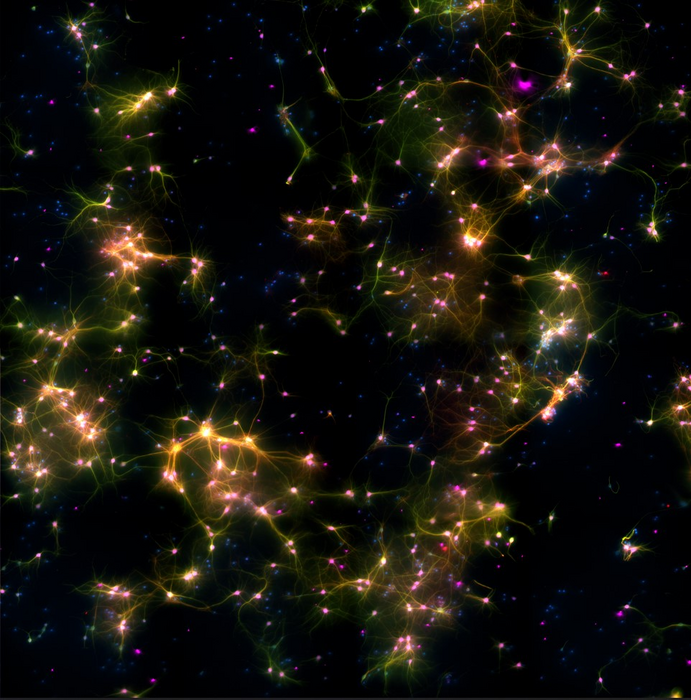 Fact or science fiction? A groundbreaking study has shown that human brain cells in a dish can play the video game Pong.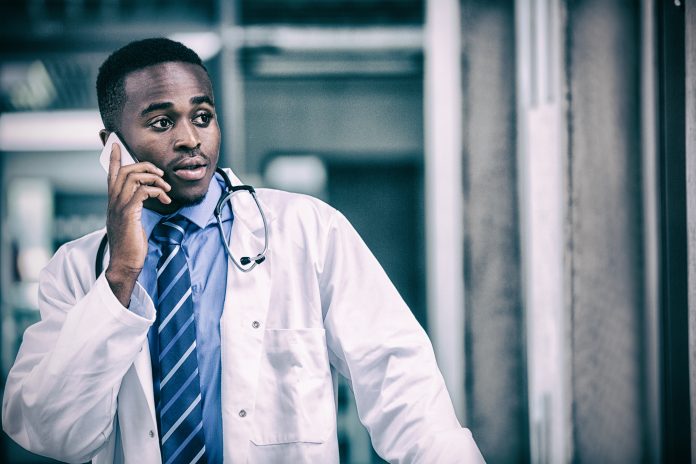 More than half of neurointerventionalists, neurosurgeons, neurologists and radiologists are currently experiencing burnout as a result of provider shortages, covering multiple hospitals simultaneously, and increasing demand for emergency stroke care, and this is only expected to get worse.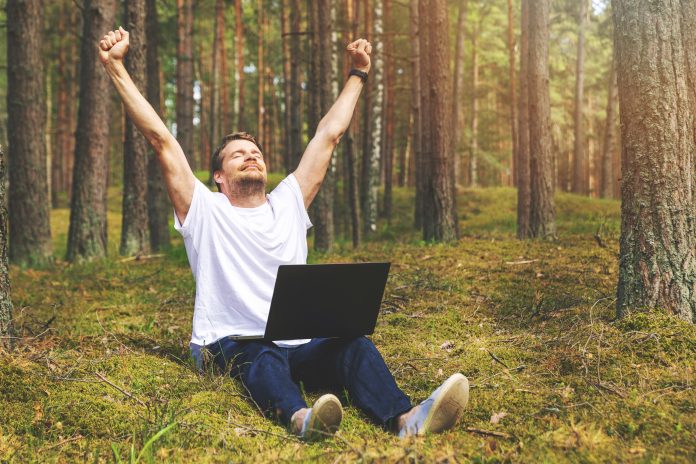 With 15% of the UK population considered neurodivergent, knowing how to support neurodiverse employees is vital for both employer and employee.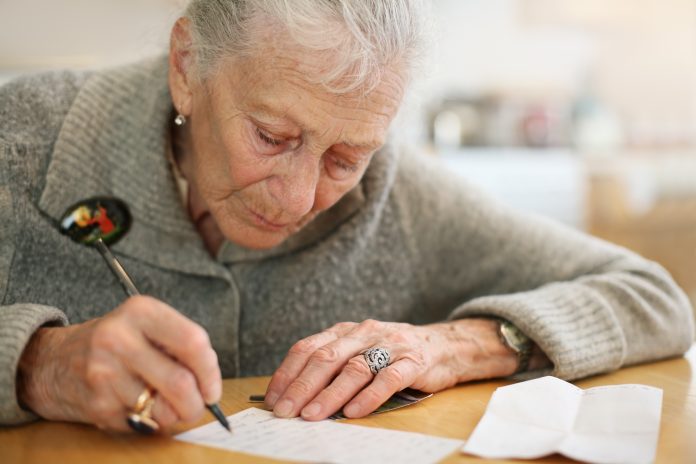 Dementia poses a risk to us all, but research shows that there are leisure activities that are scientifically proven to reduce risk of dementia.