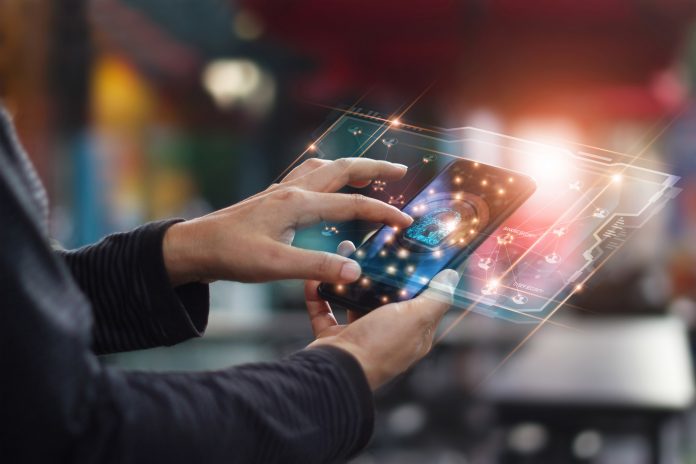 Julian Hayes and Andrew Watson of the Data Protection team at BCL Solicitors consider if data protection has become another casualty of COVID-19.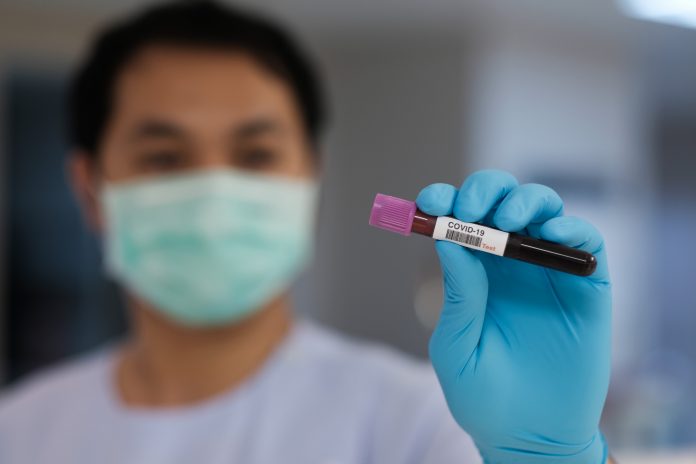 René Seifert, co-founder of TrueProfile.io, discusses the role that blockchain can play in tackling the COVID-19 crisis.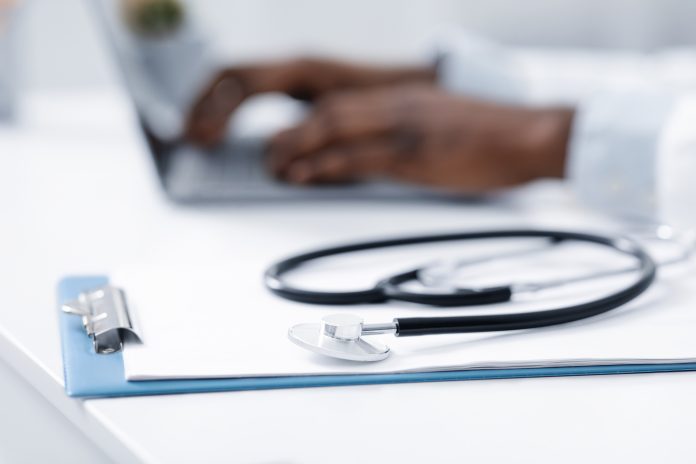 Here, we analyse the role of the NHSX in driving digital transformation when it comes to health and social care.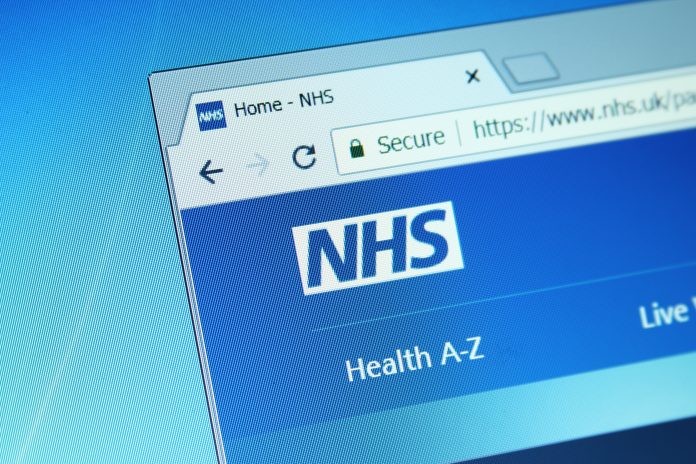 NHSX and NHS England have published a list of accredited suppliers of electronic patient record solutions, to give purchasers more confidence in their route to digital transformation.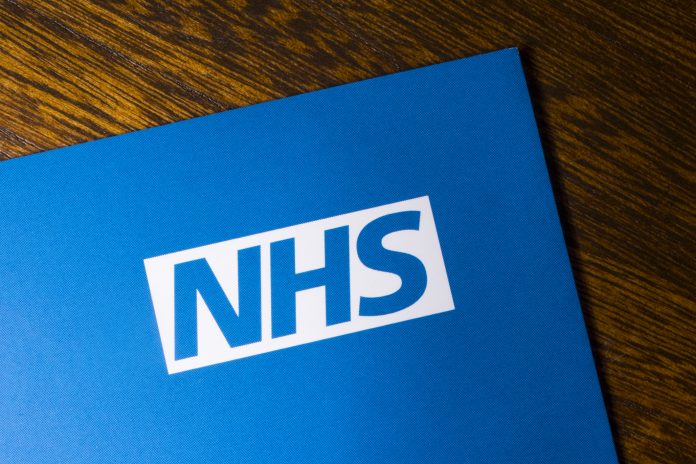 The newly launched NHSX could bring much-needed stability but it will only make a difference in the NHS by facilitating further best practice sharing and deploying flexible, fit-for-purpose systems, says Dr Ian Jackson.