Home
Tags
OAG 030 – April 2021
OAG 030 – April 2021

Related Content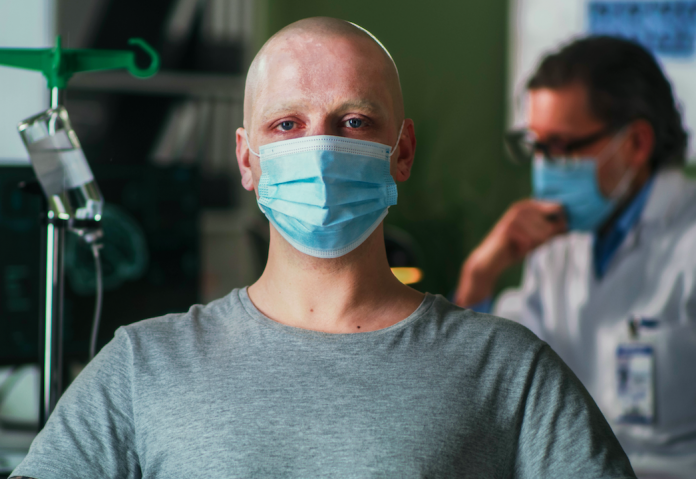 Experts from the International Agency for Research on Cancer and the University of Molise chart the impact of the COVID-19 pandemic on cancer treatment.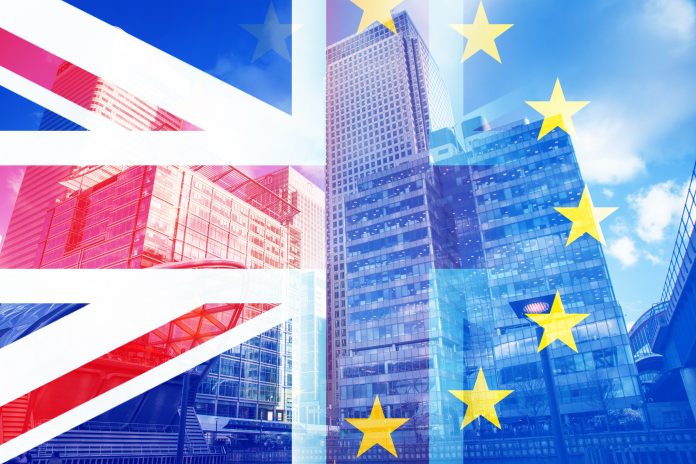 Institute of Economic Development Executive Director Nigel Wilcock and Director Paul Frainer discuss economic life in the UK after leaving the European Union.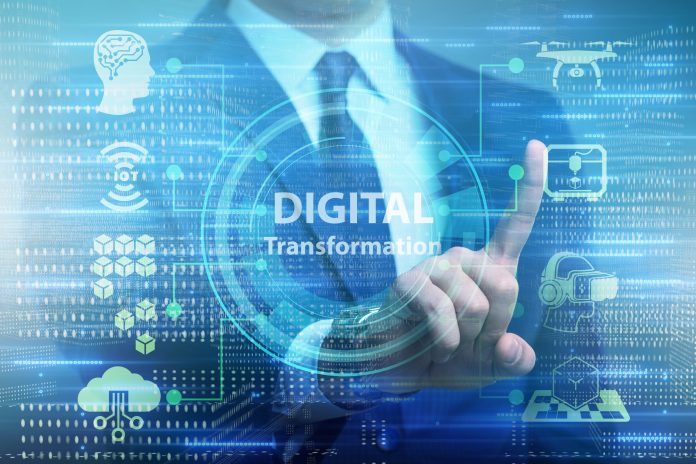 Lecturer and Interdisciplinary Researcher Chad Manian examines the progress of sustainable IT in the age of the COVID-19 pandemic, and discusses digital transformation as a means of crisis response.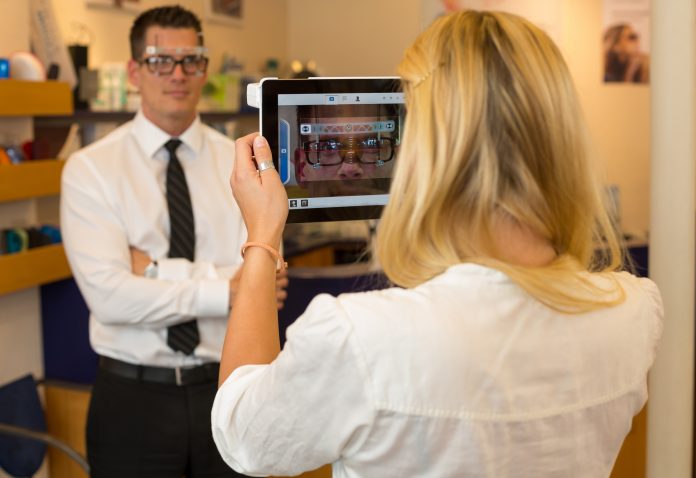 The science and art of dispensing optics are ever dynamic, writes Daryl Newsome from the Association of British Dispensing Opticians. Opticians must adopt new technology, adapt their practice of dispensing and take ownership of innovation, he argues.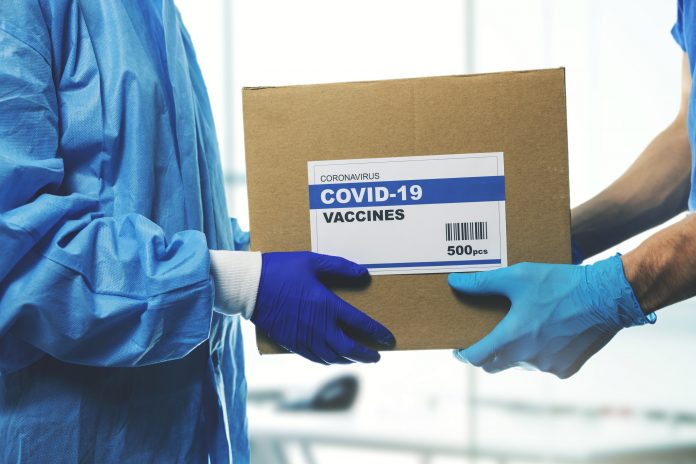 Zisis Kozlakidis, International Agency for Research on Cancer, with Erik Steinfelder, Thermo Fisher Scientific, chart the challenges in healthcare logistics in relation to COVID-19.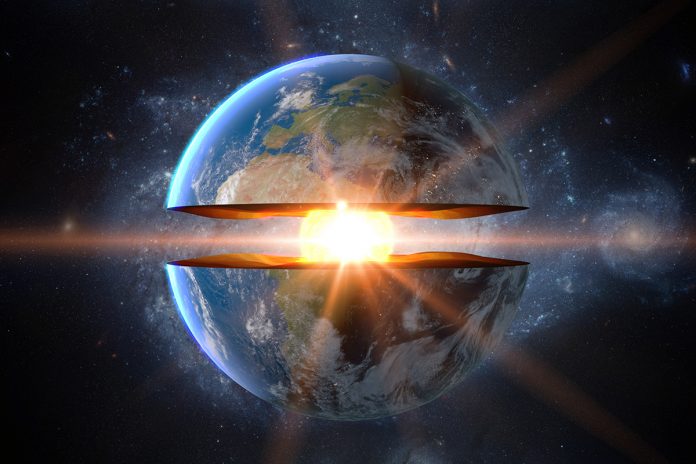 Hatam H. Guliyev and Rashid J. Javanshir discuss a fascinating aspect of geophysical research that concerns the Earth's non-linear properties.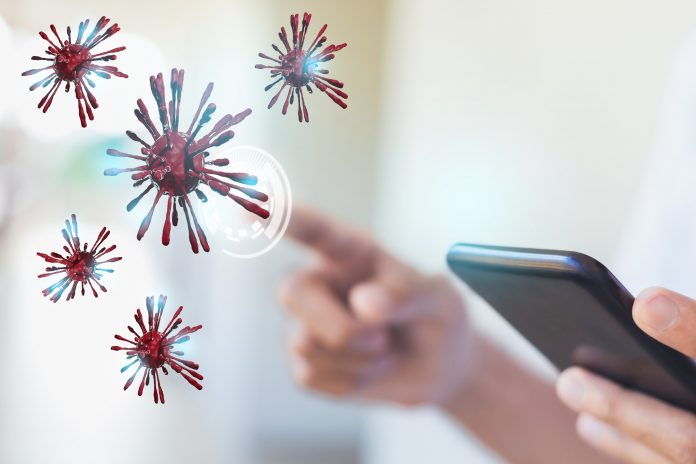 Chris Girard, Associate Professor at Florida International University, explores COVID-19 and coevolving informatics, including comment on defence logic from meiosis to AI.