Home
Tags
OAG 039 – July 2023
OAG 039 – July 2023

Related Content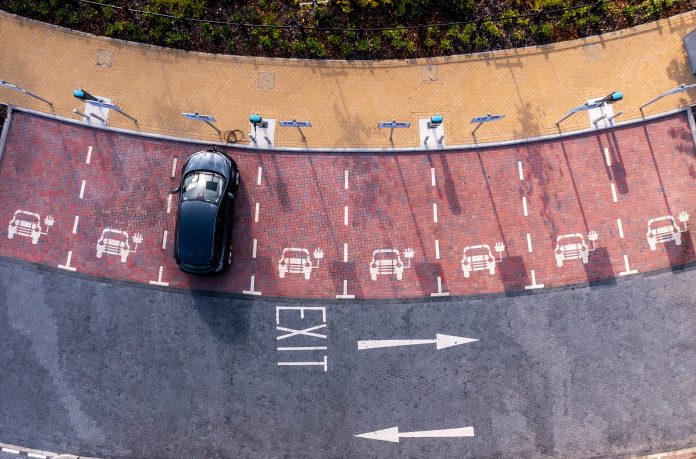 From harnessing data to support EV uptake to ensuring the availability of EV charging stations, Beverley Wise, Webfleet Regional Director UKI at Bridgestone Mobility Solutions, shares key criteria to help make the switch to greener transportation more straightforward and cost-effective Local authorities face mounting pressure to accelerate our journey to...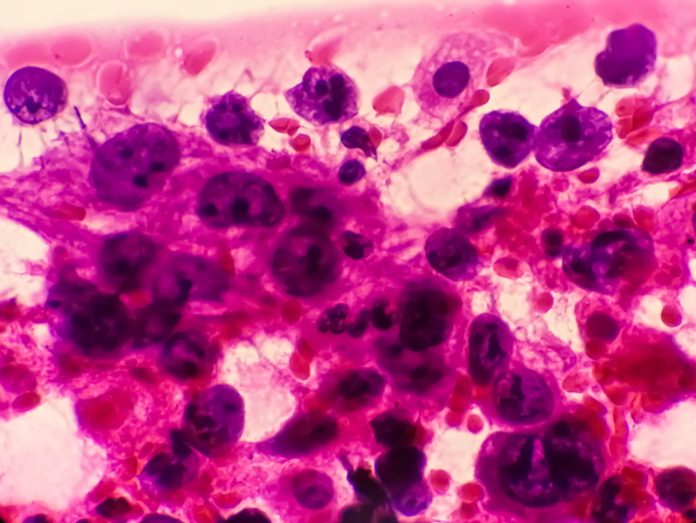 Photodynamic therapy, using visible light with lower energy, causes fewer side effects when treating cancer, find Drs. Mary Potasek, Evgueni Parilov, and Karl Beeson, Co-founders of Simphotek, Inc.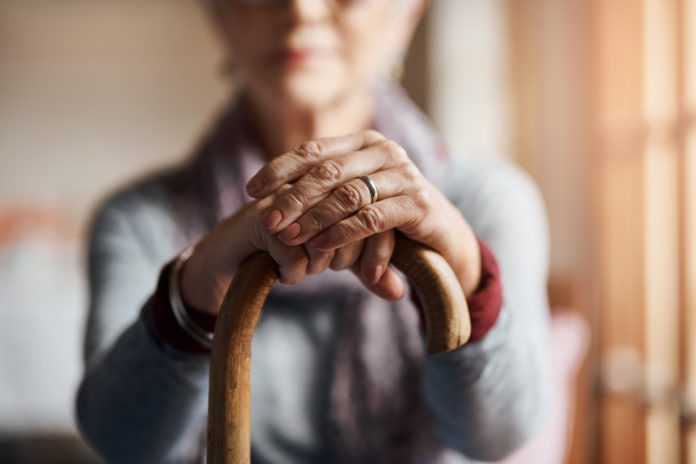 Kamal Khera, Canada's Minister of Seniors, looks at what measures we can take to support Canada's aging population during the cost of living crisis.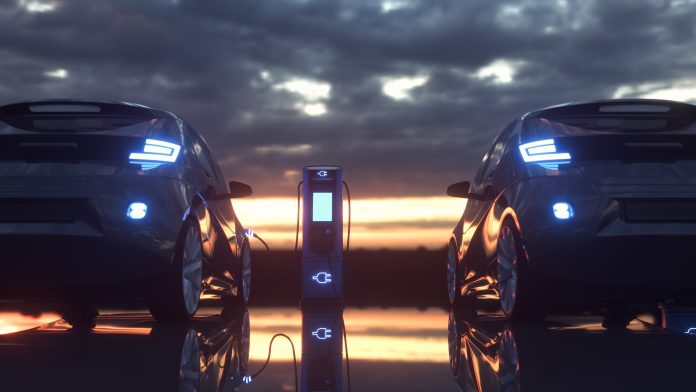 With over 30 years of experience in developing smart electronic solutions, EZ-Charge explains how it is supporting a seamless uptake of electric vehicles by working with local authorities to offer user-friendly and reliable EV charging infrastructure.
Dr Charlotte Lennox from the University of Manchester reports on the main findings of her research and argues that children in custodial settings were an invisible group during the COVID-19 pandemic, in this second of a two-part series.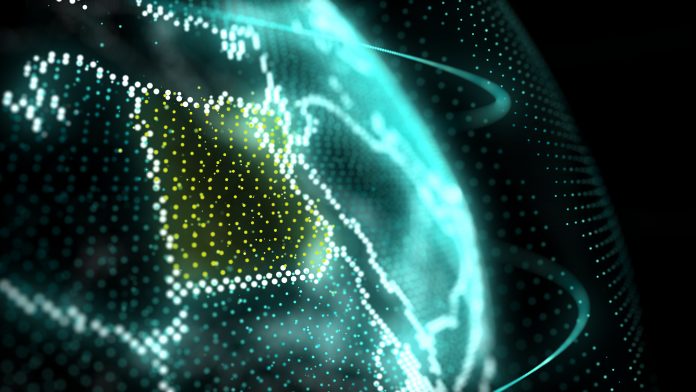 Usama Elsayed, COO and Managing Director for MEA region, BPC, charts how digital transformation in Egypt is boosting economic progress and financial inclusion.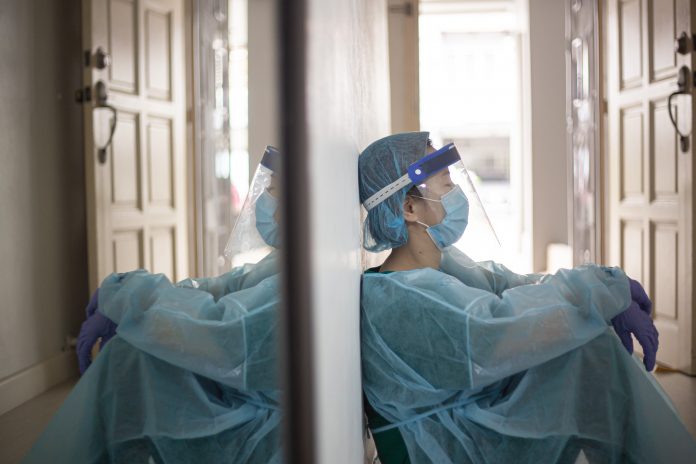 With mental health issues on the rise, Ryan Exley from the Institution of Occupational Safety and Health explains why organisations must understand risk factors for poor mental health at work and implement measures to protect the wellbeing of their staff.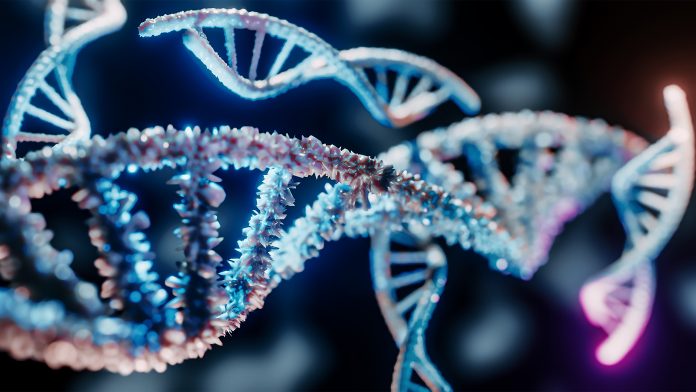 Professor Alan Boyd explains the science behind gene therapy, the challenges in treating genetic diseases, and current trends in the sector.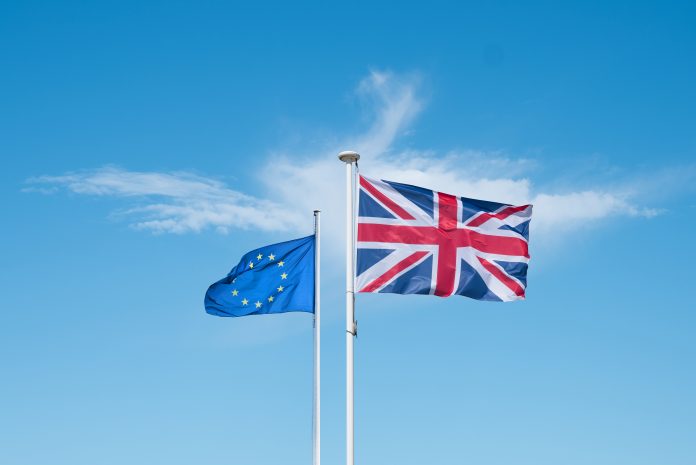 Nigel Wilcock, Executive Director at the Institute of Economic Development (IED), discusses the post-Brexit economy, examining the critical economic challenges that have emerged following the UK's departure from the EU.