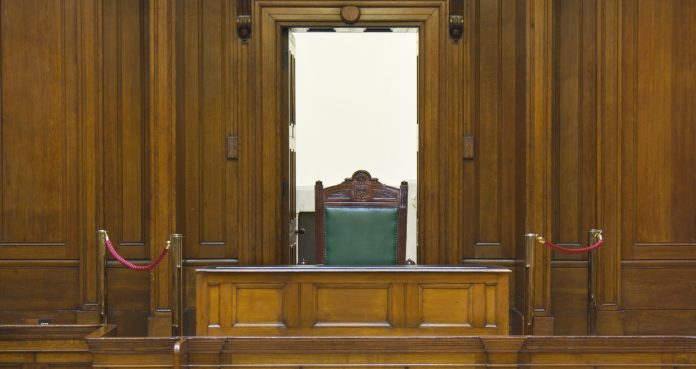 Bereaved parents who suffer a stillbirth would gain answers from an independent inquest into their baby's death under plans to improve legal powers in the UK on medical investigation.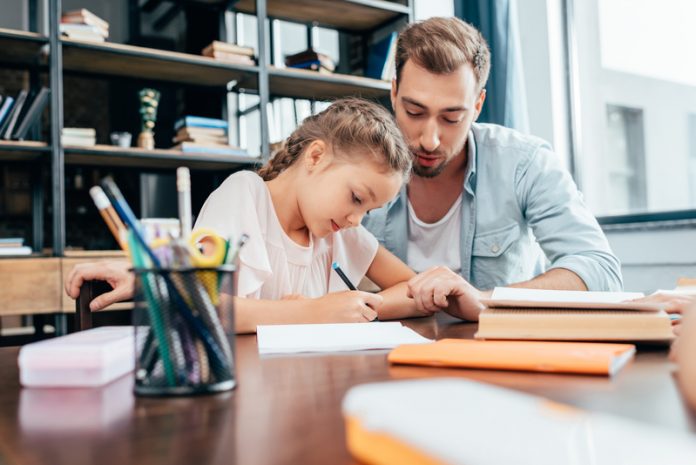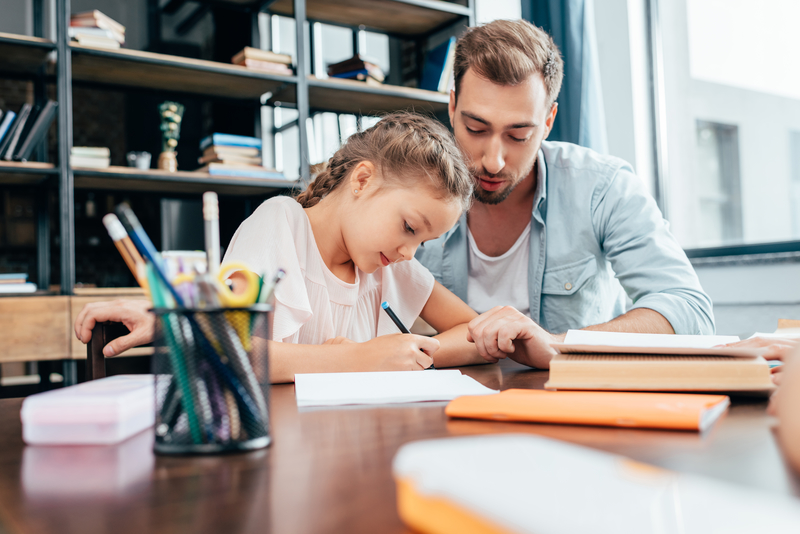 According to new research by Oxford Home Schooling, only a third of parents feel confident helping their children with homework.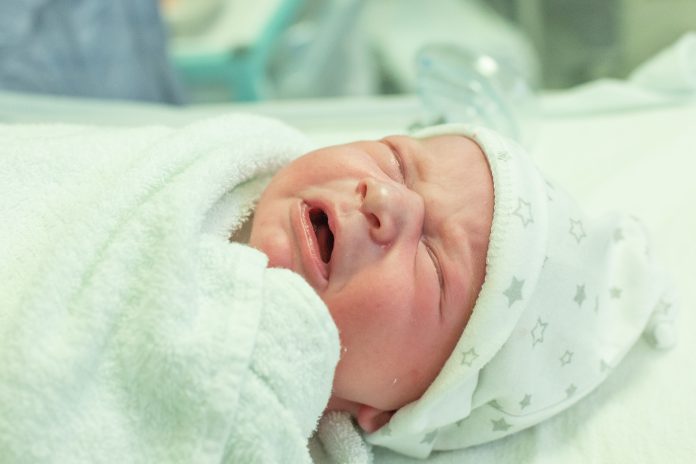 The University of Warwick found that the birth of a child has drastic short-term effects on new mothers' sleep, particularly during the first three months after birth for new parents.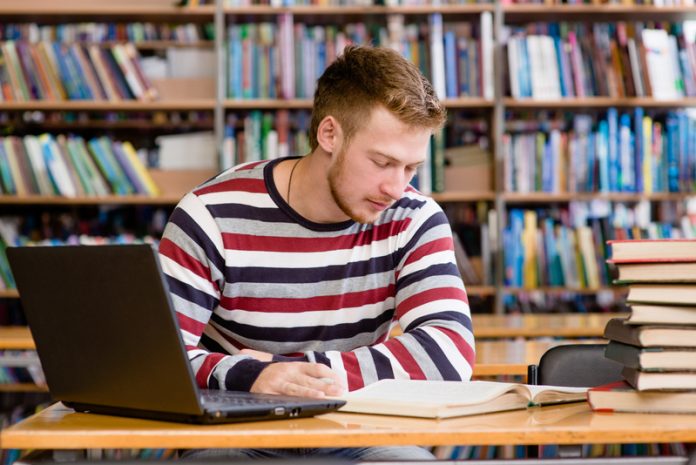 New research looking into the benefit of apprenticeships has revealed that 64% of Britons felt pressured to go to university by teachers whilst they were at school, and a further 41% felt pressured by their parents.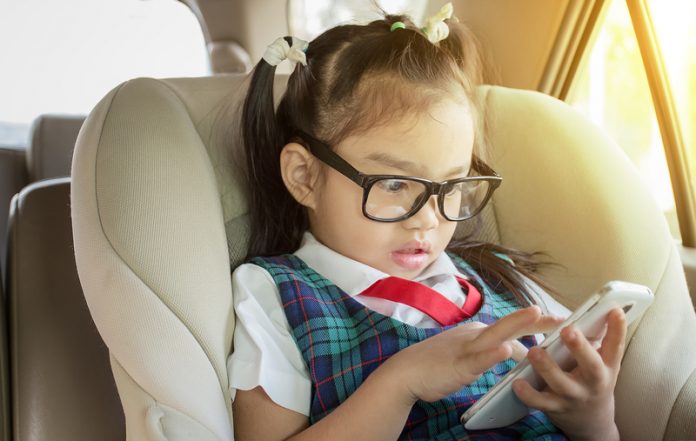 Ahead of England's Health Secretary meeting the bosses at Instagram over the handling of self-harm and suicide content, a new report into children's screen time use has been released today.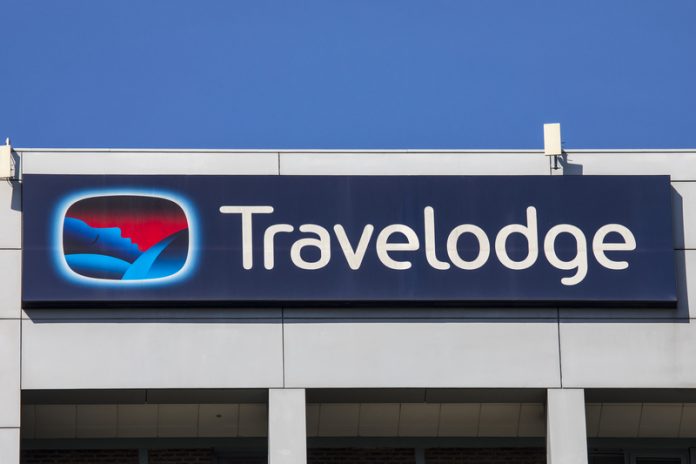 Travelodge has launched a new recruitment programme targeting mums and dads looking to get back into work.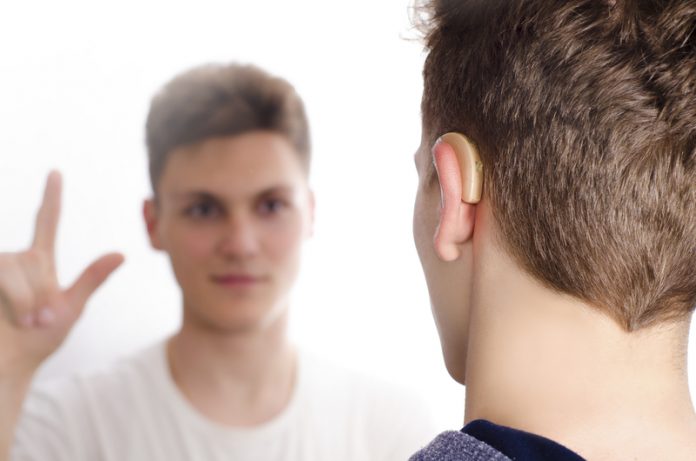 Nine out of ten parents of deaf children are worried about the future of their child's support at school, a new survey has revealed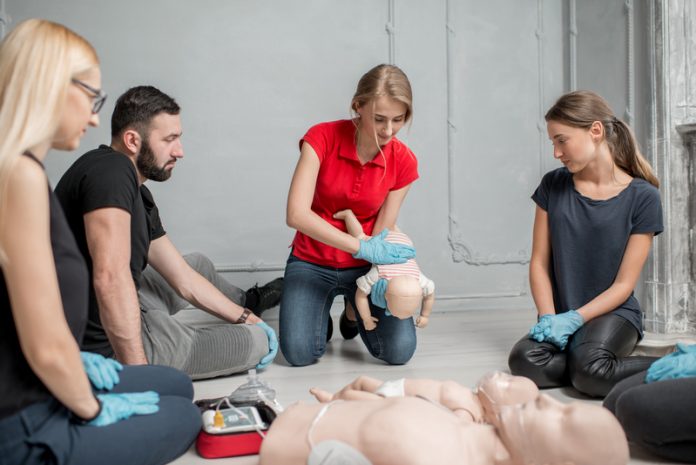 Fear and a lack of first aid understanding are rife amongst UK parents. A third of new and expectant parents admit they wouldn't know how to react should their child experience a medical emergency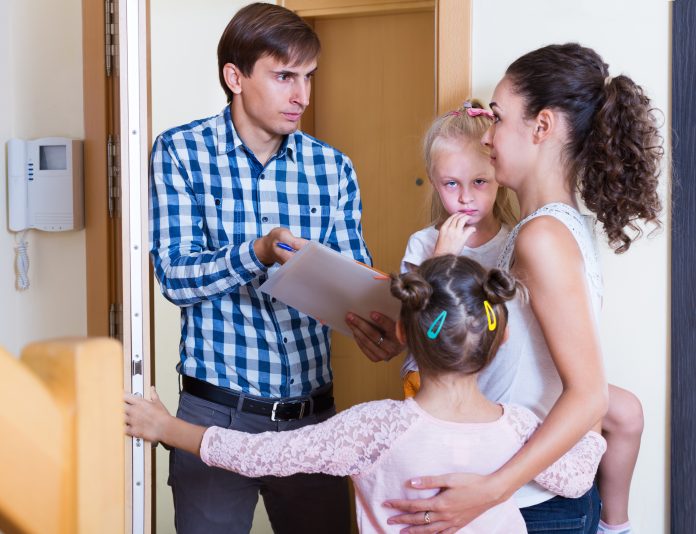 To mark Talk Money week, Equifax reveals how children deal with family money worries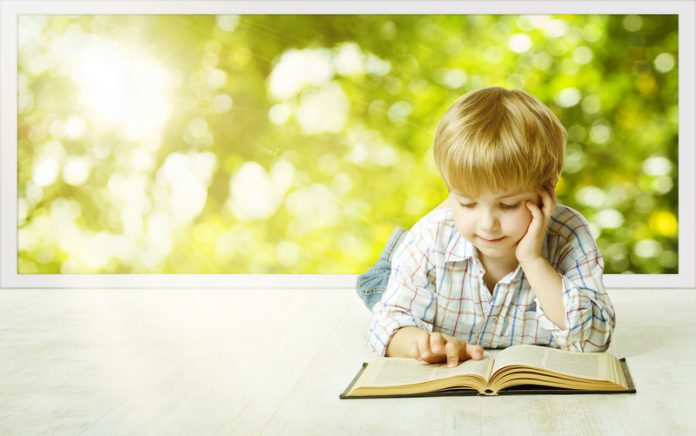 The early years of a child's life are some of the most important when it comes to their development, and new research has revealed that parents are more proactive with baby learning than ever before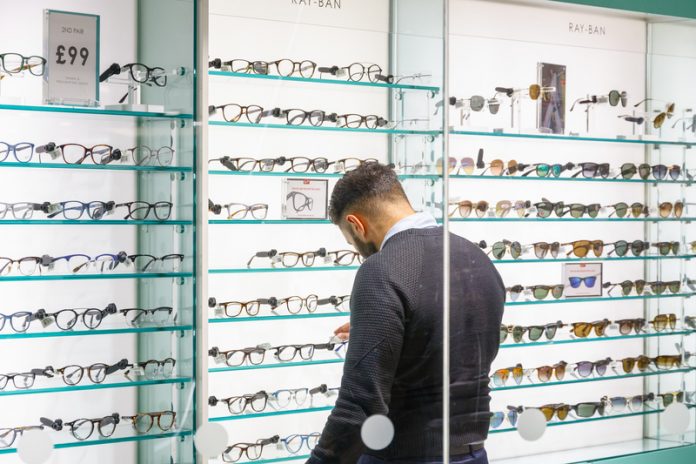 The Association of British Dispensing Opticians is launching a new training facility for aspiring opticians, the ABDO National Resource Centre, to gain qualifications and pursue a career in optics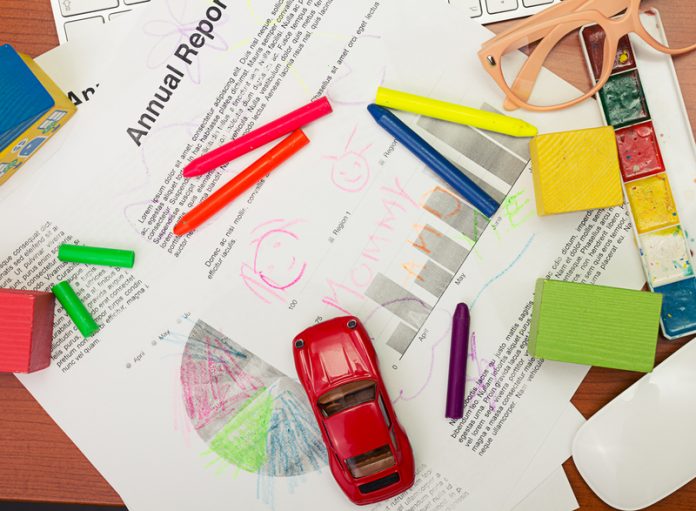 More children than ever before are now living with a working adult as new data shows that the number of UK households without a regular income falls to 1.27 million As the UK employment rate rose to 75.6% in the 3 months to June, the number of households where no...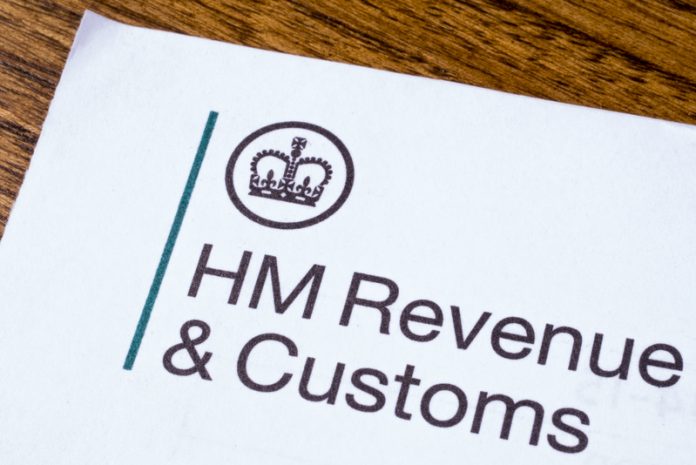 HM Revenue and Customs (HMRC) is urging parents to check their income to avoid potentially missing out on an average of £495 a year.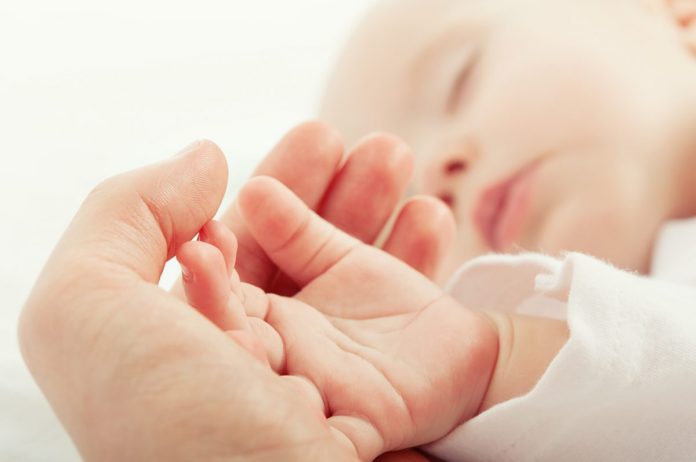 Breastfeeding babies for longer could save the NHS millions of pounds as it improves the health of both the mother and child. Unicef UK said increasing the amount of time women breastfeed could save £11m every year by preventing infections and £31m by reducing the number of cases of breast...