Pathology

Related Content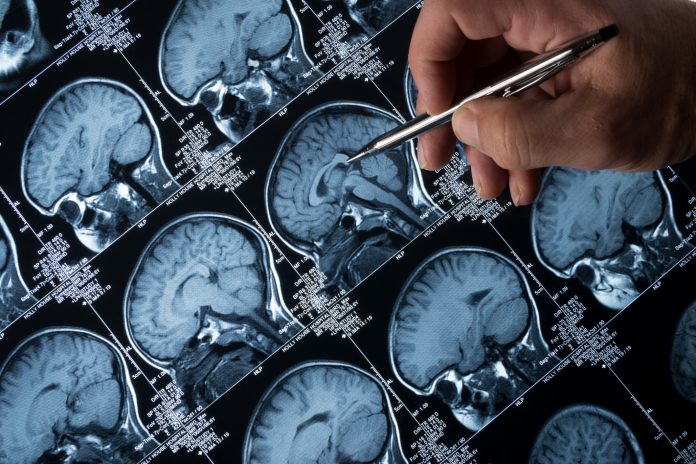 Efforts to prevent or treat Alzheimer's Disease (AD) by targeting Amyloid beta (Aβ) assemblies should be continued, but the strategies should be altered dramatically.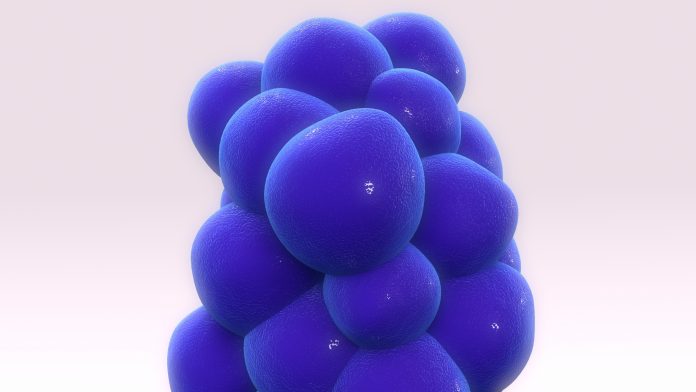 Professor Paige Lacy, PhD, at the University of Alberta, delves into inflammatory cytokine release and its function to aid the body's natural responses.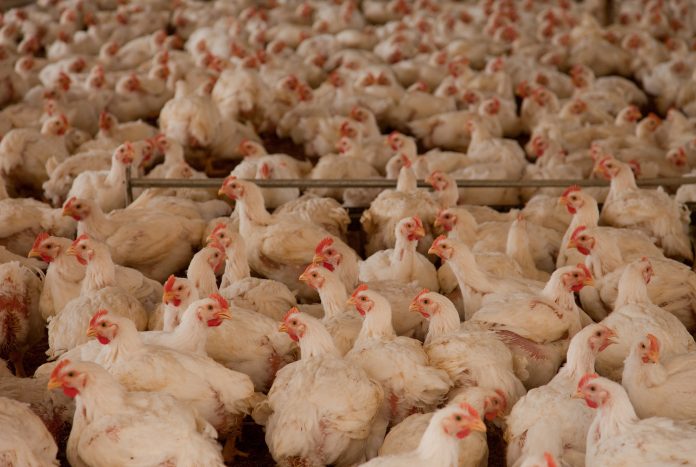 The welfare of animals is not only important to animals but is also intrinsically linked to human health and the environment.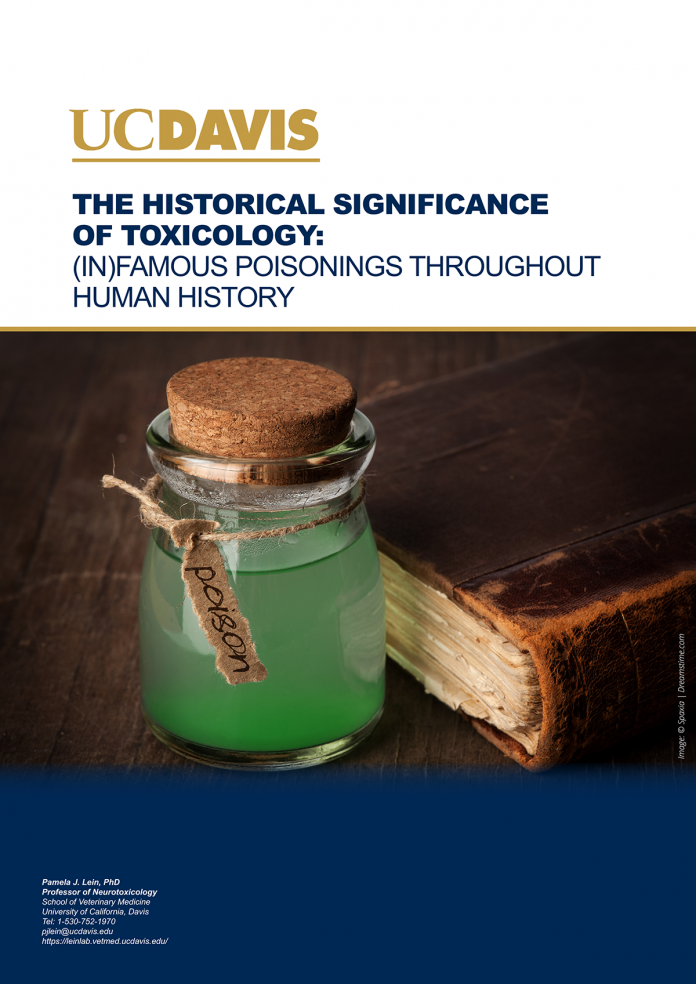 Poisons have also been wielded as tools of assassination or intimidation in quests for political and/or financial gain and crimes of passion. Here, we provide a brief review of (in)famous poisonings from ancient to modern human history.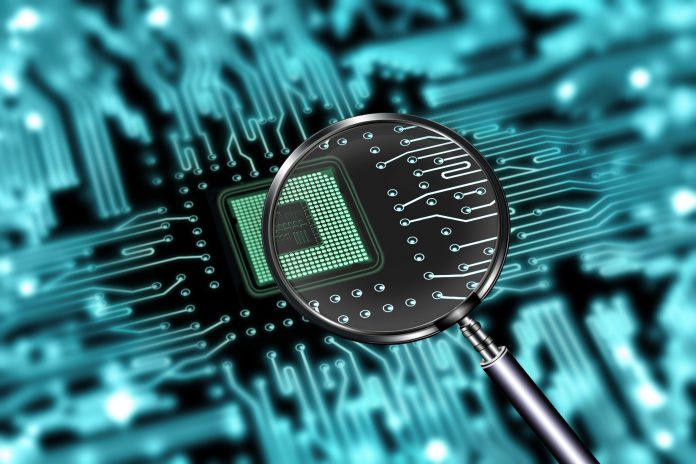 The National Institute of Standards and Technology (NIST) have released their comprehensive review of current US digital forensic methods.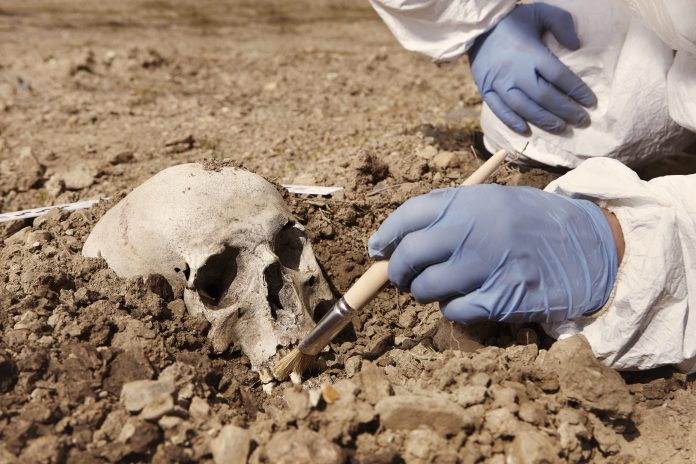 Here are four advances in forensic science that could improve criminal investigation techniques across the globe.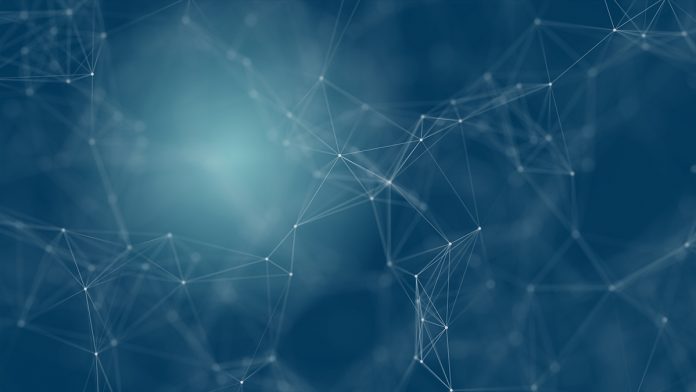 Mr Sanj Lallie, Commercial Director of Digital Pathology from Source LDPath, describes the pathway for a nationwide uptake of digital pathology and Al to build the future of medicine.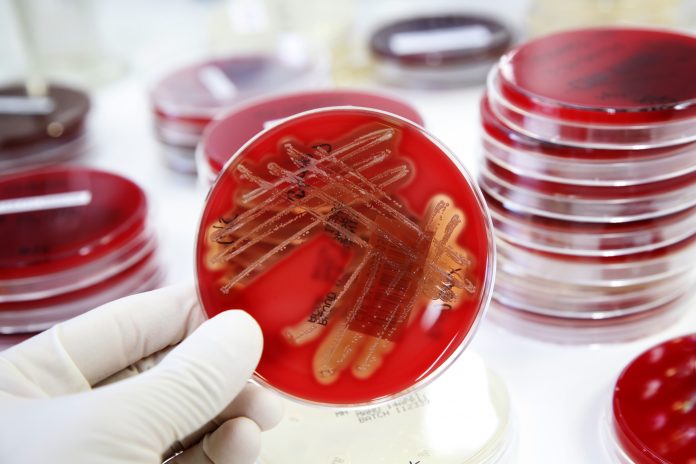 Dr Zisis Kozlakidis & Prof Olivier Vandenberg, describe the challenges of clinical microbiology in resource-restricted settings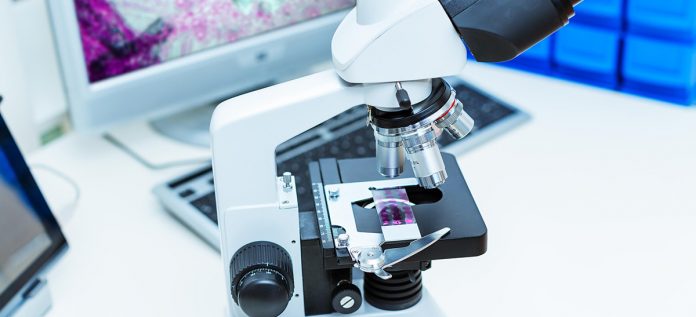 Sanj Lallie, Director of Operations at LDPath, charts a vision of a virtual histopathology department for every NHS trust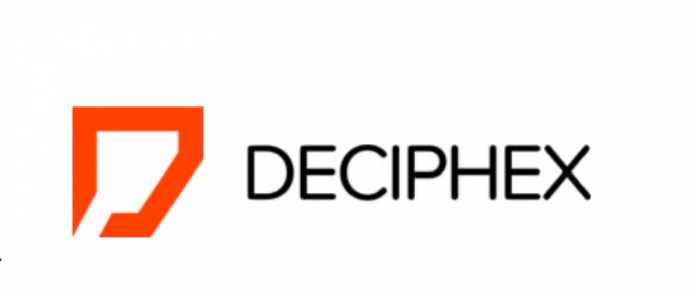 Rapidly scaling health-tech player in the emerging Pathology Computer Aided Diagnostics sector Deciphex uses digital pathology and AI to accelerate pathology diagnosis by improving productivity and patient outcome.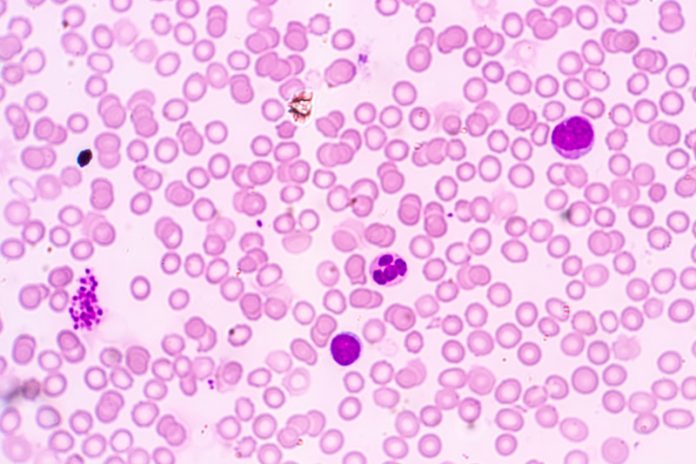 Peter Bretscher, Professor of Biochemistry, Microbiology & Immunology at the University of Saskatchewan, explores important immunological questions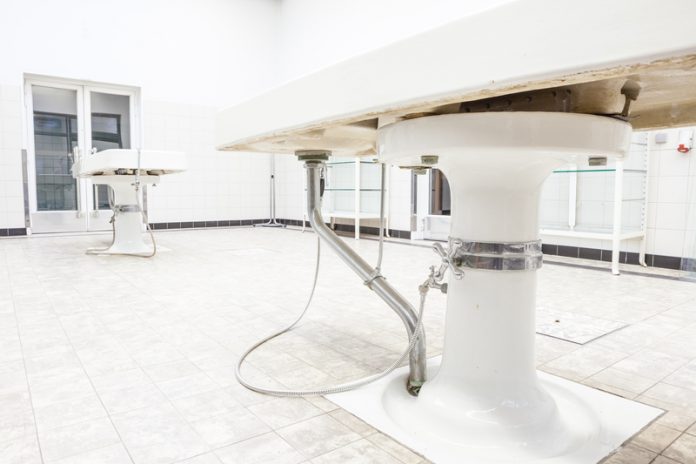 How forensic autopsies are not only used to determine a cause of death, but also to support medical research and development