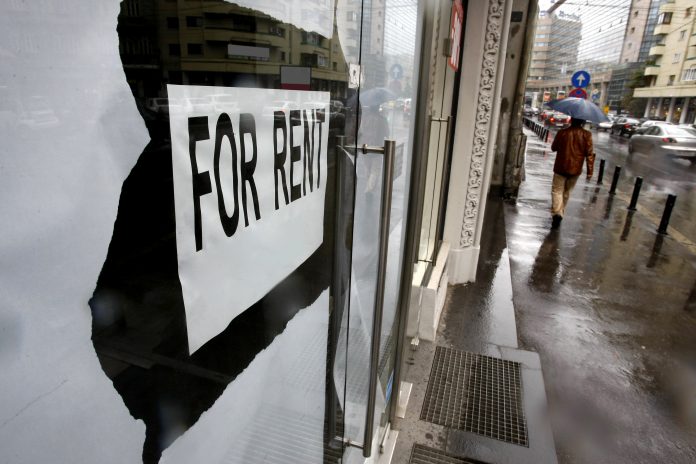 Housing Secretary Robert Jenrick has announced that councils will be able to access almost £4 million in new government funding, as part of a crackdown on criminal landlords.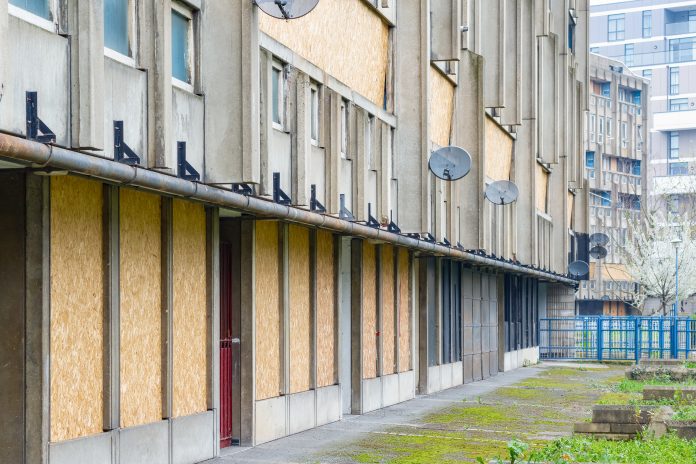 Research by HomeProtect has revealed that £10.7 billion's worth of London properties are sitting unoccupied.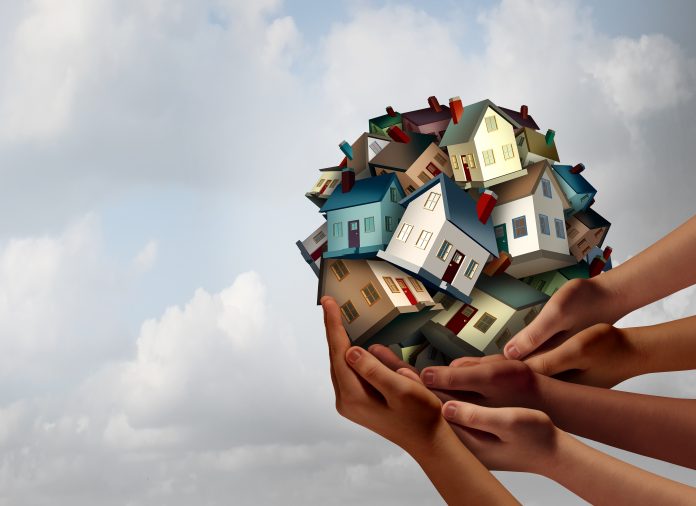 As the Government presses ahead with an agenda to empower tenants, Martin Taylor, Deputy CEO of Content Guru, argues that AI is crucial to transforming social housing providers' engagement with their customers.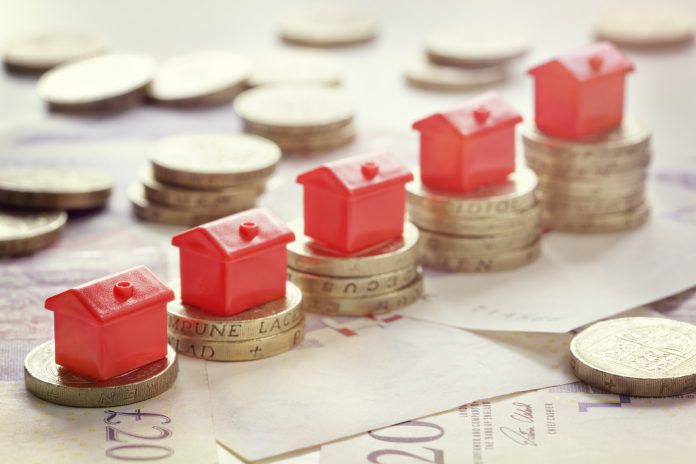 A package of new shared ownership measures to help people on lower incomes get onto the property ladder has been unveiled by Housing Secretary Robert Jenrick today.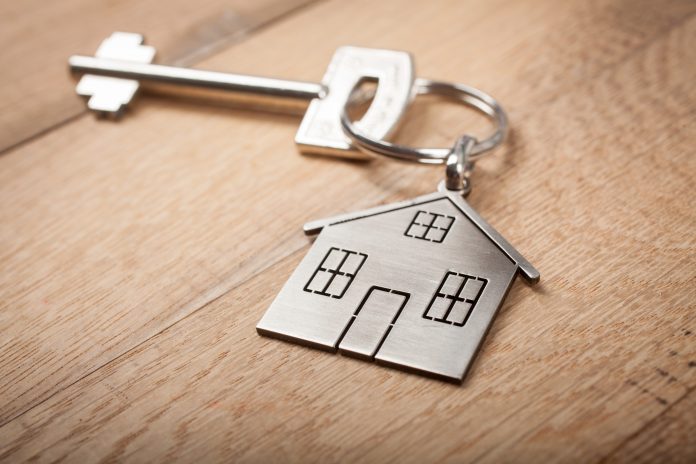 Here, The Property Buying Company offer expert advice on the process of inheriting a property, providing all of the information that you need to know.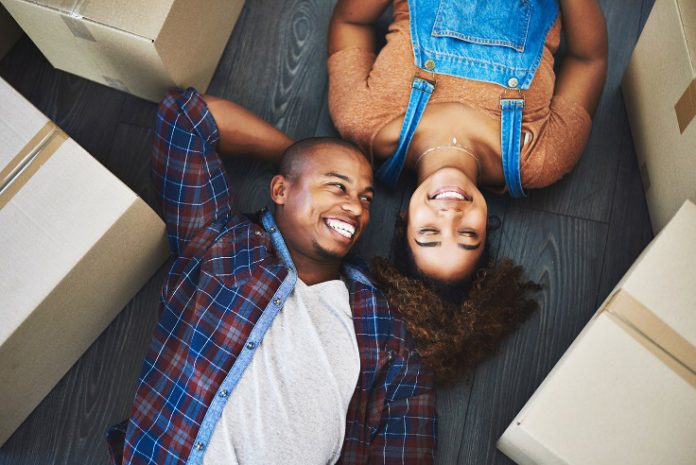 Stuart Woolgar, CEO of Global Guardians, considers how the uncertainty caused by Brexit has impacted on the British property market and how to manage the security of vacant buildings.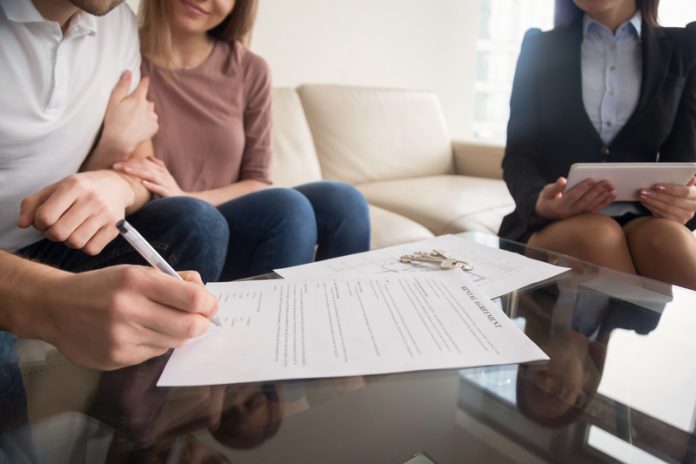 The terms lease agreement and rental agreement are often used interchangeably, but it is important to know that these are not the same thing.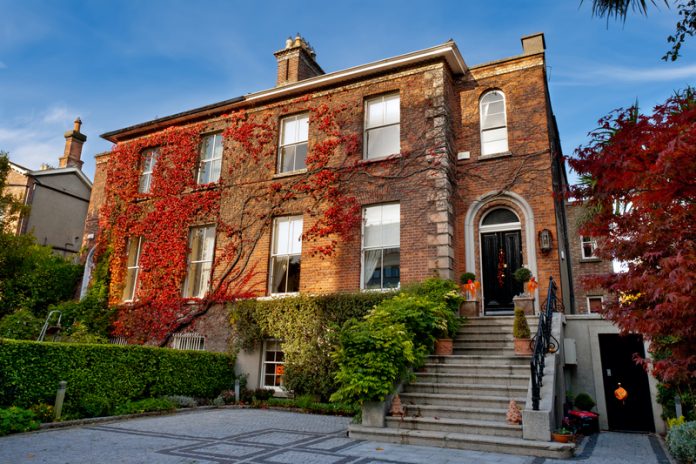 It will currently take over two decades for Dublin based home buyers to put a property deposit down, according to brand new research.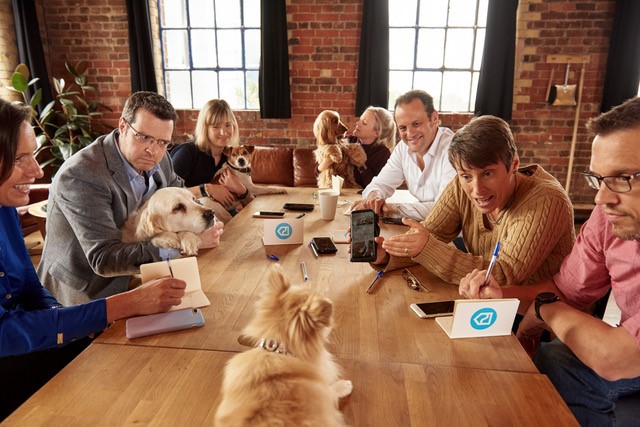 The first ever think tank of its kind, a think tank for pets, has been formed to address the severe lack of pet-friendly rented accommodation across the UK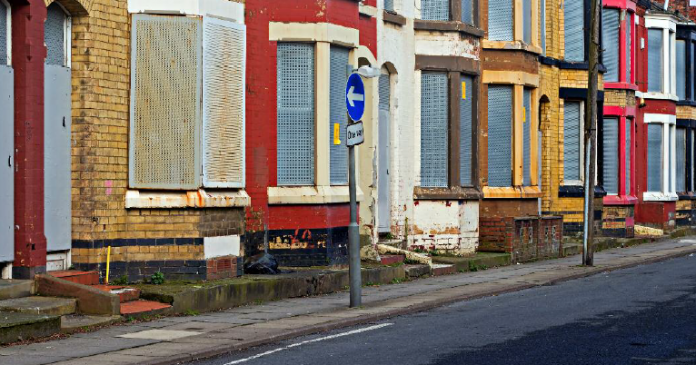 Justin Freeman, Technical Manager of the Master Locksmiths Association, offers expert advice to ensure that thieves walk away empty-handed from your property.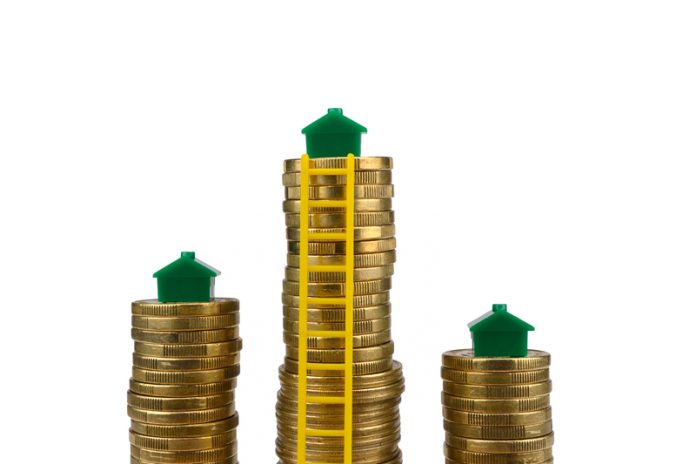 Over 400,000 people have been able to buy their first home thanks to the Government's Help to Buy schemes, new figures show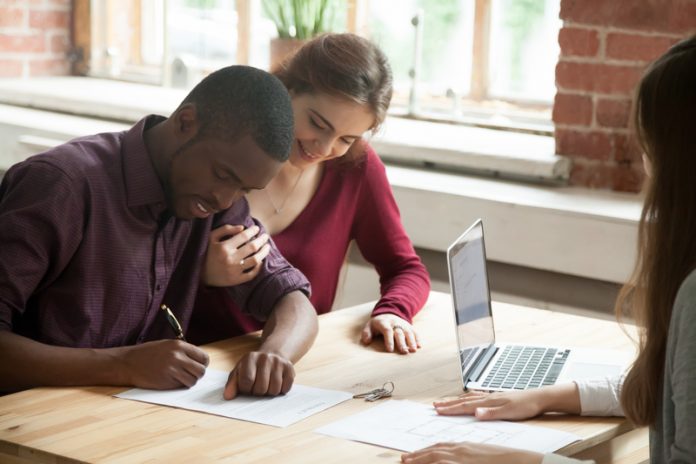 More than 180,500 first time buyers have saved a total of £426 million through First Time Buyers Relief, according to HM Revenue and Customs statistics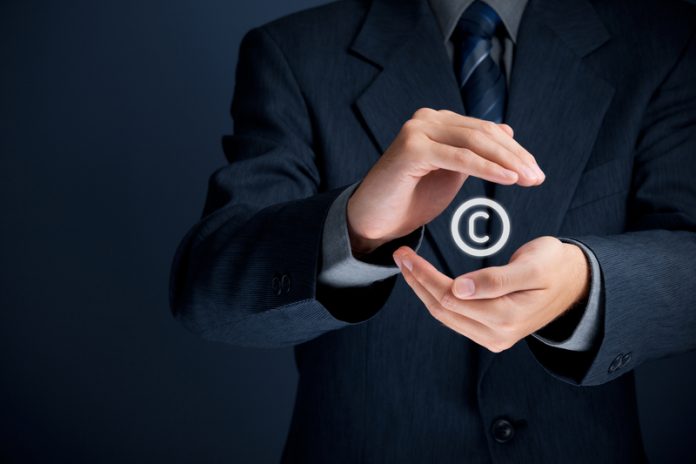 Gary Townley, Business Manager at the UK Intellectual Property Office outlines the importance of protecting your innovation and research through Intellectual Property protection.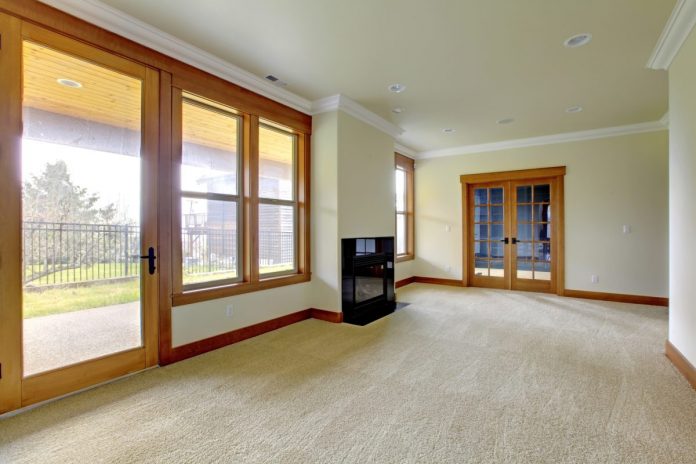 Buy-to-leave homeowners may face fines and even prison sentences for buying properties and leaving them vacant under new measures introduced by Islington Council. Growing numbers of foreign investors are cashing in on the soaring housing prices in the capital, but leaving properties empty as their value rises. Now, Islington Council is...