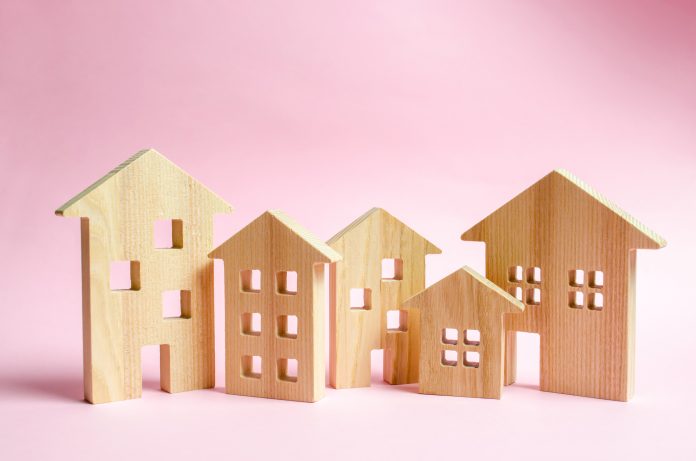 Raj Krishnamurthy, CEO, Freespace, walks us through forging a path to better estate management
The UK has faced a series of challenges over the past few years, culminating in Brexit and COVID-19. Many of these challenges have brought with them financial uncertainty. More than ever, property is seen as an enabler to kick-start economic growth and get communities back on track. In addition, it will play a key role in the delivery of services and in helping the UK to reach its goal as a net-zero carbon emitter of greenhouse gasses by 2050.
The UK Government is promoting this work through its Place for Growth Programme which is intended to offer an array of jobs and a pipeline to service delivery. This sits alongside the One Public Sector Estate (OPE) programme. The latter is a strategy designed to consolidate its assets to increase efficiency and encourage local growth and collaboration.
But for many the announcement of OPE seems to have faded into history. With so much turbulence in the UK since then, relevant organisations have forgotten or set aside potential projects to manage more pertinent issues. But OPE still has an important role – increasingly so as the UK Government must reach its sustainability targets as it fights to retain its position on the global stage.
What does OPE entail?
The UK public estate comprises more than 300,000 properties, with a combined value of more than £500 billion. Around 800 of these sites are office buildings from which central government operates. The OPE project intends to streamline these office sites, reducing the total down to around 200.
By consolidating office space, the Government intends to create a more agile and productive estate. Over 20 years, the project is projected to deliver £3.6 million in savings while delivering new homes, jobs, and more integrated customer-focused public services.
Evolving property use
Following this consolidation, the remaining sites will utilise a hub and spoke model designed to take advantage of changing approaches to work post-COVID. This, in turn, is designed to improve accessibility to civil service jobs by creating flexibility for remote and hybrid working, thus diversifying the workforce.
Though OPE work began before the global pandemic and reflected wider public and private property trends, we have seen such changes in property use accelerate over the past 18 months. COVID has forced employers to reassess their approach to property use. Many employees across the UK worked fully or partially remotely during the pandemic. While this came with some serious challenges, including isolation and poor mental health, it also offered distinct benefits that employees are not willing to give up any time soon. This presents employers with the challenge of adjusting their workplace practices to reflect the future of work and businesses unwilling to offer increased flexibility are already seeing backlash.
This offers potential and difficulties. Organisations willing to follow the example of the OPE project have an opportunity to streamline property portfolios, save on OPEX, and improve workplace accessibility. However, this has to be carried out alongside appropriate remote working procedures. Managers and employers must assess their health and wellbeing protocols, workplace culture, and technological demands – among much else – to determine what needs adapting for remote work. Additionally, it may take some time for hybrid workers to settle into a pattern between home and the office. Site managers will need to manage site use and occupancy in unpredictable times.
Places for growth
For those organisations that find the balance, the benefits are clear. The government's Place for Growth programme has been in place since 2018 and is designed to reap the benefits of more streamlined and agile estate management.
By focusing on the quality of office hubs over quantity, the government is taking a more specific, localised approach to each site. Hubs are spread throughout the UK and allow for hybrid working styles. This opens the civil service talent pool to the whole of the UK, rather than focusing on the southeast.
The reduction in employee commuting and focus on higher-quality spaces will be crucial in helping the government to make significant steps in carbon emissions.
While this work has been in place for several years, its importance and potential has been demonstrated by the events of the past year. Prior to the pandemic, many organisations remained entrenched in traditional working approaches and moved to more flexible working only slowly. The innovation brought about by COVID has opened possibilities to new approaches to real estate management as well as workplace sustainability and diversity. We are not likely to see backward steps any time soon.
Editor's Recommended Articles