Remote Working

Related Content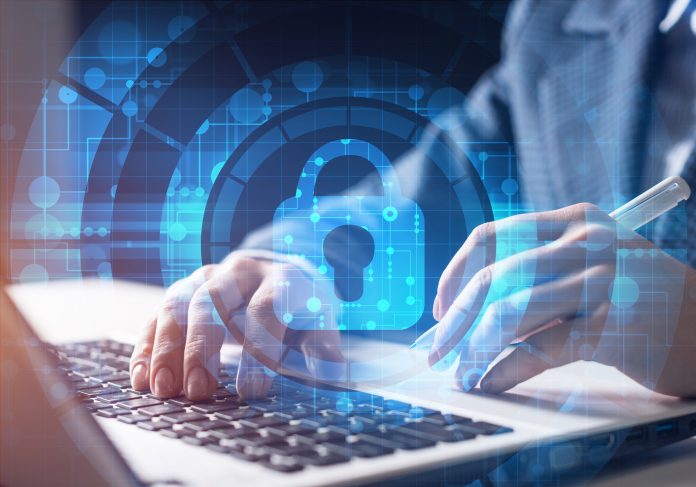 Ben Bulpett, EMEA Director, SailPoint, discusses how Coronavirus is forcing the issue of cybersecurity during the 'flexible working revolution'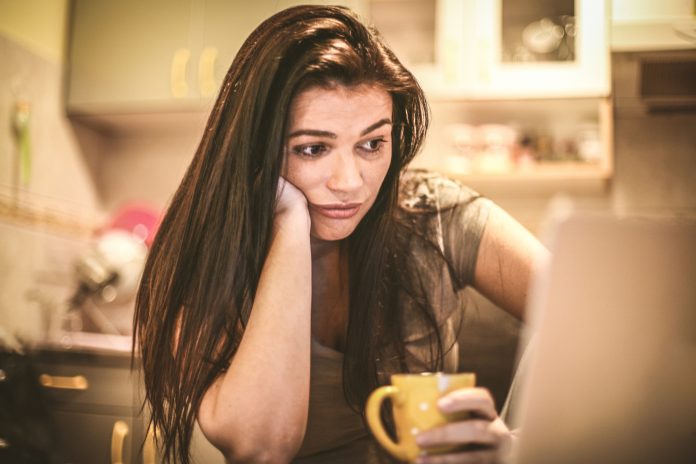 The COVID-19 pandemic has accelerated remote working to an unprecedented scale and has caused an influx of mental health concerns. Here, Sue Lingard, a director of Cezanne HR, highlights several steps that employers can take to build mental resilience among a remote workforce.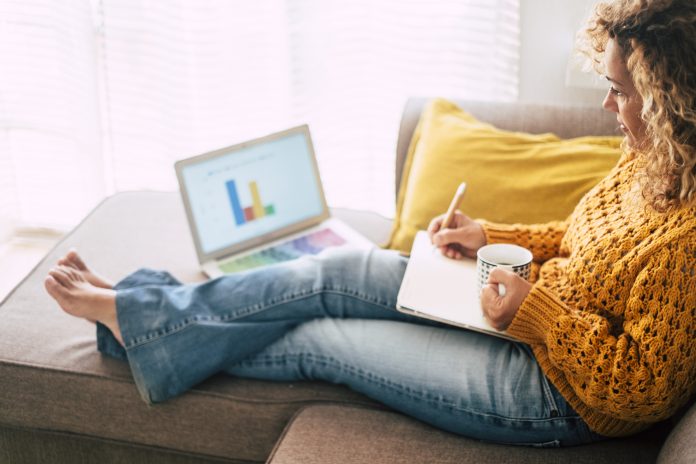 Esther Smith, employment partner at UK law firm TLT, discusses what obligations employers have whilst their staff work from home .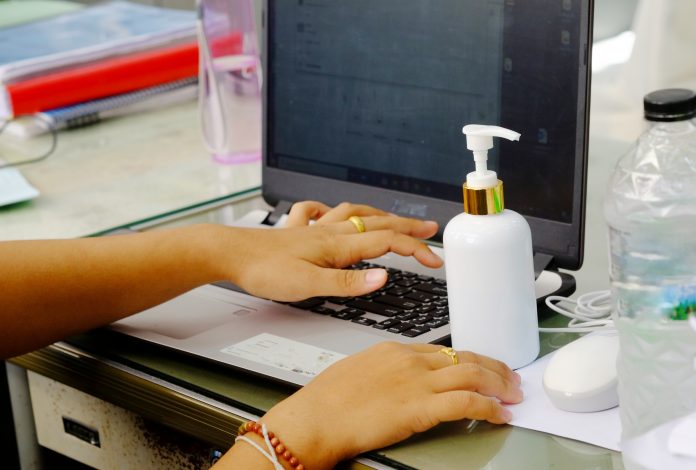 David Bradley, Chairman & Head of Employment at Ramsdens Solicitors, highlights what key considerations employers must take amid the Covid-19 pandemic.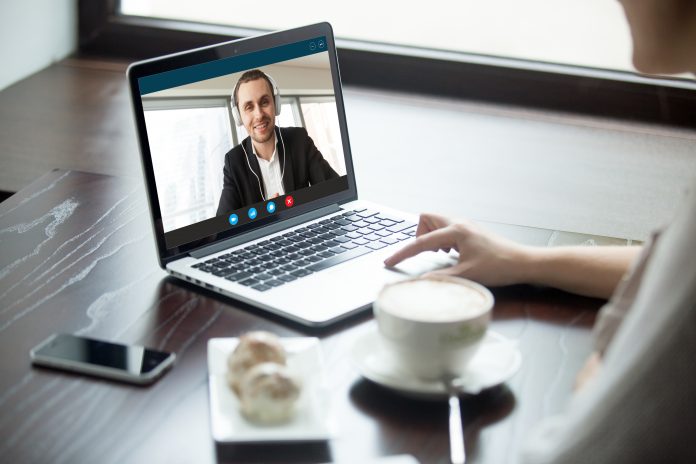 Nick Taylor, CEO and Co-Founder at Unmind, discusses how employers can tackle the stress and fear caused by Coronavirus, and how they can continue to support their employees' mental health from afar.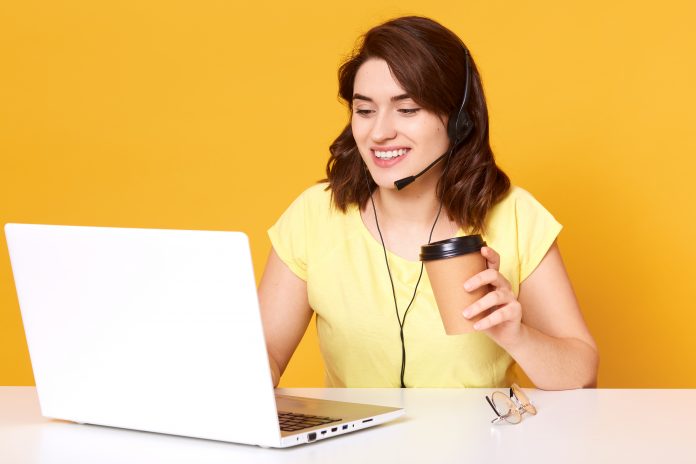 Neil Hammerton, CEO and Co-founder of Natterbox, discusses how businesses can empower its remote workforce using tools to enable effective communication, particularly those operating in customer-facing roles.