Home
Tags
SH – Connected Kerb
SH – Connected Kerb

Related Content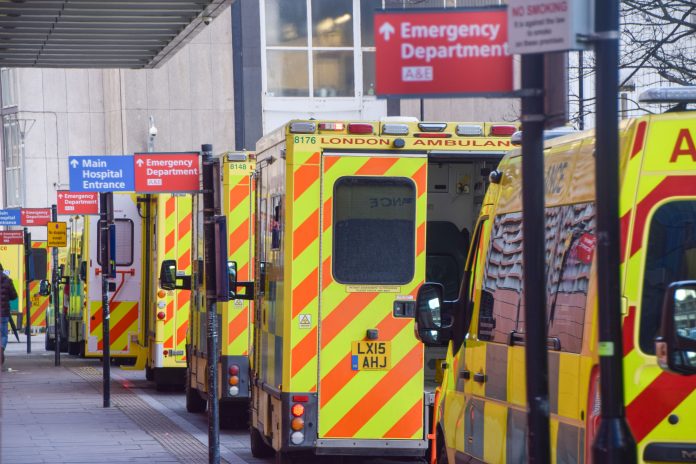 Transforming transport for staff and visitors in the NHS is a prime opportunity for the Government to lead the public sector charge towards a more sustainable future.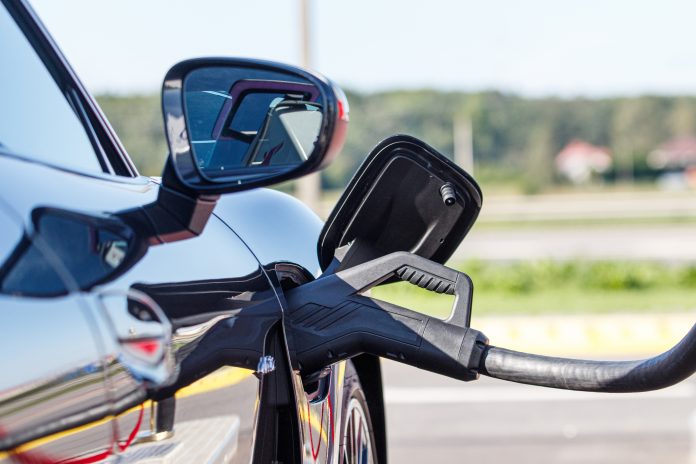 Connected Kerb exists to power the future of sustainable mobility for everyone. Here Vicki Evans explores the significance of making EV charging more accessible to the general public whilst also illustrating the importance of electrifying the NHS fleet.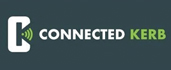 Connected Kerb provide charging infrastructure solutions for electric vehicles, making a sustainable future achievable.