Home
Tags
SH Department of Biological and Environmental Sciences – Alabama A&M University
SH Department of Biological and Environmental Sciences – Alabama A&M University

Related Content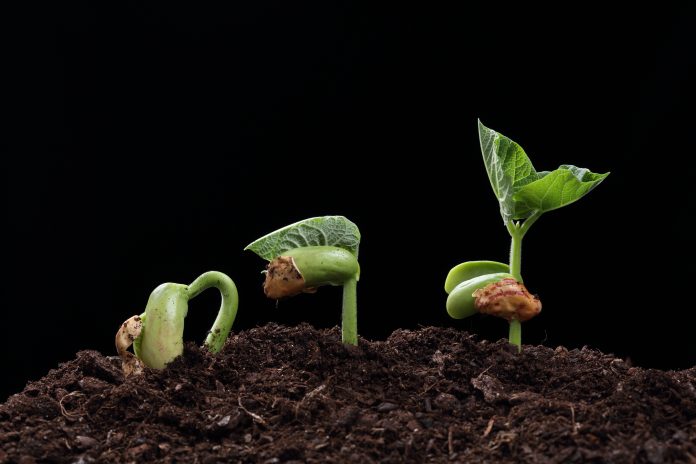 Zachary Senwo, PhD, Professor, tells us what we need to know about soil rhizosphere, agriculture and human health.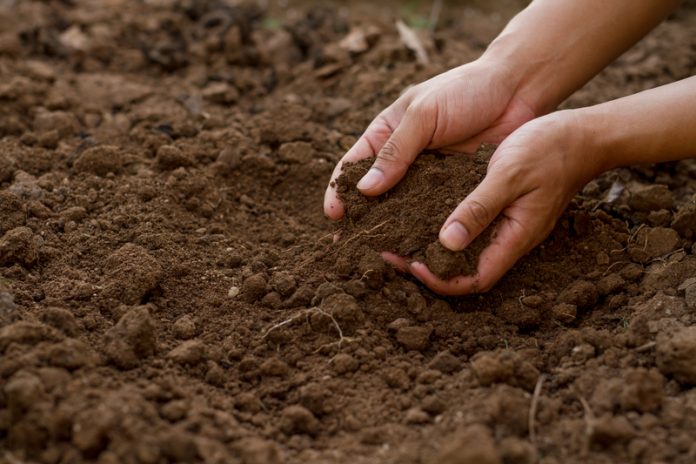 Zachary Senwo, Fulbright Scholar & Professor of Soil Microbial Biochemistry, Environmental Science & Toxicology at Alabama A&M University, explores nitrogen cycling in sustaining soil health and agricultural systems.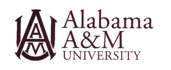 Elica Moss discusses her work within the fields of environmental microbiology and environmental health at the Alabama A&M University.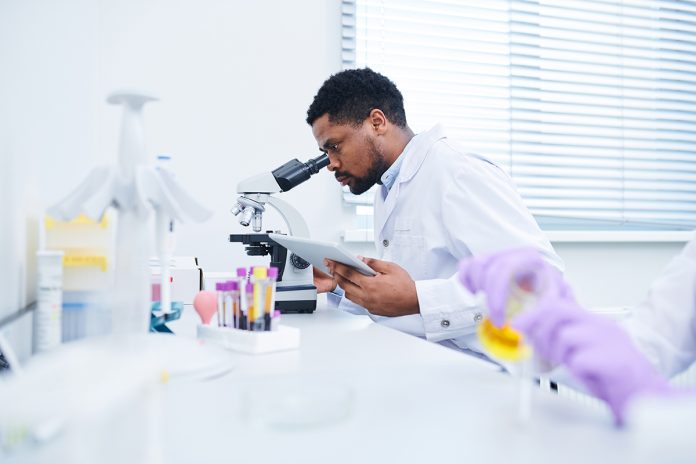 Here, we interview Dr Elica M. Moss, a Research Assistant Professor in Environmental Health and Environmental Toxicology at the Alabama A&M University.