Home
Tags
SH Department of Botany and Plant Sciences UCR
SH Department of Botany and Plant Sciences UCR

Related Content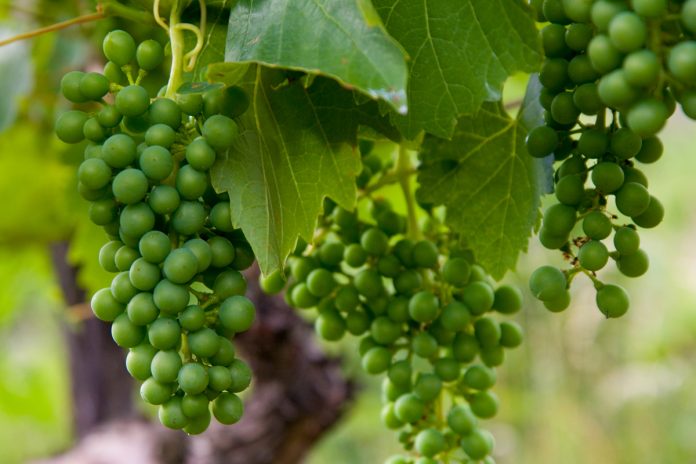 Philippe Rolshausen from University of California, Riverside shares with us his research and extension program that focuses on understanding specific biotic and abiotic factors that limit tree crop productivity.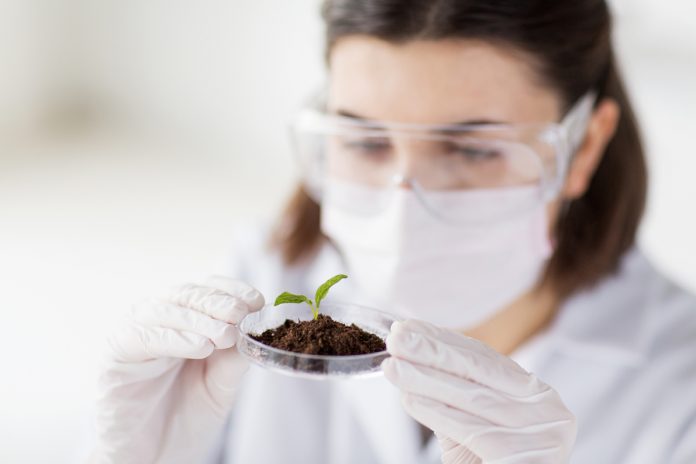 Cooperative Extension Specialist at the Department of Botany and Plant Sciences, University of California Riverside, Dr Philippe E. Rolshausen shares his thoughts on biological pesticides and the future of sustainable agriculture.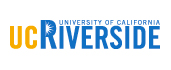 As a land-grant institution, the University of California Cooperative Extension specialists are dedicated to the welfare, development and protection of California agriculture and are the outreach arm the University of California's Agricultural and Natural Resources program (UC ANR; http://ucanr.edu) University of California Cooperative Extension (CE) specialists are headquartered at UC...