Home
Tags
SH Department of Physics and Astronomy – Rice University
SH Department of Physics and Astronomy – Rice University

Related Content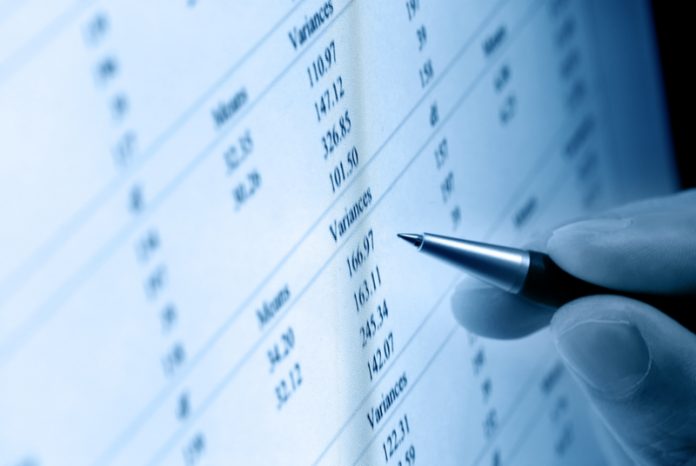 Professor Barry Dunning discusses new research in quantum science providing the basis for several nascent quantum technologies.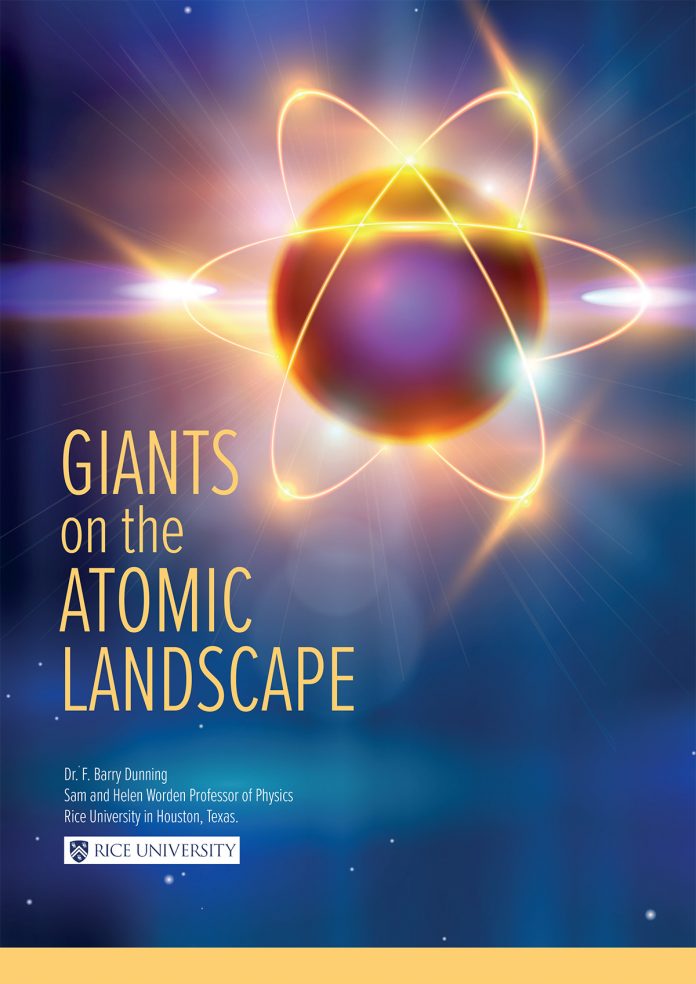 Dr F. Barry Dunning, Sam and Helen Worden Professor of Physics at Rice University in Houston, explains some key discoveries about the structure of atoms.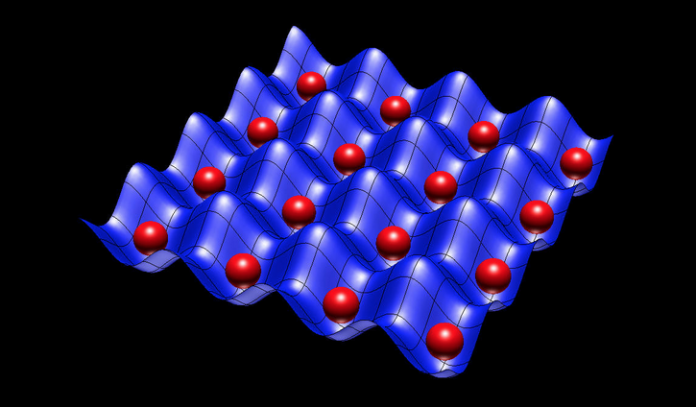 F Barry Dunning and Thomas C Killian from the Department of Physics & Astronomy at Rice University depict the benefits of research into the remarkable physical and chemical properties of Rydberg atoms.