Home
Tags
SH Faculty of Social Welfare and Education – Osaka Prefecture University
SH Faculty of Social Welfare and Education – Osaka Prefecture University

Related Content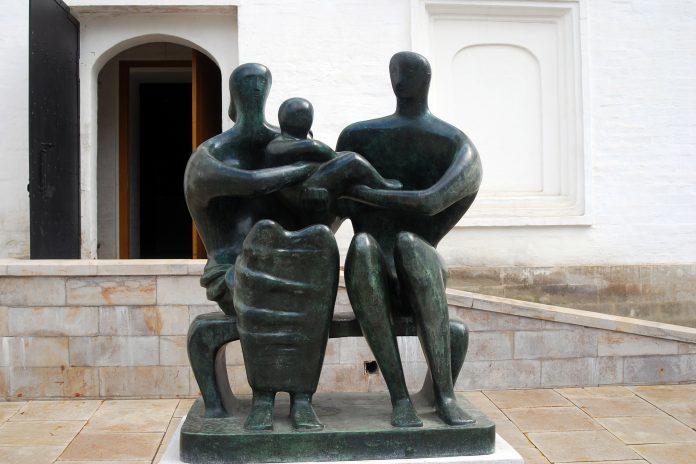 Kayoko ITO, a professor at Osaka Prefecture University, looks at child abuse among families during COVID-19 and the measures taken to combat it through child and family counselling.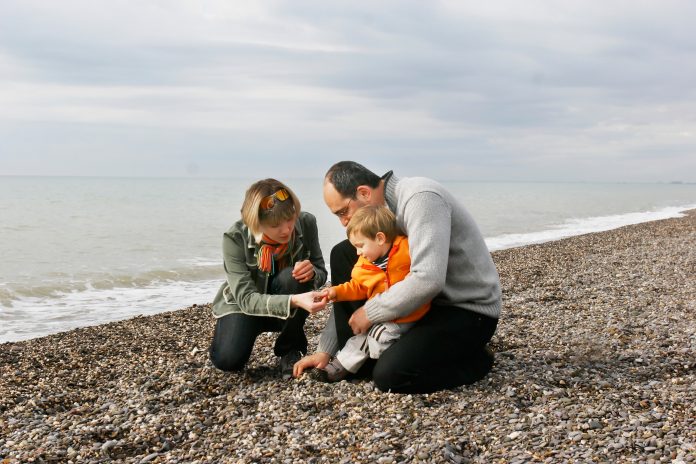 Kayoko Ito, Osaka Prefecture University, charts the verification of the 'journey' of placement for children placed in foster care due to care breakdown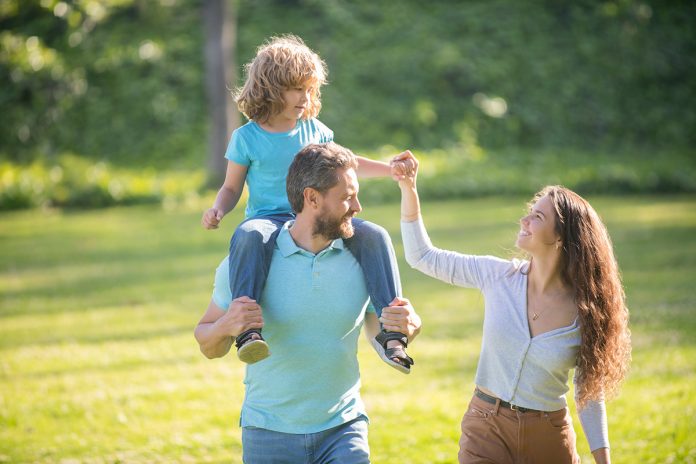 Here, Professor Kayoko Ito tells us about her ongoing research into foster care in the UK, using the results to assess the best way to increase fostering in Japan.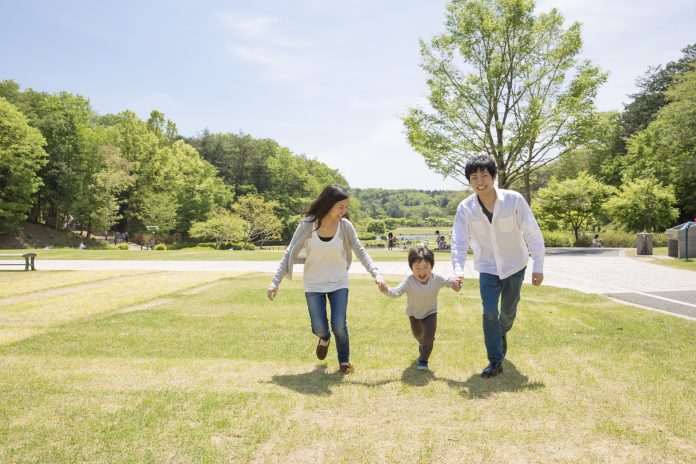 Professor Kayoko ITO works on a range of social welfare and social work studies, including a foster care support model, as we discover here.