Home
Tags
SH Fitbit Health Solutions
SH Fitbit Health Solutions

Related Content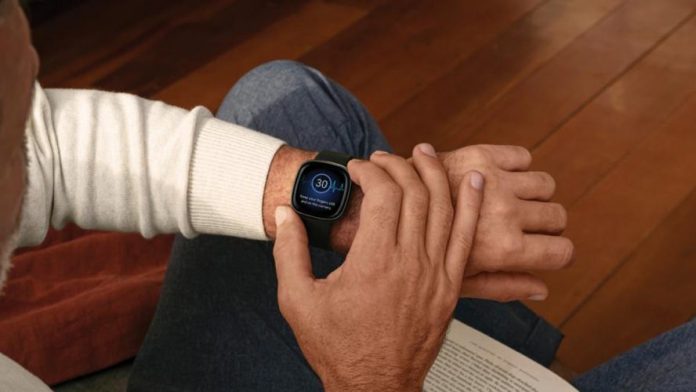 Wearable devices are being used as part of a cardiology programme "Our Hearts Our Minds" to support patients at risk of, or who have a cardiovascular condition.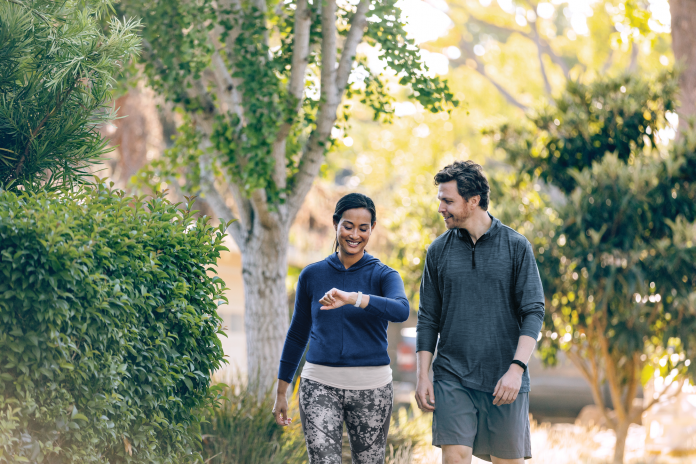 This article describes how the collaboration inspires healthy behaviour change so critical in the prevention of type 2 diabetes and the management of all types of diabetes.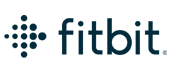 Adding the Fitbit experience to existing health and wellness interventions can help to boost and improve enrolment and outcomes.