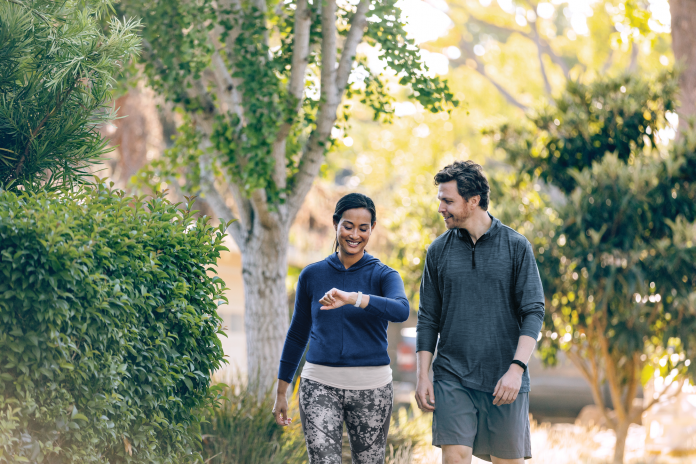 This article describes how the collaboration inspires healthy behaviour change so critical in the prevention of type 2 diabetes and the management of all types of diabetes
A report by the World Health Organization reveals a staggering 41 million people die from a non-communicable disease every year; that's 71% of all global deaths attributed to things like cancers, diabetes, cardiovascular disease and respiratory disease. And 15 million of those people die between the ages of 30 and 69.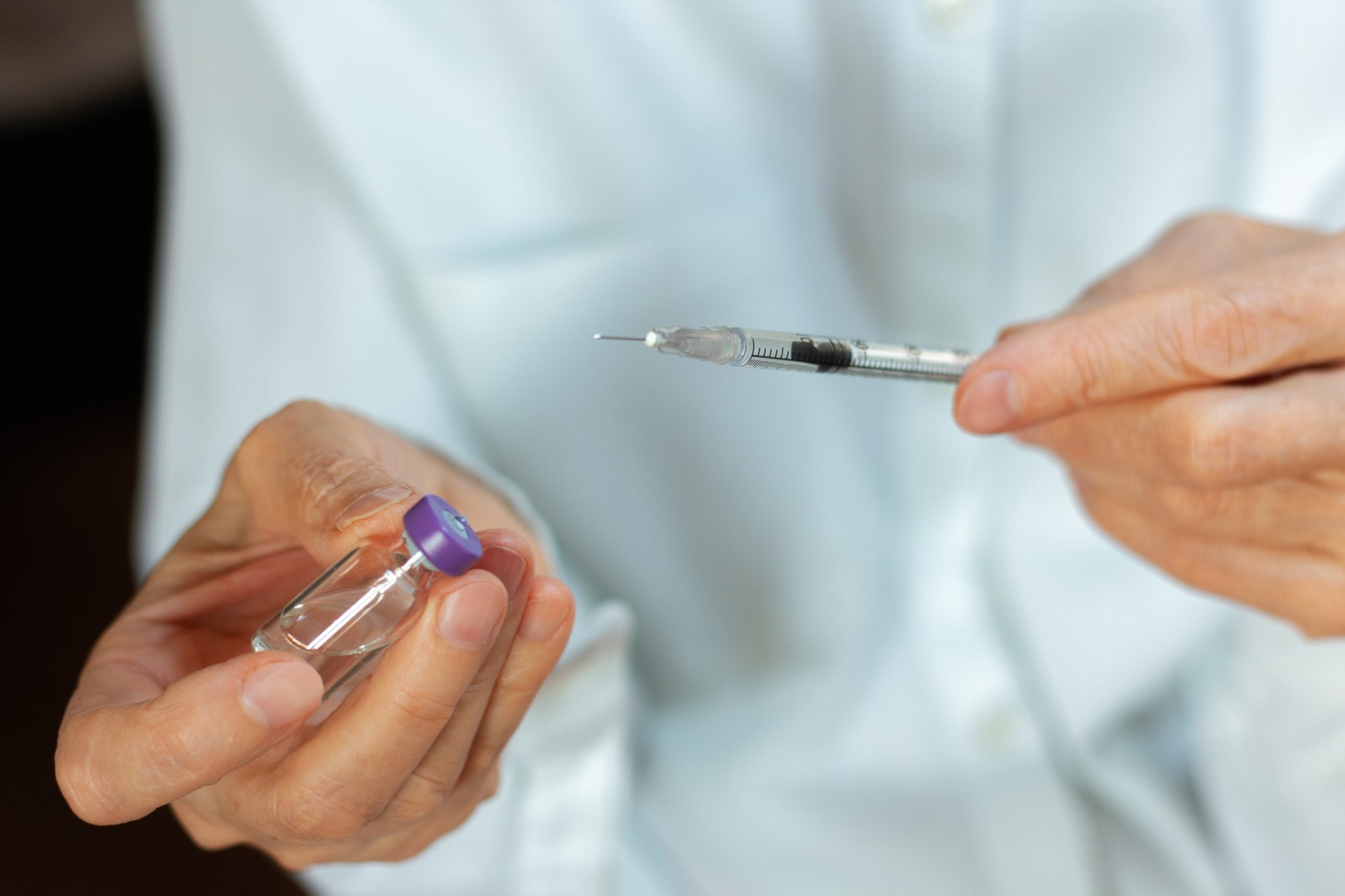 The report reveals that cardiovascular disease and diabetes claim the most lives – they're the number one cause of death worldwide. Right now, an estimated 415 million people are living with diabetes, that's one in 11 of the world's adult population. 3.5 million people have been diagnosed with type 2 diabetes in the UK alone, which accounts for 90% of all diabetes diagnoses nationally. It's a worrying picture, especially as those figures are expected to rise to an estimated 642 million by 2040. In 2019, 4.2 million deaths were directly caused by diabetes, so imagine what that figure could be by 2040.
But diabetes doesn't just have a social impact, there's an economic impact too, as highlighted in an Institute for Global Health Sciences report. In 2019, it accounted for at least $760 billion in health expenditure – that's 10% of the total spent on all adults. Add that to a United Nations report  that estimates that the cumulative loss to the global economy because of NCDs in general, could soon top $47 trillion and it's easy to get lost in the numbers and worry that the scale of the problem is just too big. But there is hope, and it starts with prevention and awareness.
Diabetes management
The combination of a healthy diet, a more active lifestyle and better stress management can play a critical role in the prevention of type 2 diabetes and the management of all types of diabetes. So, it's little wonder that this insight inspired an exciting new three-year partnership between Fitbit and Diabetes UK (DBUK).
The partnership was announced on February 11th, 2021, with Chris Askew OBE, Chief Executive at Diabetes UK, saying, "We believe Fitbit is the perfect partner to our programmes supporting people with, and at risk of type 2 diabetes, to be active and to live healthier lives. Together, we hope to affect real change in the fight against all types of diabetes." (1)
Nicola Maxwell, Director of Fitbit Health Solutions in EMEA, explains the important role Fitbit can play. In her own words, "Fitbit helps people to identify and track changes in their individual well-being and then manage their health more effectively. Tracking these trends, along with breathing and heart rate, and Fitbit's sleep and stress management tools, can enable people to better understand their overall health and wellness.
"With most research illustrating the positive effect a healthy lifestyle can have on people at risk of developing diabetes and individuals with a type 1 and type 2 diagnosis, we are proud to work together with Diabetes UK to help raise awareness and motivate Fitbit users to set goals and adopt healthy lifestyle changes."
From day one, the partnership gained great traction. 780,000 people opened an email in Fitbit's eCRM campaign, an encouraging 18.9% open rate. It generated 39,000 unique clicks, of which 53% went to the sponsorship landing page on the DBUK website and 40% used the 'Know your risk' tool.
72 hours later, visits to the DBUK site had increased by 300% on the previous week, 67% of which could be traced back to the Fitbit eCRM campaign. 26,000 people had used the 'Know your risk' tool to determine their risk of developing diabetes. 44% of those who completed the process were deemed to be at moderate to high risk. This statistic alone demonstrates the importance of the partnership, especially when you consider that more than half of all cases of type 2 diabetes could be prevented or delayed through the adoption of healthy lifestyle changes such as eating well, being active and maintaining a healthy weight.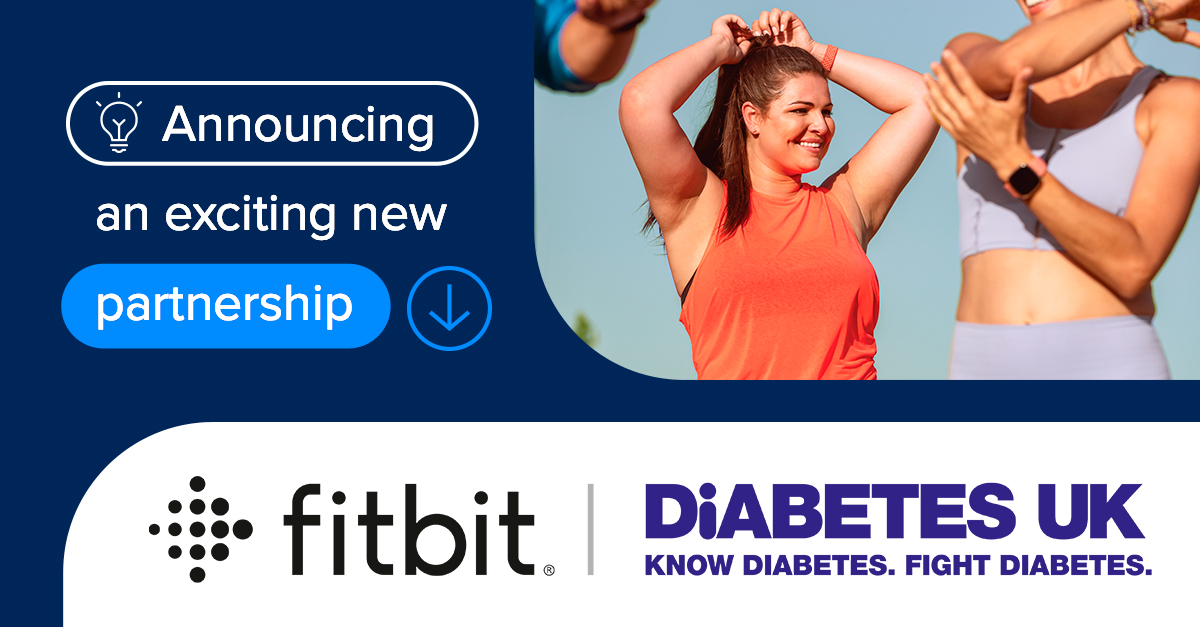 Inspiring behaviour changes
To inspire people to make behaviour changes, the two organisations will collaborate on a series of initiatives starting with the One Million Step Challenge. Launched in July, the challenge is designed to encourage participants around the country to step up their activity and take at least 10,000 steps a day. Maintaining that target means participants will have clocked up an incredible one million steps when the challenge ends in October.
Over 1,500 people have already signed up including celebrity ambassadors such as Alexandra Burke, Mark Labbett & Michelle Griffith Robinson, who have helped generate valuable national PR coverage.
But that's just the start. The partnership includes invaluable research projects and will also recruit volunteers to share their stories and showcase how adopting a healthier and more active lifestyle can help reduce the risk of developing type 2 diabetes or help minimise the impact of living with any types of diabetes. It's going to be an exciting three years.
Please note: This is a commercial profile
© 2019. This work is licensed under a CC BY 4.0 license. 
Editor's Recommended Articles