Home
Tags
SH Geesinknorba
SH Geesinknorba

Related Content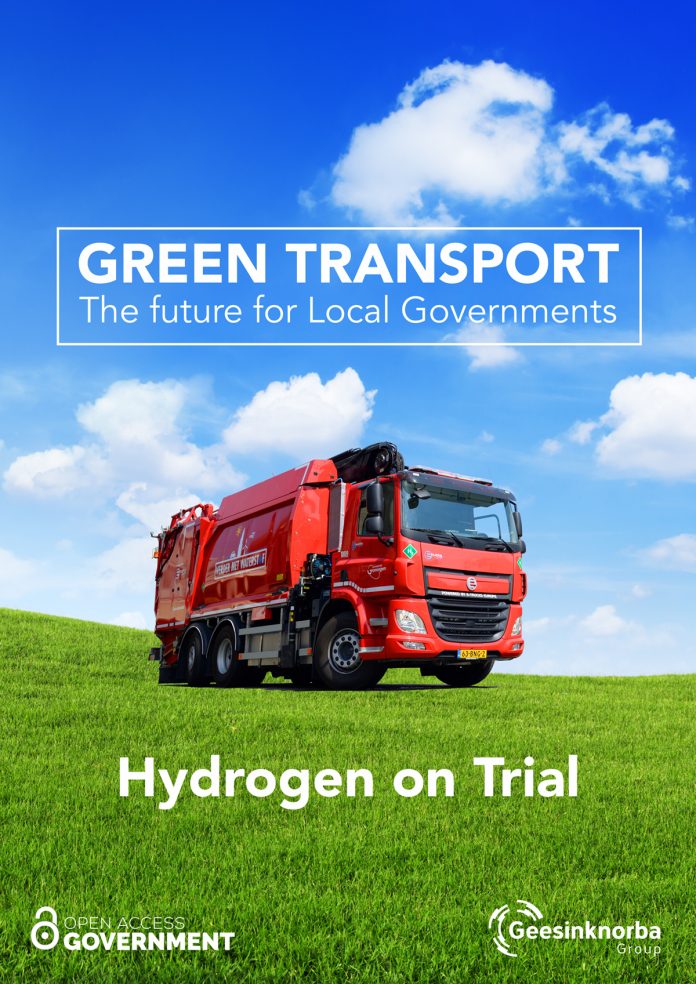 Here, several common questions about the viability of green transport in the imminent future are discussed in depth.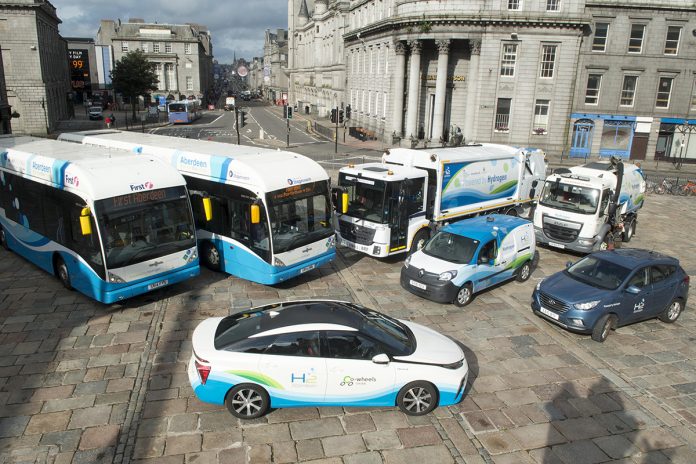 Hydrogen fuel cell RCVs will take to the streets in seven European cities this year as part of an EU-funded project to assess the viability of this technology to decarbonise waste fleets. Geesinknorba is supplying the H2 RCV to partner city Aberdeen.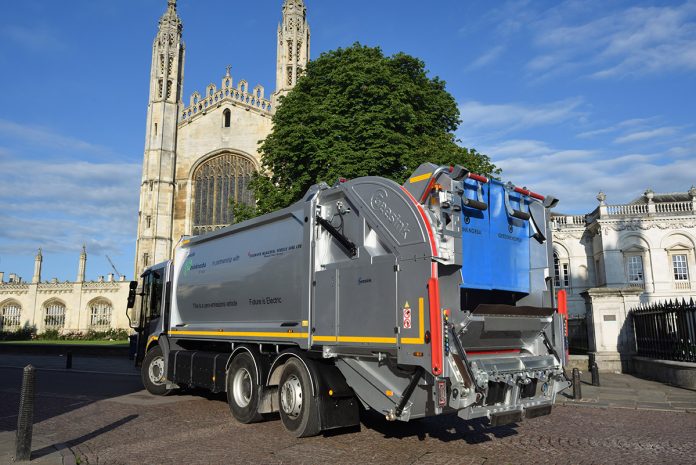 Looking for an alternative to diesel but not sure if electric is the right solution for your waste fleet? André Lagendijk from Geesinknorba answers the most common questions about the company's ground-breaking Li-On Power Pro electric RCV.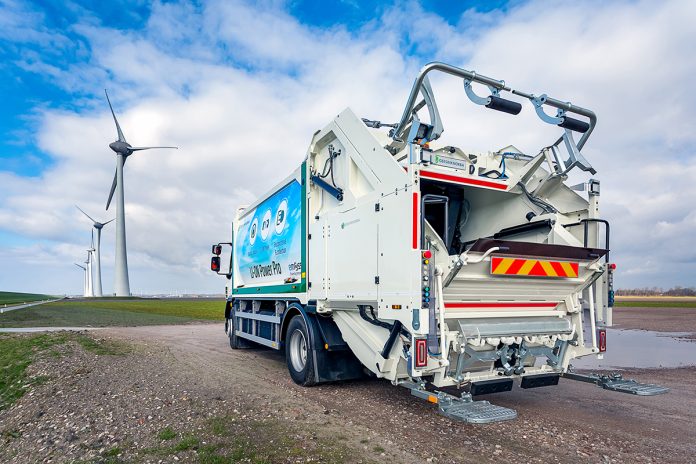 Electric solutions for waste collection fleets are no longer pie-in-the-sky, writes Stuart Cudden from RCV manufacturer Geesinknorba.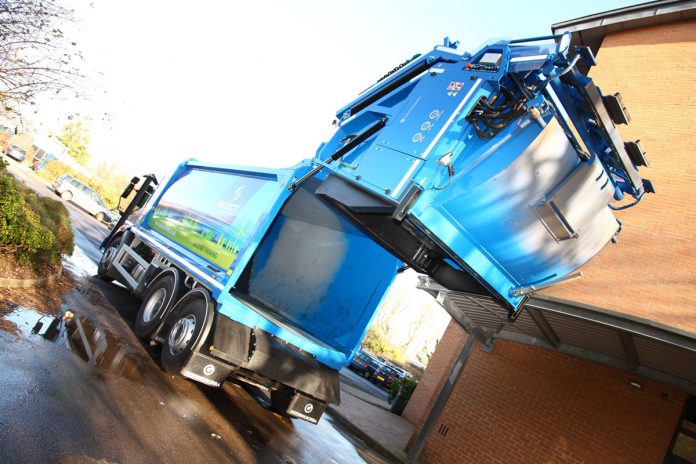 New Geesinknorba RCVs totally powered by batteries to save money, save the planet and save lives
Manufacturers of refuse collection vehicles and compactors, Geesinknorba have 140 years of company history in the waste management industry.