Home
Tags
SH Global Guardians
SH Global Guardians

Related Content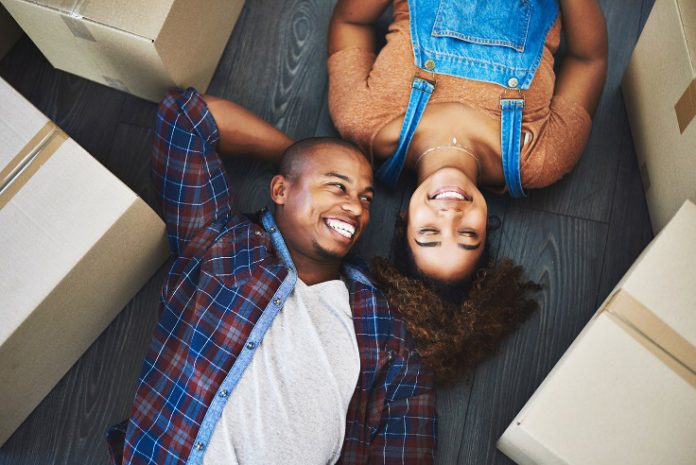 Stuart Woolgar, CEO of Global Guardians, considers how the uncertainty caused by Brexit has impacted on the British property market and how to manage the security of vacant buildings.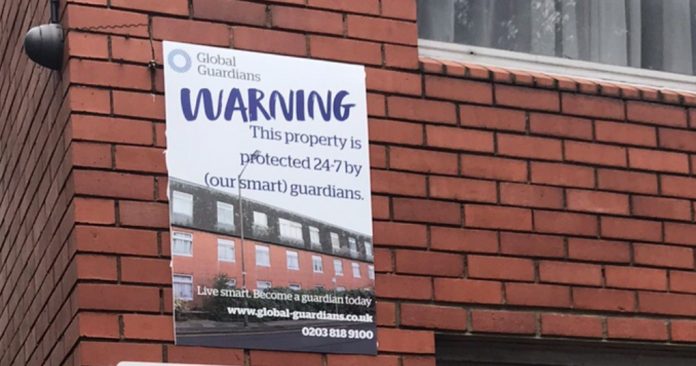 Stuart Woolgar, Chief Executive of Global Guardians Management, discusses tighter regulation and higher ethical standards in the vacant property management sector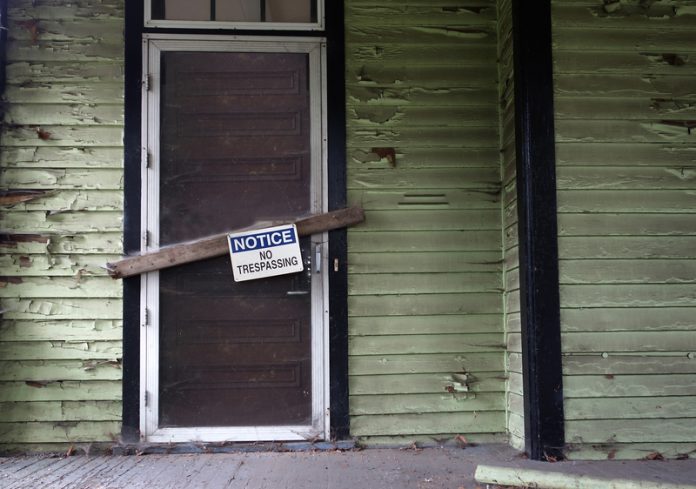 Stuart Woolgar, CEO, Global Guardians Management explains the rudiments of property guardianship and asks us to consider if a vacant property is being secured the best way possible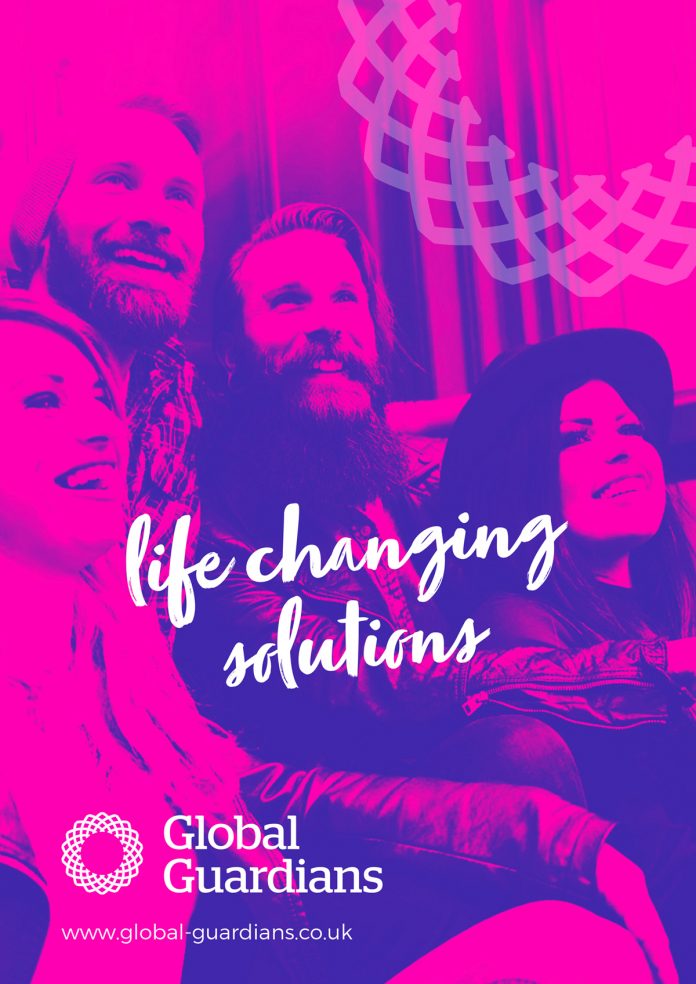 In this detailed analysis, we find out more about the life-changing solutions of Global Guardians that concern their undoubted expertise in managing and maintaining vacant properties in the UK, both commercial and residential.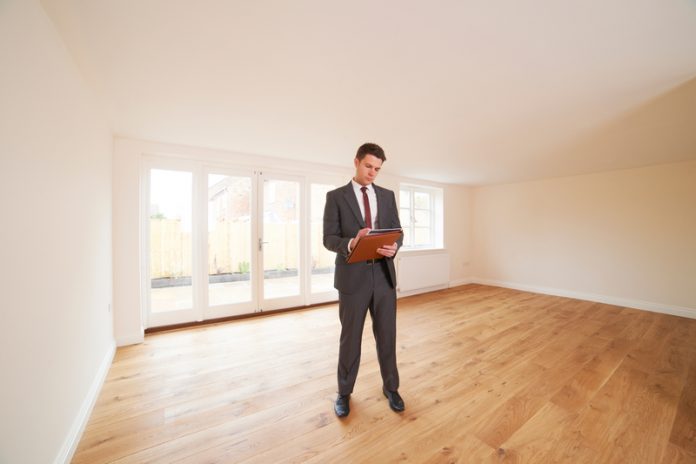 Stuart Woolgar, CEO of Global Guardians Management Ltd explains why compliance is a reassurance in today's complex and fast-changing world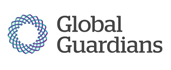 Global Guardians discuss issues with vacant property during redesign, rebuild and refurbishment stages, or while being sold for redevelopment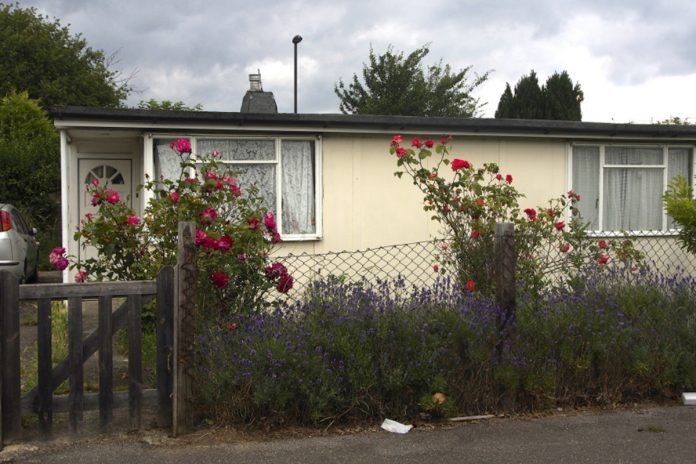 Vacant property expert, Stuart Woolgar, CEO of Global Guardians, discusses the country's current housing crisis and the section of people who cannot buy, nor are they eligible for social housing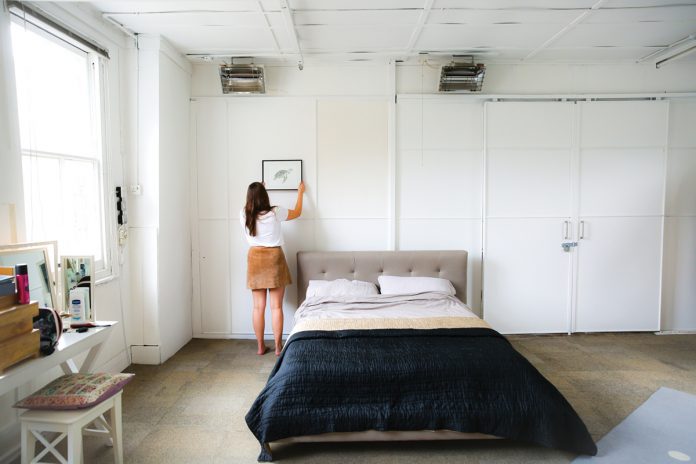 Stuart Woolgar, CEO of Global Guardians, discusses the implications and opportunities of the shrinking public sector estate The public-sector estate is shrinking as both the Government Property Unit (GPU), in tandem with municipal and other authorities, seeks to utilise property assets more efficiently and effectively. The way we work as a...