SH Ilesol

Related Content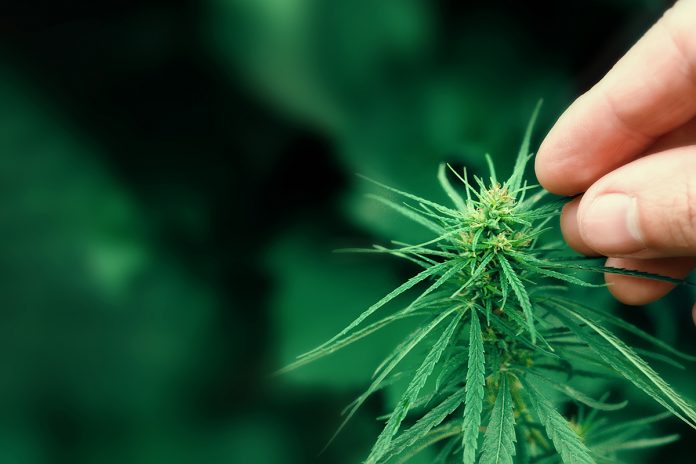 Here, Ilesol Pharmaceuticals discuss how they became the first European cannabinoid company to unlock this sector of the market.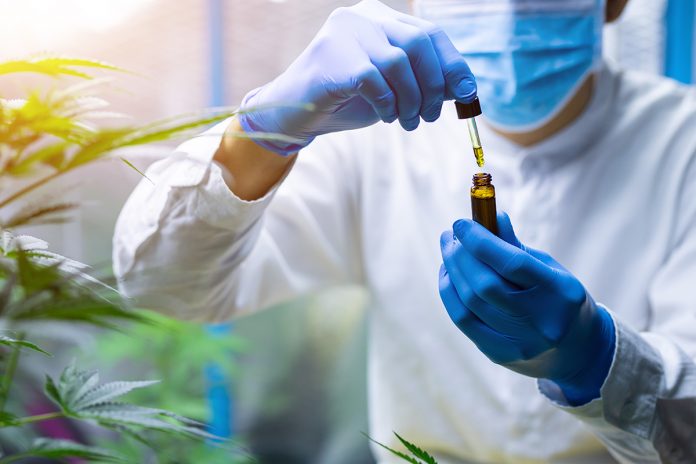 Following the latest legislative and market trends, Ilesol Pharmaceuticals has developed a new product with a shiny future in the CBD industry.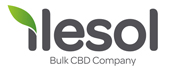 With the ability to standardise extract according to the specific needs of their clients, Ilesol offer full spectrum CBD and non detactable THC products.