Home
Tags
SH IMEC NanostreeM
SH IMEC NanostreeM

Related Content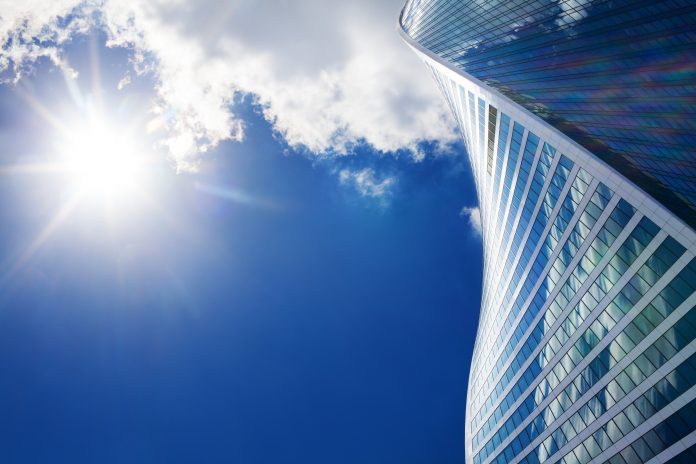 Here, Dr Dimiter Prodanov from IMEC explains the final outcomes and perspectives of the NanoStreeM project, including comments on nanomaterials and risk.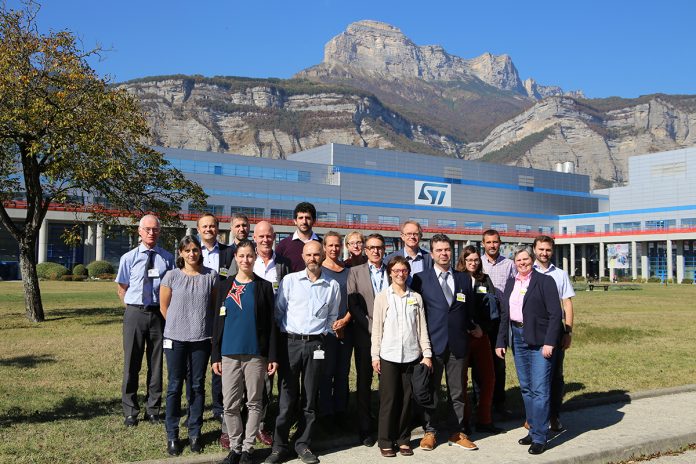 Here, Dr Dimiter Prodanov discusses the results and perspectives of NanoStreeM, a consortium which examines occupational safety of nanomaterials.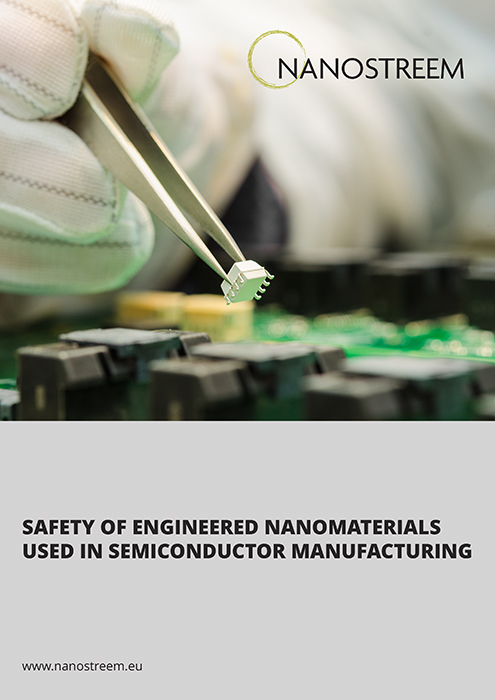 The safety of engineered nanomaterials used in semiconductor manufacturing is placed under the spotlight in this extensive and informative analysis by NanoStreeM, a consortium that comprises of 14 partners from six European countries.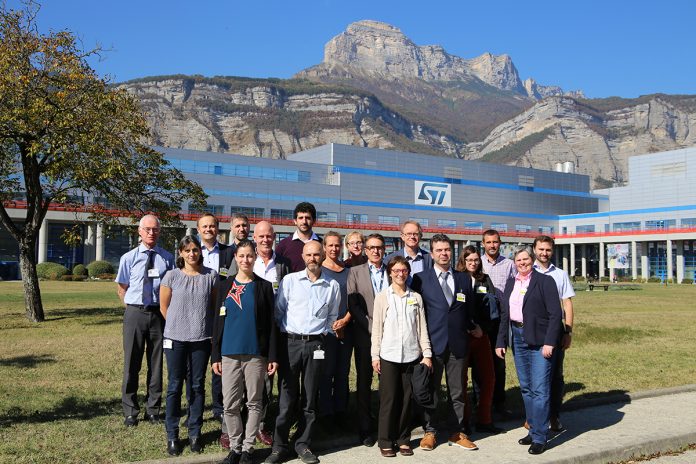 Dimiter Prodanov from Imec and Daniela Iacopino from Tyndall reveal how NanoStreeM has set up the nano-safety roadmap when it comes to semiconductor research and development.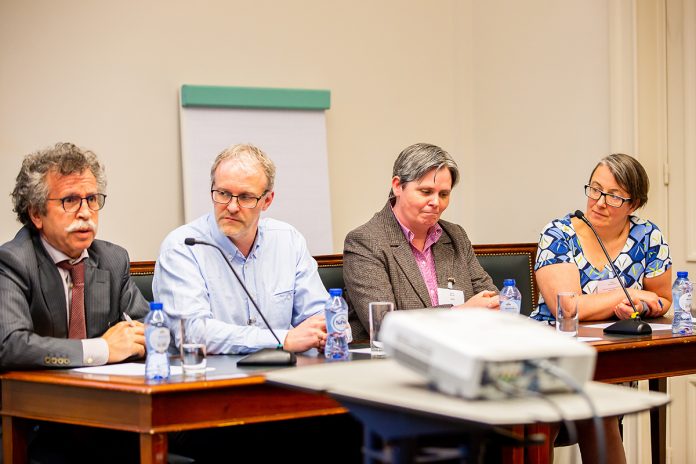 Dr Dimiter Prodanov from IMEC sheds light on the governance of emerging nano-risk in the semiconductor industry in this summary workshop report.