Home
Tags
SH New York University School of Medicine
SH New York University School of Medicine

Related Content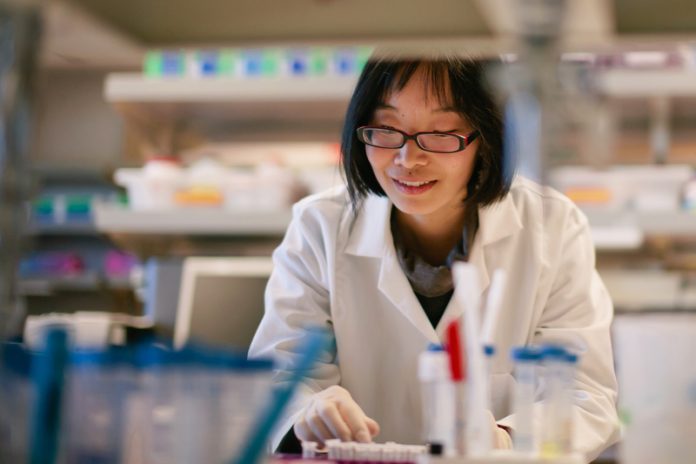 The NYU Sackler Institute of Graduate Biomedical Sciences aims to train the next generation of scientists to make breakthroughs and advances in society at large, explains Naoko Tanese.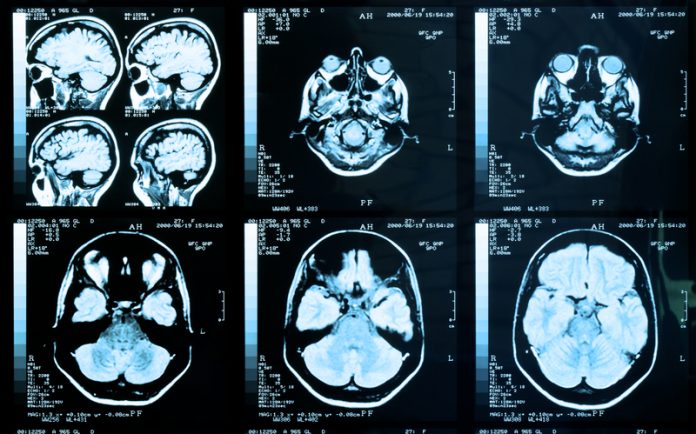 Naoko Tanese from New York University School of Medicine outlines their work around Huntington's disease (HD) and new targets for therapeutic intervention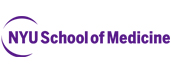 Professor Tanese of the New York University School of Medicine discusses Huntington's disease Mutation in the huntingtin gene causes Huntington's disease, a heritable and fatal neurodegenerative disease. The production of mutant huntingtin (HTT) protein is thought to be responsible for alterations of normal processes that ultimately result in the death of neurons....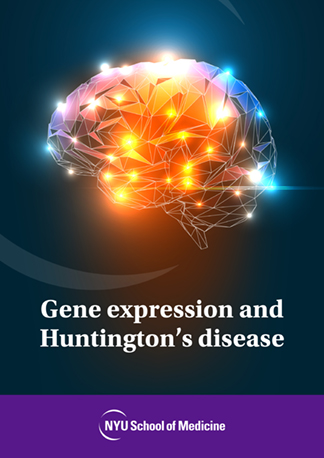 Naoko Tanese from New York University explores how monitoring gene expression can be used to treat neurodegenerative diseases such as Huntington's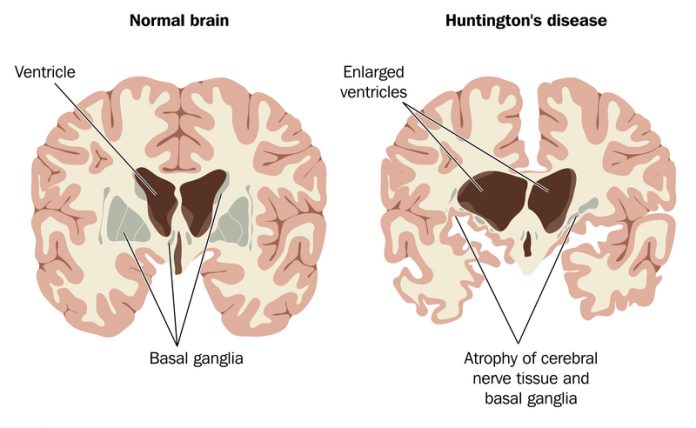 New York University School of Medicine's Naoko Tanese explores the pathogenic mechanisms and therapeutic strategies for Huntington's disease