Home
Tags
SH PinPoint Data Science Ltd
SH PinPoint Data Science Ltd

Related Content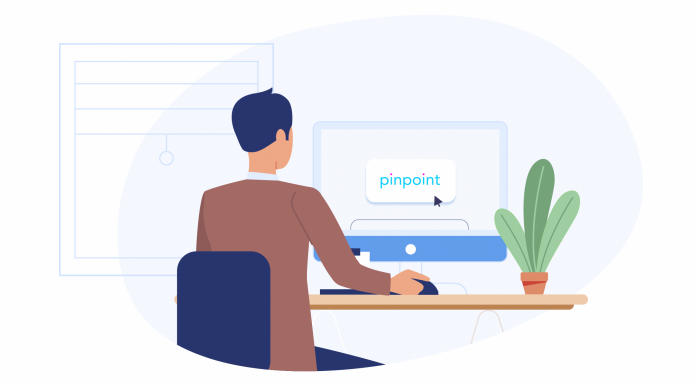 PinPoint Data Science Executive Chair, Dr Nigel Sansom, reflects on his experience of developing innovation in the NHS.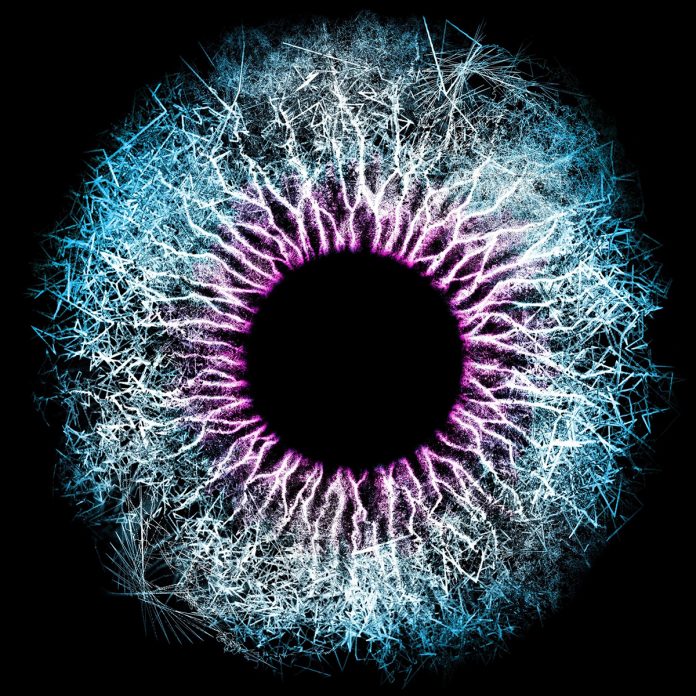 Utilising early cancer detection: Are we getting the most out of first order tests for symptomatic cancer patients?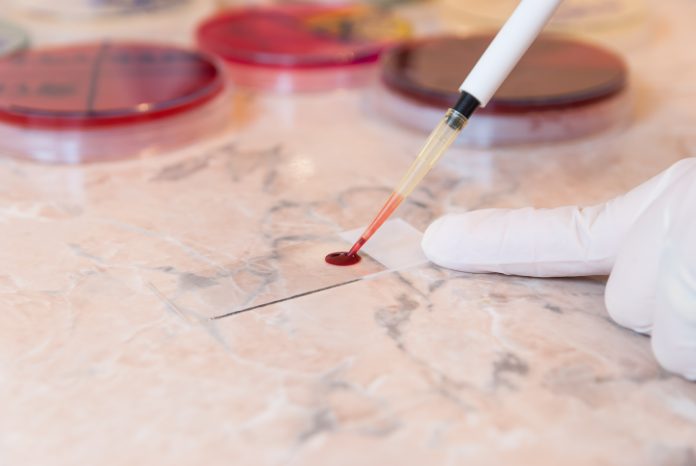 PinPoint Data Science is working with the NHS to deliver much needed innovation in cancer referral pathways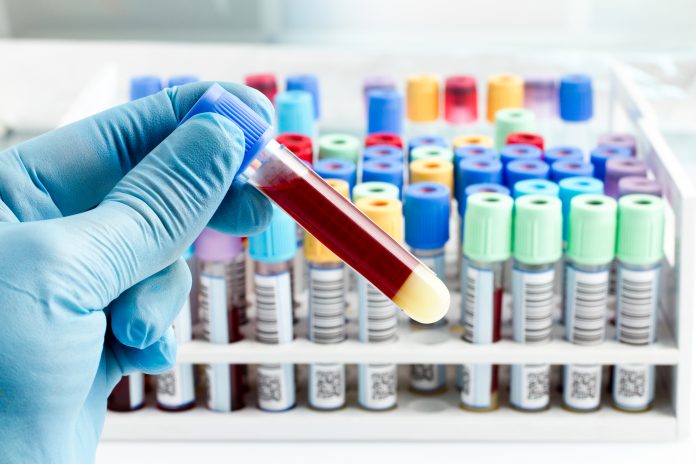 PinPoint Data Science addresses the acute challenges of cancer diagnostics in the post-COVID NHS. Could their innovative machine learning platform be the low-cost, high-impact solution UK healthcare needs?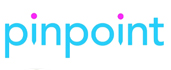 Homegrown innovation in AI cancer diagnostics