Home
Tags
SH PinPoint Data Science Ltd
SH PinPoint Data Science Ltd

Related Content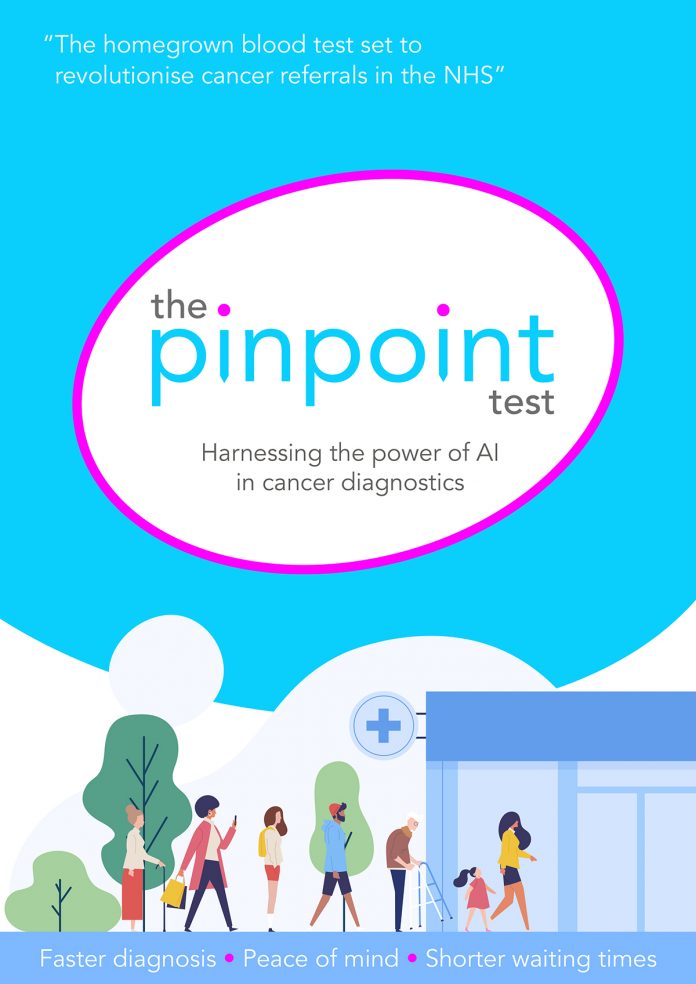 Suspected cancer patients in England are currently referred to the NHS urgent cancer referral pathway, known as the '2-week wait' (2WW). It guarantees that suspected cancer patients can see a specialist in Secondary Care within 14 days of referral.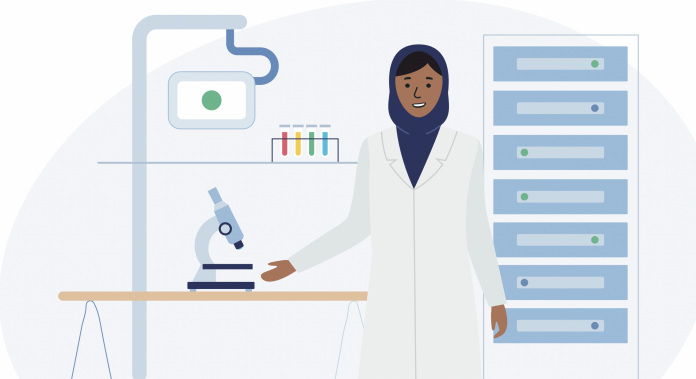 How will a better understanding of AI and machine learning help build trust in a new generation of diagnostic tools?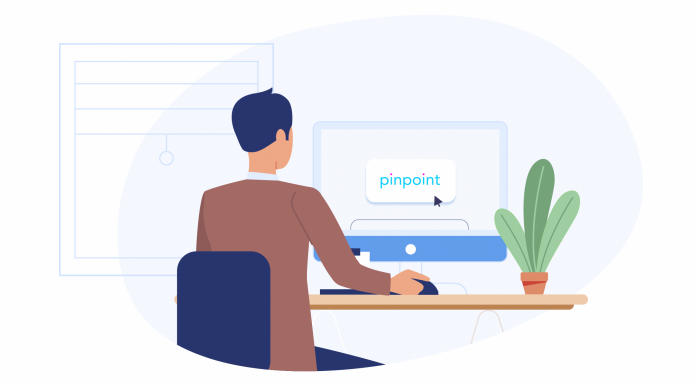 PinPoint Data Science Executive Chair, Dr Nigel Sansom, reflects on his experience of developing innovation in the NHS.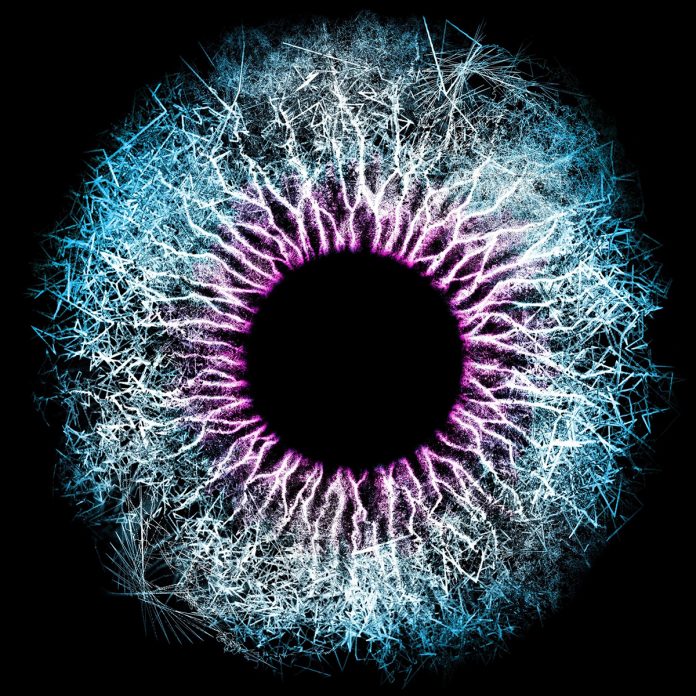 Utilising early cancer detection: Are we getting the most out of first order tests for symptomatic cancer patients?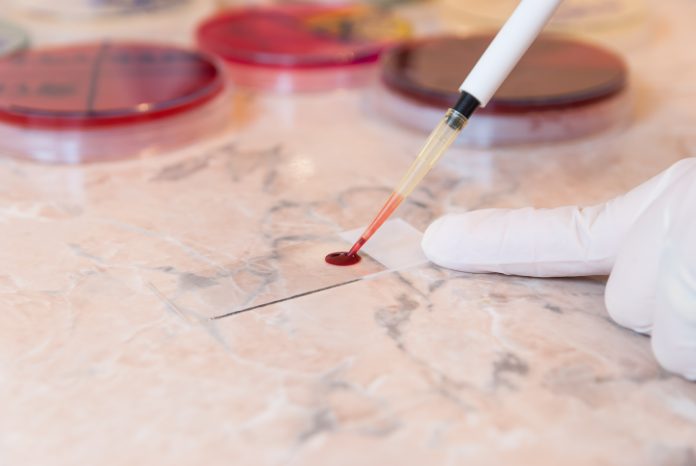 PinPoint Data Science is working with the NHS to deliver much needed innovation in cancer referral pathways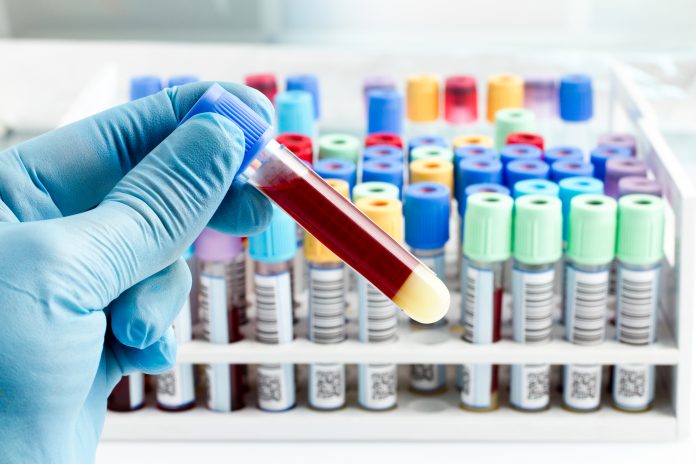 PinPoint Data Science addresses the acute challenges of cancer diagnostics in the post-COVID NHS. Could their innovative machine learning platform be the low-cost, high-impact solution UK healthcare needs?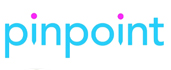 Homegrown innovation in AI cancer diagnostics