Home
Tags
SH-Uni of Exeter
SH-Uni of Exeter

Related Content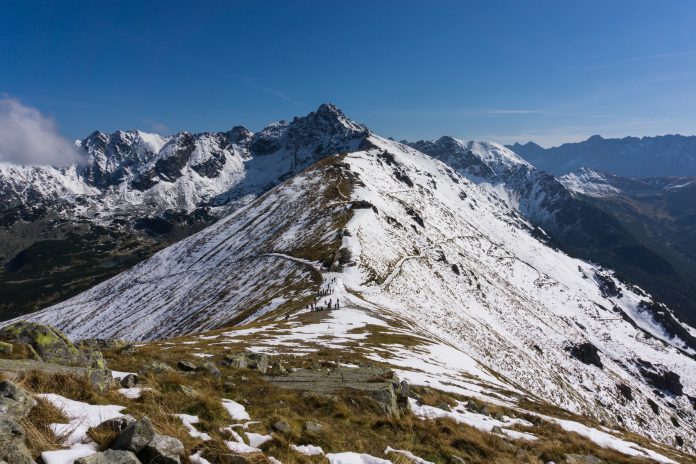 Kate Moore, Senior Lecturer, University of Exeter, discusses whether small mining operations can supply the raw materials for manufacturing of modern technologies.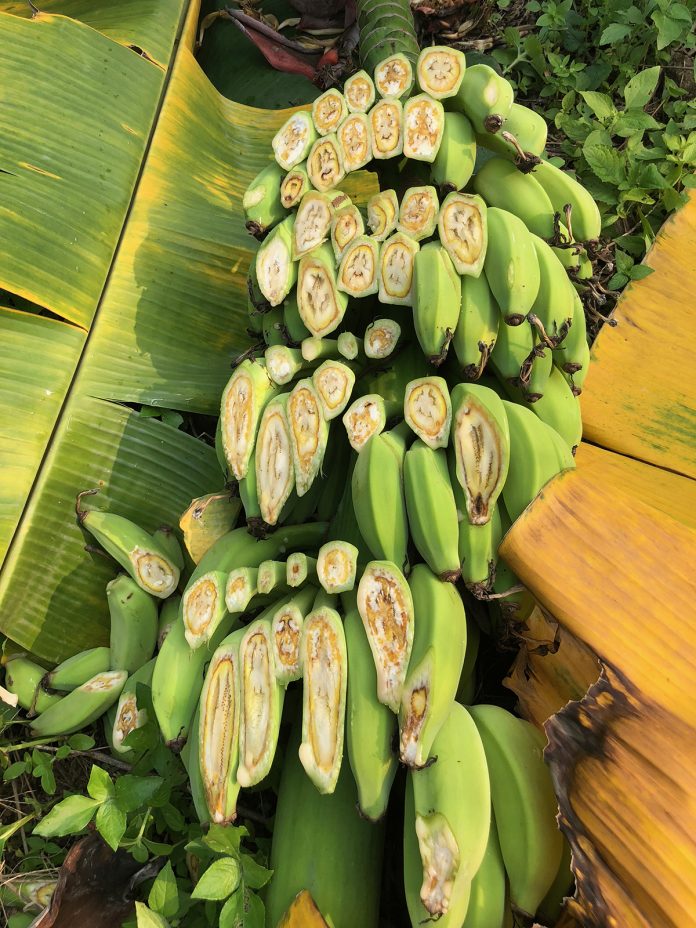 Banana exports are threatened by pests, diseases, and climate change. Students at Exeter University have joined researchers to address food research challenges, as Dr Daniel Bebber, Senior Lecturer in Microbial Ecology describes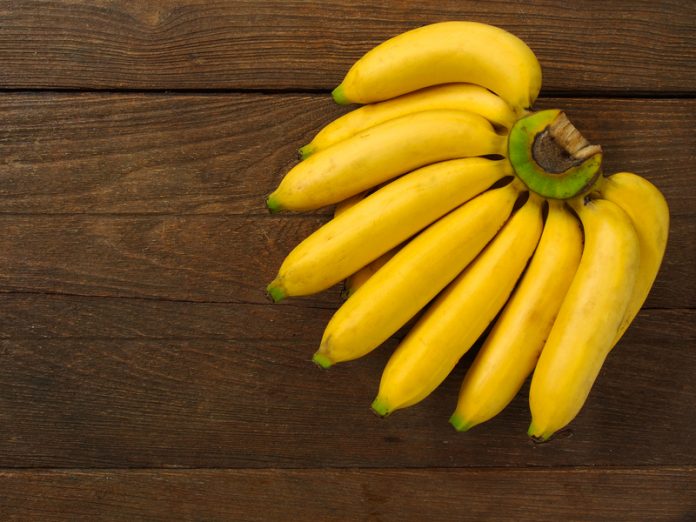 The future of the UK's favourite fruit hangs in the balance, but researchers from Exeter University are tackling the threat to the banana supply chain Researchers at the University of Exeter have been awarded £1.2 million to investigate the resilience of the UK's banana supply. Bananas are the most popular...