Kate Moore, Senior Lecturer, University of Exeter, discusses whether small mining operations can supply the raw materials for manufacturing of modern technologies
The mining industry needs to supply a greater volume of a greater range of commodities than ever before, due to both growing global demand in traditional industries and the emergence of new industries based on innovative technologies. Rocks are extracted dominantly from large 'world-class' ore deposits, and then they are crushed and ground using energy-intensive techniques, before they are processed to extract metals for the construction, electrical and battery production industries, to name but a few.
Large high-grade (i.e. metal-rich) ore deposits are becoming depleted and the mining industry is required to deal with low grades of bulk metals in ore deposits, large infrastructure to deal with high throughputs of rock, and large feasibility studies to prove long-term commercial viability.
A mining paradigm has been created that is dependent on innovation in mining techniques that improve the economies of scale.
There is a particular problem in applying the large-scale mining paradigm to raw materials that are produced in small quantities relative to traditional metal commodities. Demand can be satisfied by a very small number of mines in few geographical locations and any disruption to production at one of these mines can impact the supply of strategic raw materials.
This can potentially impact global manufacturing of interactive communication devices, low carbon transport vehicles and the infrastructure for renewable energies. The term 'critical raw materials' has been used to describe the commodities that are deemed to be at risk of short supply(1).
A mining industry that can diversify production beyond world-class and low-grade ore deposits has the potential to create a more resilient supply of critical raw materials. History shows us that mining of small, high-grade deposits has been successful since antiquity and suggests that a return to small-deposit mining, for some commodities at least, can be considered as a viable solution.
The economic climate for switch-on switch-off (SOSO) mining
Production from large mines with reduced operating costs (OPEX) requires exceptionally high capital investment (CAPEX) to start operations. Investment is much reduced in the recent economic climate and the raw materials market has stagnated. Many small companies have ceased to trade and only those companies that hold the largest ore deposits are secure. A reduction in the number of smaller operators on the market will concentrate production even further. This can potentially increase risks to security of supply and limit the ability of the raw materials market to respond to increased demand for raw materials or shortages in raw material supply. The problem is most extreme for critical raw materials that are produced in small quantities relative to traditional metal commodities because the potential return on investment is too low.
The IMP@CT project proposes a solution that develops a new switch on-switch off (SOSO) mining paradigm (as opposed to traditional processing solutions that run continuously irrespective of external influences). SOSO mining is a low CAPEX, but acceptable risk, mining solution for well-explored regions, with the flexibility to react to market fluctuations. The flexibility is created by the use of containerised, mobile and modular equipment that can be adapted for geological and metallurgical variability, enabling an individual operator to move operations. It requires total solutions that reduce the volume of rock extracted and reduce the creation of an environmental legacy.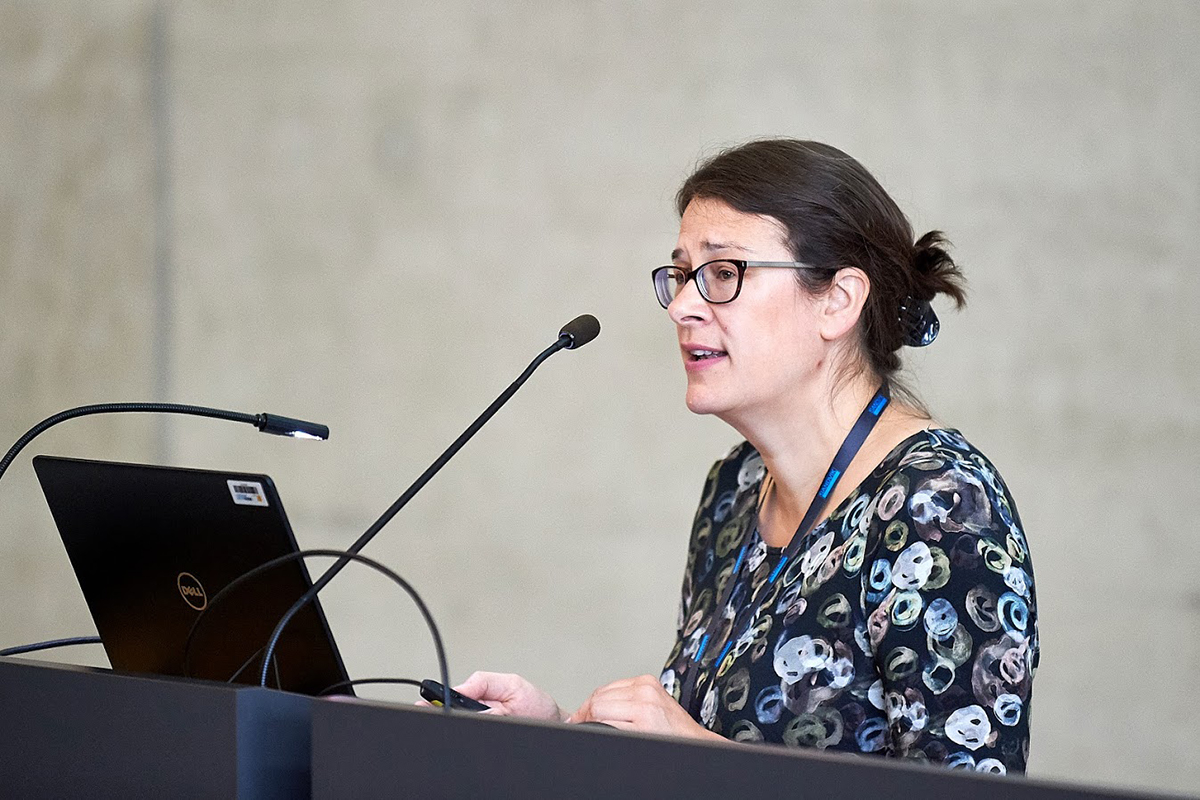 Successful business models for SOSO mining would: 1, lower the barriers to entry of new operators to the market, which would reduce production concentration; 2, smooth possible future over-production crises; 3, facilitate mining of metals that are consumed in relatively small quantities; and 4, allow raw materials production to respond rapidly to global developments in the supply and end-user industries.
Sustainability in SOSO mining
Mining of large, low-grade ore deposits is accompanied by concerns around the increasing cost of energy consumption and waste generation, and changing patterns of transportation. This has the potential to create space in the market for small-deposit conventional mining with technological solutions that are highly competitive. The whole systems approach that we have adopted to realise the SOSO mining paradigm centres around innovations in exploration, planning and equipment for mining and processing. We consider the innovations for selective extraction from small deposits in the context of social and environmental sustainability. Mining of high-grade deposits requires lower throughput of crushed rock, it generates less waste and uses less land.
Small-deposit mining tends to be a limited, short-term initiative, which raises the pressing need to consider the extended 'afterlife' of mines, and the accelerated transition from a mining to post-mining community. The development of a mining paradigm that is appropriate for commodities required in small quantities hinges on whether mining operations are socially and environmentally acceptable, and of benefit to local communities. Only then can mines be licenced to operate with accelerated mine start-up and for short time intervals.
Recent activities in IMP@CT
The IMP@CT partners have developed a prototype mining tool and mine plans for selective underground extraction, and built a mobile and modularised ore-sorting, comminution and minerals processing test facility. We have undertaken extensive research on the potential for adoption of the SOSO mining method across Europe, new exploration methodologies for small deposits, methods for prediction and mitigation of environmental issues, health and safety practices and social acceptance. To see how the IMP@CT mining solution operates on an active mine in 2019, follow us on impactmine.eu
IMP@CT has received funding from the European Union's Horizon 2020 research and innovation programme under grant agreement No. 730411.
References
1.) http://ec.europa.eu/growth/sectors/raw-materials/specific-interest/critical_en
Kathryn Moore
Senior Lecturer in Critical and
Green Technology Metals
University of Exeter
Tel: +44 (0)1326 255 693
k.moore@exeter.ac.uk
http://emps.exeter.ac.uk/csm/staff/km380
www.twitter.com/KateMooreCSM
*Please note: This is a commercial profile
Editor's Recommended Articles