Home
Tags
SH – Volker Highways LTD
SH – Volker Highways LTD

Related Content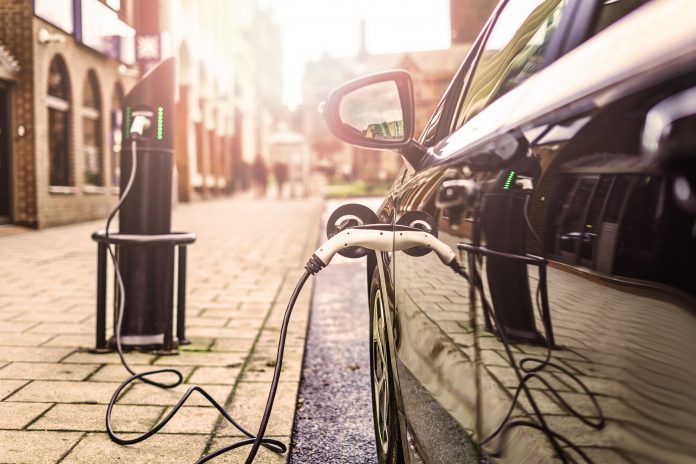 VolkerSmart Technologies discuss the necessities of greener transportation, stating that EVCPs will play a major part in tackling the climate crisis.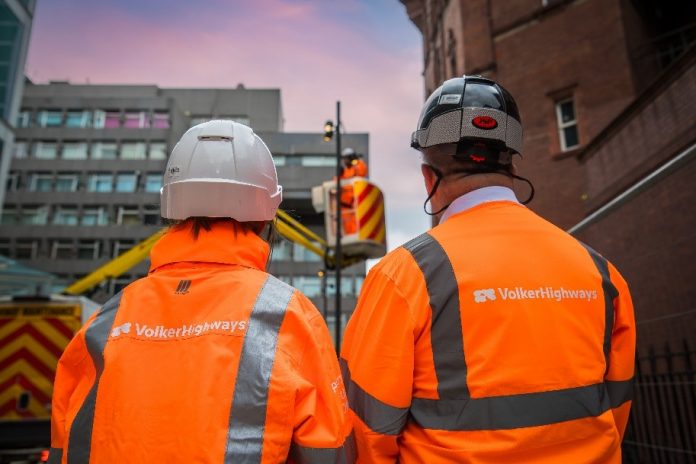 VolkerSmart Technologies introduce their work in decarbonising the NHS, discussing their role in lessening transport emissions with their numerous services.

VolkerSmart Technologies is a market-leading electric vehicle charge point (EVCP) installer and maintainer.