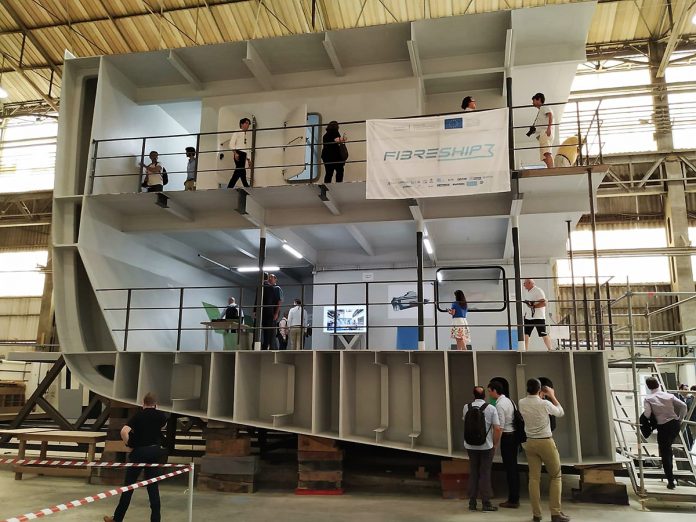 Here, we learn that FIBRESHIP, a revolutionary R&D H2020 project has placed the spotlight on a new potential market in Europe, focused on the design and construction of large-length commercial vessels greater than 500 GT (50m-length) in lightweight composite materials.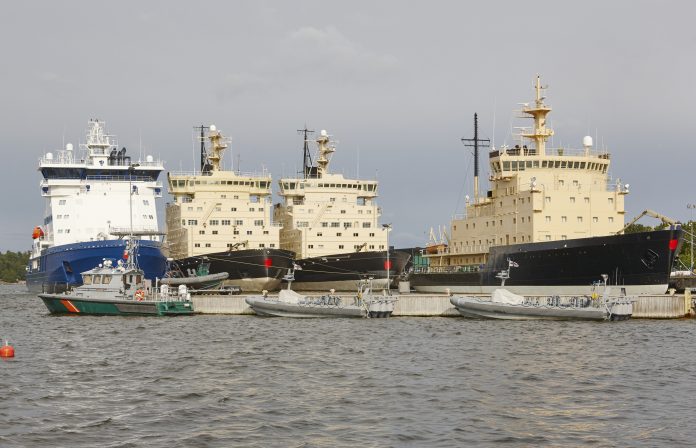 Ulla Tapaninen, Maritime Economics and Logistics for the City of Helsinki, turns our thoughts to how in Finland, the shipbuilding market is undergoing some change in this fascinating maritime transport analysis.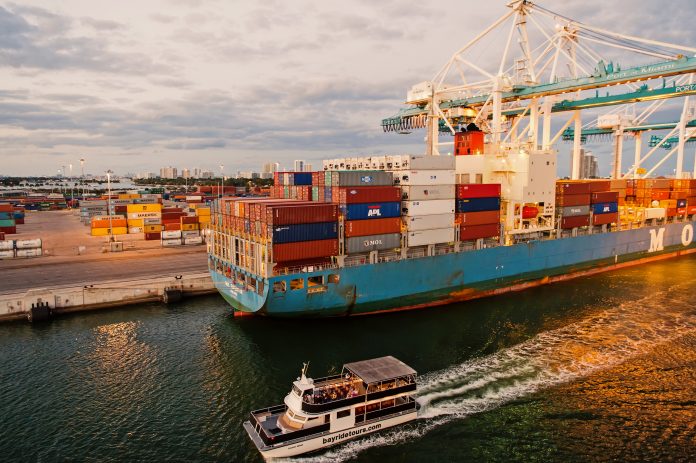 Mark Porter, Maritime Business Development Manager at GeoSpock, discusses how the Poseidon Principles provides an incentive for shipping firms to demonstrate their eco commitment.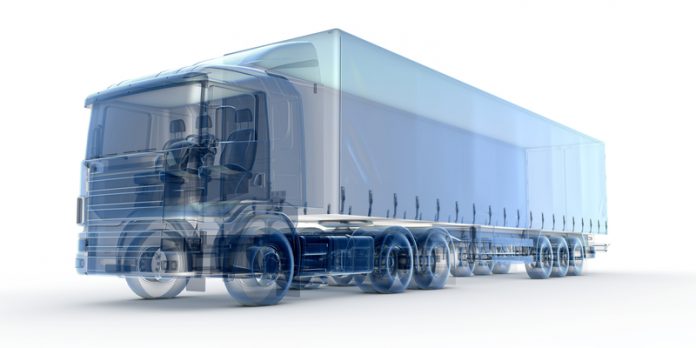 Alexander Flisch, Project Coordinator, Empa – Swiss Federal Laboratories for Materials Science and Technology outlines a new platform for cargo X-ray image interpretation training.