social value

Related Content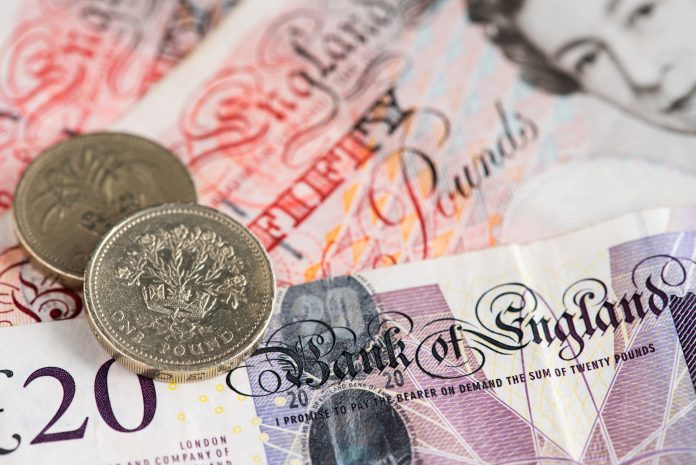 Bloom Procurement Services has delivered over £28 million in social value activity in just one year, according to a new report.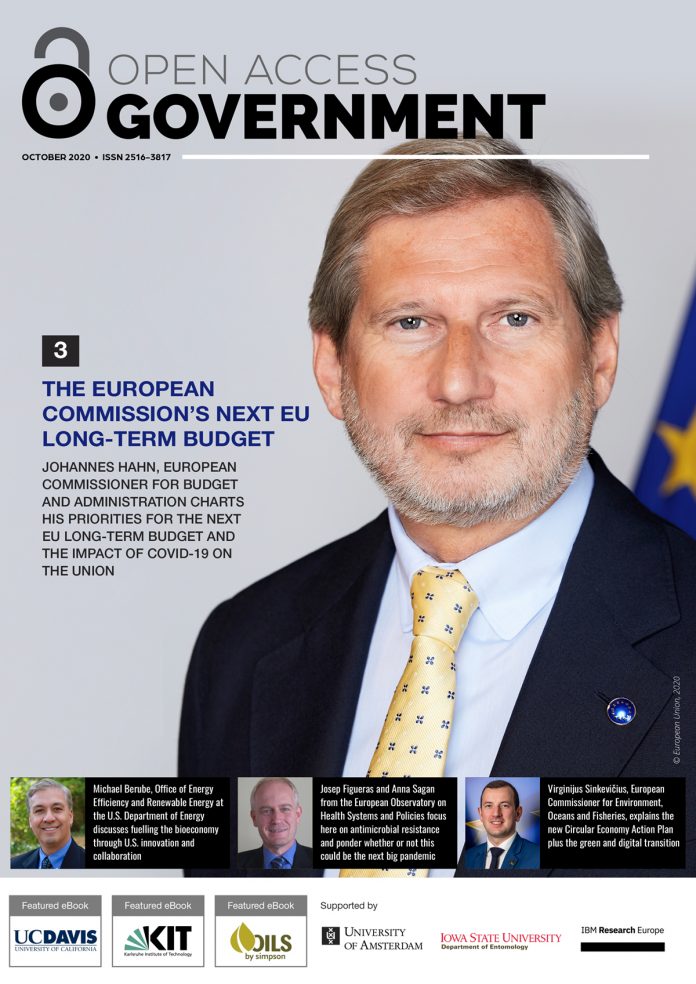 The October 2020 edition of Open Access Government speaks about global government policy issues, such as health & social care, research & innovation, digital transformation, economic development, international development, environment, energy and equality.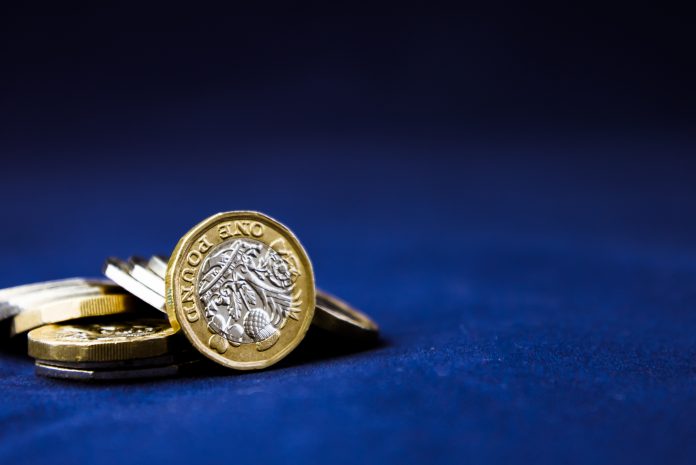 Adam Crampsie, Managing Director, Bloom Procurement Services directs our attention to social value in the public sector.