Neil Macdonald, CEO at Thrive, explains how using the Impact Evaluation Standard to report on social value in government contracts can actually lead to far better outcomes for communities and for suppliers
The rise of Social Value weightings in central government contracts through PPN 06/20 has been a welcome evolution in the way modern society can protect and support our people, our environment and our local economies. It also significantly supports the Levelling Up agenda.
What we observed after the publication of PPN06/20 in late 2020 was that while it was a significant step forward towards having a national definition of Social Value and a clear set of common reporting metrics, many contracting authorities and suppliers were unsure how to successfully execute this new rule – even with the help of the supporting documents like the Social Value Model.
Bid assessors and suppliers needs to know what they are trying to achieve, how they are expected to deliver it and how they can consistently report social value in public contracts.
So how can they get a better handle on this?
An exciting new development in the landscape of social value and procurement was the introduction of the Impact Evaluation Standard (IES) – a social value reporting framework that is completely aligned to the government's Social Value Model. This has made the process considerably easier and more transparent for both private and public sector organisations who need to qualitatively and quantitatively asses their social value.
How can the Impact Evaluation Standard support social value in public sector procurement?
One criticism we often hear from contracting authorities trying to apply the Social Value Model is that it is a challenge to know which themes and reporting metrics from the model are applicable for different types of contracts. The IES provides a suite of metrics and proxy values which allow the impact of social value interventions to be easily determined. This means they can more clearly understand what exactly they need to ask of suppliers at procurement stage, to get the social value outcome they desire.
The fact that the IES is mapped to the government's model means contracting authorities can be consistent in their reporting against the PPN06/20 Social Value Model Themes and more clearly understand their contribution to the Levelling Up agenda.
Further to that, it also gives them a central place to consistently monitor and appraise the performance of suppliers in a more standardised format, thus making selection and re-engagement easier and more transparent.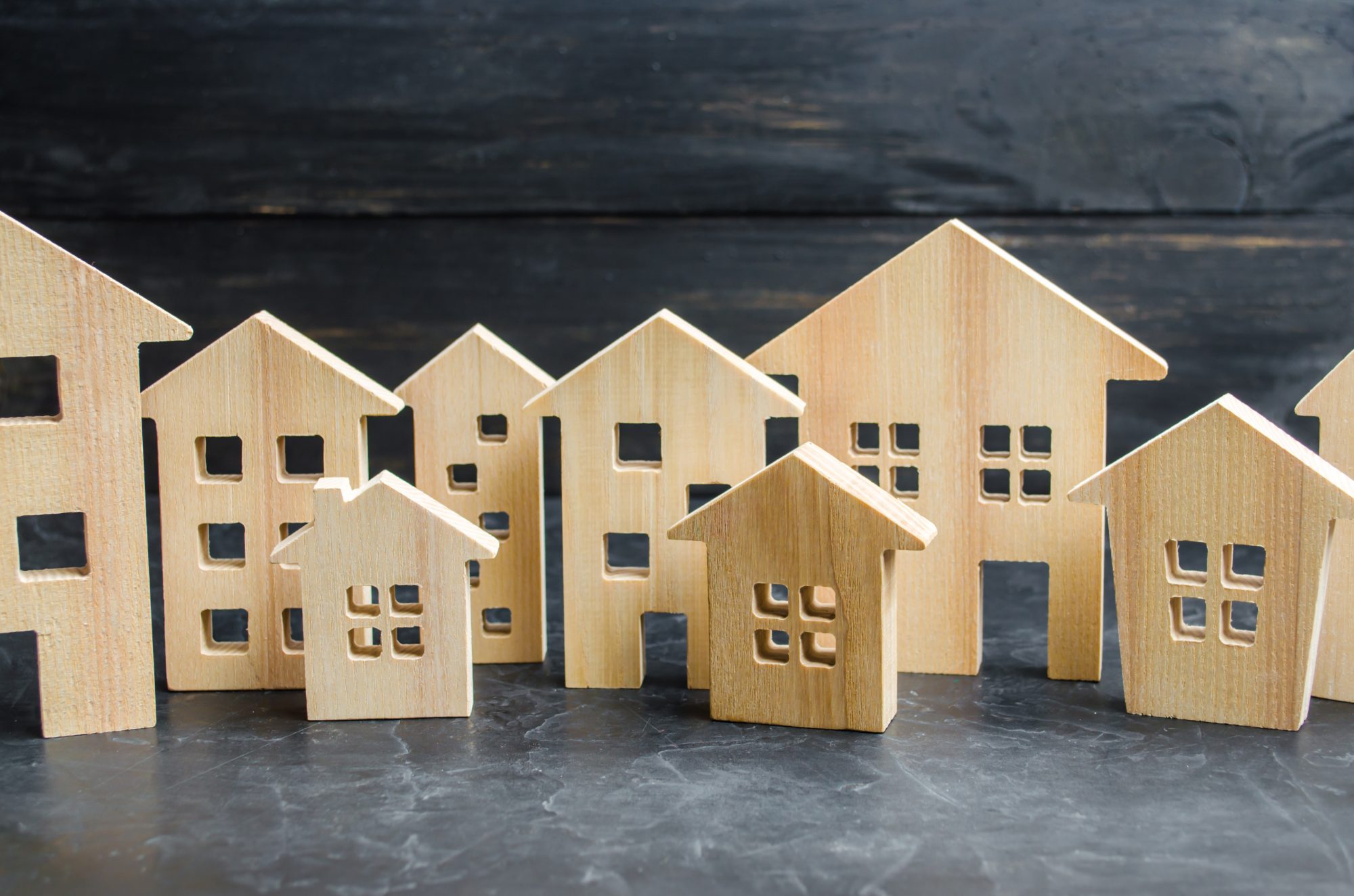 And how does the Impact Evaluation Standard help suppliers?
Because all reporting metrics included within the Social Value Model are incorporated into the IES, suppliers can be very specific in responding to the social value requirements in tenders. They can easily see which areas of social value they can deliver and how it may impact their 'score'.
Thus, using the IES allows supplier responses to be clearer, more consistent and more accurate and it allows them to benchmark against their peers. Feedback has shown that this genuinely creates more successful bids and is an easier way to address the reporting commitments once a bid has been won.
For those wanting to be more innovative or stand out amongst their competitors, the IES provides a suite of additional metrics and proxy values, going deeper into the social value impacts which can be created from wellbeing, economic and environmental activities.
The IES provides a welcome 'common language' for social value reporting, ensuring the delivery of social value in a contract remains consistent and transparent from the beginning, and throughout the supply chain.
How can using the Impact Evaluation Standard create better outcomes for both community and supplier?
'Best practice' social value reporting requires more than just consistency of language – it requires accurate data backed up by evidence, as well as the qualitative narrative that supports this. To look only to the metrics or proxies is to risk losing the real stories and impacts behind the numbers. Social value is maximised – and indeed greatly increased – when these stories can be captured and harnessed. It has been proven that organisations who are acknowledged for the social value work they create, will continue to do more.
To do this consistently at scale requires a software system. The software needs to be twofold – both a central place for procurement and contract management for contracting authorities, as well as something suppliers can easily access and use. It needs to drive engagement and good reporting behaviours from suppliers for PPN 06/20 to really deliver its impact.
That is why, to support the correct application of the IES social value metrics, it is embedded within the Thrive software platform. This is done to make social value procurement and contract management straightforward for both Contracting Authorities and their Suppliers.
Emma Ward, is Head of Sustainability and Inclusion at Volker Wessels UK. She uses the Thrive software to report on Social Value outcomes to government clients.
"Our organisation is fundamentally committed to the delivery of social value. We regularly collaborate with our public sector clients to determine the correct deliverables and reporting metrics, but we could not report these with confidence and ease without the adoption of the combined strengths of Thrive's software and the Impact Evaluation Standard"
With the advancement of modern software tools and forward-thinking frameworks like the IES now more widespread, the adoption of social value in procurement can only accelerate. Ultimately this improves the delivery of economic, social and environmental goals in our society which is what we are all striving for – and what the point of PPN 06/20 was in the first place.
To learn about the IES, visit:
www.impactevaluationstandard.org
Or for more information on using the IES's official software platform Thrive, please visit www.thrive-platform.com
Please note: This is a commercial profile
© 2019. This work is licensed under CC-BY-NC-ND.
Editor's Recommended Articles